Bensaude Hotels Collection
Azorean Hospitality since 1935
The Bensaude Hotels Collection is the ideal choice for those looking for unforgettable moments in special destinations.
With hotels in 3 of the 9 Azores islands (São Miguel, Terceira and Faial) and in Lisbon, we offer you all the comfort and attention that you only expect from those who truly care about you.
Pick a hotel from our collection and add the wonder of discovering a unique place to the experience of comfort and tranquility that only the Bensaude Hotels Collection and our very own Azorean Hospitality can provide for you.
Our Hotels
All Hotels
São Miguel
Terceira
Lisbon
Faial
Flight info
Boston
Ponta Delgada
4h40
Toronto
Ponta Delgada
5h40
Lisbon
Ponta Delgada
2h30
Grand Hotel Açores Atlântico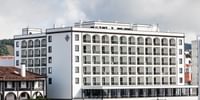 Visit Hotel
Terra Nostra Garden Hotel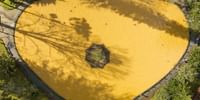 Visit Hotel
Hotel Marina Atlântico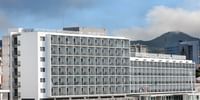 Visit Hotel
São Miguel Park Hotel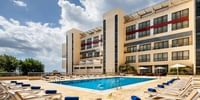 Visit Hotel
NEAT Hotel Avenida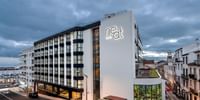 Visit Hotel
Terceira Mar Hotel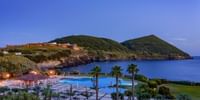 Visit Hotel
Hotel do Canal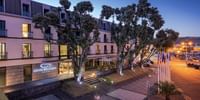 Visit Hotel
Hotel Açores Lisboa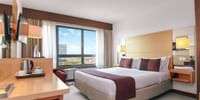 Visit Hotel
Botania Hall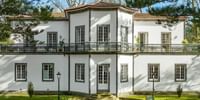 Visit Hotel