Terra Nostra Garden Hotel
An iconic hotel in the Azores
The Terra Nostra Garden Hotel, in Furnas, has been showing the best of Azorean Hospitality since 1935 and, since then, becamean iconic hotel in the Azores Islands. The hotel is also recognized by the Garden's thermal pool, an ex-libris of the Azores.
More than a hotel and a garden, it is a destination, an icon of São Miguel and the Azores, which provides unique and memorable experiences to those who visit us.
our story
Awards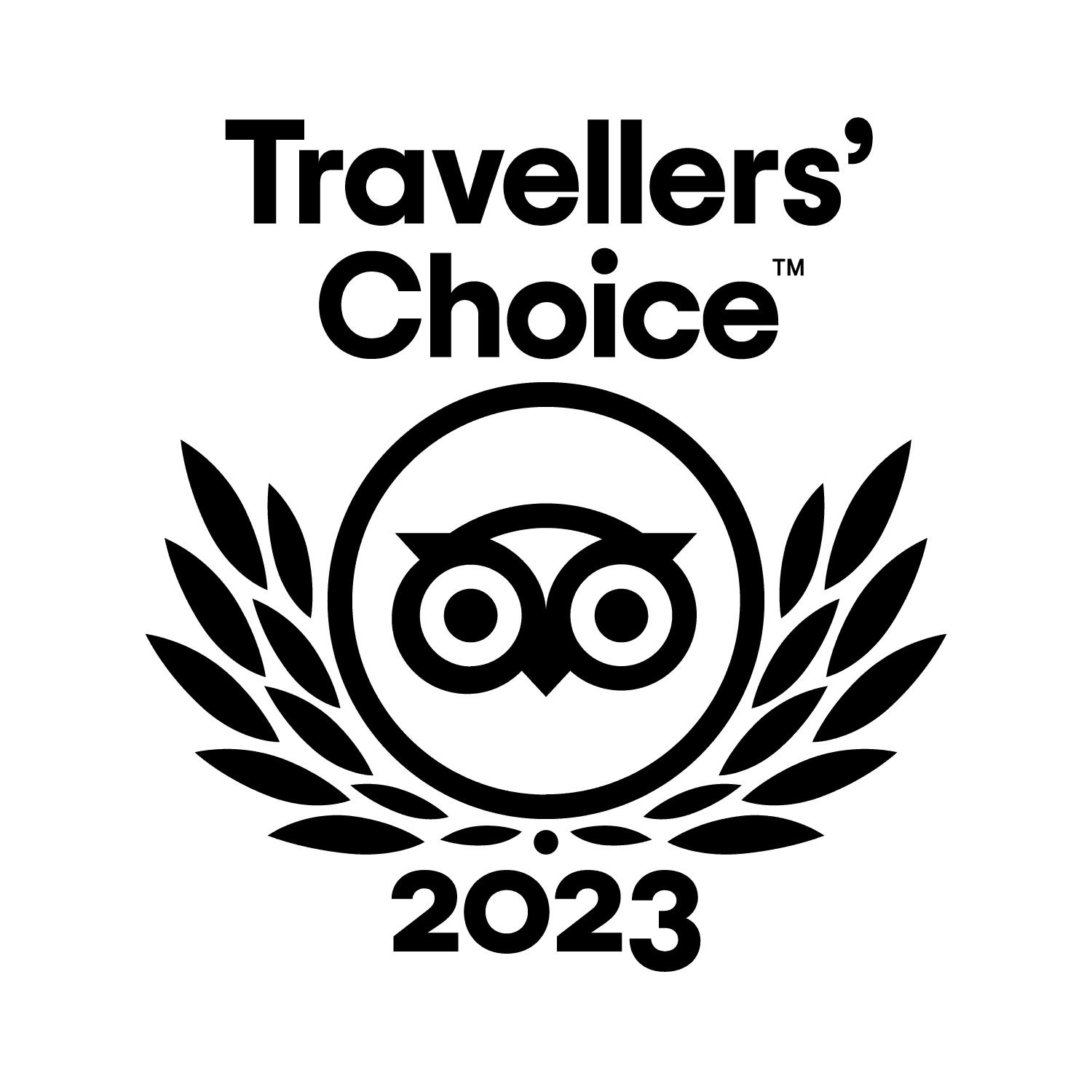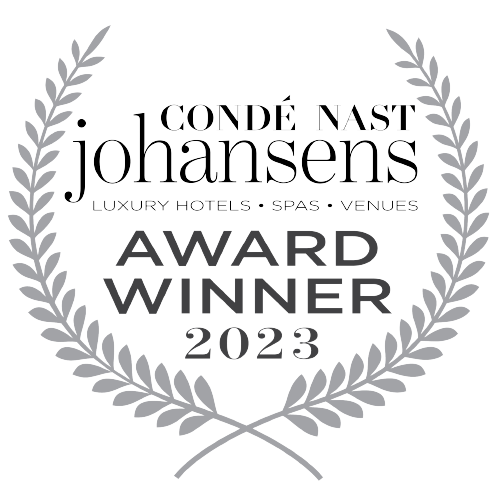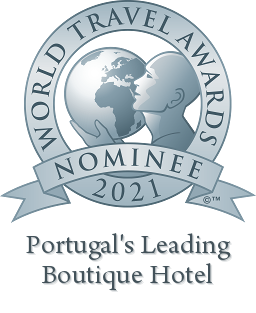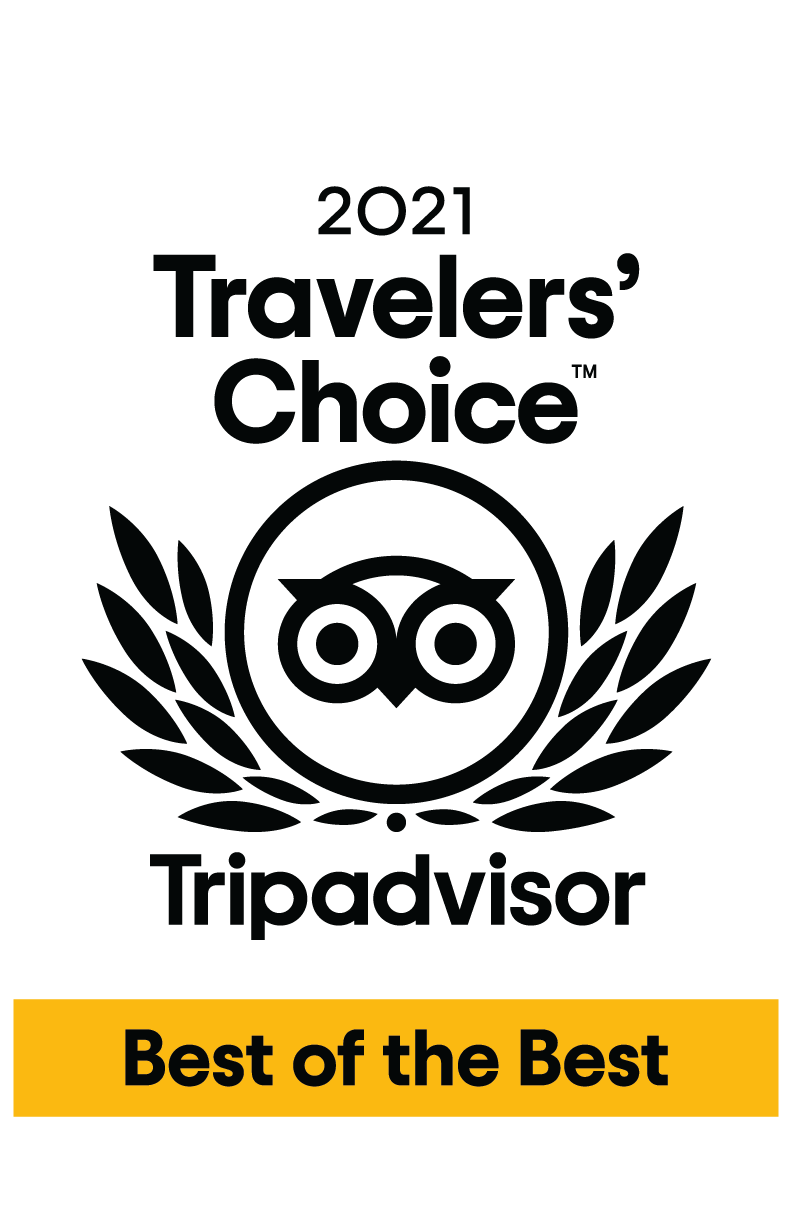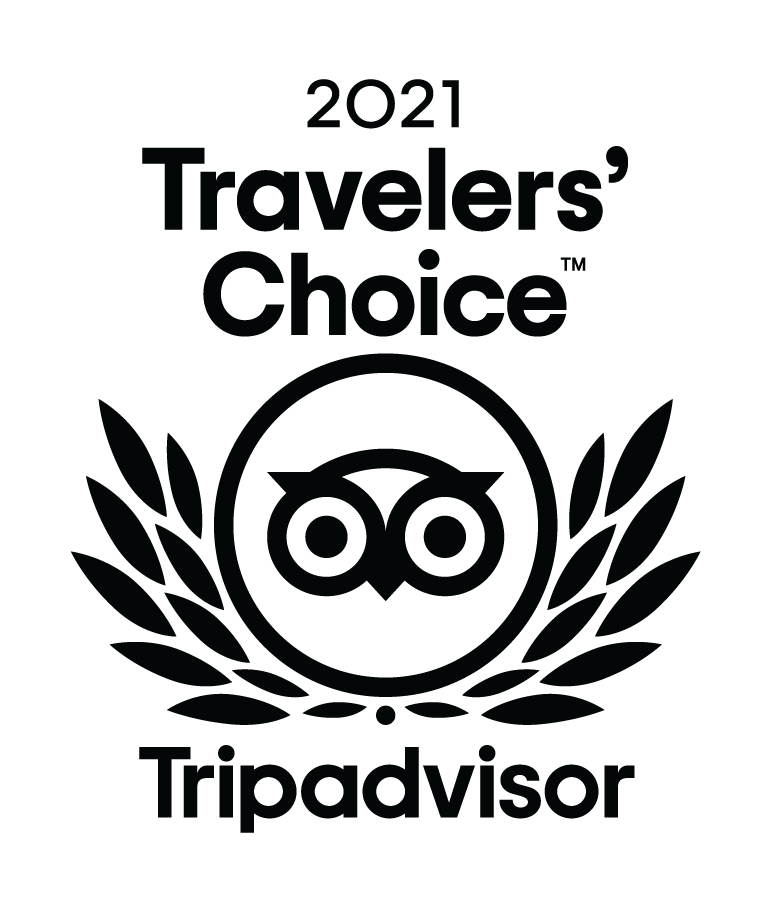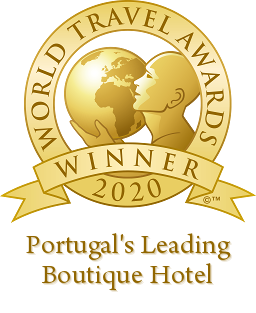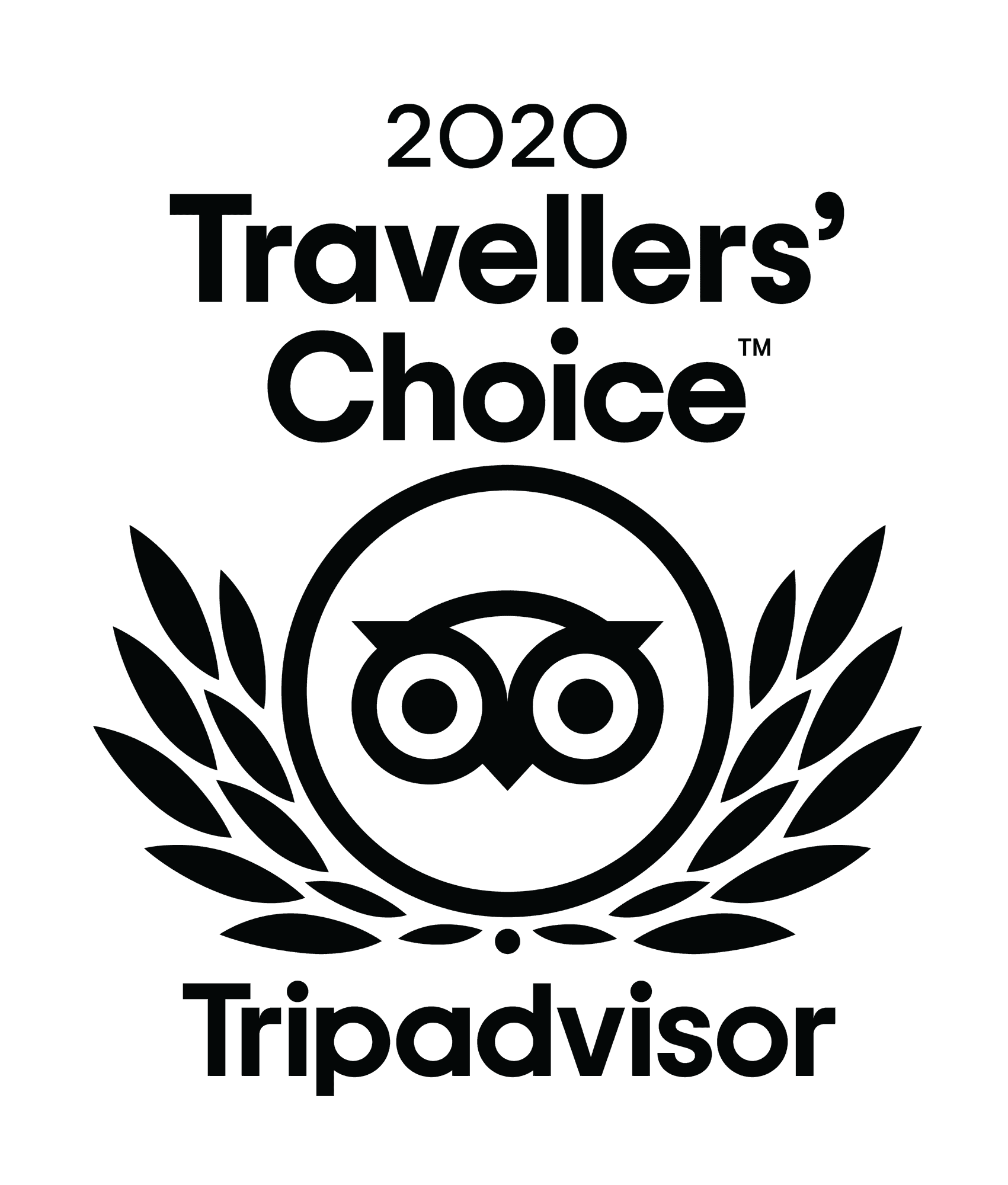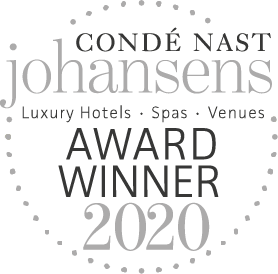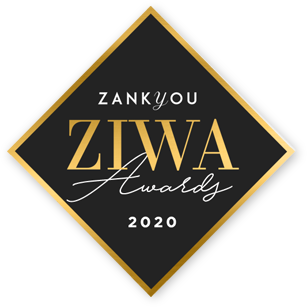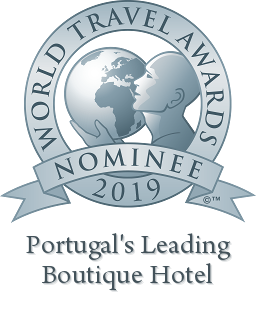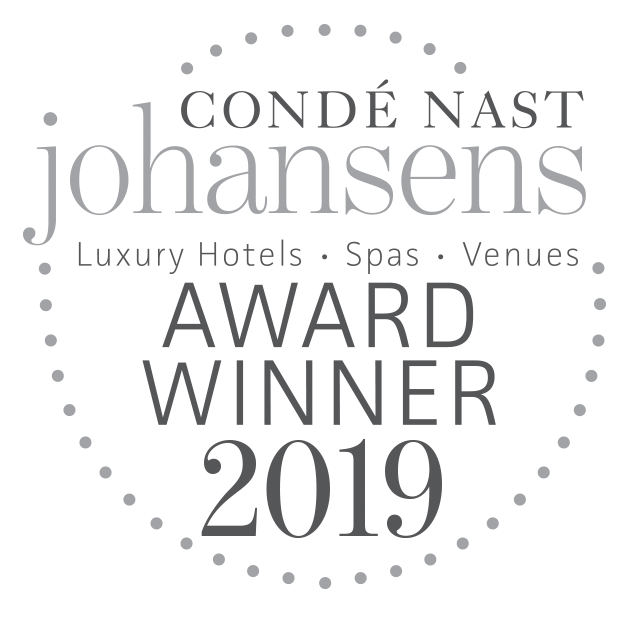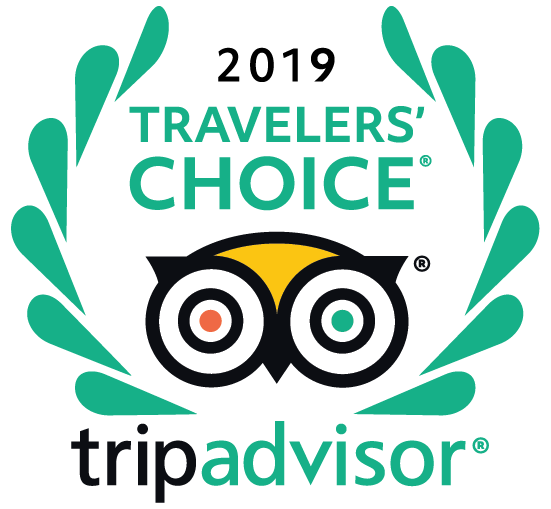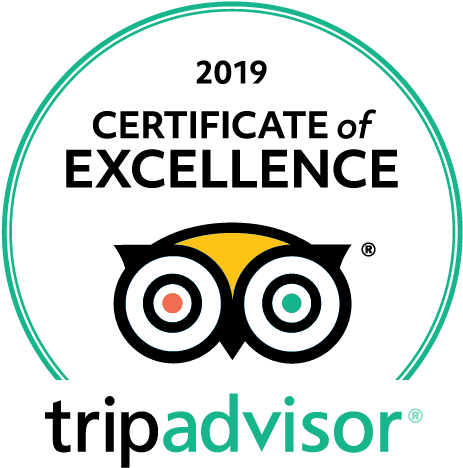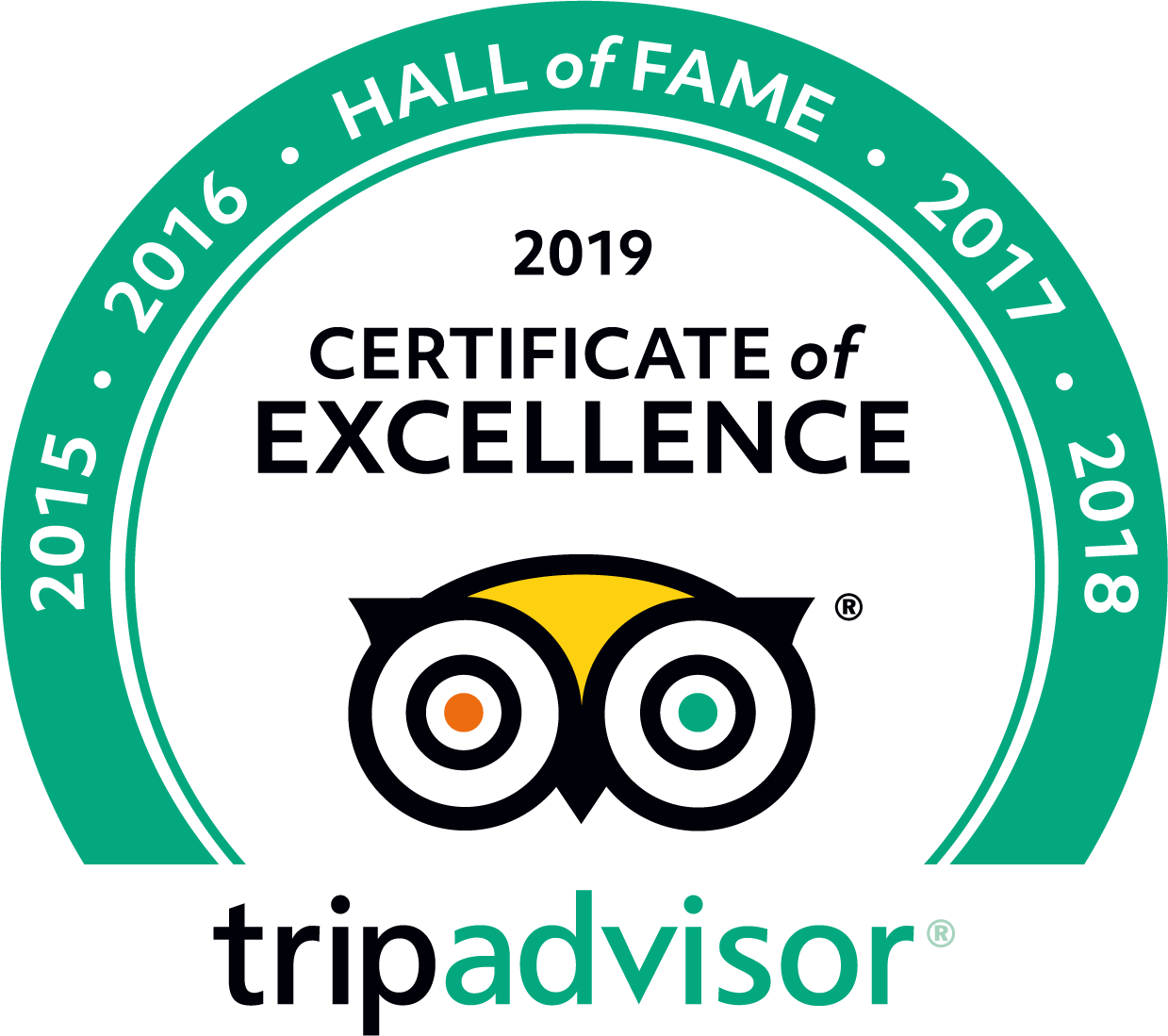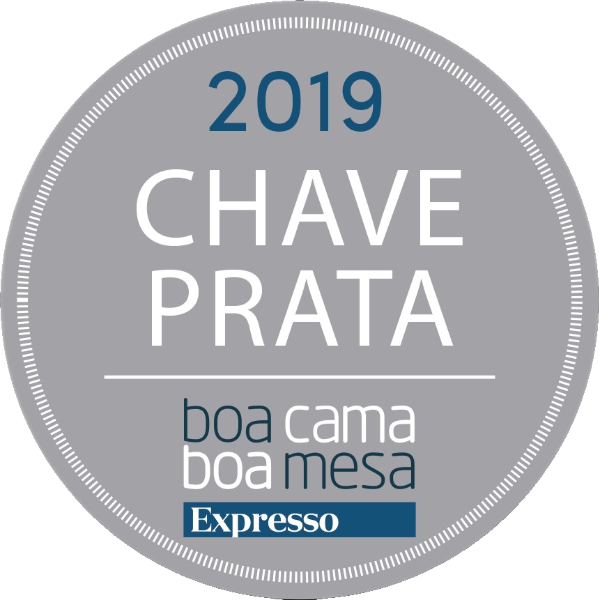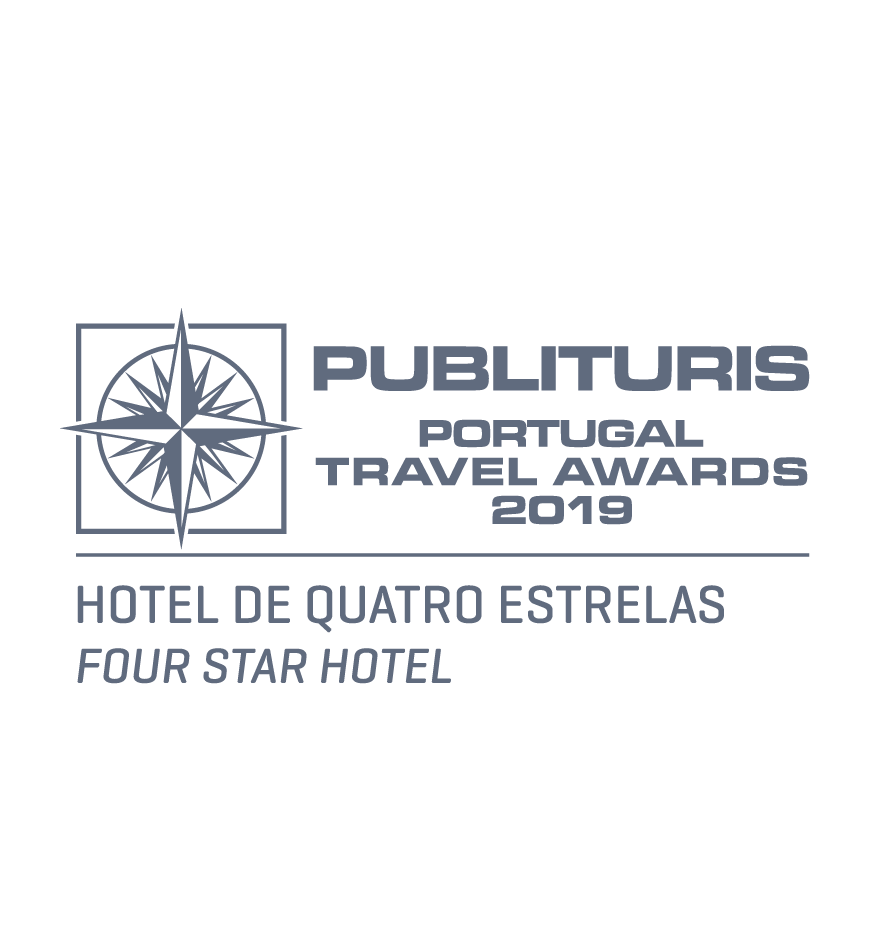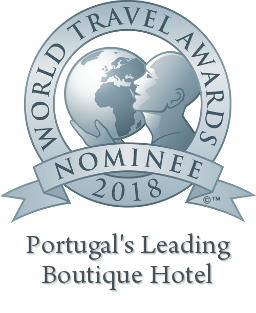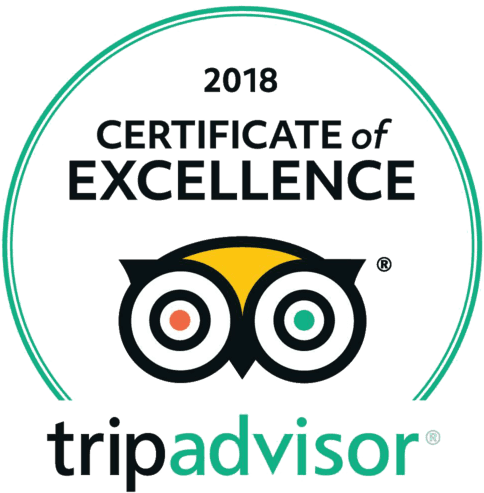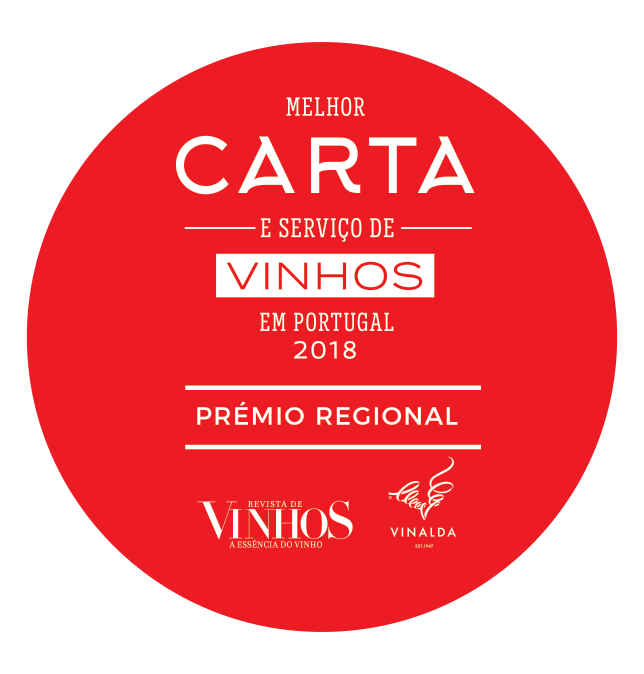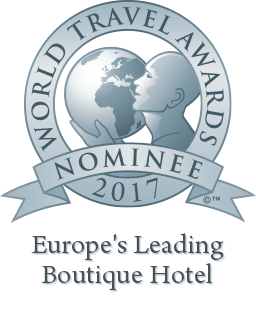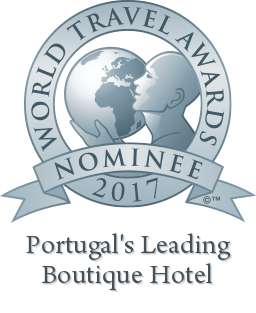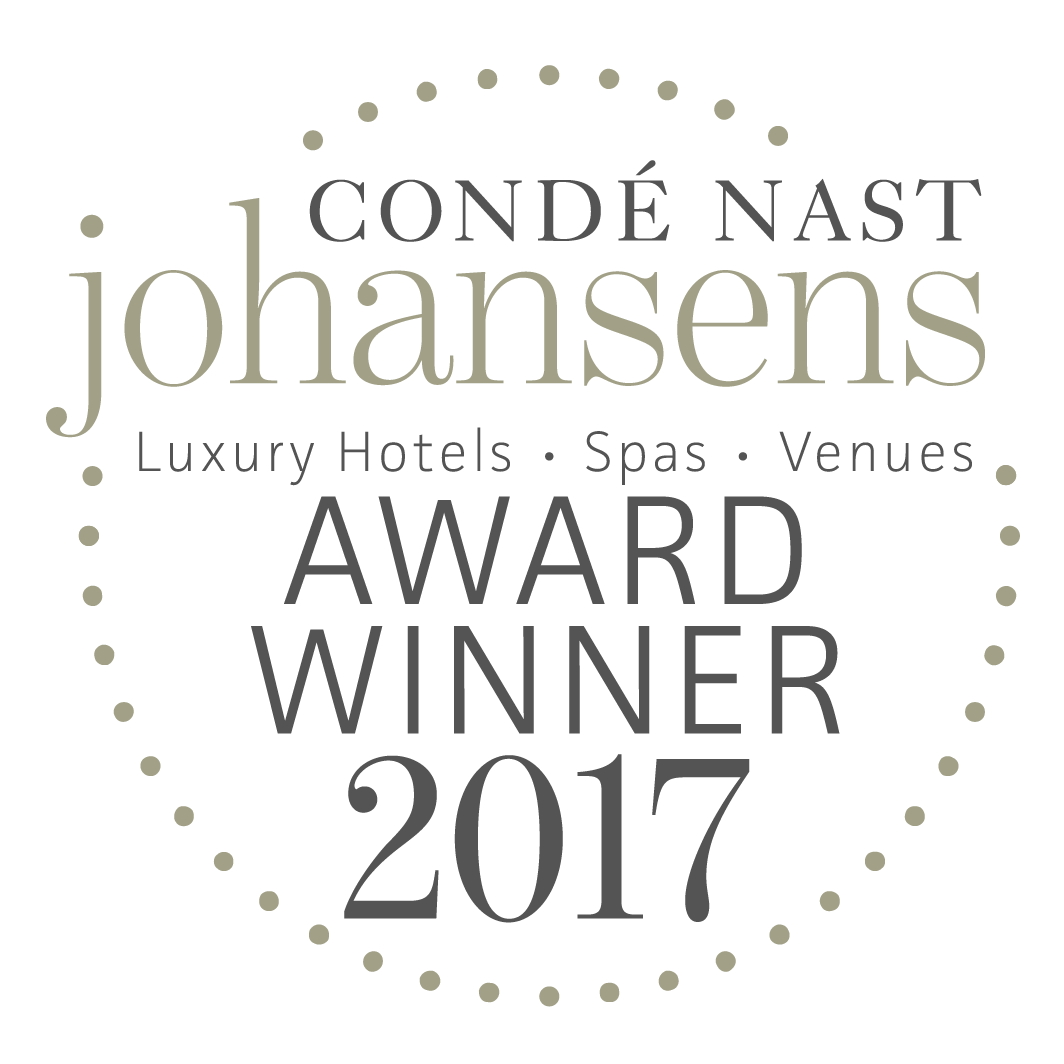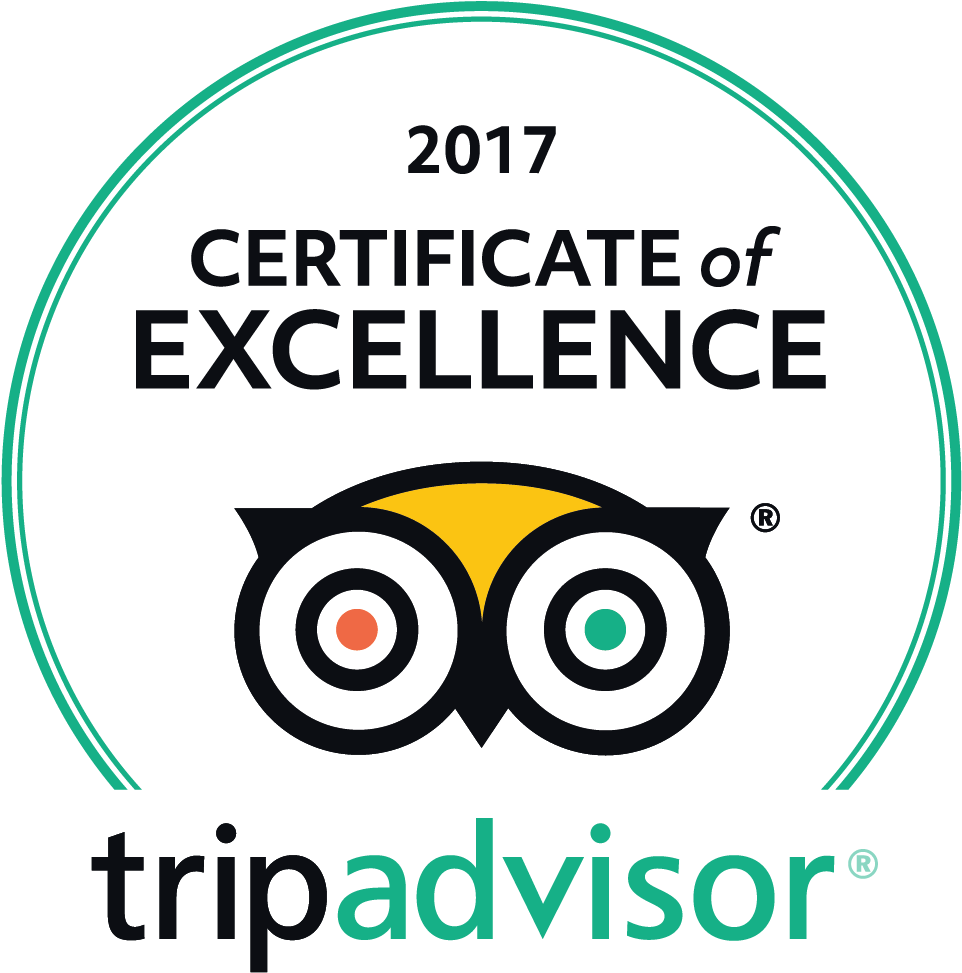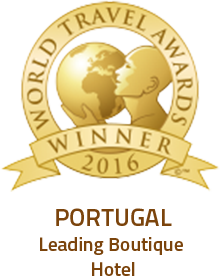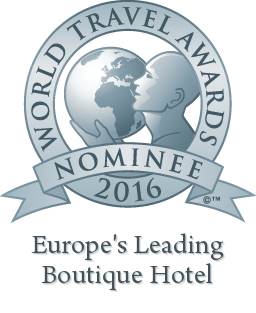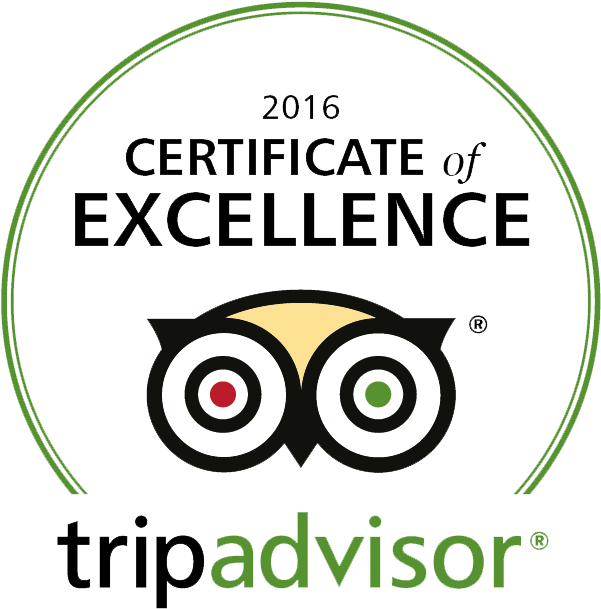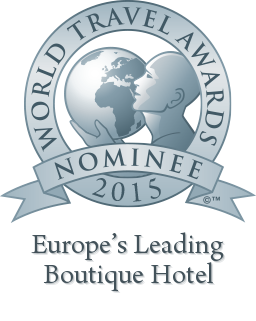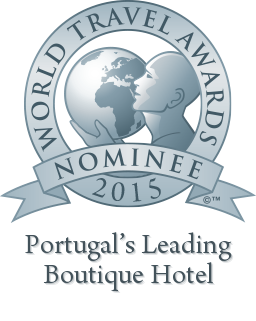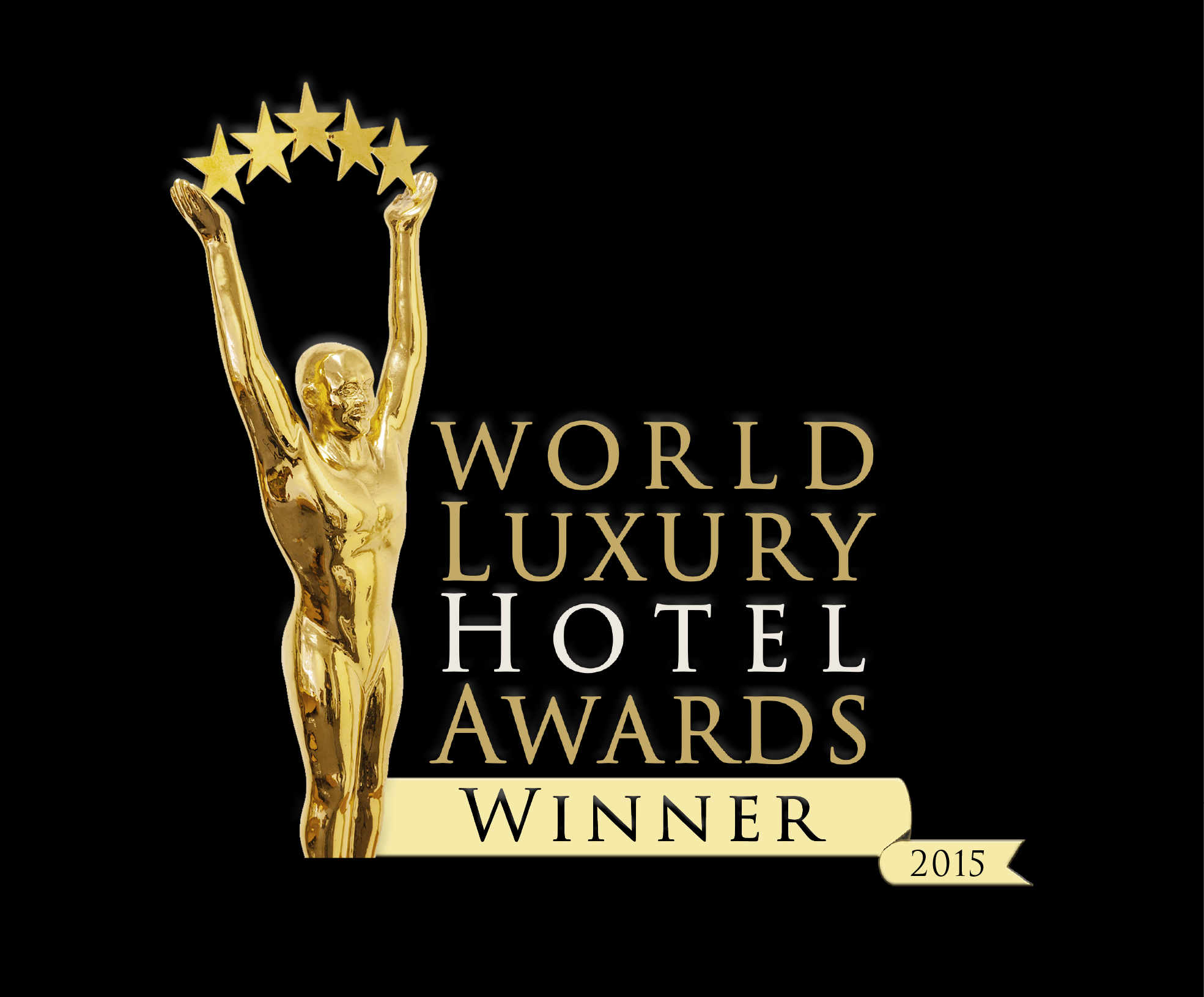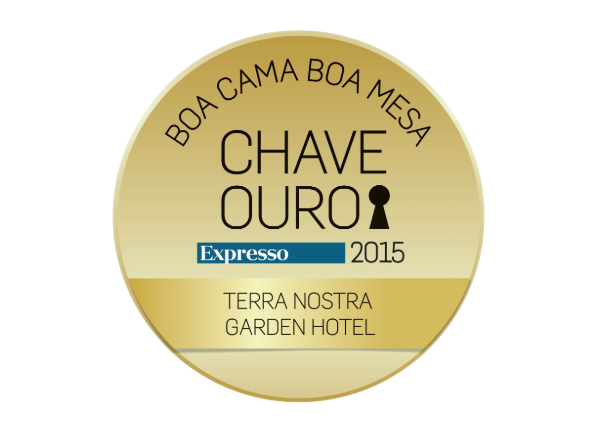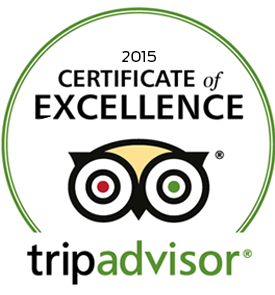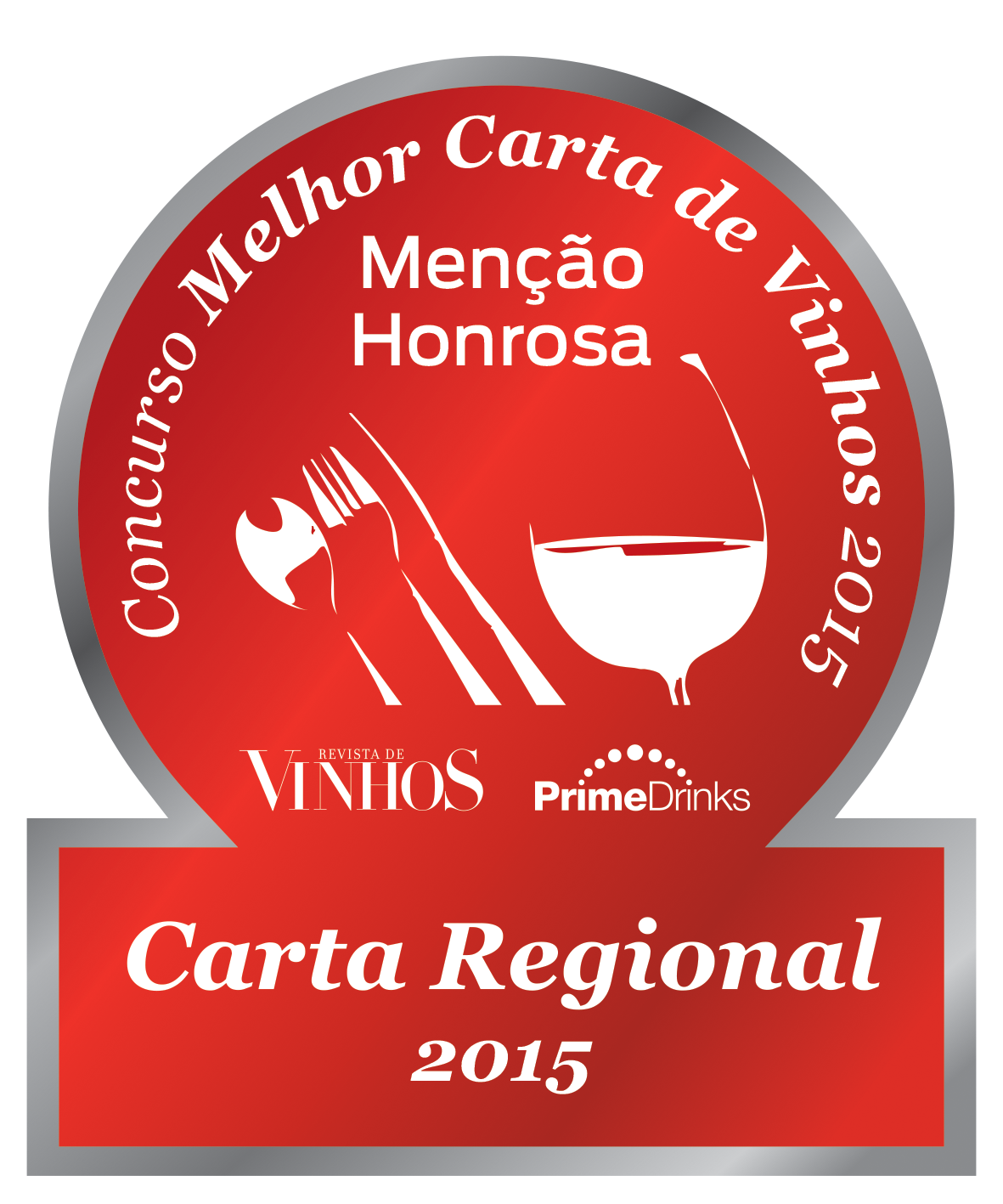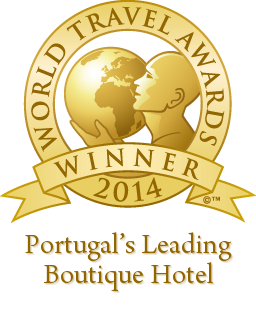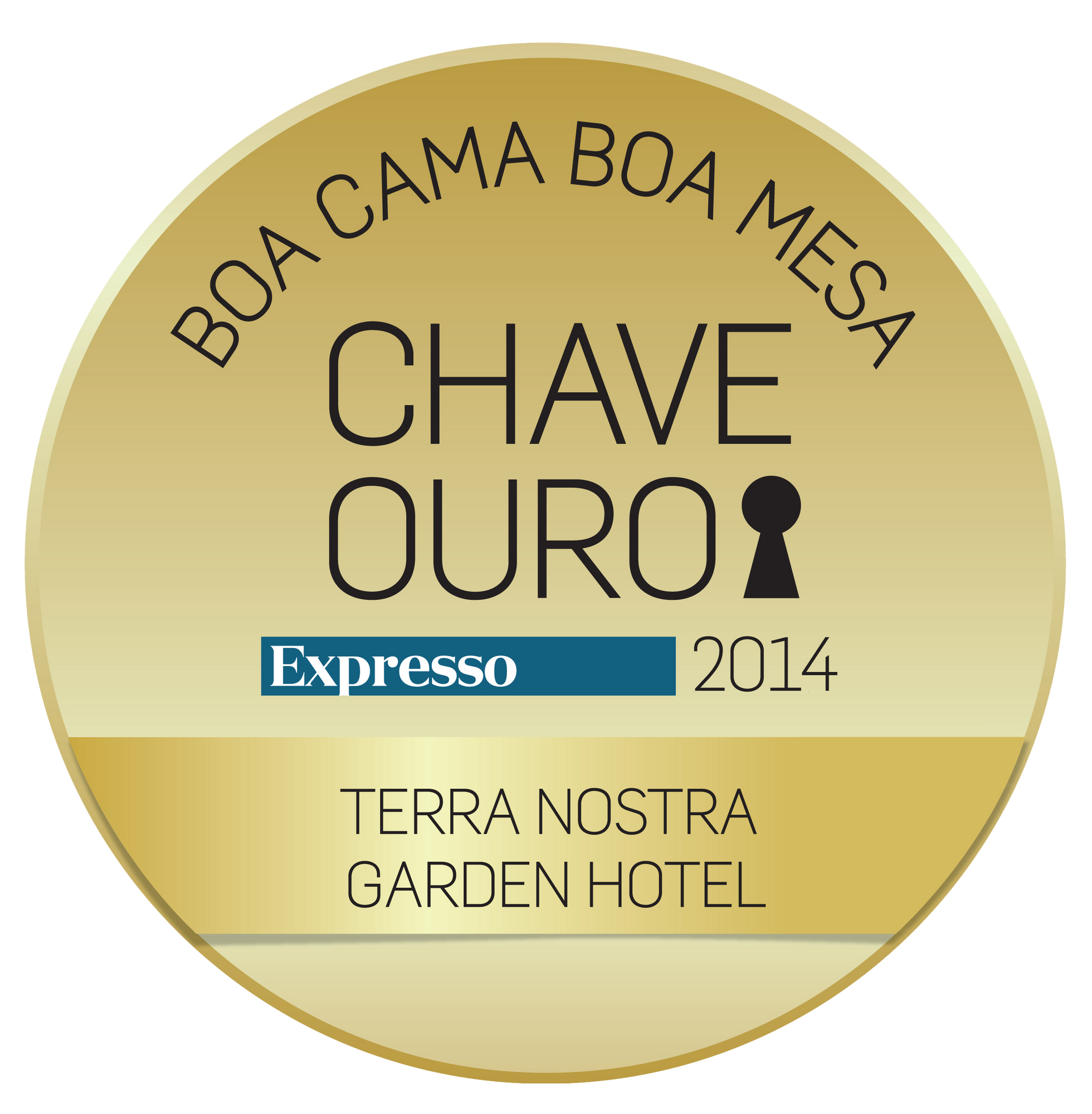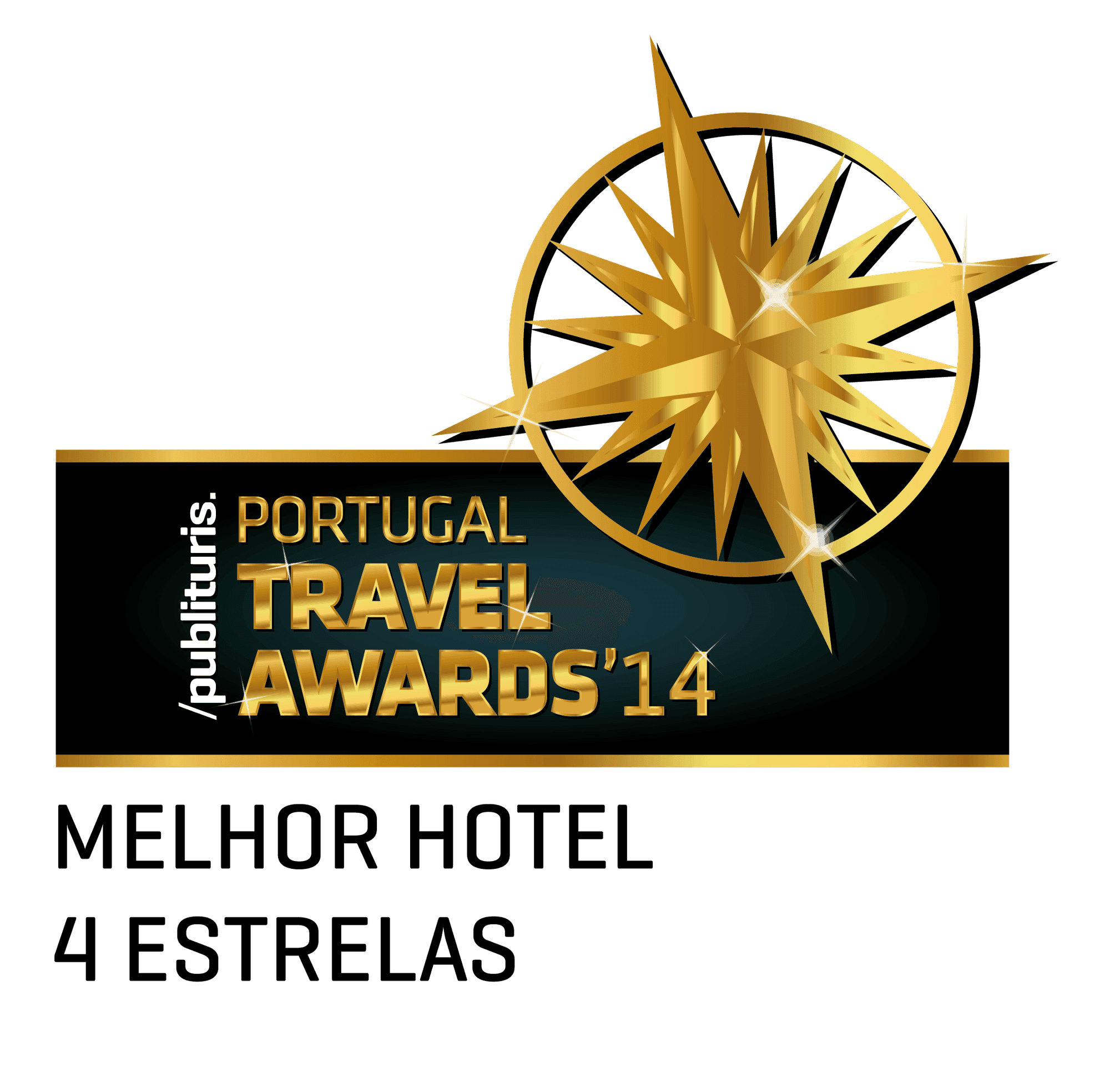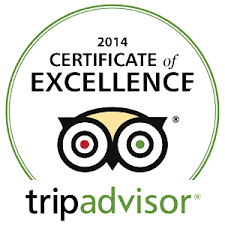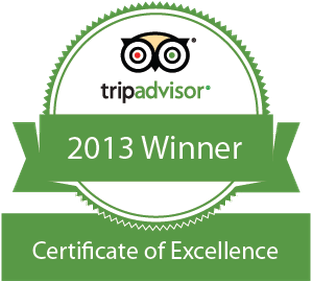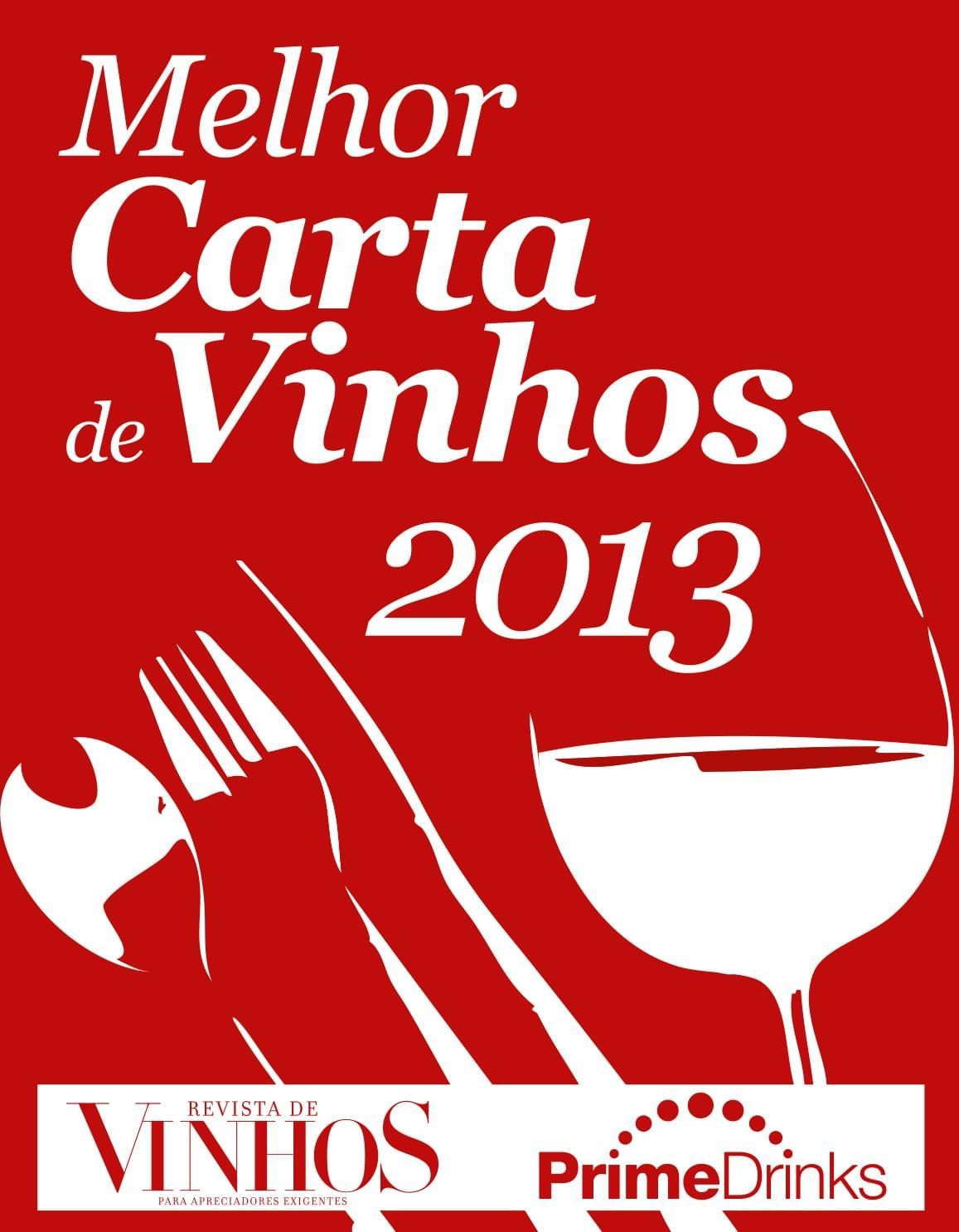 Discover our Hotel
Located in the charming Furnas Valley, well known by its peaceful atmosphere and the famous thermal waters, the Terra Nostra Garden Hotel is nestled in one of the World's best "Green Retreats," as deemed by Condé Nast Traveler – the 18th century Terra Nostra Garden exudes a breathtaking atmosphere of exoticism in perfect harmony with nature.
Terra Nostra Garden
A garden in the Furnas Valley for over 200 years
A must see in the heart of São Miguel Island, inside of Furnas Valley, Terra Nostra Garden dates back to 1775, when American merchant Thomas Hickling fell in love with Furnas and decided to create the perfect relaxation haven which still seduces every visitor today.
Discover
Hotel às portas de um paraíso verde.
Um dos melhores hotéis que já fiquei. Os jardins e a piscina termal são compreensivelmente a atração principal. No entanto, o hotel era ótimo em todos os sentidos. A equipa foi uniformemente acolhedora e prestativa. O quarto (de frente para um pátio interno) era silencioso e impecavelmente limpo. E a comida era incrível. O pequeno almoço foi farto e gostoso, hambúrguer do bar com bacon, queijo e um ovo frito delicioso, a minha esposa e eu estávamos lá com um grupo, então não sei o preço, mas valeu cada cêntimo.
This is an art deco style hotel that reflects lts 1930s creation. Rooms are comfortable and mostly modernized. What is special about this place is it's huge thermal pool and it's 18 acre garden with over 800 camelias, a cycad garden and numerous water features. The thermal pool, complete with an island in it, is open to the public from 10 to 5, but is strictly for hotel guests thereafter.
There is a good breakfast buffet, and restaurant food is also very good. It is all served in an old school style of formality, which doesn't appeal to some but fits it's era and amenities.

Claire44881 (Tripadvisor)
Excellent hôtel. Tout le personnel est magnifique. Belle chalbre au calme avec toutes les installations. Personnel très a l'écoute. Wellness au top. Magnifique jardin et très bonne musique le soir. Les petits déjeuners sont copieux et l'on y trouve de tout. Les bains thermaux sont fantastiques.
Hotel muito bem localização no parque Terra Nostra. Quarto com todas as comodidades para receber famílias, bom pequeno-almoço e um bar muito simpático com música ao vivo. O acesso direto ao parque é a grande mais valia: a natureza ao natural.
‑ Marvão,
Portugal ‑
Amazing location and staff
This place is amazing. The hot springs, location and hotel were all wonderful.
But the staff here make it even better. The bar staff were so nice and professional but mostly they were very friendly. We're already thinking about a return visit.
‑ Porto,
Portugal ‑
Très bon hôtel qui mérite ses 4 étoiles, piscine, sauna, hammam tout est sur place.
Superbe jardin botanique avec des eaux thermales qui sont utilisables par les occupants de l'hôtel 24H/24. Très bon petit déjeuner.
This is a great hotel and we throughly enjoyed our four nights here. The gardens are very extensive and beautiful. Having exclusive access to the gardens and the hot springs in the morning and evenings (or the middle of the night) is a very special treat.
The room with its balcony was very nice. The breakfasts were fantastic with excellent service. We enjoyed delicious dinners in the main restaurant twice and ate simpler meals in the terrace restaurant on the other two nights. The live music in the terrace every evening was great and they offer some creative cocktails.
Very highly recommended!
travellinman2009 (Tripadvisor)
A estadia no hotel foi fabulosa.
A limpeza dos quartos e substituição de toalhas assim como as toalhas para ir a piscina foram efetuadas diariamente. Os profissionais atentos e amáveis.
O pequeno almoço com um menu variado de forma a satisfazer qualquer cliente.
O parque circundante fabuloso: as arvores centenárias, os fetos e as cycadales de enorme porte transportam nos para um mundo mágico.
Entre as 10.30h e as 16.30 h o parque e piscinas sao públicos.
O restante horário funciona apenas para os clientes do hotel: essas horas são paradisíacas - numa tarde ficamos com a piscina termal assim como os jacuzzi só para nós os dois...escusado será dizer que foi uma experiência SUPER fantástica.

Estive a passar o fim de semana com a minha família no TerraNostra, nas Furnas, em S. Miguel. Foi Fantástico! Toda a equipa está de parabéns: simpatia, limpeza, conforto, atenção ao cliente e comida de excelente qualidade.
A possibilidade de nos banharmos a qualquer hora do dia ou da noite naquelas águas quentes e ter o conforto de um roupão fofo e cheiroso à nossa espera quando saimos para o frio é das melhores coisas q se pode experienciar.
Gostava que estas experiências se limitassem a um número reduzido de pessoas porque gosto de disfrutar das coisas em paz, mas seria muito egoísmo da minha parte não partilhar convosco o quanto foi bom estar neste maravilhoso hotel nesta ilha fantástica. A repetir, com toda a certeza!!
We returned to the island for a second time and decided to stay the full 10 nights in Furnas and chose the Terra Nostra Garden Hotel.
Oh my goodness it was just delightful. The gardens, thermal pool, jacuzzi's were beautiful but what stands out to us is the staff. They are friendly, professional and caring. I'd like to thank Nelia Medeiros. She went above and beyond in helping us book our Covid test and we'd really like to extend our thanks to her again. Next, the staff in the restaurant - wow! We enjoyed breakfast there every morning and they are all just so nice!!! It took us a few days to ask for 'bread for 1 person' LOL. The food, coffee, tea and fresh juice each morning kept us full until dinner.
A big thank you to the cleaning staff who work so hard - the hotel and rooms are just spotless.
Thank you for a wonderful first international trip since Covid.
palmtreetat
(TripAdvisor)
‑ Winnipeg,
Canada ‑
Great location, accommodation and staff!
We had a week long company event at the hotel and the staff was extremely helpful!
The hotel is lovely and so comfortable. The gardens and pools are the best. The staff was super helpful and friendly.
Would love to stay again!!
A hotel with a unique experience.
We stayed at this spectacular hotel in September. Bright and airy and beautiful surroundings. This hotel is on a large botanical park with geothermal swimming springs.
For the guests, the property is open 24 hours day. Room was large, updated with a balcony and a view. Well equipped bathrooms. The service was top notch and a full spa.
Also, live music every night. Dinner was so delicious as was the breakfast. All Covid restrictions we completely followed.
Would definitely return to this property when Covid rules are over. don't miss this town of Furnas. Thank you!
‑ Allentown (PA),
USA ‑
We came here after a long hike and it was amazing. Pure relaxation, so unique with a beautiful park.
You can experience the full beauty and relaxation of the thermal pools. Bring a bathing suit you don't mind getting brown.
The hotel is nicely styled in art deco with a great breakfast, but the highlight is definitely the park and thermal pools.
Best hotel in the Azores.
Amazing hotel with the most professional service.
Everyone was very helpful. Rooms are spacious & clean. Easy & after hours access to the gardens & hot waters. They even had dressing gowns in the right sizes for the kids waiting in the rooms.
If you can you must stay here.
Simplesmente... Mágico!!!
Que qualidade! Não existem palavras que descrevam a harmonia, tranquilidade e bem estar que este Hotel proporciona.
A simbiose com o Parque Terra Nostra é de louvar...uma envolvente simplesmente, Mágica!
Serviço repleto de Pessoas que transbordam simpatia e atenção cuidada ao Cliente.
Visitar os Açores e não ficar aqui hospedado é um pecado.
Rita Moreira
(TripAdvisor)
‑ Oeiras,
Portugal ‑
Beautiful hotel, wonderful patio bar and restaurant, and the best service I have ever experienced at a hotel anywhere!
Spent 4 nights with my husband and 2 friends here last week. It was a little slice of paradise. Loved the 24 hour access to the gardens and thermal pools.Woke up early every morning to walk the gardens before public hours and soaked in the pools every night after public hours. The drinks at the patio bar were as beautiful as they were delicious.
Loved everything about the experience except having to leave!
Jennifer F.
(TripAdvisor)
‑ Boston (MA),
USA ‑
Ficamos 2 noites e adoramos a experiência, a simpatia a disponibilidade enfim tudo foi perfeito. Diria mesmo que deixa muitos 5 estrelas para trás. Adorei como abordaram o serviço do pequeno almoço em tempos de Covid oferecendo um serviço individualizado com muito glamour versus a abordagem bufet de outros hotéis em que as pessoas nem se sentem confortáveis.
Recomendo a experiência do SPA onde relaxamos com uma excelente massagem após um trilho desafiante. Embora já não tivessem vagas a responsável conseguiu arranjar uma massagem para ambos no final do dia. Estes gestos fazem a diferença.
Ter o parque Terra Nostra mesmo ao lado para um passeio ou mesmo para desfrutar as experiências que oferece é excelente.
Um daqueles hotéis a revisitar no futuro sem dúvida.
‑ Cascais,
Portugal ‑
Relaxing stay for spirit and body.
Cleanliness of the hotel and thermal pools (jacuzzi drained and cleaned in the morning); high professionalism of the staff; beautiful and well-kept large botanical garden; park and thermal pools accessible to hotel´s guests non-stop (closed to the public after 4.30 pm); rich breakfast only a la carte (due to COVID-19).
‑ Bratislava,
Slovakia ‑
Pelo 5° ano consecutivo que vimos passar uns dias a este MARAVILHOSO hotel.A cada ano somos sempre recebidos como fazendo parte desta "família". O modo caloroso, simpatico, prestável como nos tratam, desde a recepção, ao bar, ao restaurante, às senhoras da limpeza e até pela parte da direção, deixa- nos sem palavras.
Toda a adjetivação que possa aqui escrever será sempre pouca para descrever o que sentimos.
MAGNÍFICO! EXCELENTE! FABULOSO! O nosso muito obrigada. VOLTAREMOS SEMPRE!
Maria Domingas
(TripAdvisor)
‑ Sintra,
Portugal ‑
"Ficamos hospedados 4 dias no Terra Nostra e foi a melhor escolha que fizemos. Hotel espetacular, o quarto muito bom, o staff 5* o restaurante é maravilhoso bem como o pequeno almoço.
Os jardins a piscina e o jacuzzi são um sonho. Recomendo tudo e se voltar ficarei aqui de certeza."
Alta qualidade em todos os serviços prestados.
"Fomos comemorar o nosso aniversário de 15 anos juntos e não podíamos ter escolhido melhor! Desde todo o staff à qualidade do serviço em geral, não há nada de mau a apontar, só coisas boas. Para além de um upgrade do quarto e uma garrafa de espumante que nos foi oferecido devido à nossa celebração, desde o spa ao restaurante, do bar à receção, incluindo a limpeza, TUDO impecável!
Staff simpático, disponível e muito atenciosos. Obrigada. A isto tudo acresce a beleza do Parque e os passeios e utilização das piscinas naturais a qualquer (qualquer mesmo) hora do dia.
Uma experiência a repetir!"
‑ Lisboa,
Portugal ‑
Entorno natural para relajarse.
"El mayor atractivo de este hotel es el entorno natural en el que está enclavado, con unos inmensos jardines botánicos, con sendas para recorrer, y una laguna de agua termal, en la que uno puede disfrutar de un relajante baño a cualquier hora del día o de la noche.
Por lo demás, se trata de un hotel de lujo, con lo que ello conlleva. Menú un poco limitado para la cena y un estupendo desayuno a la carta."
"Faltam-me as palavras para descrever e agradecer toda a amabilidade e profissionalismo presentes neste hotel. Expliquei que era o aniversário do meu namorado e todo o staff teve a gentileza de se preocupar ao mais ínfimo pormenor. Desde do champanhe, ao upgrade do quarto, ao requinte e sabor do delicioso jantar e pequeno almoço, à tranquilidade envolta por toda a natureza, até à disponibilidade dos funcionários.
É mais do que alojamento, é uma experiência. O paraíso na terra.
Para repetir, sempre que possível, muitas vezes."
‑ Ponta Delgada,
Portugal ‑
"Estive hospedado com a família pela primeira vez neste hotel e adoramos tudo! Desde a forma como fomos recebidos, como a simpatia dos funcionários do restaurante e qualidade dos pequenos almoços e jantar. O quarto, a limpeza, a beleza dos jardins e piscina. Tudo sempre limpo e arranjado.
Para relaxar em família, perfeito. Esperamos voltar!"
‑ Ponta Delgada,
Portugal ‑
"Provavelmente o melhor hotel dos Açores! Desde o serviço, simpatia e profissionalismo do staff, envolvencia, localização e conforto, tudo impecável! Uma experiência a repetir em breve sem dúvidas. Obrigado a todos por um excelente fim de semana!"
‑ Ponta Delgada,
Portugal ‑
Amazing experience, totally loved it!
"Amazing place, should be a 5* hotel (that's how I felt staying there). All the staff were really nice and attentive, room was immaculately clean, I enjoyed everything that the hotel has to offer. The restaurant was probably one of the fanciest I ever visited.
Highly recommended, you won't regret. And for people working there - thank you so much for all the care I was given, great job guys!"
‑ Toronto,
Canada ‑
Sustainability
Travelife GOLD Certification
The Bensaude Hotels Collection is focused on sustainable development, promoting environmentally friendly activities and practices, in balance with social responsibility measures as well as contributing to the economy.
As such, and aware of the impact of its activities at a social, economic, and environmental levels, and in line with its objectives and strategies, the Bensaude Hotels Collection is committed to subscribing to a certification of Sustainability in Tourism.
In September 2019, the Terra Nostra Garden Hotel obtained the Travelife GOLD Certification, as well as all other 7 Bensaude Hotels Collection's hotel units, positioning itself as a pioneer in the Azores with this international certification.
Know more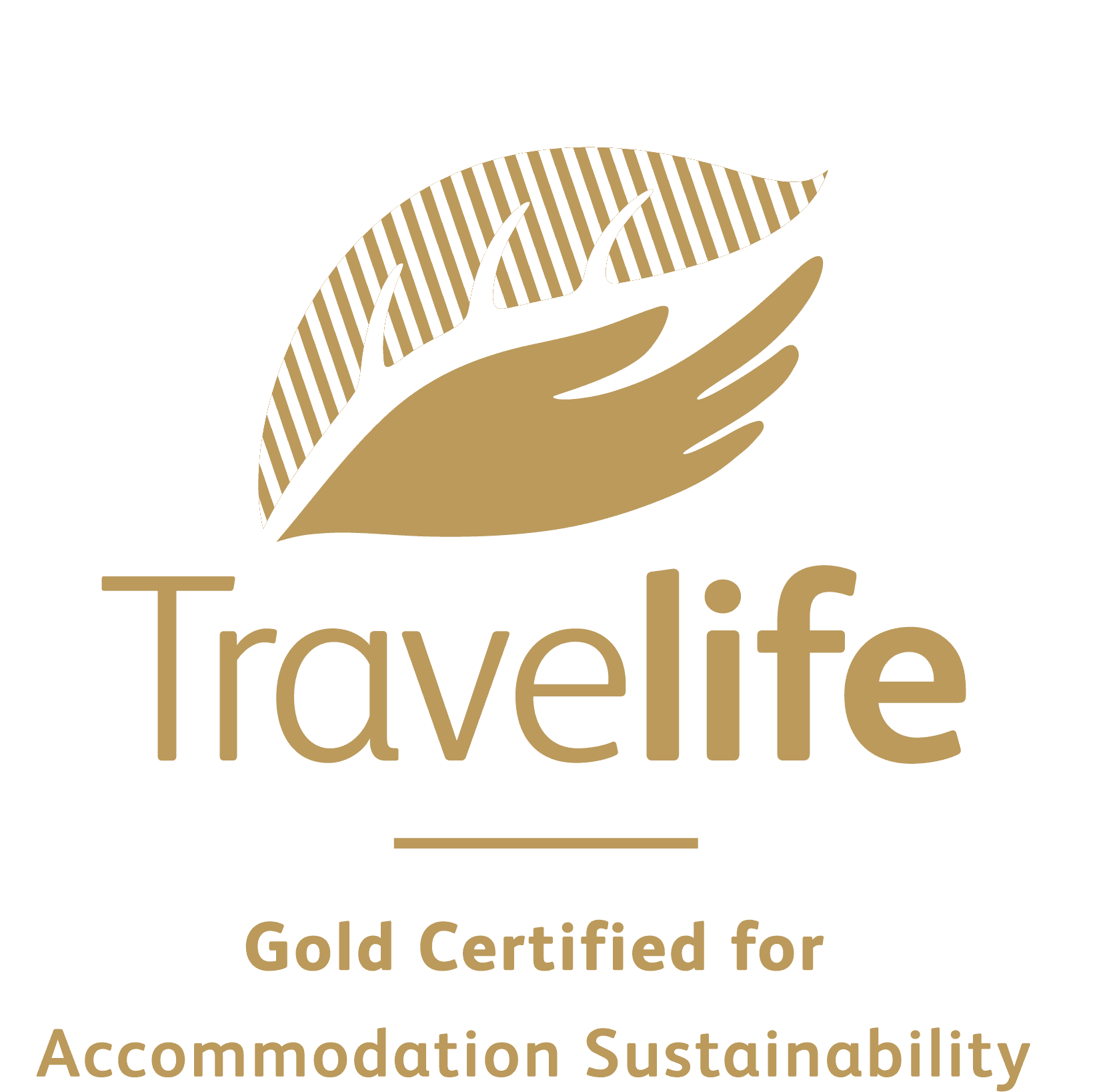 Flight info
Boston
Ponta Delgada
4h40
Toronto
Ponta Delgada
5h40
Lisbon
Ponta Delgada
2h30