Newsletter BHC
Be the first to receive the latest news and exclusive offers from the Bensaude Hotels Collection.
We want to make your stay at the Bensaude Hotels Collection even more special.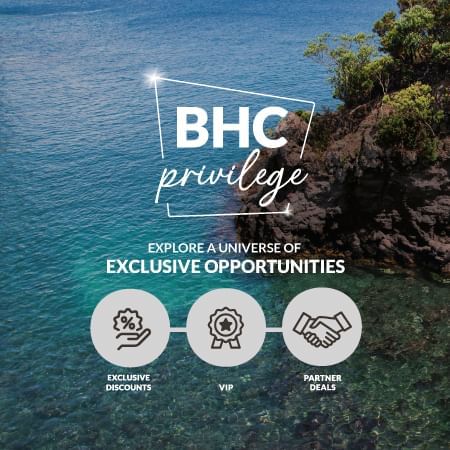 Subscribers of the Bensaude Hotels Collection Newsletter have access to incredible opportunities and exclusive discounts twice a month. – BHC Privilege.

Exclusive Discounts:
Special discounts at the Bensaude Hotels.
VIP:
Access to free upgrades, special offers at our restaurants and bars, and other exclusive benefits to turn your stay into a memorable experience.
Partner Deals:
Have access to additional discounts and benefits from our Bensaude Hotels Collection Partners, such as show tickets or discounts on tourist activities or flights.
To enjoy all these exclusive benefits, simply subscribe to the Bensaude Hotels Collection newsletter. As soon as you sign up, you will receive a confirmation email, and you will be ready to start taking advantage of all the exclusive offers and discounts.
You will always be up to date with our latest news and information that will help you to have the best experience in the Azores and in Lisbon.