Terra Nostra Garden Hotel
An iconic hotel in the Azores
The Terra Nostra Garden Hotel, in Furnas, has been showing the best of Azorean Hospitality since 1935 and, since then, becamean iconic hotel in the Azores Islands. The hotel is also recognized by the Garden's thermal pool, an ex-libris of the Azores.
More than a hotel and a garden, it is a destination, an icon of São Miguel and the Azores, which provides unique and memorable experiences to those who visit us.
our story
Awards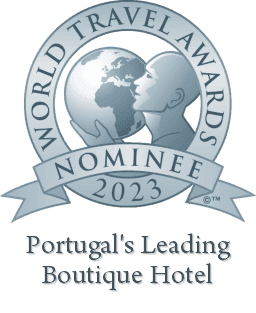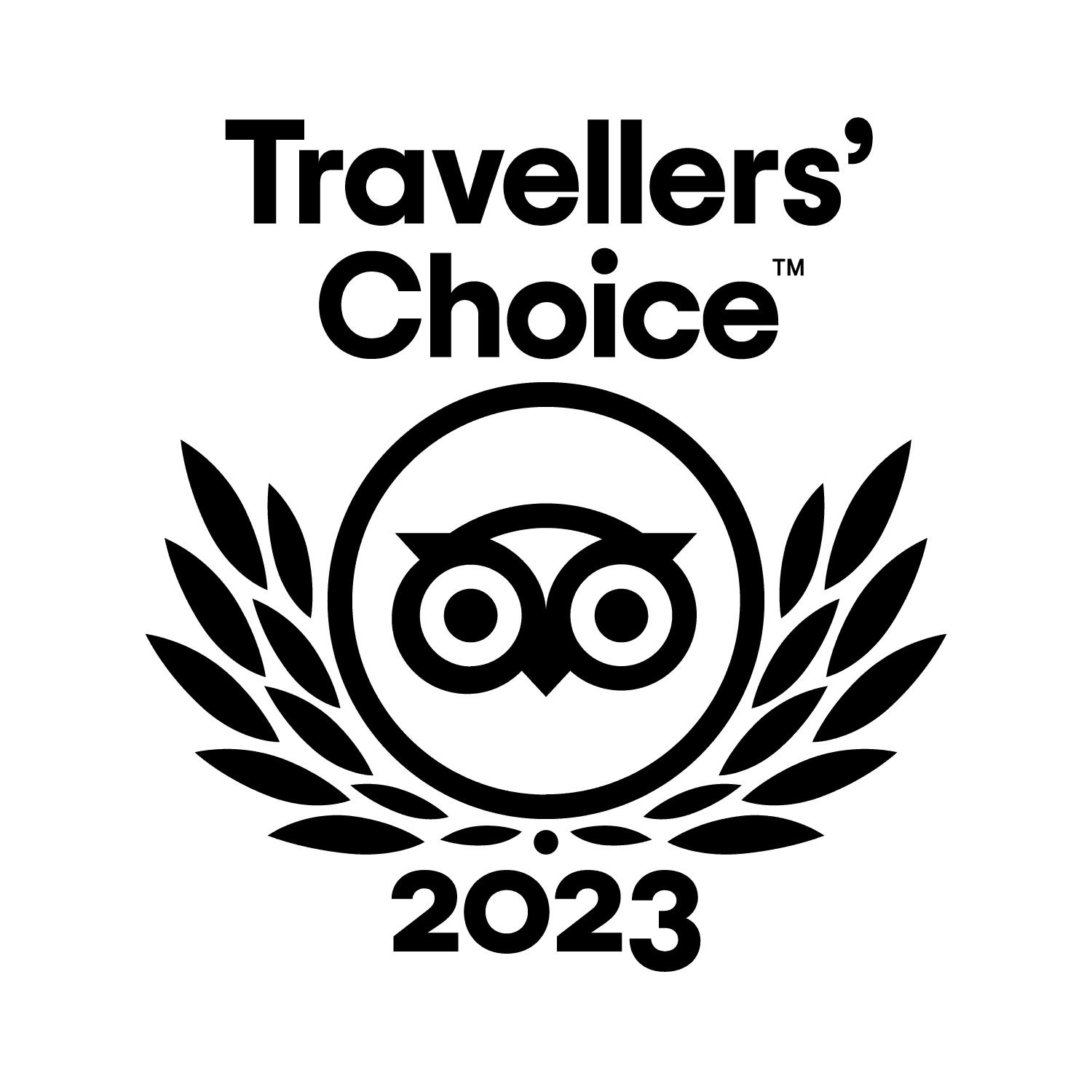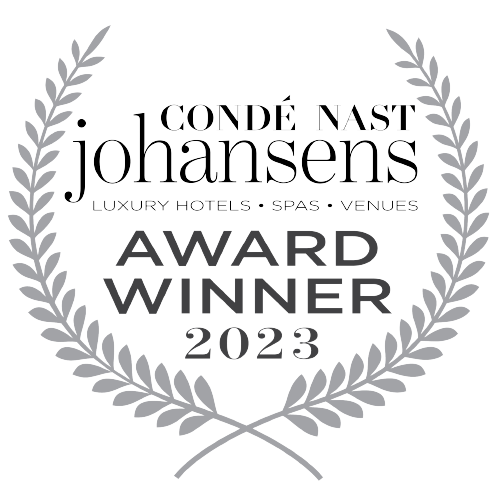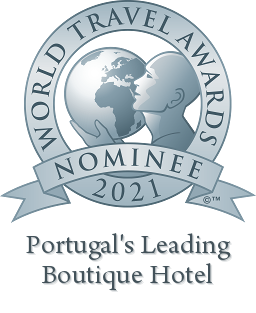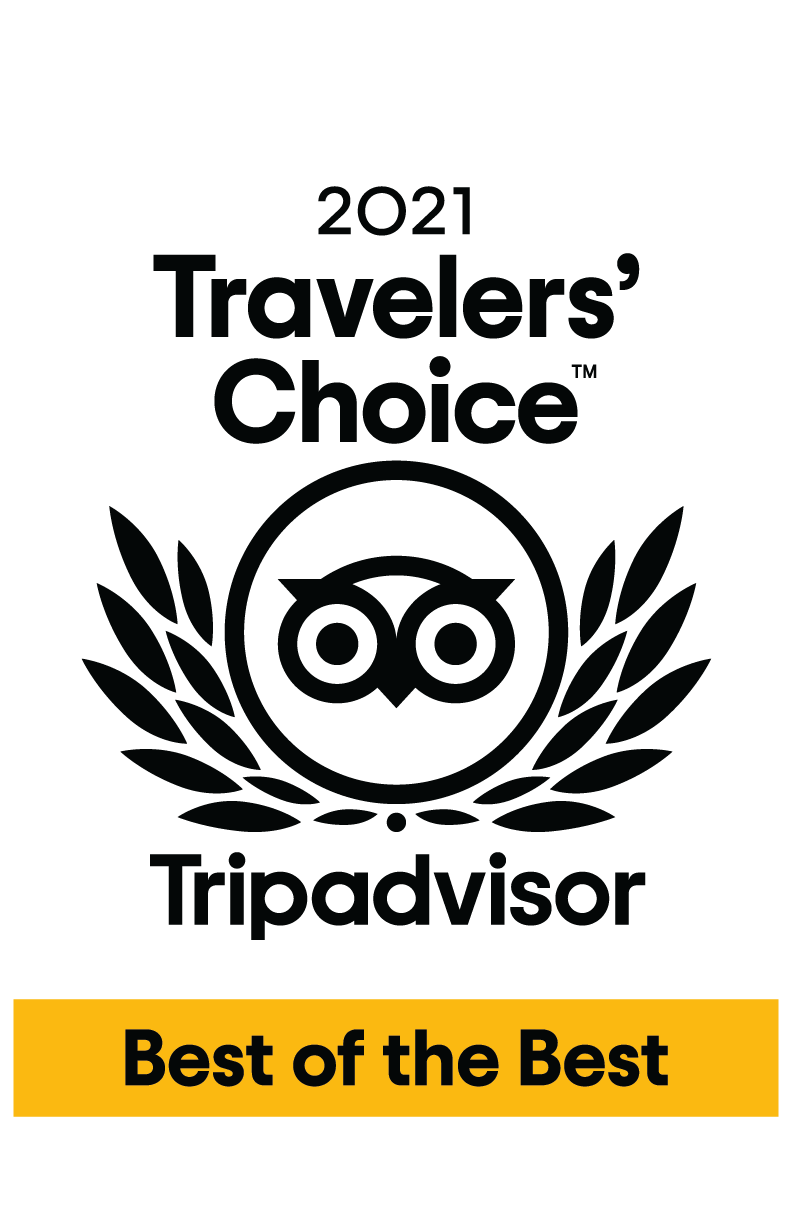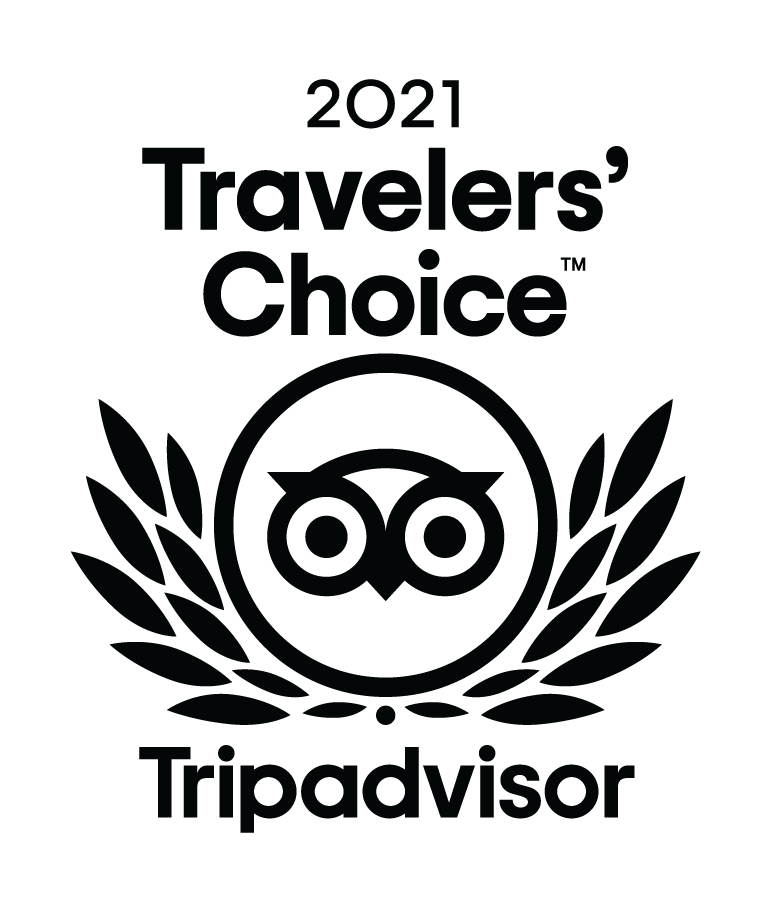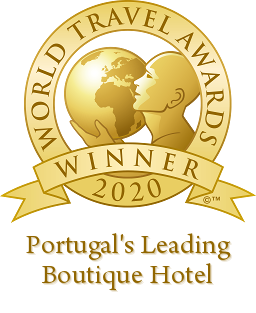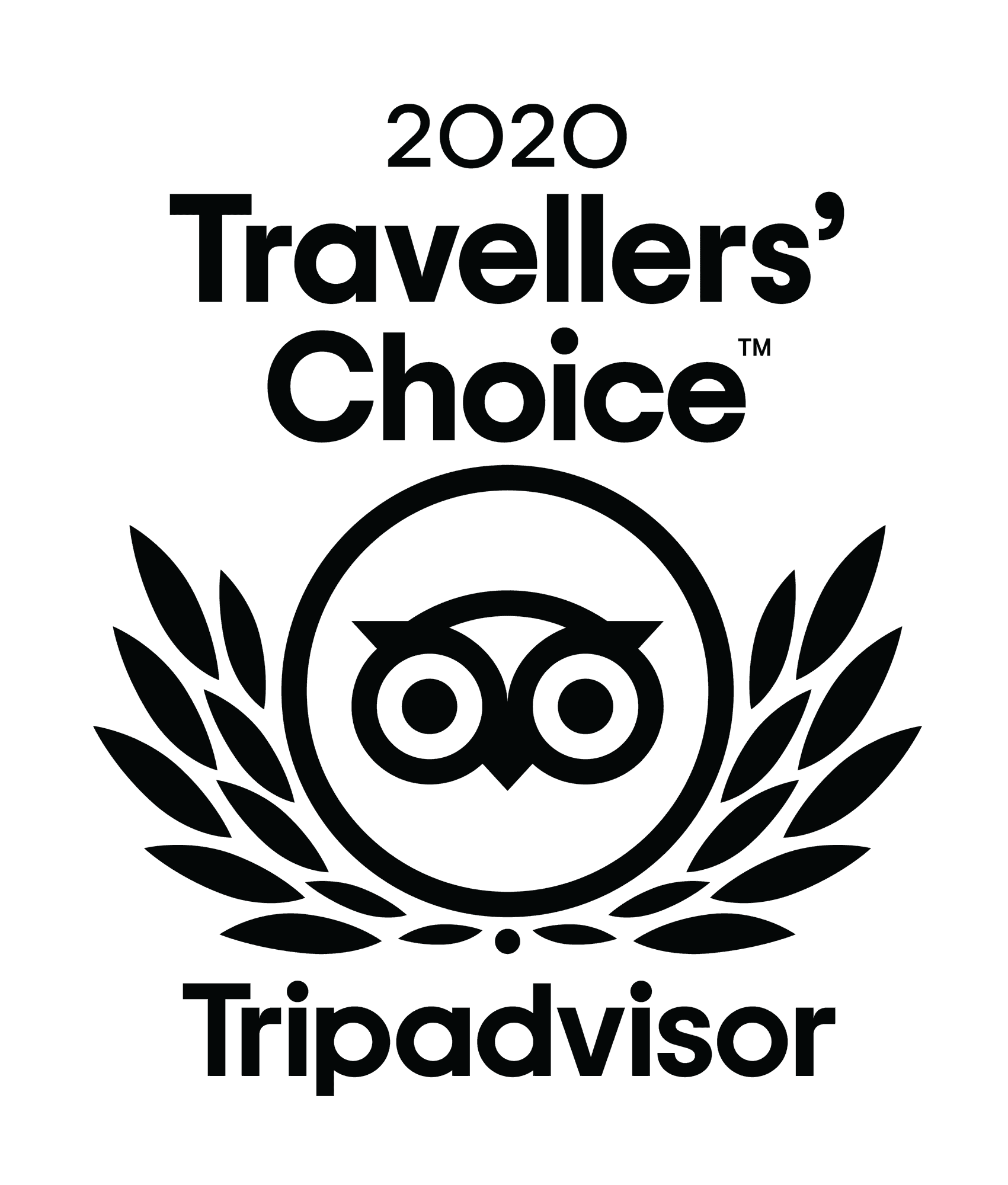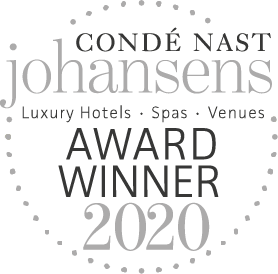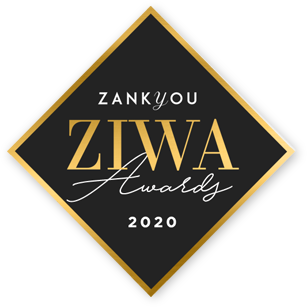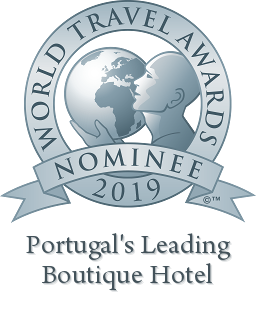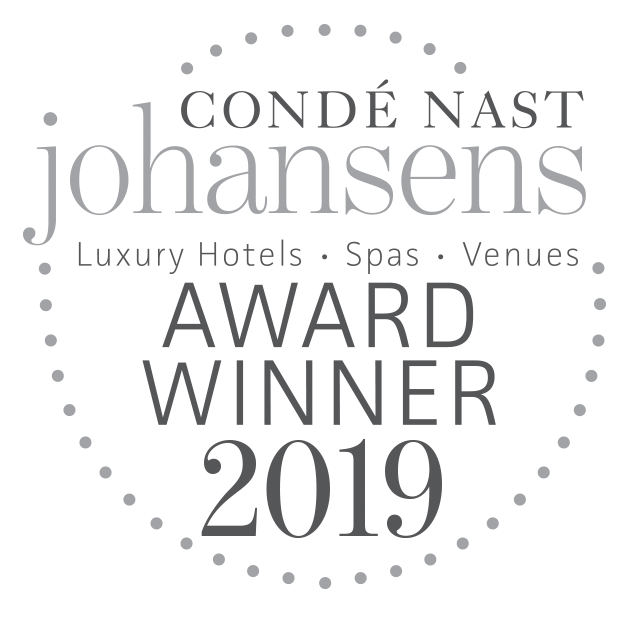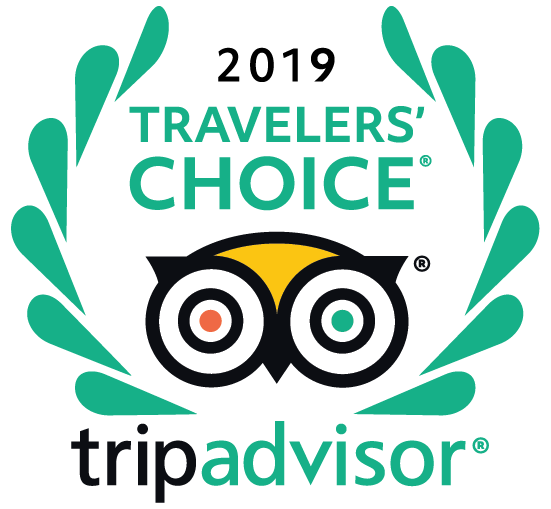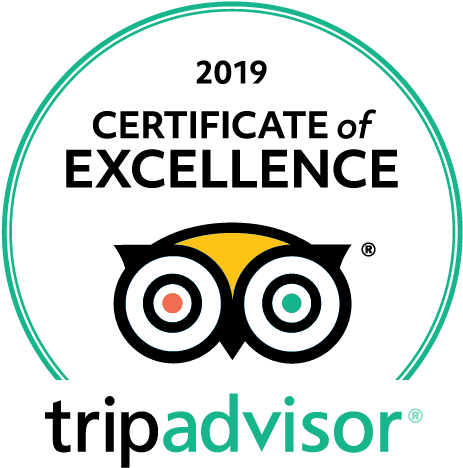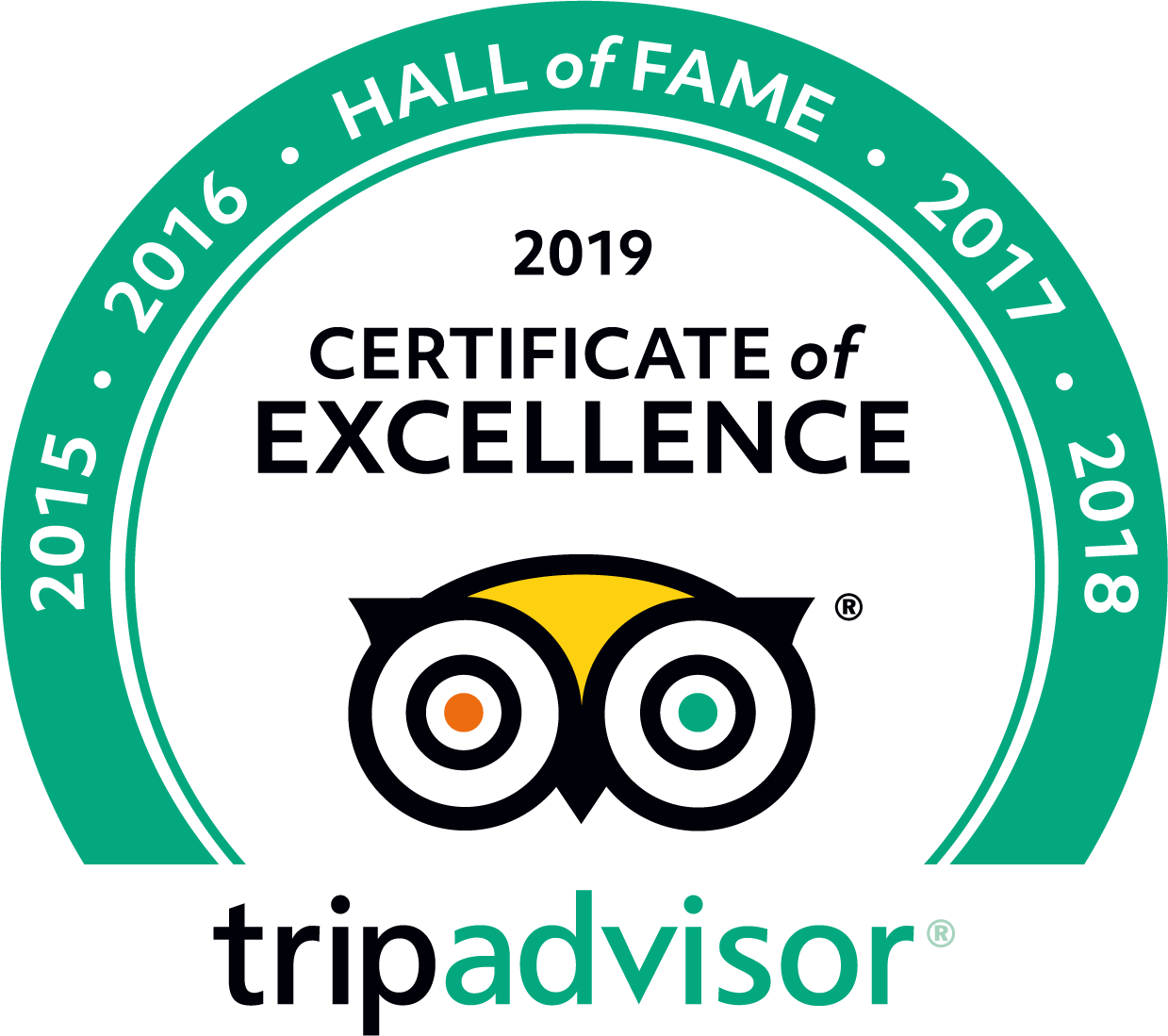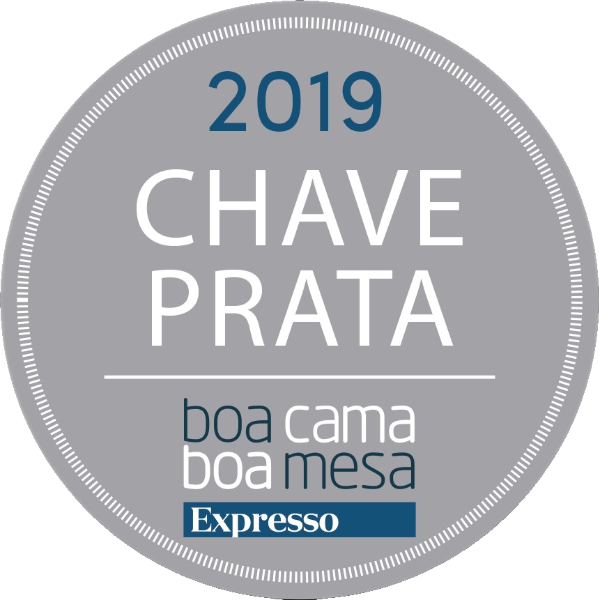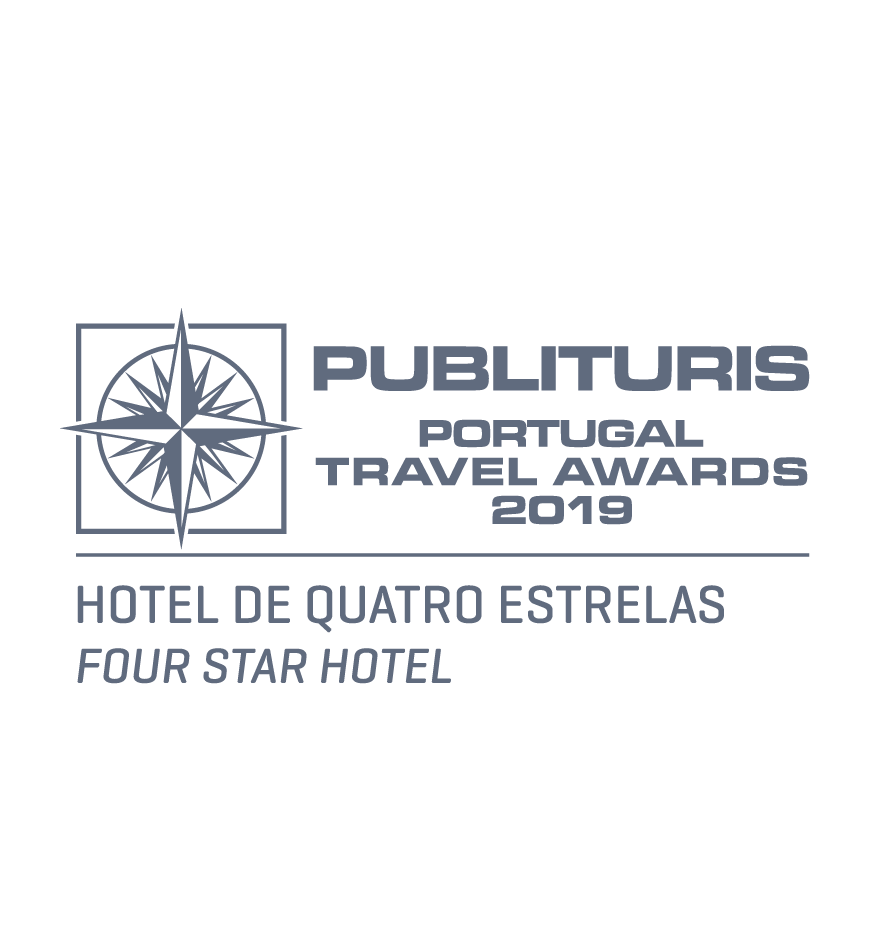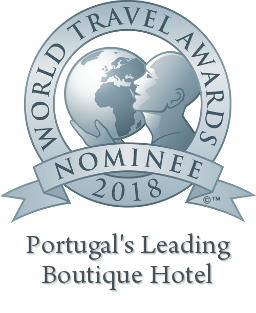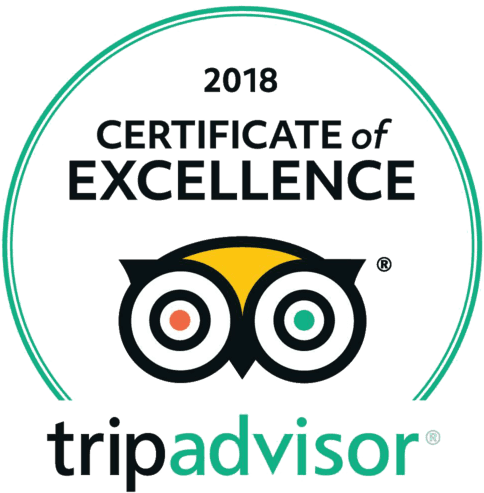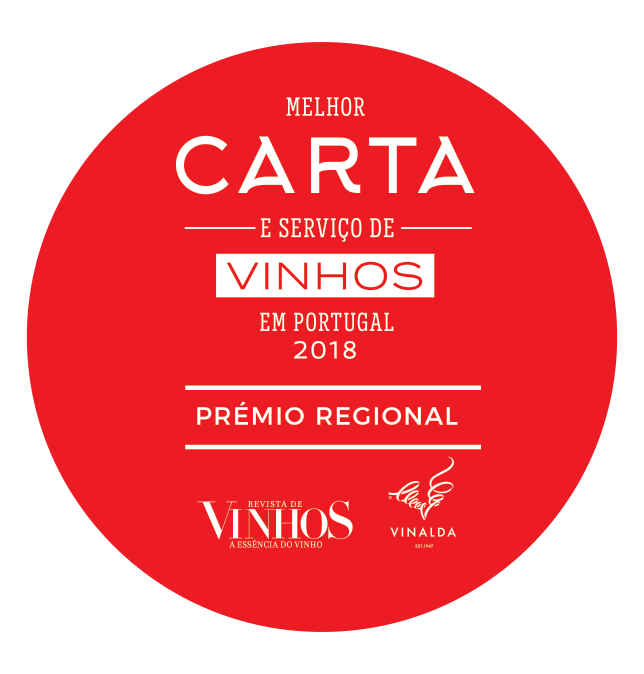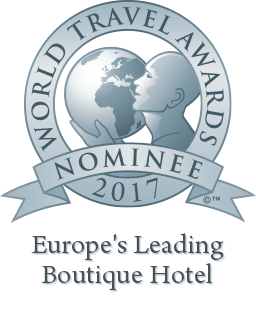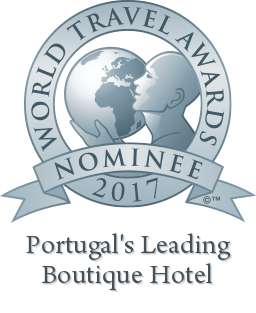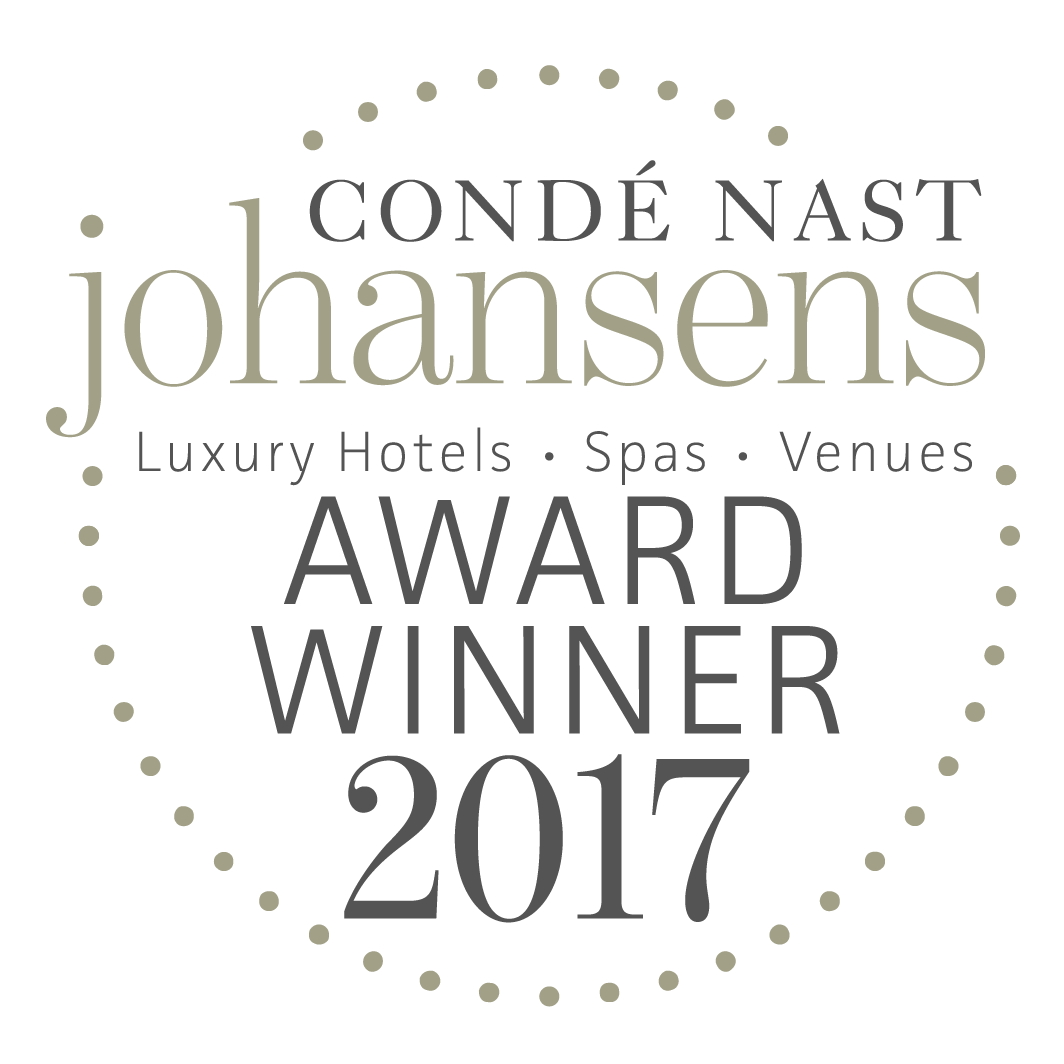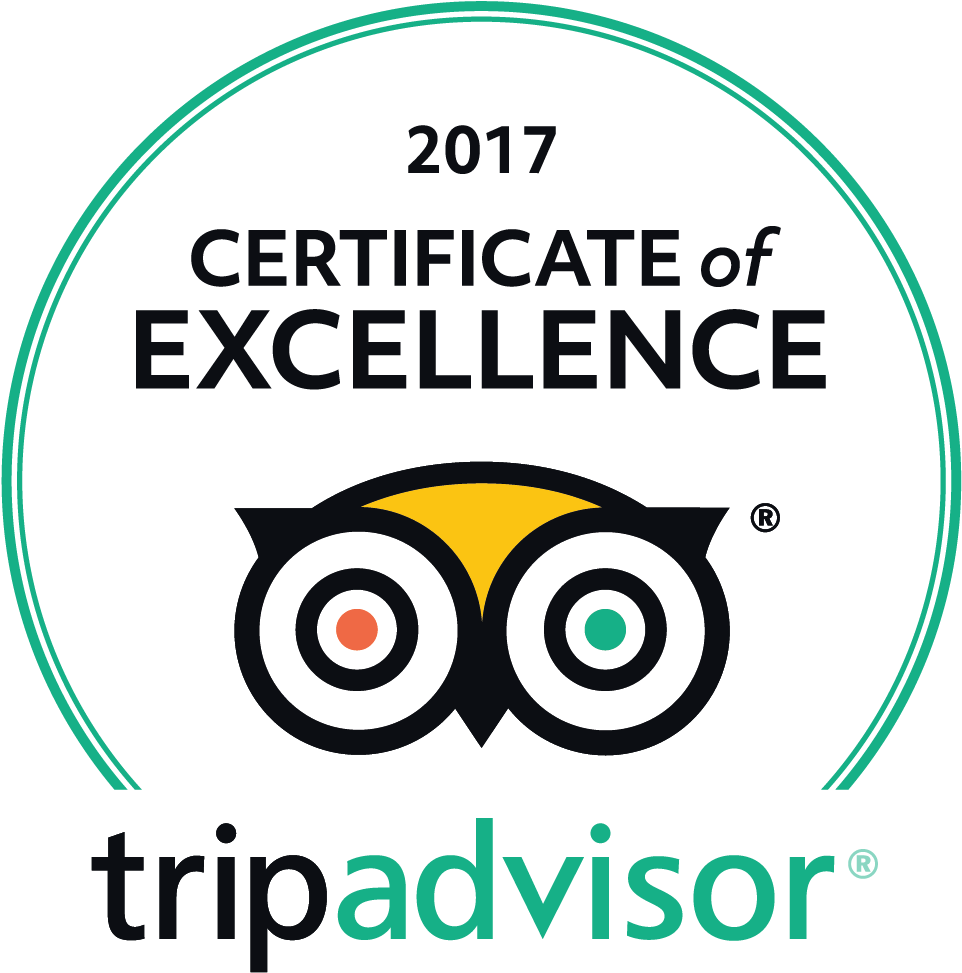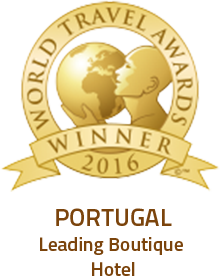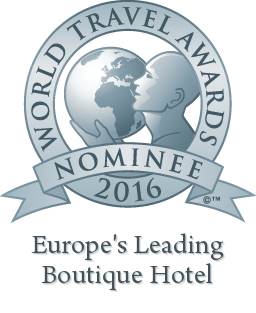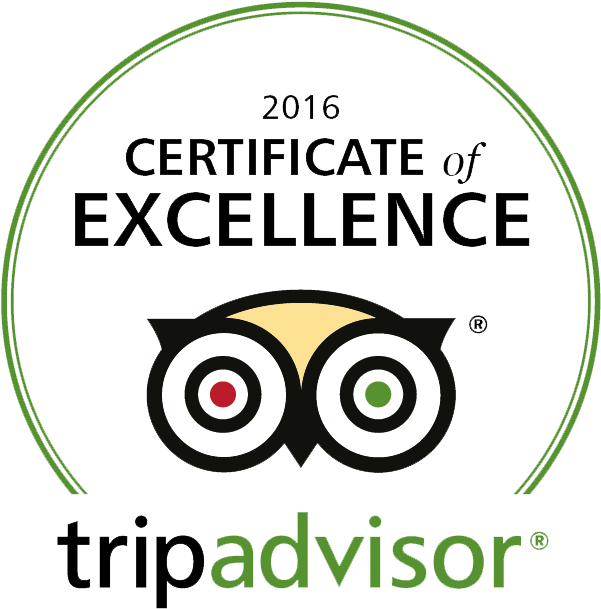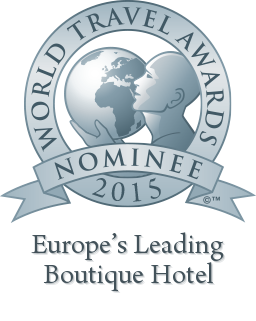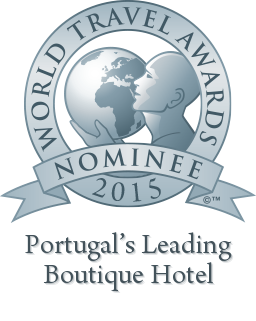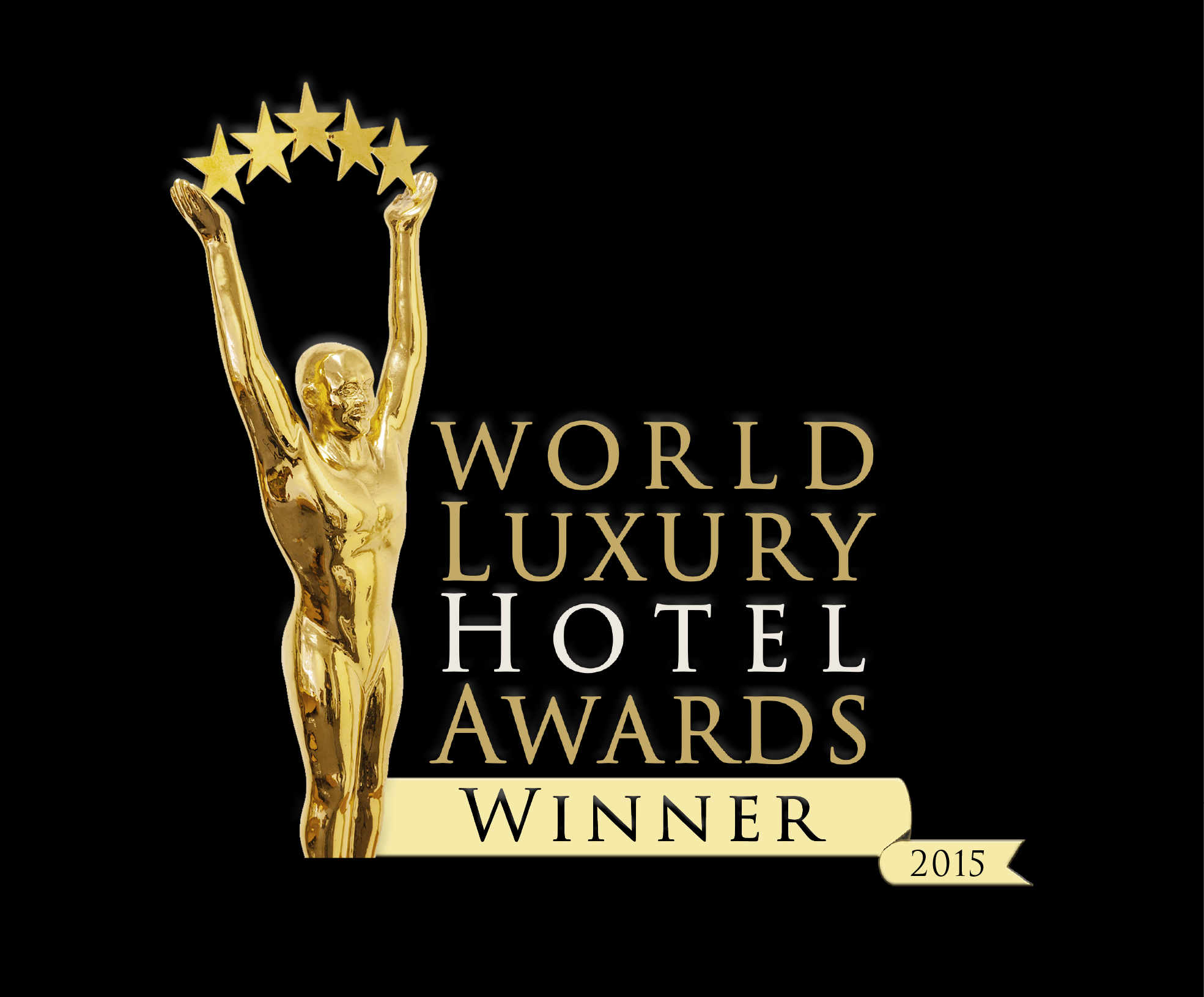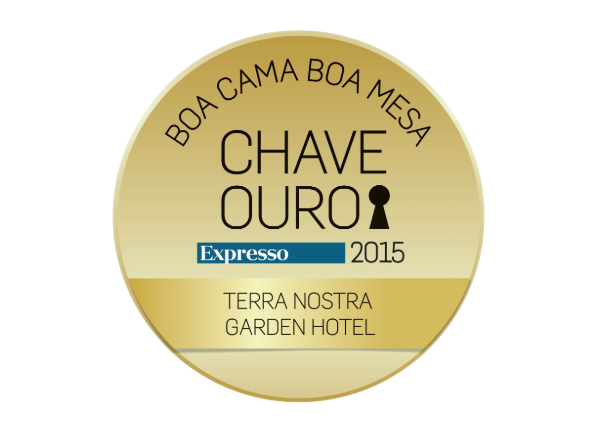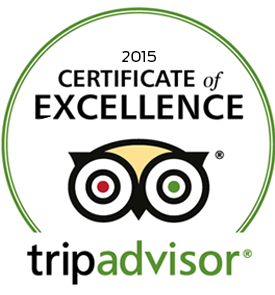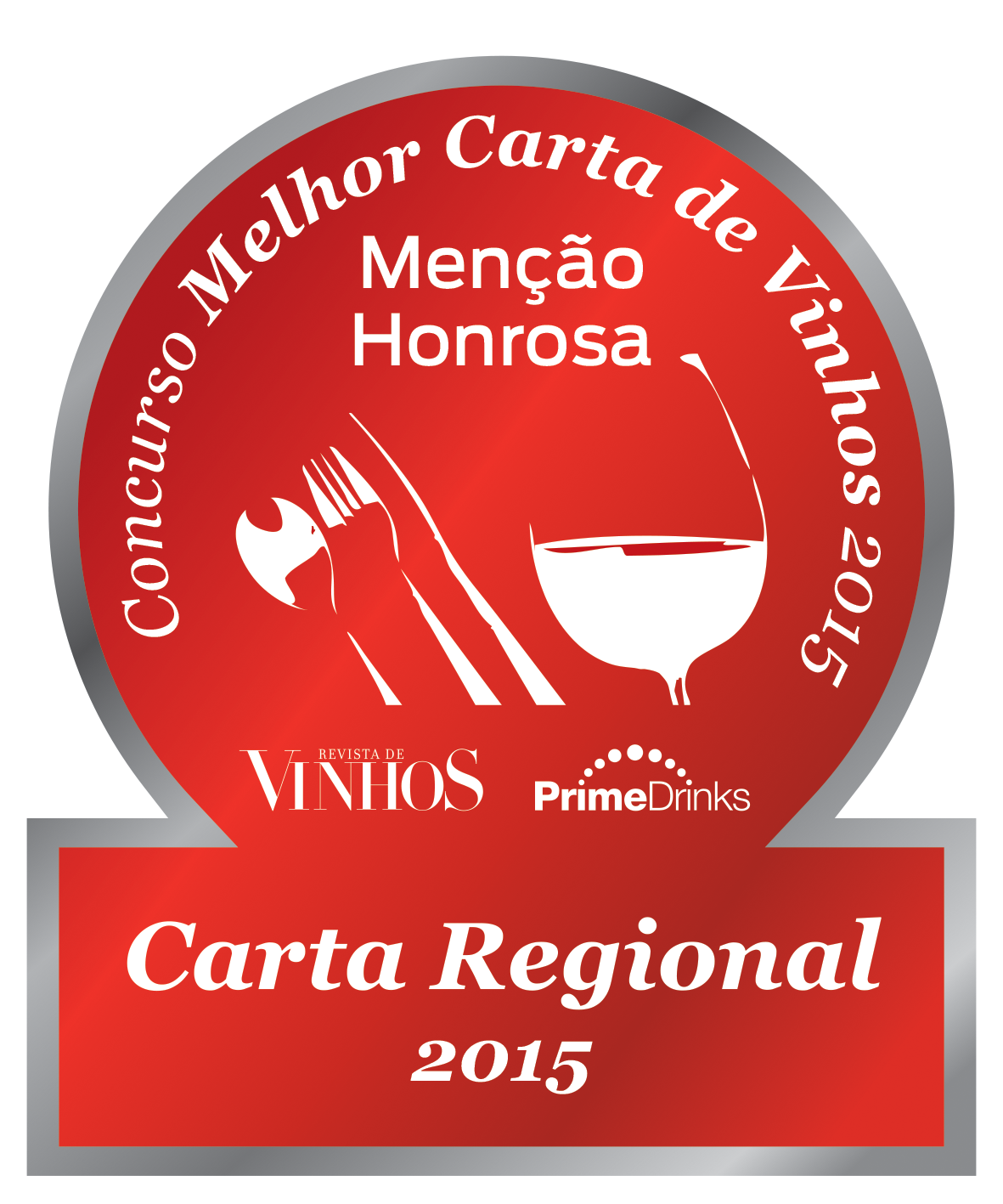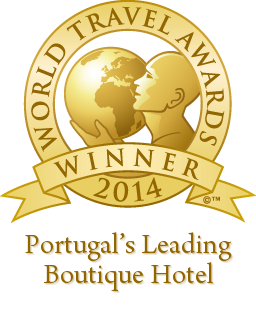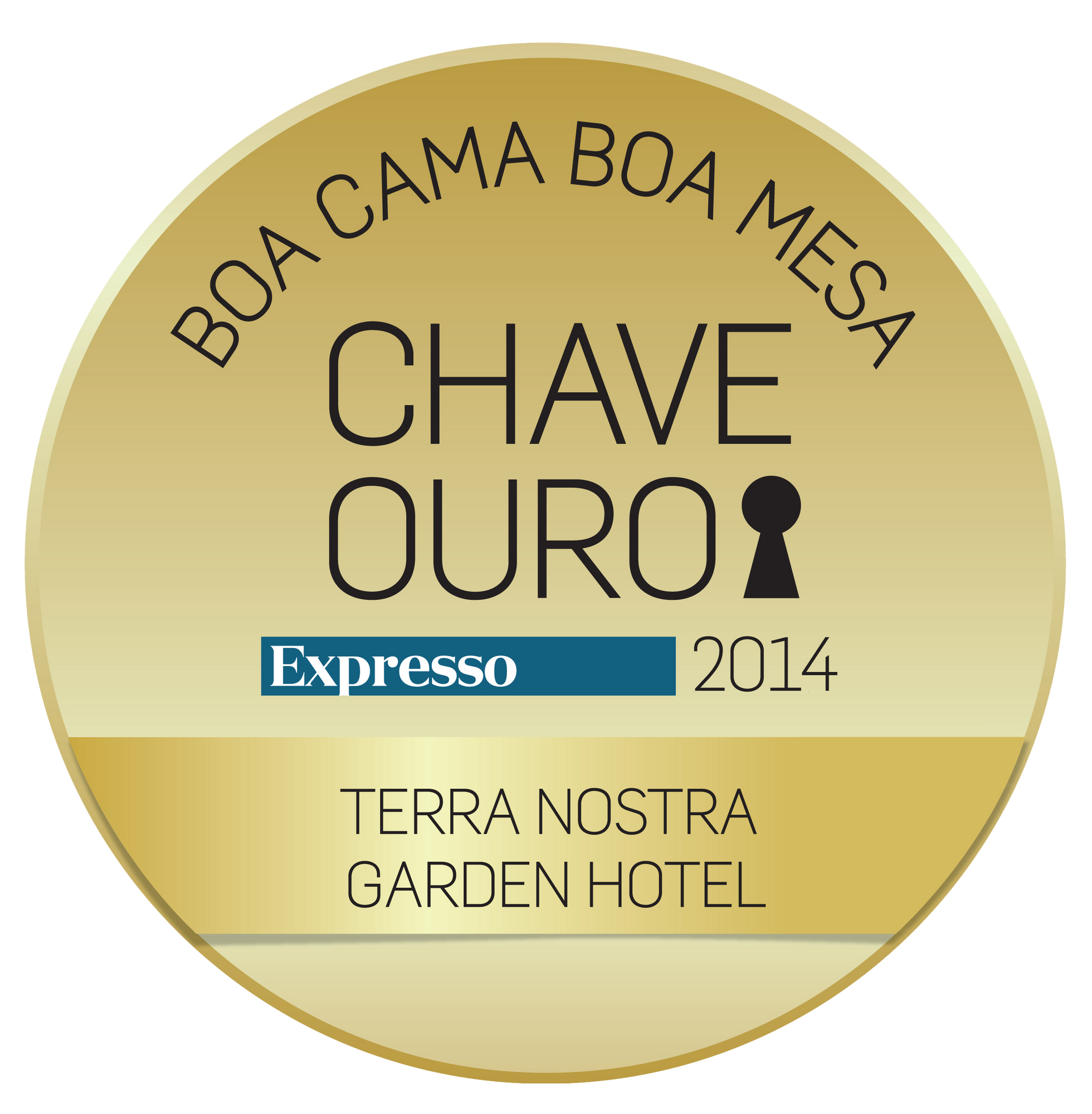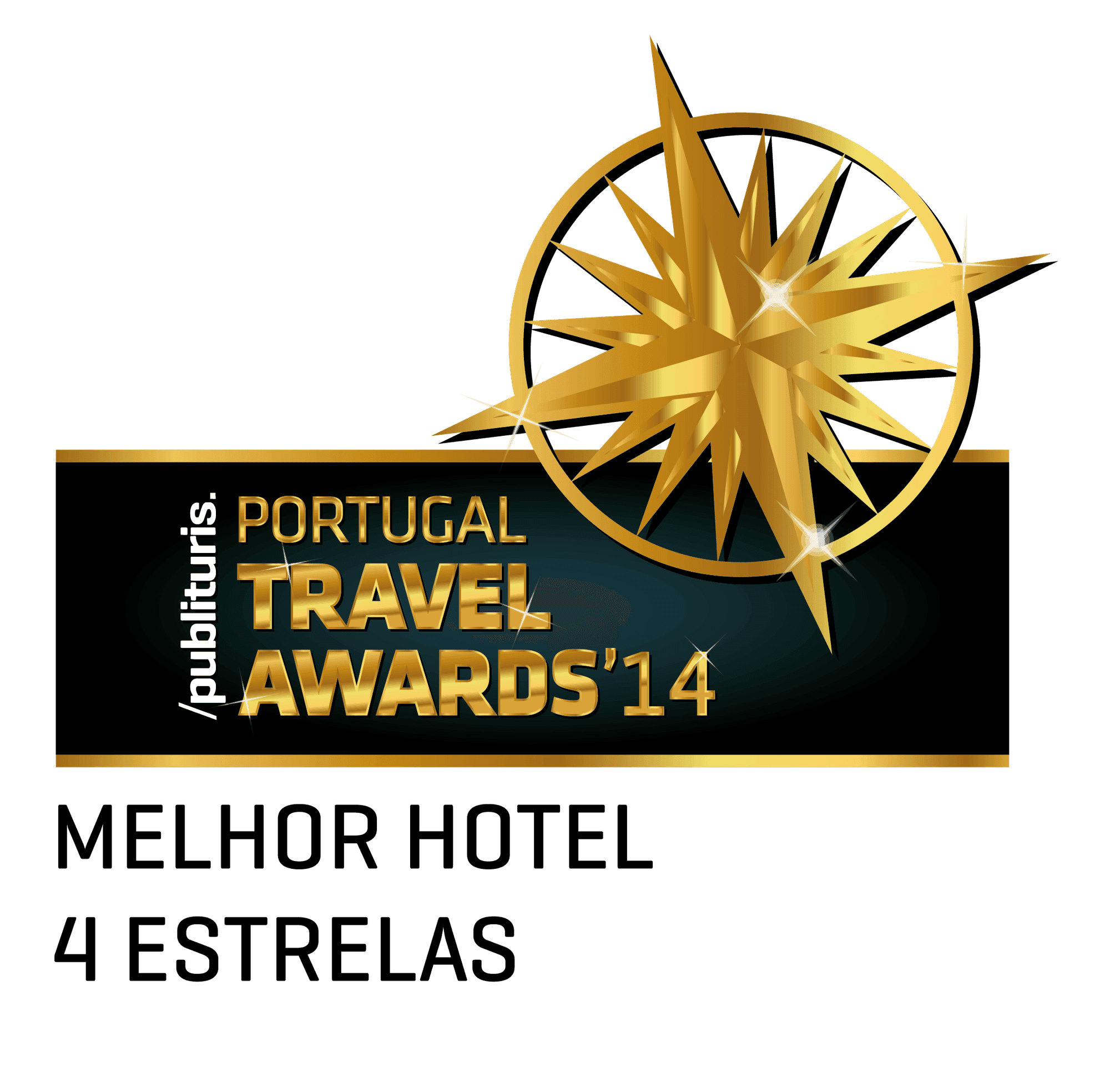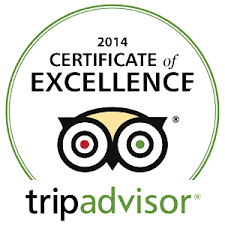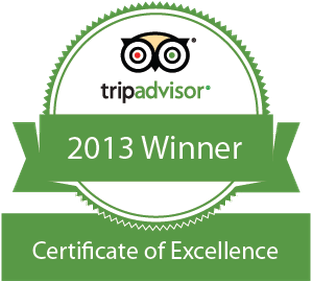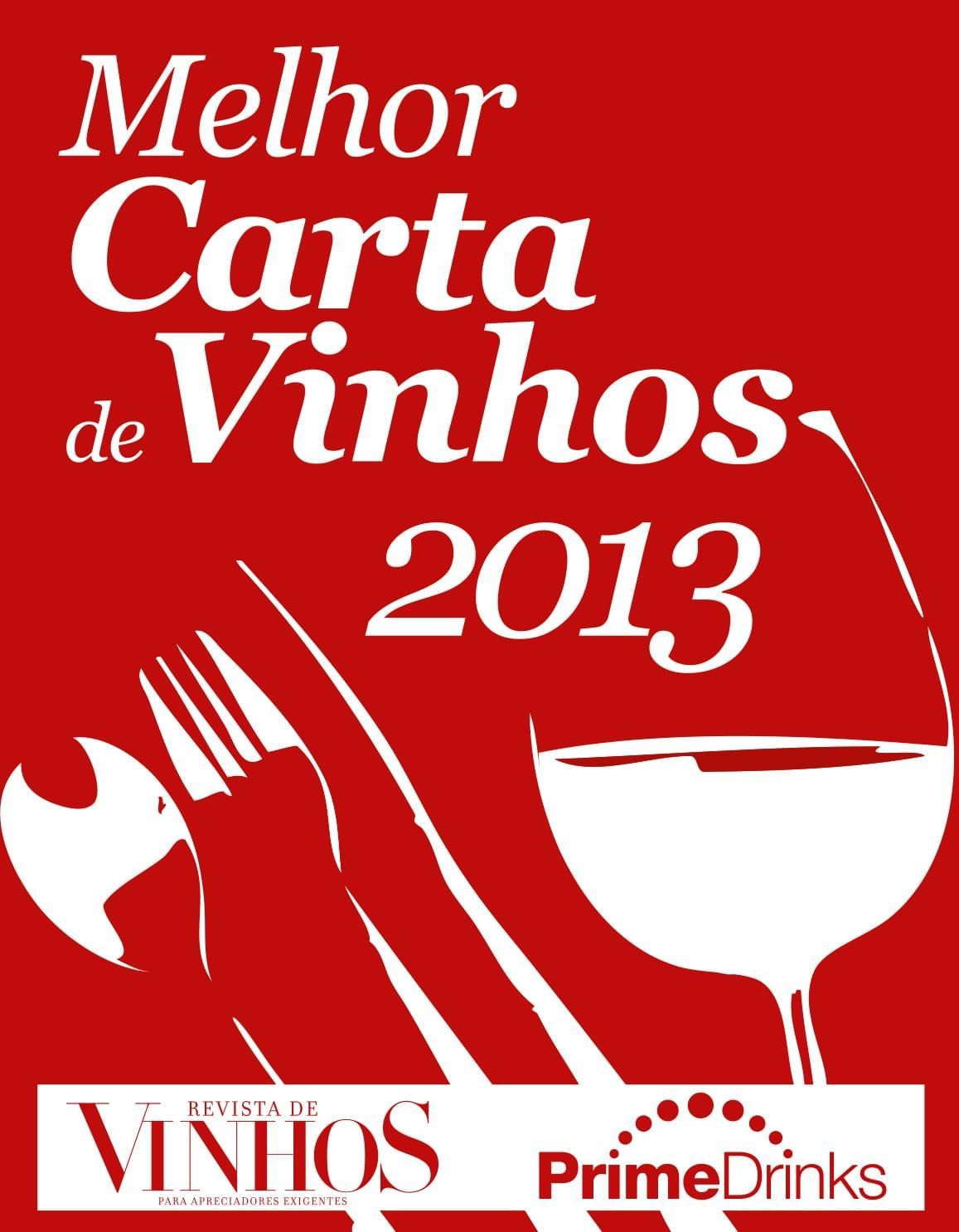 Discover our Hotel
Located in the charming Furnas Valley, well known by its peaceful atmosphere and the famous thermal waters, the Terra Nostra Garden Hotel is nestled in one of the World's best "Green Retreats," as deemed by Condé Nast Traveler – the 18th century Terra Nostra Garden exudes a breathtaking atmosphere of exoticism in perfect harmony with nature.
Terra Nostra Garden
A garden in the Furnas Valley for over 200 years
A must see in the heart of São Miguel Island, inside of Furnas Valley, Terra Nostra Garden dates back to 1775, when American merchant Thomas Hickling fell in love with Furnas and decided to create the perfect relaxation haven which still seduces every visitor today.
Discover
Absolutely the best hotel on the island!
Definitely coming back to stay here again when their garden renovations are complete and open again! Beautiful hotel and gardens, great restaurant, even the free hotel breakfast was amazing!!! You can tell whoever owns this place puts a tremendous amount of love and care into this place, the grounds, and every detail of the hotel experience! Absolutely the best hotel on the island!!
The staff are outstanding.
We stayed here 16 years ago and generally a really nice hotel then made more so by the lovely botanic gardens and the thermal pool. A lot of recent investment has really changed things. The staff are outstanding. Remarkable amount of fluent English, so helpful and particularly in the restaurant where things generally run like clockwork. Now the Gardens are even more spectacular and the restaurant menu a joy. Worth mentioning the biggest and best bed probably ever slept in!

Amazing stay and experience.
Amazing stay and experience, perfect location to visit the region, also for family with young baby

The experience was incredible!
We booked the Terra Nostra Garden Hotel on the recommendation of our son's wedding planner. None of us had been there before so we were uncertain about what to expect. The experience was incredible - staff, restaurants, rooms, venue. After the park closes to the public, it remains open to hotel guests. Go then!!!
We had the best time. TN was worth the cab ride from the airport for four glorious days. We hiked to the gorgeous lake and another day rented a car to tour the island and we went canyoning. Just gorgeous! The staff was most helpful and our late afternoon meals at the outdoor bar area were wonderful. Highly recommend.

Unique hotel with the thermal pool and amazing garden

Unique hotel with the thermal pool and amazing garden. The breakfast was great. I liked the retro decor. The staff was great.

What an unforgettable spot! The service was top-notch - attentive and thoughtful. I haven't tasted such delicious meat in ages, perfectly cooked with zero fat. I'm already excited for my next visit! The highlight wasn't even the hot springs' water but their other facilities. I especially enjoyed the sauna, pool, and steam room - given that no one was there. In my opinion, this place surpasses the 5-star hotel I've previously stayed in Azores. A real gem that's more than worth a visit !

This is an art deco style hotel that reflects lts 1930s creation. Rooms are comfortable and mostly modernized. What is special about this place is it's huge thermal pool and it's 18 acre garden with over 800 camelias, a cycad garden and numerous water features. The thermal pool, complete with an island in it, is open to the public from 10 to 5, but is strictly for hotel guests thereafter.
There is a good breakfast buffet, and restaurant food is also very good. It is all served in an old school style of formality, which doesn't appeal to some but fits it's era and amenities.

Claire44881 (Tripadvisor)
Hotel às portas de um paraíso verde.
Um dos melhores hotéis que já fiquei. Os jardins e a piscina termal são compreensivelmente a atração principal. No entanto, o hotel era ótimo em todos os sentidos. A equipa foi uniformemente acolhedora e prestativa. O quarto (de frente para um pátio interno) era silencioso e impecavelmente limpo. E a comida era incrível. O pequeno almoço foi farto e gostoso, hambúrguer do bar com bacon, queijo e um ovo frito delicioso, a minha esposa e eu estávamos lá com um grupo, então não sei o preço, mas valeu cada cêntimo.
Excellent hôtel. Tout le personnel est magnifique. Belle chalbre au calme avec toutes les installations. Personnel très a l'écoute. Wellness au top. Magnifique jardin et très bonne musique le soir. Les petits déjeuners sont copieux et l'on y trouve de tout. Les bains thermaux sont fantastiques.
Excepcional. Hotel com alguns anos mas com uma manutenção muito boa. Óptimo serviço e simpatia.

Hotel muito bem localização no parque Terra Nostra. Quarto com todas as comodidades para receber famílias, bom pequeno-almoço e um bar muito simpático com música ao vivo. O acesso direto ao parque é a grande mais valia: a natureza ao natural.
‑ Marvão,
Portugal ‑
Amazing location and staff
This place is amazing. The hot springs, location and hotel were all wonderful.
But the staff here make it even better. The bar staff were so nice and professional but mostly they were very friendly. We're already thinking about a return visit.
‑ Porto,
Portugal ‑
Très bon hôtel qui mérite ses 4 étoiles, piscine, sauna, hammam tout est sur place.
Superbe jardin botanique avec des eaux thermales qui sont utilisables par les occupants de l'hôtel 24H/24. Très bon petit déjeuner.
This is a great hotel and we throughly enjoyed our four nights here. The gardens are very extensive and beautiful. Having exclusive access to the gardens and the hot springs in the morning and evenings (or the middle of the night) is a very special treat.
The room with its balcony was very nice. The breakfasts were fantastic with excellent service. We enjoyed delicious dinners in the main restaurant twice and ate simpler meals in the terrace restaurant on the other two nights. The live music in the terrace every evening was great and they offer some creative cocktails.
Very highly recommended!
travellinman2009 (Tripadvisor)
A estadia no hotel foi fabulosa.
A limpeza dos quartos e substituição de toalhas assim como as toalhas para ir a piscina foram efetuadas diariamente. Os profissionais atentos e amáveis.
O pequeno almoço com um menu variado de forma a satisfazer qualquer cliente.
O parque circundante fabuloso: as arvores centenárias, os fetos e as cycadales de enorme porte transportam nos para um mundo mágico.
Entre as 10.30h e as 16.30 h o parque e piscinas sao públicos.
O restante horário funciona apenas para os clientes do hotel: essas horas são paradisíacas - numa tarde ficamos com a piscina termal assim como os jacuzzi só para nós os dois...escusado será dizer que foi uma experiência SUPER fantástica.

Estive a passar o fim de semana com a minha família no TerraNostra, nas Furnas, em S. Miguel. Foi Fantástico! Toda a equipa está de parabéns: simpatia, limpeza, conforto, atenção ao cliente e comida de excelente qualidade.
A possibilidade de nos banharmos a qualquer hora do dia ou da noite naquelas águas quentes e ter o conforto de um roupão fofo e cheiroso à nossa espera quando saimos para o frio é das melhores coisas q se pode experienciar.
Gostava que estas experiências se limitassem a um número reduzido de pessoas porque gosto de disfrutar das coisas em paz, mas seria muito egoísmo da minha parte não partilhar convosco o quanto foi bom estar neste maravilhoso hotel nesta ilha fantástica. A repetir, com toda a certeza!!
Sustainability
Travelife GOLD Certification
The Bensaude Hotels Collection is focused on sustainable development, promoting environmentally friendly activities and practices, in balance with social responsibility measures as well as contributing to the economy.
As such, and aware of the impact of its activities at a social, economic, and environmental levels, and in line with its objectives and strategies, the Bensaude Hotels Collection is committed to subscribing to a certification of Sustainability in Tourism.
In September 2019, the Terra Nostra Garden Hotel obtained the Travelife GOLD Certification, as well as all other 7 Bensaude Hotels Collection's hotel units, positioning itself as a pioneer in the Azores with this international certification.
Know more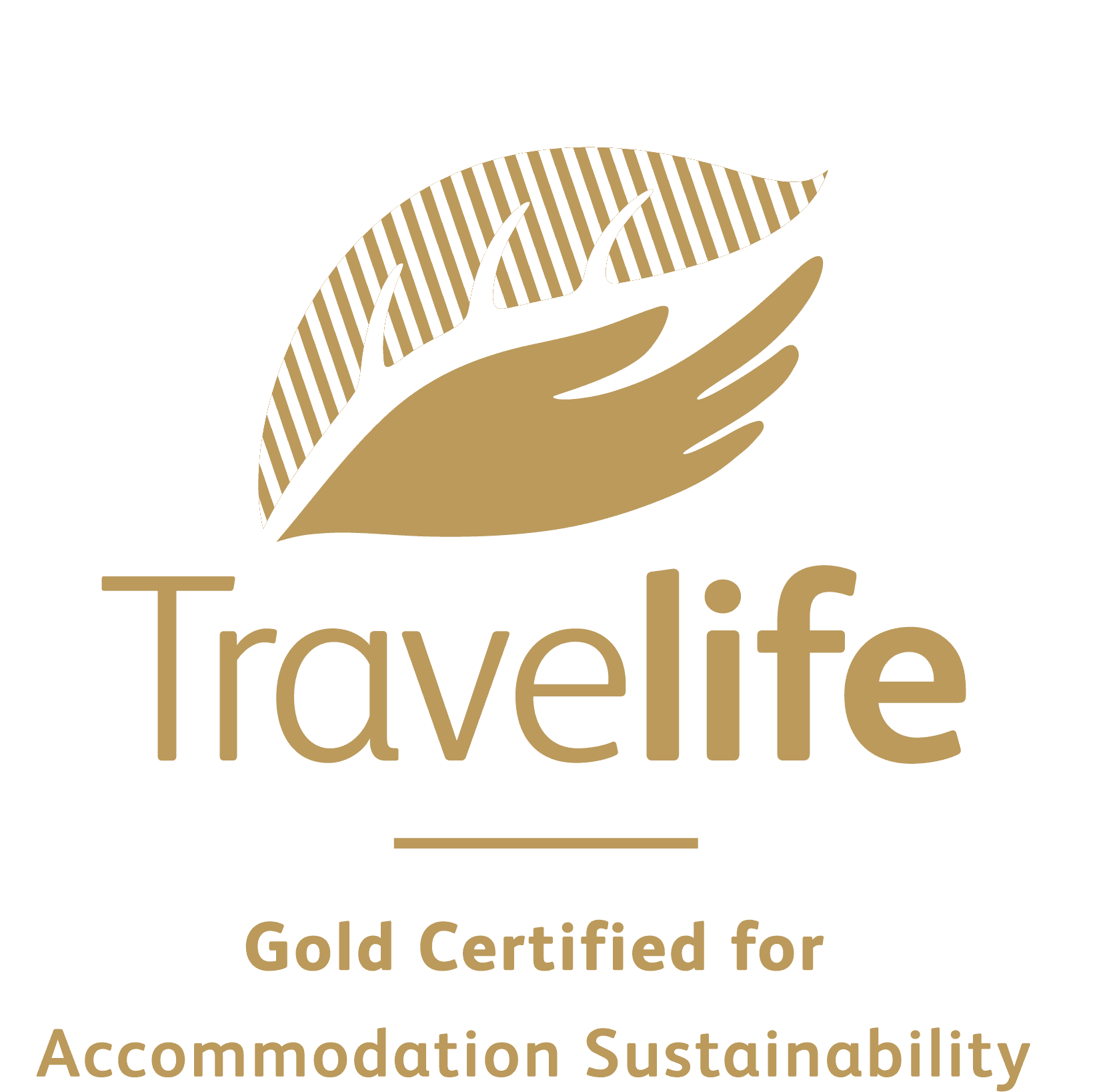 Flight info
Boston
Ponta Delgada
4h40
Toronto
Ponta Delgada
5h40
Lisbon
Ponta Delgada
2h30