Terceira Mar Hotel
An Angra do Heroísmo hotel with panoramic views over the Atlatinc Ocean
The resort-inspired Terceira Mar Hotel has an ideal location in Angra, on Terceira Island and is immersed in the landscape of Monte Brasil and the Atlantic Ocean.
This is the backdrop where the garden blossoms and the saltwater pool merges with the infinite sea.
Awards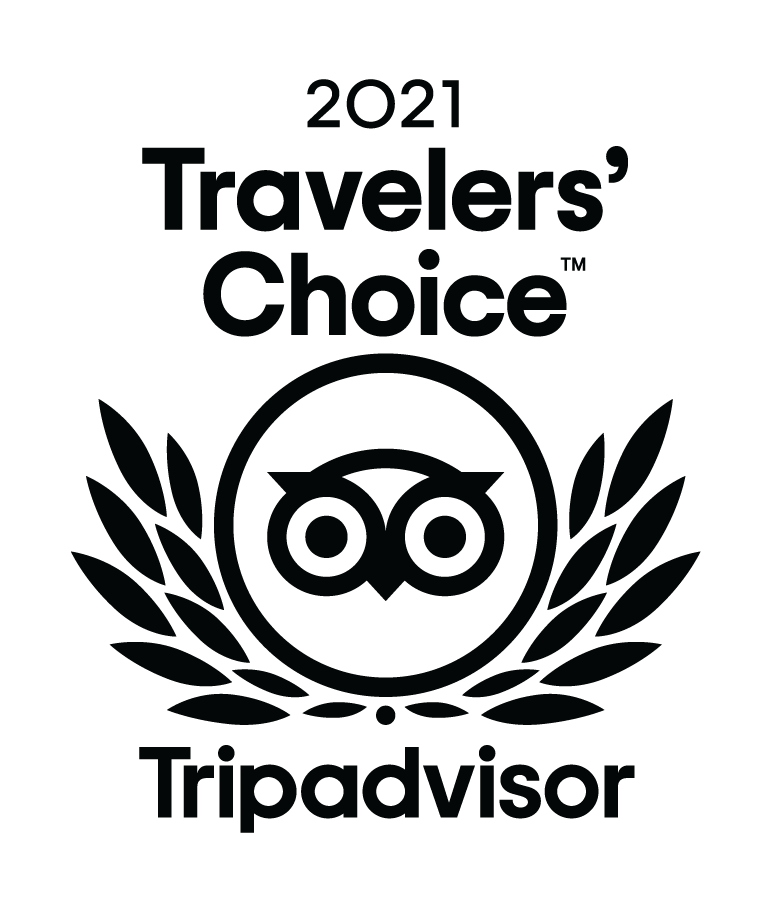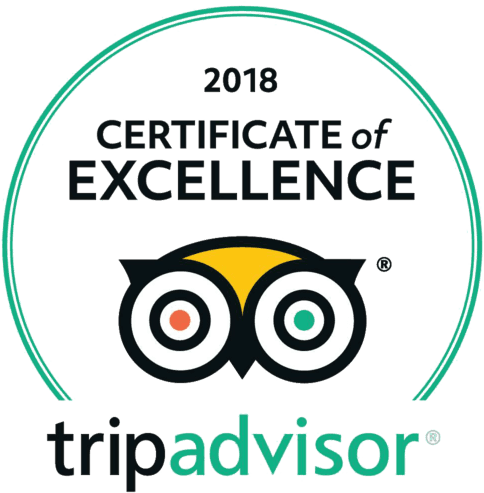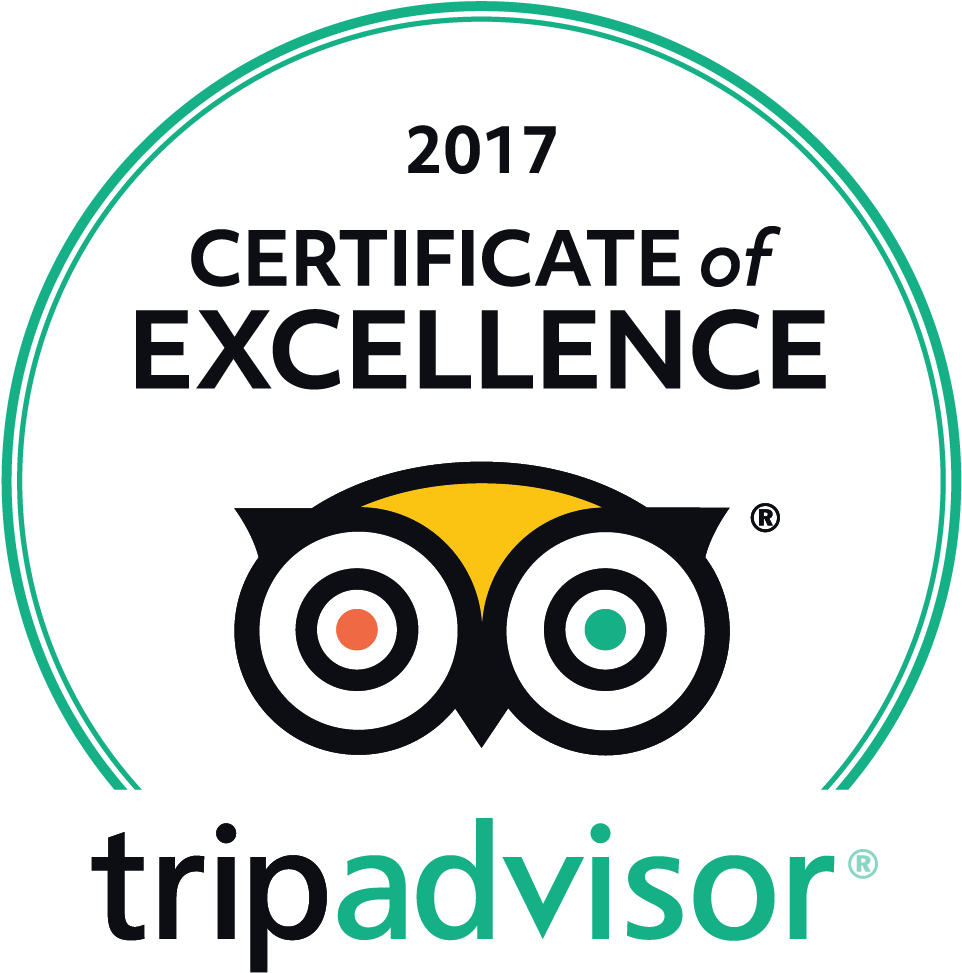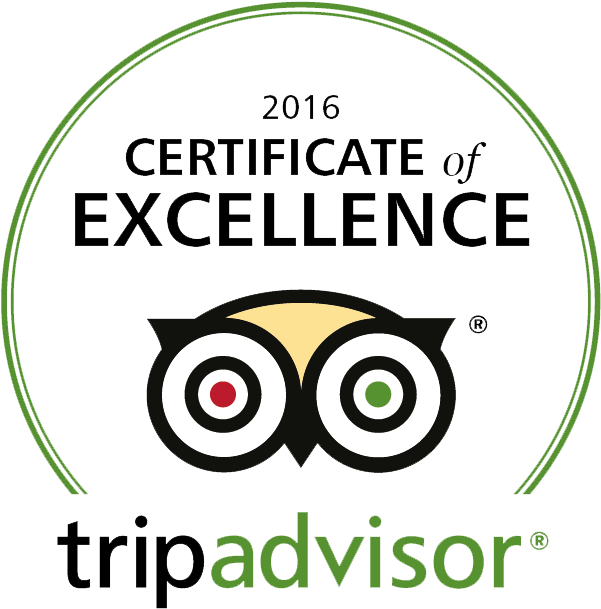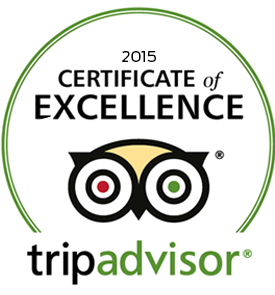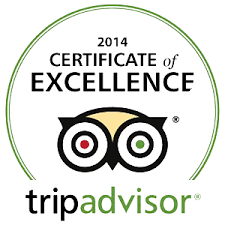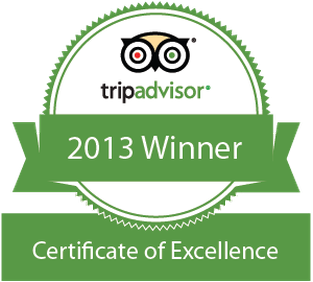 Discover our Hotel
Perfect for families, this leisure hotel offers panoramic views and great local gastronomic options.
Experiences
Angra do Heroísmo - UNESCO World Heritage
If you're looking for things to do in Terceira, discover all the natural beauty and rich heritage of the area. Explore this all from your base at Terceira Mar Hotel.
Discover
Paysage calme et magnifique.
"Staff très prudent et toujours attentif. Un merci spécial à la réception pour avoir résolu notre problème au départ !
Nous aimons tout. Nous sommes repartis très satisfaits et avons hâte d'y retourner!"
"Hotel com uma vista linda, ambiente calmo e sossegado. Quarto espaçoso, com varanda, cama grande e muito confortável. O pequeno almoço é ao estilo buffet, com produtos bons.
Ideal para relaxar e descansar."
‑ Barreiro,
Portugal ‑
Hotel excelente com vista privilegiada para o mar e Monte Brasil
"Acordar com uma visão destas todos os dias não tem preço. Hotel com pequeno almoço muito bom e bem organizado tendo em conta o período de pandemia que atravessamos.
Tem ginásio, piscinas e jacuzi bem como outras valências. Empregados muito prestáveis e simpáticos.
Aconselho a quem venha à Terceira ficar aqui."
‑ Lisboa,
Portugal ‑
Excelente relação qualidade/preço.
"Recomendo este hotel, excelente relação qualidade/preço, muitas facilidades e ótimo atendimento. Os quartos estão bem equipadas, com uma vista maravilhosa para o mar. Reserva efetuada diretamente com o hotel"
‑ Vila Real,
Portugal ‑
"Não tenho nada a dizer de mal sobre este hotel. Passámos uns dias maravilhosos. Staff muito simpático. Quarto maravilhoso e espaçoso com uma vista magnífica para o monte Brasil. A limpeza diária é muito competente. O pequeno almoço é organizado tendo em conta as medidas por causa da pandemia e tem variedade. A sala do pequeno almoço e muito grande e dá para manter a distância.
O hotel está muito bem equipado com álcool gel nomeadamente dentro do elevador. O estacionamento é variado e fácil. Muito perto de Angra o que é ótimo.
Se voltar à Terceira quero voltar a ficar neste hotel."
‑ Machico,
Portugal ‑
Descanso com conforto e segurança.
"As recentes remodelações da unidade vieram em boa hora. Os espaços públicos são abertos e controlados, notando-se claramente uma preocupação grande com a higienização constante dos mesmos. Toda a estadia é acompanha de vista impressionantes, tanto nos quartos como na piscina, bar e restaurante.
Tivemos oportunidade de jantar 2x e nota-se que também os cuidados e a qualidade são extremos. Percebemos que até locais ooptam pelo restaurante do hotel, o que nos transmitiu ainda mais confiança.
O staff foi todo ele bastante prestável e pronto a ajudar, tanto dando informações sobre a ilha e locais a visitar como apoiando em tudo o que foi necessário durante a estadia. A voltar!"
‑ Madrid,
Portugal ‑
Se visitar a Terceira, não perca.
"Embora este hotel não esteja localizado no centro de Angra do Heroísmo, realmente gostamos muito da nossa estadia lá pelo lindo lugar onde está situado, seus belos jardins e piscinas externas com fácil acesso à praia, seu quarto com uma grande varanda com vista para o mar e sua piscina coberta.
É um lugar agradável e tranquilo para relaxar e se divertir. A equipe é prestativa, eficiente e amigável.
Bastante agradável, de fato. Ficaríamos lá novamente."
‑ Setúbal,
Portugal ‑
"Excelente Hotel com excelentes aéreas e recentemente renovado. Funcionários extremamente simpáticos e prestaveis. Seguramente o melhor hotel da Ilha Terceira. Pequeno almoço com diversidade e qualidade.
Altamente recomendável."
‑ Ponta Delgada,
Portugal ‑
Sustainability
Travelife GOLD Certification
The Bensaude Hotels Collection is focused on sustainable development, promoting environmentally friendly activities and practices, in balance with social responsibility measures as well as contributing to the economy.
As such, and aware of the impact of its activities at a social, economic, and environmental levels, and in line with its objectives and strategies, the Bensaude Hotels Collection is committed to subscribing to a certification of Sustainability in Tourism.
In September 2019, the Terceira Mar Hotel obtained the Travelife GOLD Certification, as well as all other 7 Bensaude Hotels Collection's hotel units, positioning itself as a pioneer in the Azores with this international certification.
Know More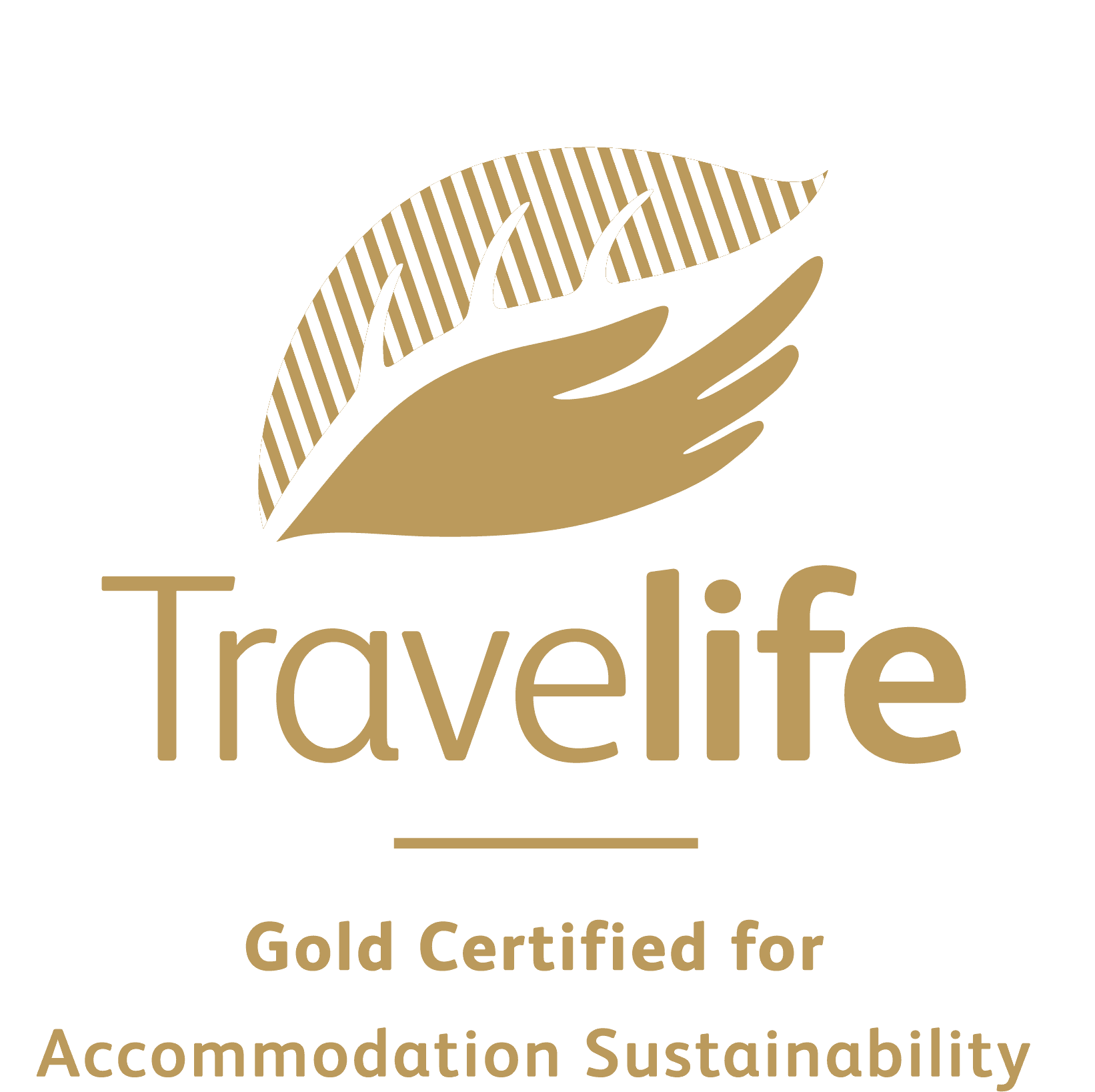 FLIGHT INFO
Boston
Ponta Delgada
4h40
Toronto
Ponta Delgada
5h40
Lisbon
Ponta Delgada
2h30
Grand Hotel Açores Atlântico
113 Avenida Infante Dom Henrique Ponta Delgada 9500-150 Portugal
visit hotel
Terra Nostra Garden Hotel
5 Rua Padre José Jacinto Botelho Furnas Sao Miguel Azores 9675-061 Portugal
visit hotel
Hotel Marina Atlântico
Av. João Bosco Mota Amaral n.º1, 9500-767 Ponta Delgada, Portugal Ponta Delgada 9500-767 Portugal
São Miguel Park Hotel
s/n Rua Manuel Augusto Amaral Ponta Delgada 9500-222 Portugal
visit hotel
NEAT Hotel Avenida
Rua Dr. José Bruno Tavares Carreiro Ponta Delgada 9500-119 Portugal
visit hotel
Hotel do Canal
Largo Doutor Manuel de Arriaga Horta 9900-026 Portugal
visit hotel
Hotel Açores Lisboa
3 Avenida Columbano Bordalo Pinheiro Lisboa 1070-060 Portugal
visit hotel
Terceira Mar Hotel
Portões de São Pedro, nº 1 Angra do Heroísmo 9700-097 Portugal
visit hotel