Terceira Mar Hotel
An Angra do Heroísmo hotel with panoramic views over the Atlatinc Ocean
The resort-inspired Terceira Mar Hotel has an ideal location in Angra, on Terceira Island and is immersed in the landscape of Monte Brasil and the Atlantic Ocean.
This is the backdrop where the garden blossoms and the saltwater pool merges with the infinite sea.
Awards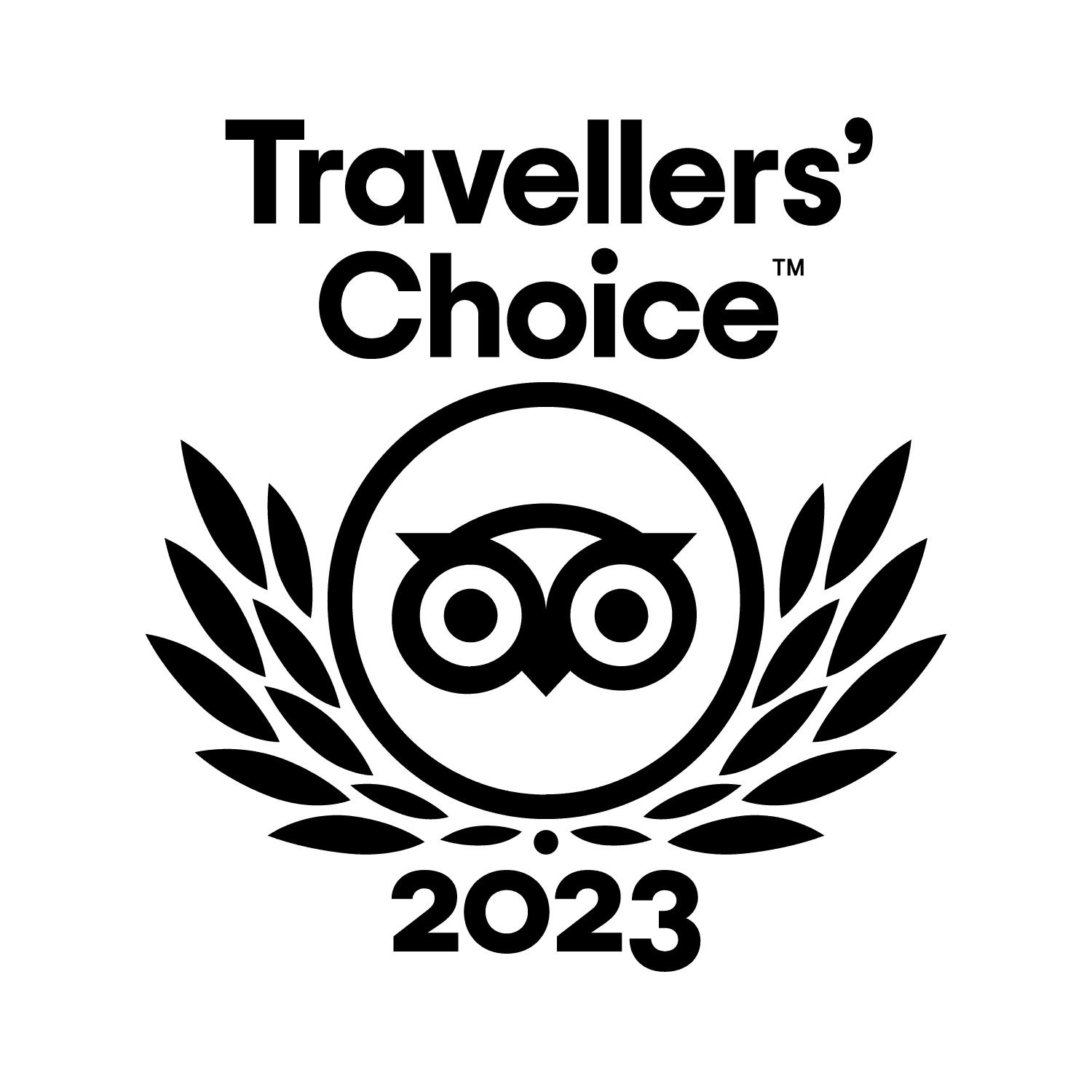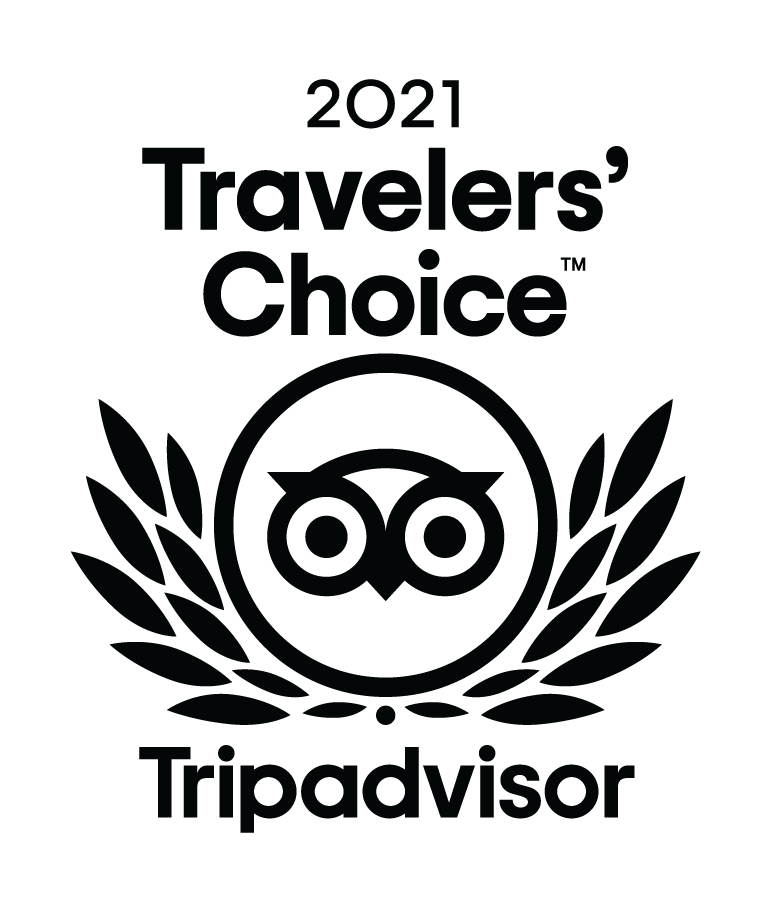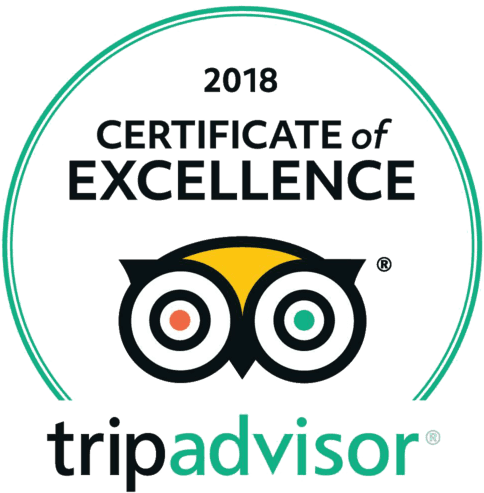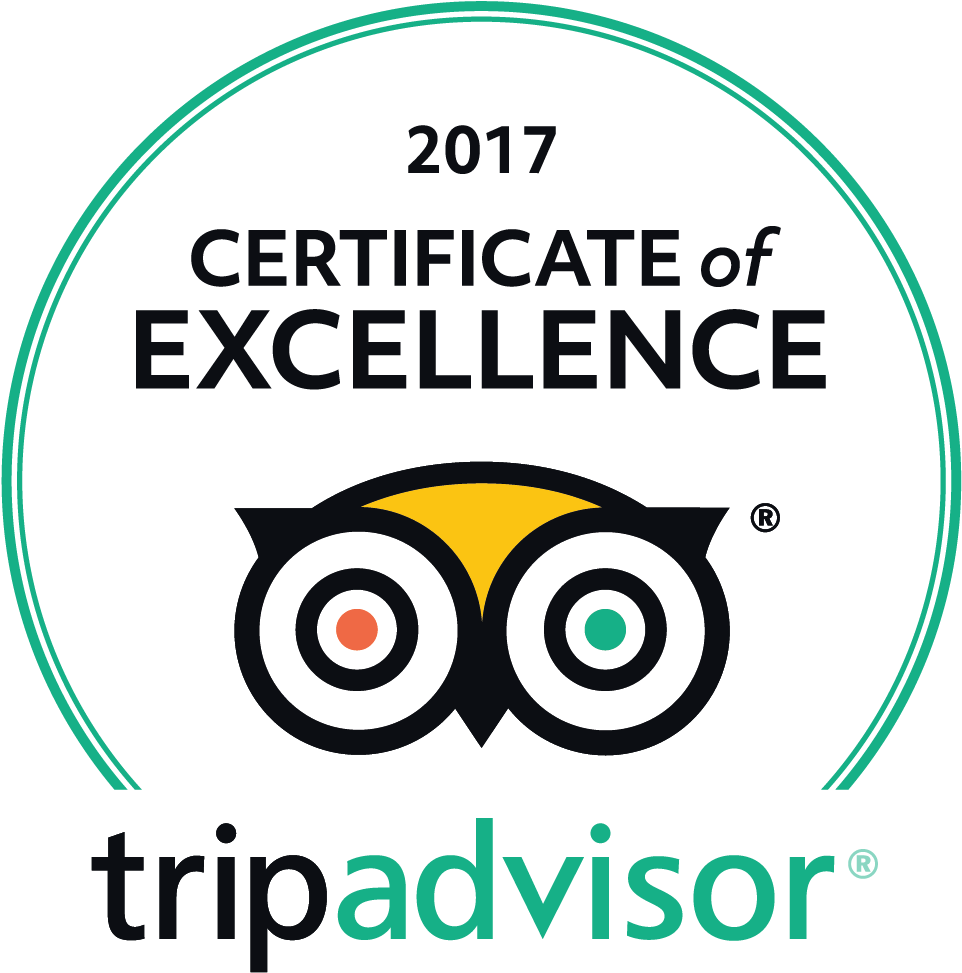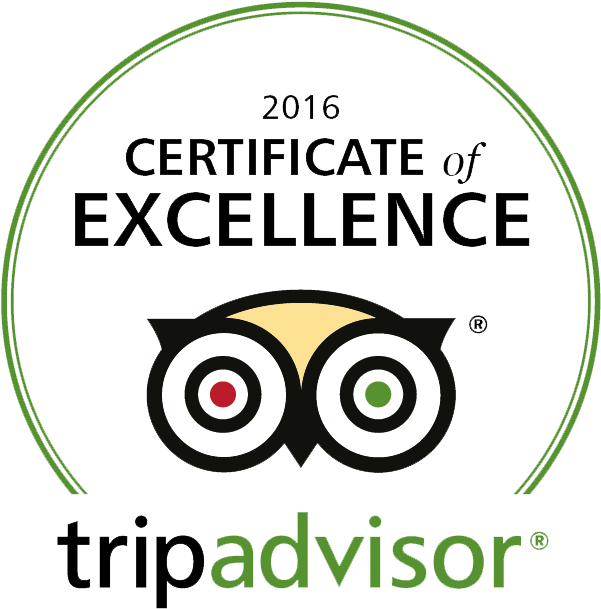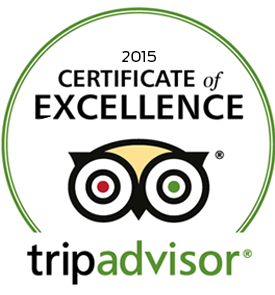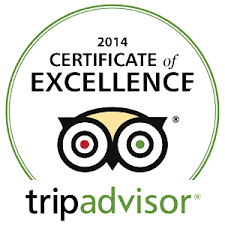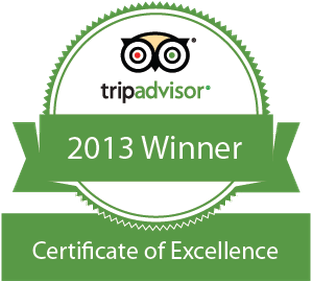 Discover our Hotel
Perfect for families, this leisure hotel offers panoramic views and great local gastronomic options.
Experiences
Angra do Heroísmo - UNESCO World Heritage
If you're looking for things to do in Terceira, discover all the natural beauty and rich heritage of the area. Explore this all from your base at Terceira Mar Hotel.
Discover
Uma boa experiência a repetir e a recomendar.
Hotel bem localizado e um parque de estacionamento. A recepção com um serviço atencioso de excelência. Sala de refeições com uma bela vista para o monte Brasil e para o oceano, o pequeno almoço é bastante variado.
Uma boa experiência a repetir e a recomendar.
We stayed again in Terceira Mar Hotel
We stayed at Terceira Mar Hotel 2 years ago and had a wonderful stay. We stopped in Terceira on our way to Lisbon again this year. Joana, Maria and Carlos, at the desk, were very kind and helpful from start to finish. They were always ready to suggest a wonderful place to eat, helped us when we didn't have the right currency to pay the taxi, etc. Everyone at the hotel provided great customer service throughout our stay. Thank you so much!
Adorei e penso voltar, serviço 5 estrelas a nível de pessoal, muito mas muito eficientes e sempre prontos a servir o cliente. Parabéns de resto mais 5 estrelas vista maravilhosa.
4 Estrellas con vistas ala bahía.
Muy bien todo unas vistas a la bahía que flipas..jardín súper grande y la pisicina enorme …desayuno Justo bien zumo de melón natural y la piña espectacular.. Puedes desayunar en la terraza que es preciosa..limpio y grande , personal perfecto nada que objetar…en las afueras de Angra Un 4 estrellas de verdad.
Incrível
Um hotel maravilhoso, com um serviço de excelência, boa roupa de cama, espaço muito bom um lugar muito agradável para se passar uns bons dias, comida boa um ótimo pequeno almoço! Super recomendo este hotel um excelente custo benefício.
Outstanding location, service and facility.
We were part of a large group in town for a wedding. Everything about our stay was wonderful. We stayed 4 nights. The staff assisted us in acquiring cab rides, lost items, and advice on many topics. Loved it.
Sustainability
Travelife GOLD Certification
The Bensaude Hotels Collection is focused on sustainable development, promoting environmentally friendly activities and practices, in balance with social responsibility measures as well as contributing to the economy.
As such, and aware of the impact of its activities at a social, economic, and environmental levels, and in line with its objectives and strategies, the Bensaude Hotels Collection is committed to subscribing to a certification of Sustainability in Tourism.
In September 2019, the Terceira Mar Hotel obtained the Travelife GOLD Certification, as well as all other 7 Bensaude Hotels Collection's hotel units, positioning itself as a pioneer in the Azores with this international certification.
Know More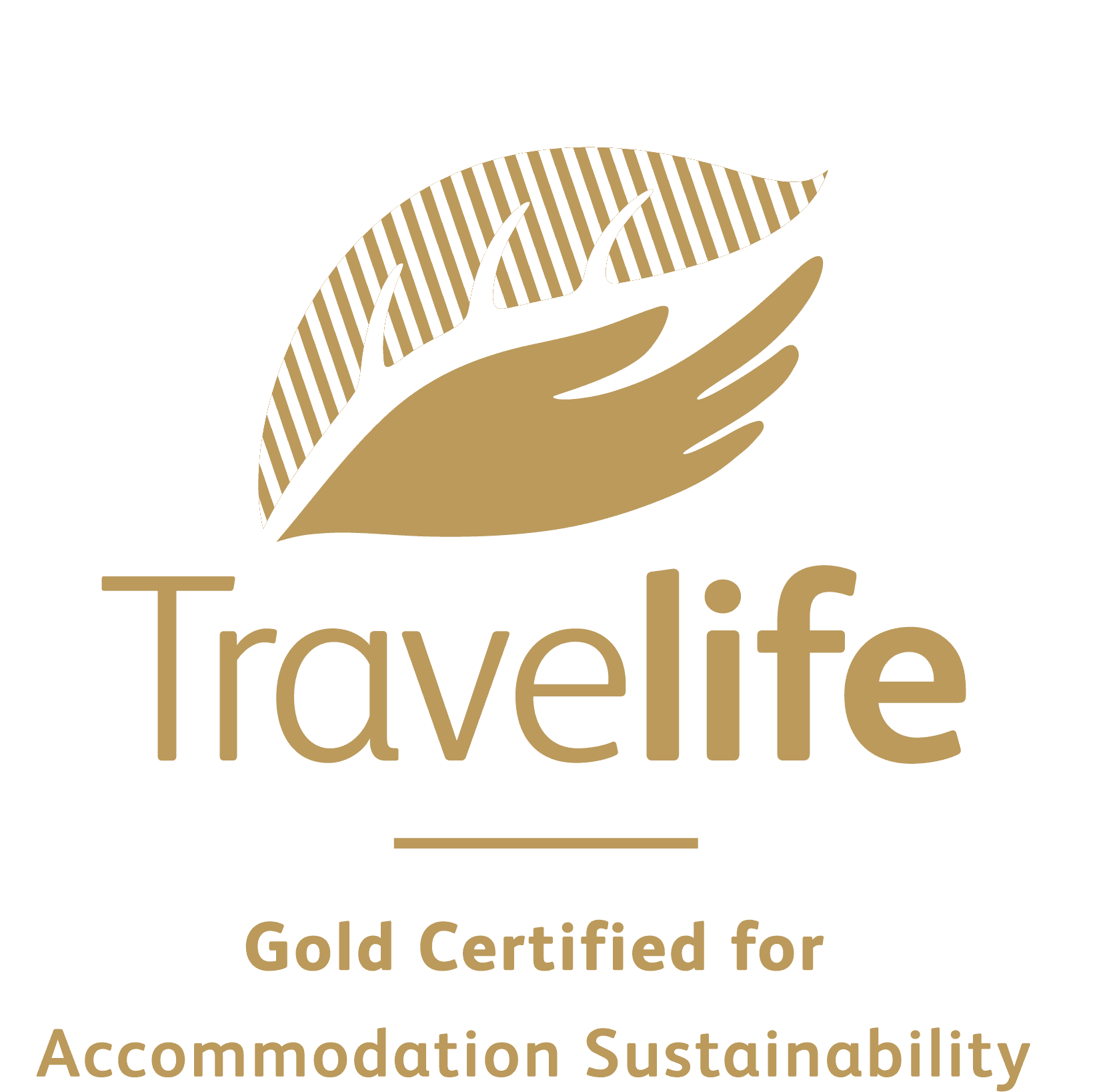 FLIGHT INFO
Boston
Ponta Delgada
4h40
Toronto
Ponta Delgada
5h40
Lisbon
Ponta Delgada
2h30