Terceira Mar Hotel
An Angra do Heroísmo hotel with panoramic views over the Atlatinc Ocean
The resort-inspired Terceira Mar Hotel has an ideal location in Angra, on Terceira Island and is immersed in the landscape of Monte Brasil and the Atlantic Ocean.
This is the backdrop where the garden blossoms and the saltwater pool merges with the infinite sea.
Awards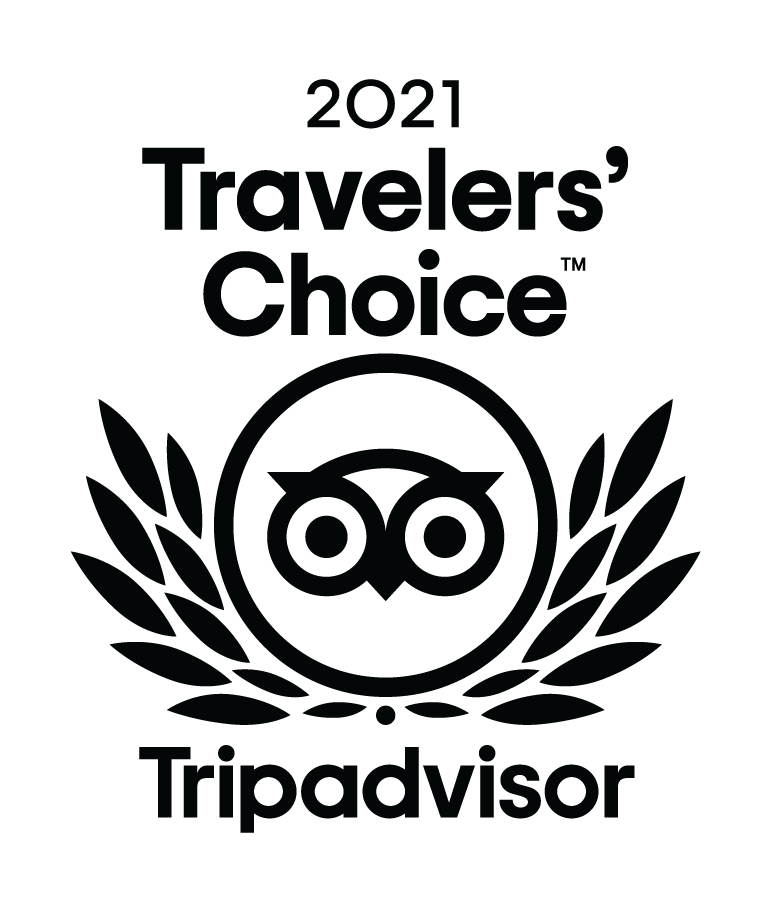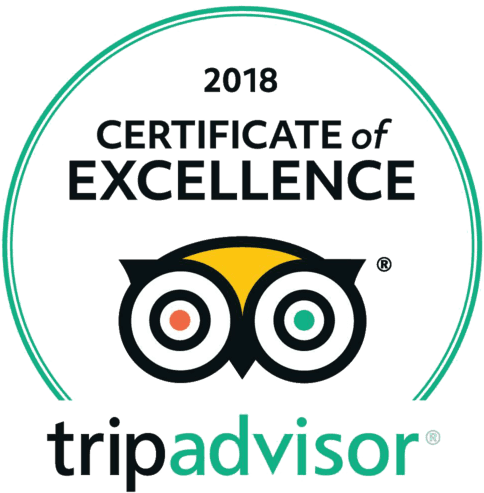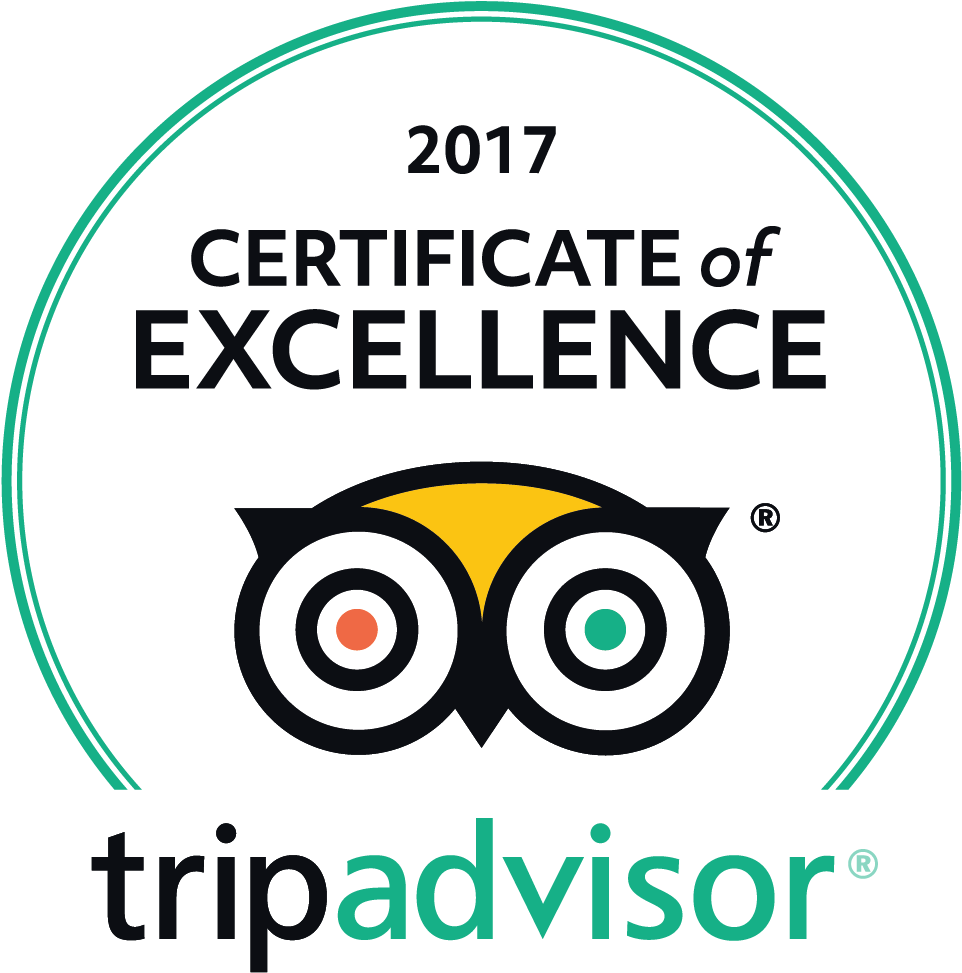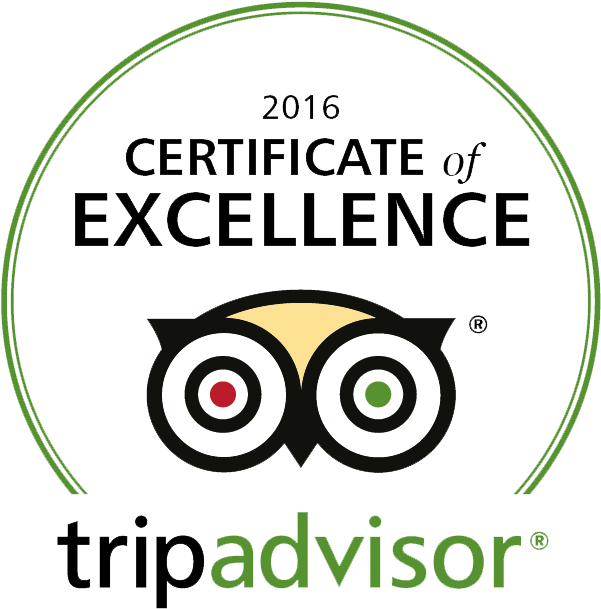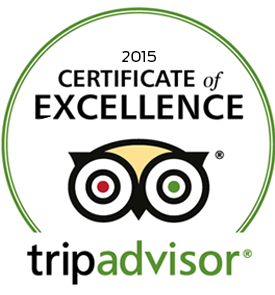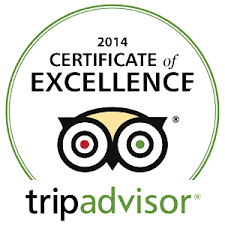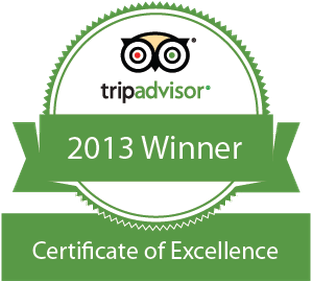 Discover our Hotel
Perfect for families, this leisure hotel offers panoramic views and great local gastronomic options.
Experiences
Angra do Heroísmo - UNESCO World Heritage
If you're looking for things to do in Terceira, discover all the natural beauty and rich heritage of the area. Explore this all from your base at Terceira Mar Hotel.
Discover
We stayed again in Terceira Mar Hotel
We stayed at Terceira Mar Hotel 2 years ago and had a wonderful stay. We stopped in Terceira on our way to Lisbon again this year. Joana, Maria and Carlos, at the desk, were very kind and helpful from start to finish. They were always ready to suggest a wonderful place to eat, helped us when we didn't have the right currency to pay the taxi, etc. Everyone at the hotel provided great customer service throughout our stay. Thank you so much!
Adorei e penso voltar, serviço 5 estrelas a nível de pessoal, muito mas muito eficientes e sempre prontos a servir o cliente. Parabéns de resto mais 5 estrelas vista maravilhosa.
4 Estrellas con vistas ala bahía.
Muy bien todo unas vistas a la bahía que flipas..jardín súper grande y la pisicina enorme …desayuno Justo bien zumo de melón natural y la piña espectacular.. Puedes desayunar en la terraza que es preciosa..limpio y grande , personal perfecto nada que objetar…en las afueras de Angra Un 4 estrellas de verdad.
Incrível
Um hotel maravilhoso, com um serviço de excelência, boa roupa de cama, espaço muito bom um lugar muito agradável para se passar uns bons dias, comida boa um ótimo pequeno almoço! Super recomendo este hotel um excelente custo benefício.
Outstanding location, service and facility.
We were part of a large group in town for a wedding. Everything about our stay was wonderful. We stayed 4 nights. The staff assisted us in acquiring cab rides, lost items, and advice on many topics. Loved it.
Breathtaking views, short walk to Angra.
Breathtaking views, tidy and clean rooms, nice staff (English spoken), about 10-15 min walk into Angra. Breakfast is quite robust, more than I expected with COVID times, I felt very safe staying here.
I recommend this hotel if you don't mind the short walk into town based on the rooms and the views.
‑ San Francisco,
USA ‑
This place was amazing... beautiful views from the balcony in our room including the very large infinity pool.
It has a very nice free breakfast, free parking and free Wi-Fi. The room was.a nice size and very clean. They also have an indoor pool and gym. My husband and I are in our 80s and were able to easily walk into town.
Very impressed!
runningray38
(TripAdvisor)
‑ Pompton Lakes,
USA ‑
Lovely hotel with a superb service.
Amazing views, breakfast, service... we super recommend. The staff is very helpful and everything went well. Very close to the city center and super accessible.
We will return.
Fernando D.
(TripAdvisor)
A large hotel with a great restaurant for evening meals. The breakfast buffet was extensive with lots of choice of hot and cold food.
The room was spotless and it was great having the balcony with views over the sea and Monte Brazil. Its about a 10 min walk into the town and there are natural swim areas nearby. Hotel has a lovely outdoor pool and a small indoor one. The gym is very well equipped. Was great being able to hire bikes from the hotel. They can organise other trips too although we didn't use that facility.
Wonderful hotel with beautiful views.
I stayed in Room 341. This is supposedly not a room with the "Best" view, but I was very pleased.
The bed is very comfortable, and the rooms are surprisingly quiet for a hotel of this size. I enjoyed the in-room Nescafe pods, water, fruit plate, and wine. I love the sustainability efforts - sorted recycling, glass bottles, and minimal single-use plastics and unnecessary amenities. The water pressure was wonderful and clean. The tap water was drinkable. Easy to connect my computer to the hotel TV so I can watch things in my native language. Electrical plugs are modern and included USB ports by the bed. Closets / storage were plentiful to hide your vacation mess :)
The room was spotless. The hotel staff are so friendly and accommodating. The buffet dinner was nice, and the grounds are beautiful. The fitness facilities and classes are suprisingly robust--I've never been to a non-resort hotel with Zumba and Bootcamp classes!
I'll definitely recommend this hotel to those planning on visiting here.
worldofsasha
(TripAdvisor)
‑ San Francisco,
USA ‑
Second time we come to this awesome and formidable hotel with a sublime location!! Since we were here in 2019 they made a light but nice renovation. All rooms have balcony with ocean view overlooking pool, bay and Monte Brasil.
Reception is at 4th floor and pool at 1st floor. We had a superior room at 3rd floor and it was really very good. All rooms have incredible views but for the greatest ocean view ask for a room between 327 and 336 if available. Large comfortable room and bathroom with bath-tub, large bed, good airco. Dolce Gusto coffee in room. Very silent for a good sleep
If you have the slightest problem in your room don't hesitate informing the reception and they will try to solve it or if possible change your room. There is a very friendly lady at the reception who helps you with any problem or question. Thank you so much Ms Lucinda !!
Walking distance 10' to city center ; the nicest street to go to the city is Rua de Sao Pedro at the roundebout. There is also a new hotelexit behind the garden and the pool for a really nice completly new promenade near the ocean.
Hotel is not very cheap but probably one of the best of the Island.
‑ Tienen,
Belgium ‑
The Terceira Mar hotel is in a great location. Not far from the city center of Angra do Heroismo including on foot.
The hotel is located facing the ocean with a view of Monte Brasil and the fort. There is ample parking and the reception is on the 4th floor. The bright rooms have balconies which all overlook the ocean, outdoor swimming pool and beautiful gardens.
There is also an indoor swimming pool. The breakfast buffet and the dinner buffet are at the top. A lot of choices.
The hotel is very clean and the decor is chic and neat.
Paysage calme et magnifique.
Staff très prudent et toujours attentif. Un merci spécial à la réception pour avoir résolu notre problème au départ!
Nous aimons tout. Nous sommes repartis très satisfaits et avons hâte d'y retourner!
Laviolette L.
(TripAdvisor)
Hotel com uma vista linda, ambiente calmo e sossegado. Quarto espaçoso, com varanda, cama grande e muito confortável. O pequeno almoço é ao estilo buffet, com produtos bons.
Ideal para relaxar e descansar.
Sara Sérgio
(TripAdvisor)
‑ Barreiro,
Portugal ‑
Hotel excelente com vista privilegiada para o mar e Monte Brasil
Acordar com uma visão destas todos os dias não tem preço. Hotel com pequeno almoço muito bom e bem organizado tendo em conta o período de pandemia que atravessamos.
Tem ginásio, piscinas e jacuzi bem como outras valências. Empregados muito prestáveis e simpáticos.
Aconselho a quem venha à Terceira ficar aqui.
Maria Gouveia
(TripAdvisor)
‑ Lisboa,
Portugal ‑
Excelente relação qualidade/preço.
Recomendo este hotel, excelente relação qualidade/preço, muitas facilidades e ótimo atendimento. Os quartos estão bem equipadas, com uma vista maravilhosa para o mar. Reserva efetuada diretamente com o hotel
Luis Cardoso
(TripAdvisor)
‑ Vila Real,
Portugal ‑
Sustainability
Travelife GOLD Certification
The Bensaude Hotels Collection is focused on sustainable development, promoting environmentally friendly activities and practices, in balance with social responsibility measures as well as contributing to the economy.
As such, and aware of the impact of its activities at a social, economic, and environmental levels, and in line with its objectives and strategies, the Bensaude Hotels Collection is committed to subscribing to a certification of Sustainability in Tourism.
In September 2019, the Terceira Mar Hotel obtained the Travelife GOLD Certification, as well as all other 7 Bensaude Hotels Collection's hotel units, positioning itself as a pioneer in the Azores with this international certification.
Know More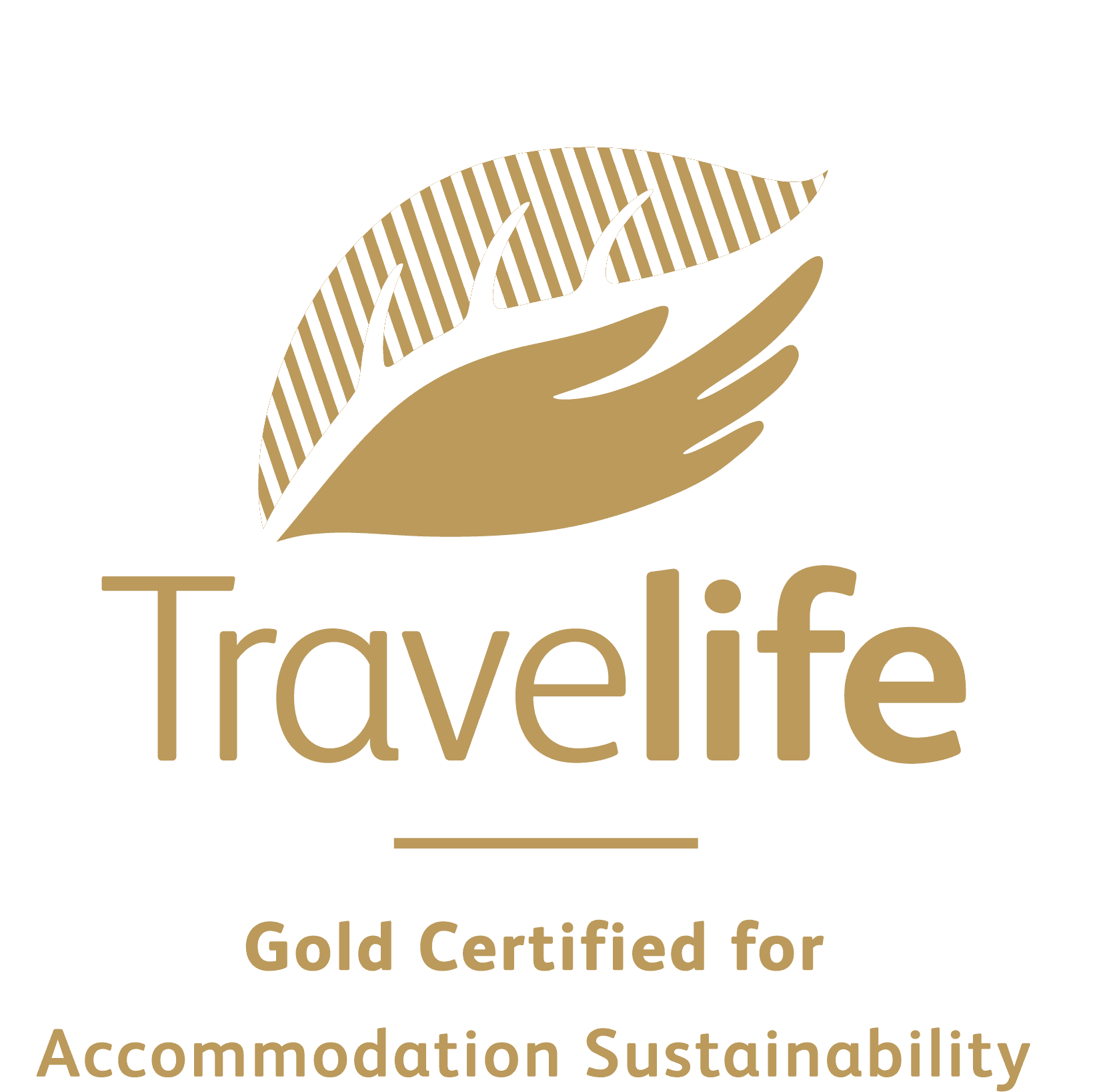 FLIGHT INFO
Boston
Ponta Delgada
4h40
Toronto
Ponta Delgada
5h40
Lisbon
Ponta Delgada
2h30