São Miguel Park Hotel
Family Fun & Relaxation On São Miguel
São Miguel Park Hotel is the perfect family hotel in the Azores. With leisure, indoor and outdoor pools and a dedicated area exclusively to children's games, our São Miguel hotel is ideal for a memorable vacation.
São Miguel Park Hotel is like a second home for those who stay here, a place that excels at welcoming guests and showcases Azorean Hospitality.
Awards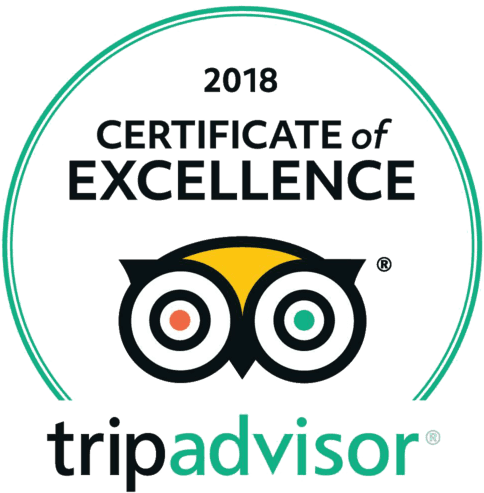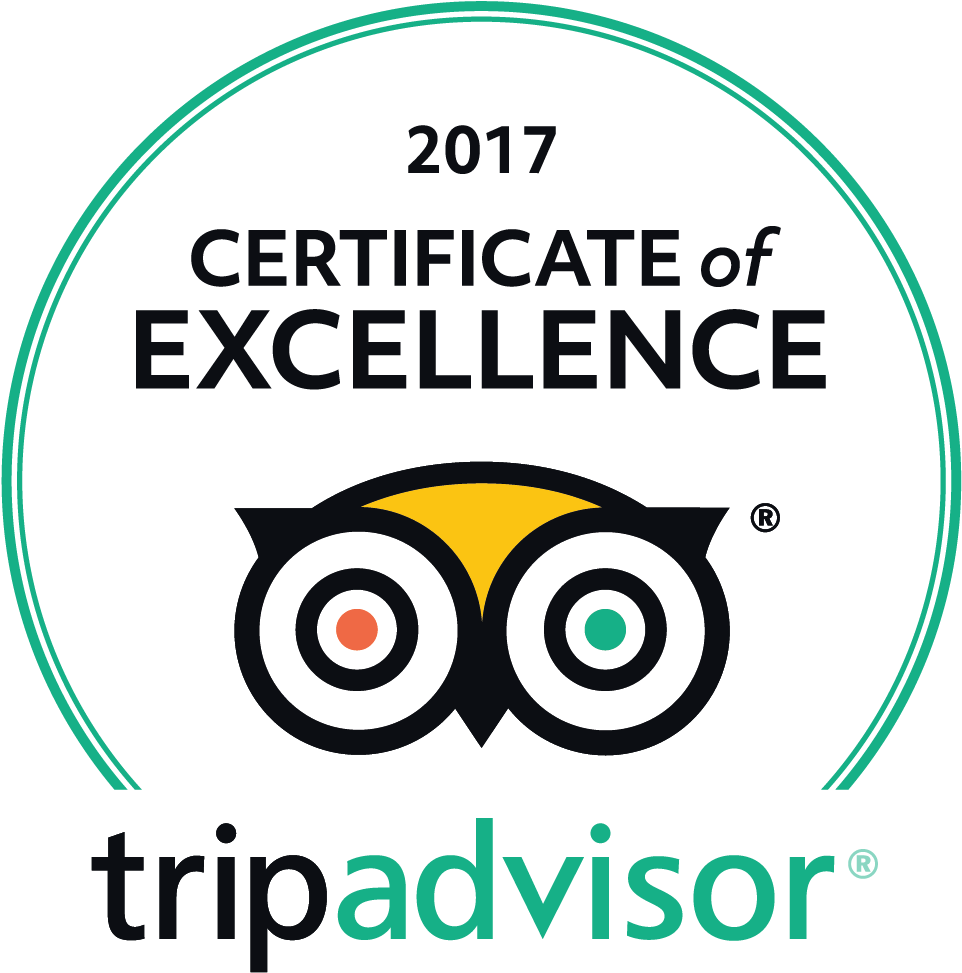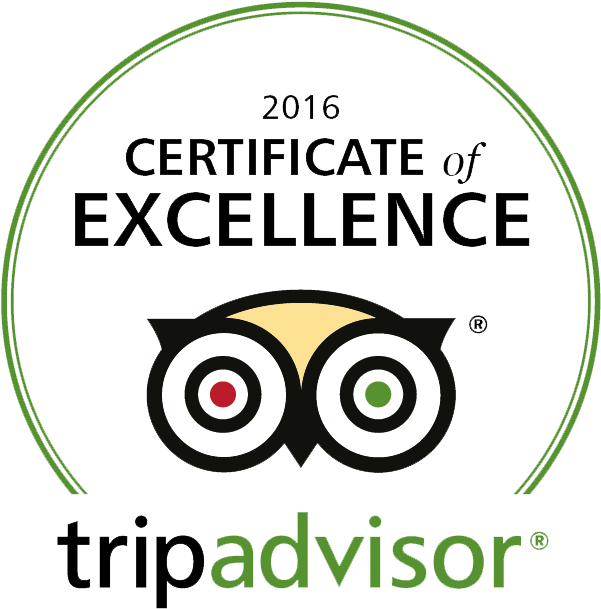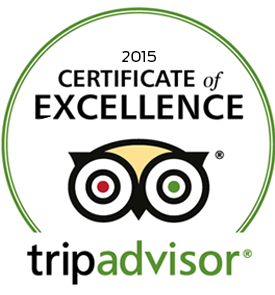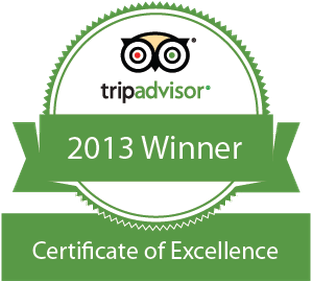 Discover Our Hotel
São Miguel Park Hotel is the perfect family hotel in the Azores.
Experiences
Holiday In The Azores With Kids
From spending time in the pool at our São Miguel hotel to exploring the Azores jungles and ocean with the kids, we have selected some of our favourite attractions and experiences.
Discover
Foi uma ótima experiência, o quarto era confortável e acolhedor, o pequeno-almoço era, também, muito bom e todos os espaços estavam limpos e eram bastante acolhedores. A piscina interior e o jacuzzi foram também uma mais valia nos dias mais chuvosos.
bertina_roquete (Tripadvisor)
Great location in walking distance to downtown, port, and other attractions.
Great location in walking distance to downtown, port, and other attractions. Very friendly and helpful staff, clean rooms with great views. Good food.
Estadia maravilhosa neste hotel muito amigável. Tivemos um grande e bonito quarto virado para o porto que foi excelente. A recepção ajudou nos muitas vezes em fazer reservas ou aconselhar. O buffet de pequeno-almoço é cheio de opções e muito bom. Recomendamos muito!
Very nice hotel, ideally located within walking distance of the city. Down to town, up the hill back, but we like to walk around in the evening after a meal! . Breakfast was buffet style with plenty of choice. I liked the choice of indoor or outdoor pool. Very comfortable rooms. You can always tell if it's a good hotel when the crew stays there.
Couldn't fault anything.
Nice hotel with a good central location
Super nice hotel with both indoor and outdoor swimming pool. Change of towels every day and very friendly staff. Close to both the centre, the sea and the airport. We were lucky to have a room with a sea view. Free Wi-Fi. Good breakfast with many choices.
Susanne-og-Joergen (Tripadvisor)
‑ Bronderslev,
Dinamarca ‑
"Já fiquei várias vezes no São Miguel Park Hotel e é perfeito para as minhas necessidades. Bem localizado, óptimo pequeno almoço, staff espetacular. Voltarei a escolher este hotel sempre que tiver a possibilidade de voltar aos Açores."
‑ Lisboa,
Portugal ‑
Ideales Hotel für Stadt und Inselerkundung
"Das Hotel ist groß, die Zimmer auf der Westseite haben alle Balkon und sind empfehlenswert, bieten auch seitlichen Meerblick, vor allem in den oberen Etagen (wir waren im 5. Stock). Hotel liegt sehr nahe zur Innenstadt (alles an Infrastruktur vorhanden) und ist auch ideal um die Insel zu erkunden.
Sehr gutes Frühstücksbüffet, große Auswahl."
‑ Klosterneuburg,
Austria ‑
"We loved this hotel and stayed here for a week just recently! My 11 yr old daughter was never out of the outdoor pool (it was never crowded)! The staff were all super-friendly, the reception staff extremely helpful eg whenever I asked for information on excursions etc and the breakfast buffet was very good. We had a lovely room on the 5th floor, with a large bathroom and large balcony.

The location is superb - you are a 10 min drive from the airport and a 10 minute walk into town for dinner - we actually enjoyed walking home up the hill to our hotel after dinner!

I would highly recommend this hotel - we had an excellent stay!"
Sustainability
Travelife GOLD Certification
The Bensaude Hotels Collection is focused on sustainable development, promoting environmentally friendly activities and practices, in balance with social responsibility measures as well as contributing to the economy.
As such, and aware of the impact of its activities at a social, economic, and environmental levels, and in line with its objectives and strategies, the Bensaude Hotels Collection is committed to subscribing to a certification of Sustainability in Tourism.
In September 2019, the São Miguel Park Hotel obtained the Travelife GOLD Certification, as well as all other 7 Bensaude Hotels Collection's hotel units, positioning itself as a pioneer in the Azores with this international certification.
Know More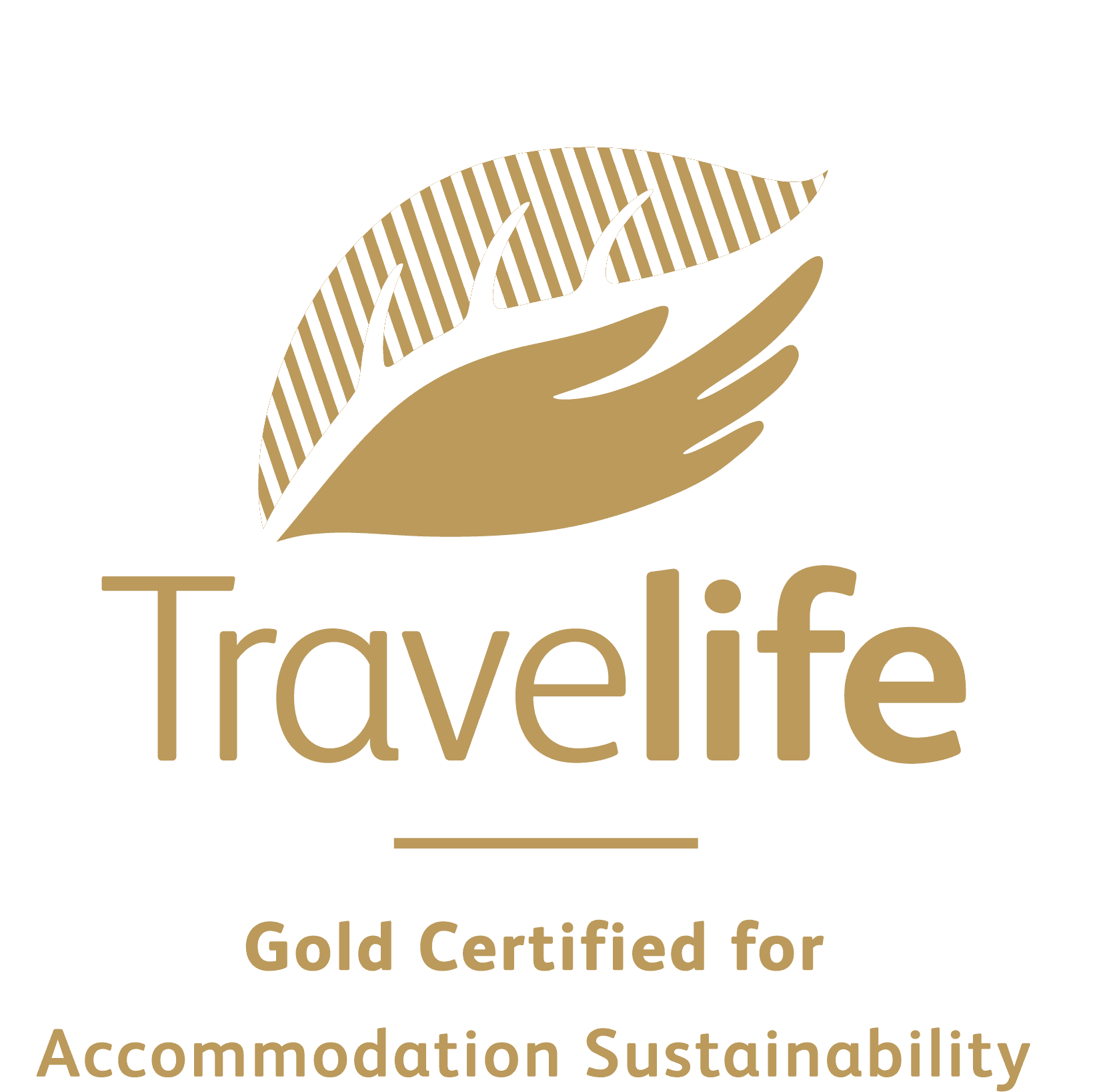 Flight Info
Boston
Ponta Delgada
4h40
Toronto
Ponta Delgada
5h40
Lisbon
Ponta Delgada
2h30