Hotel Marina Atlântico
Oceanfront Comfort in Ponta Delgada
Due to its prime location next to the Ponta Delgada Marina on the beautiful island of São Miguel, the hotel blends in with the sea and its nautical leisure activities. Hotel Marina Atlântico is also inspired by the cod fishing activity, elements that can be noticed in its design.
As a landmark Ponta Delgada hotel, its bright and contemporary décor, inspired by nautical motifs, invites serenity indoors and provides you a unique experience. The hotel combines leisure with business, aimed at Bleisure and is a first choice for corporate and MICE stays and events in Ponta Delgada and throughout São Miguel.
Awards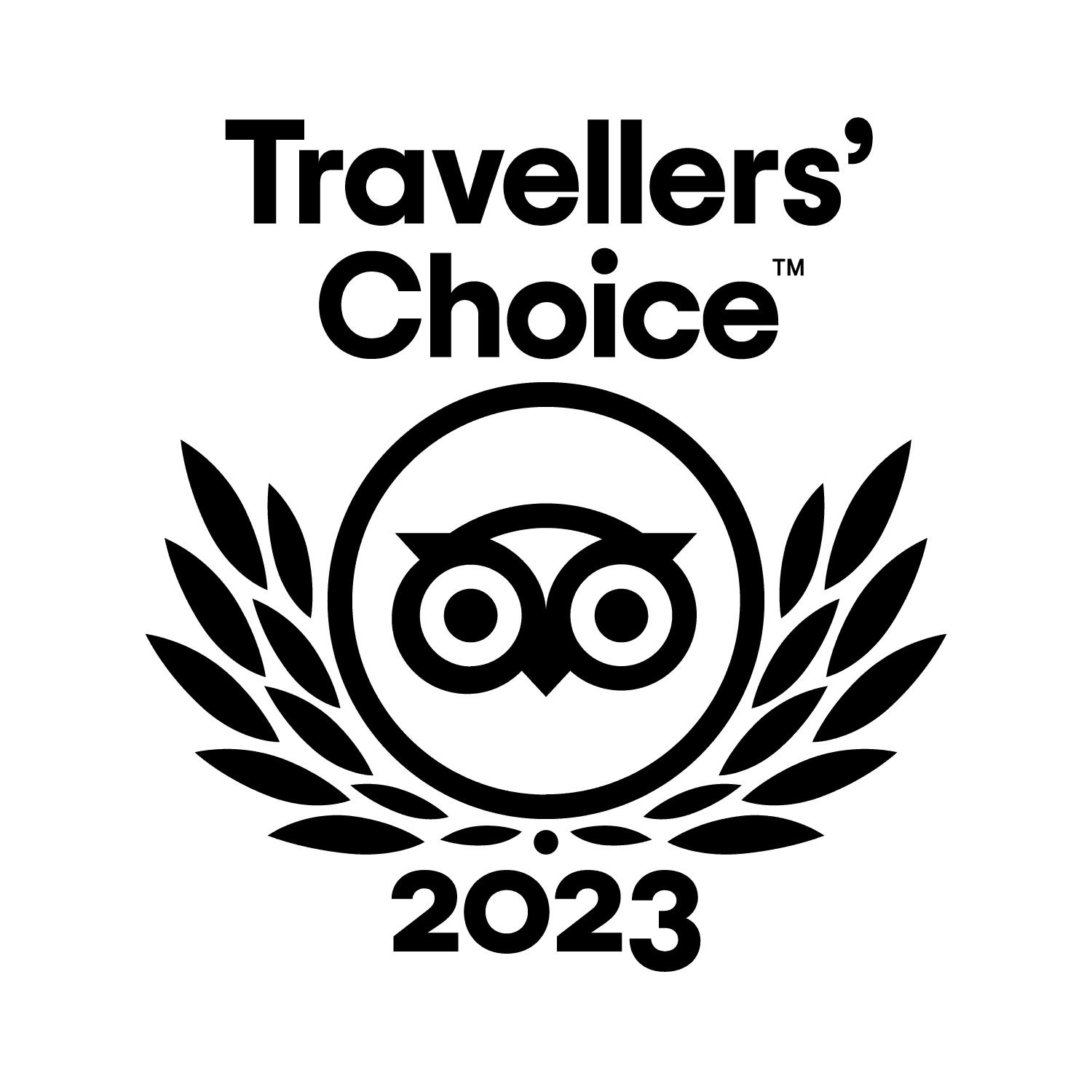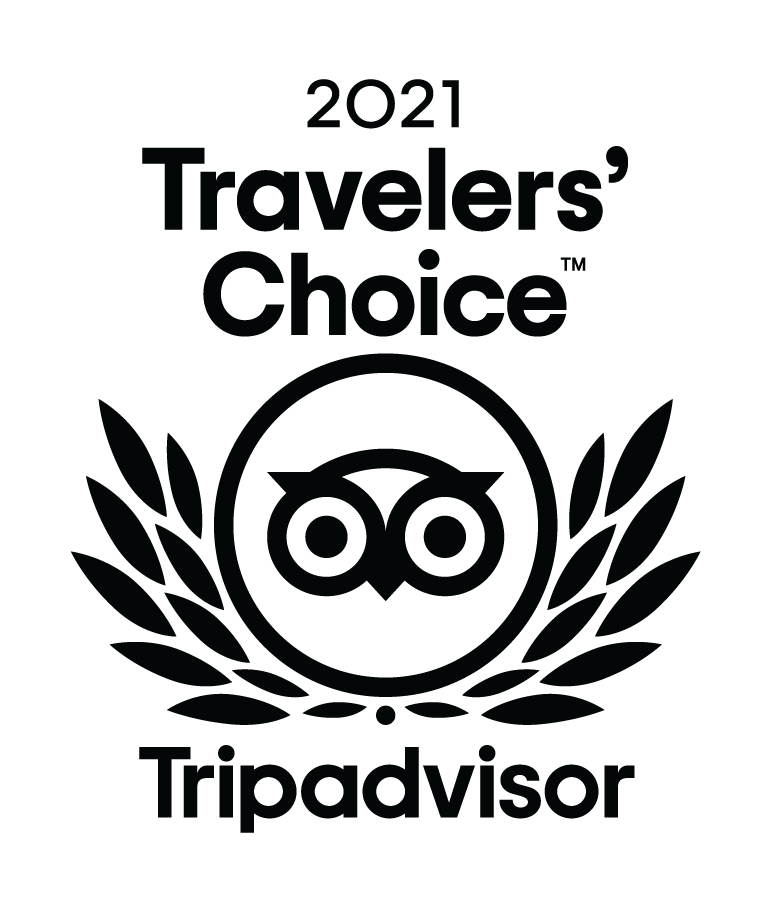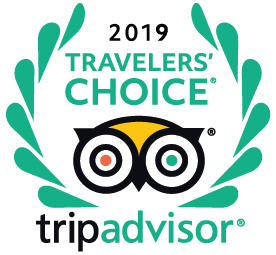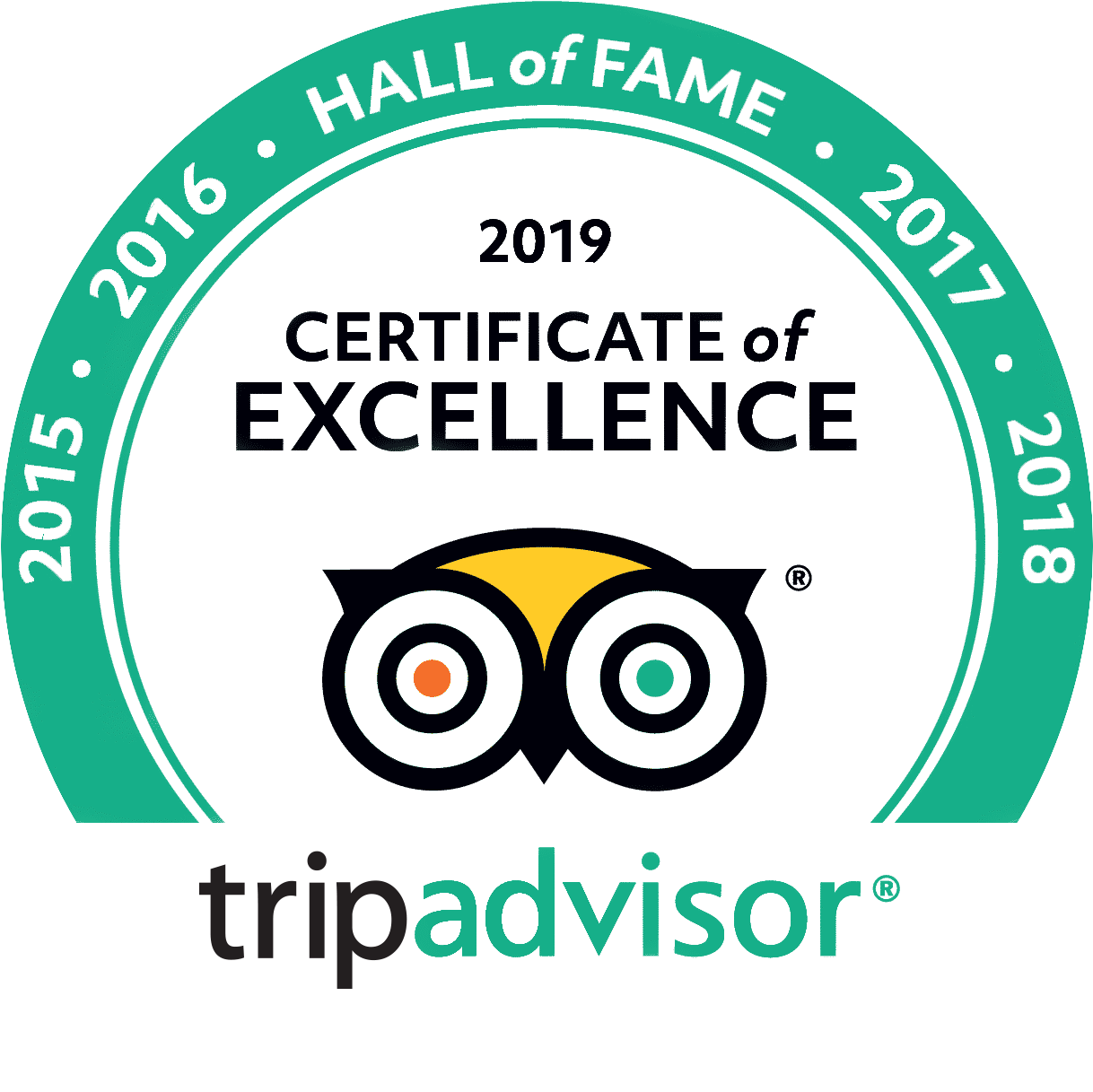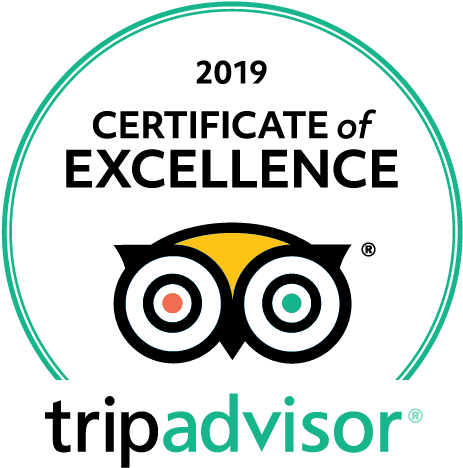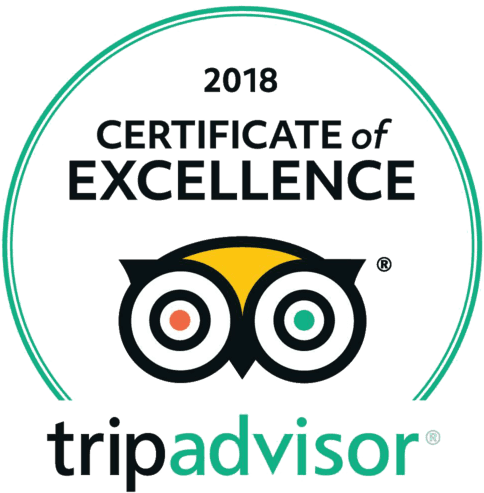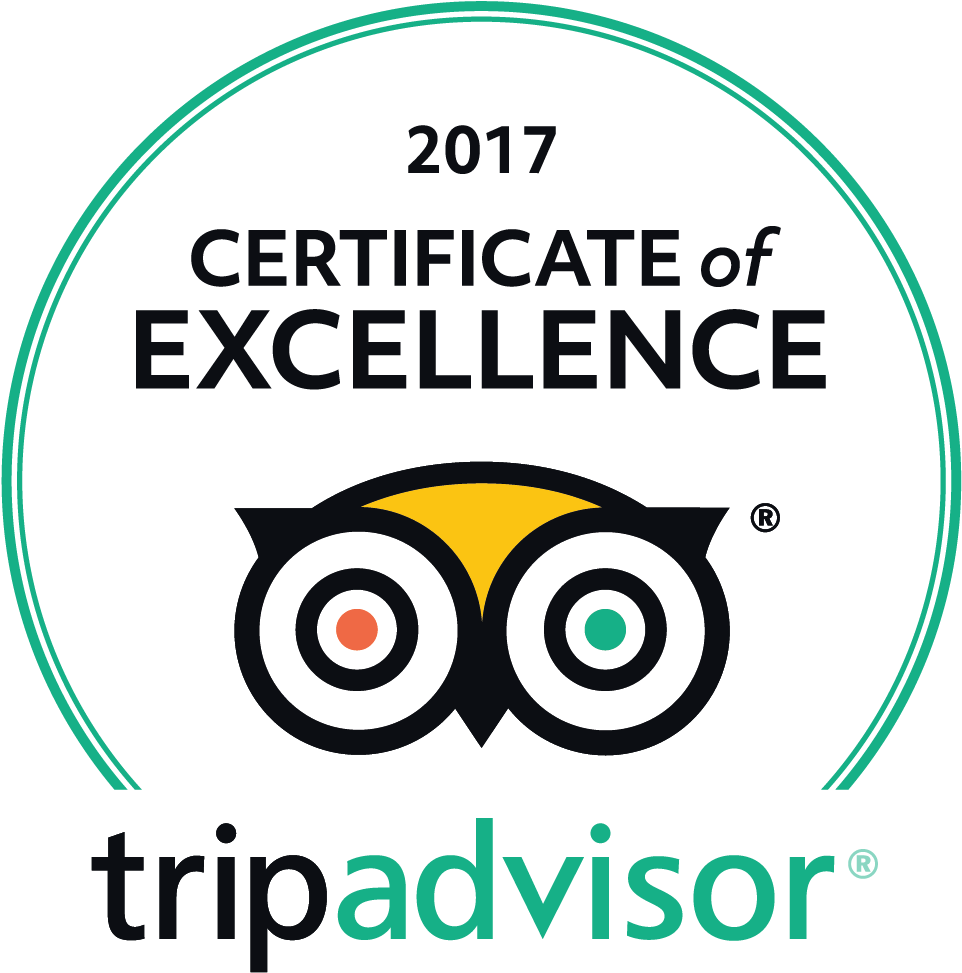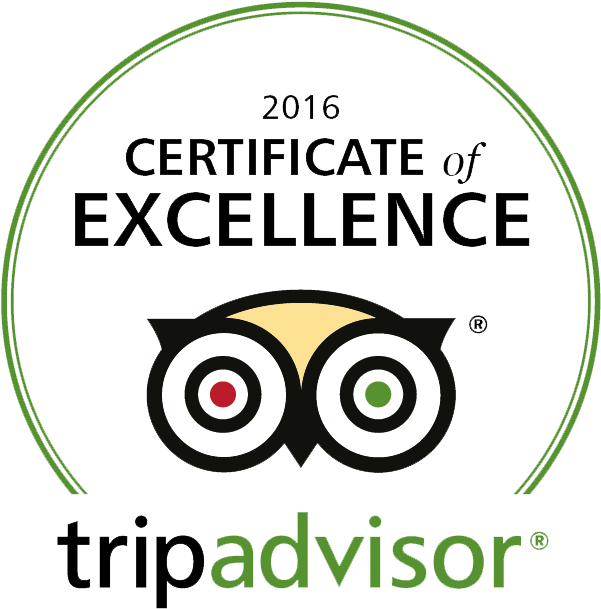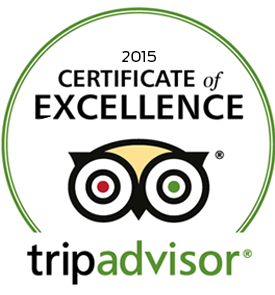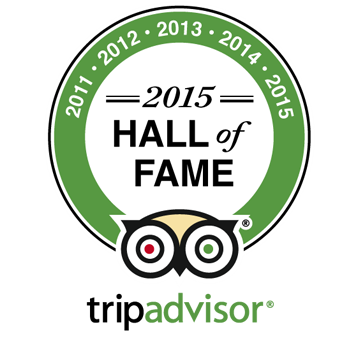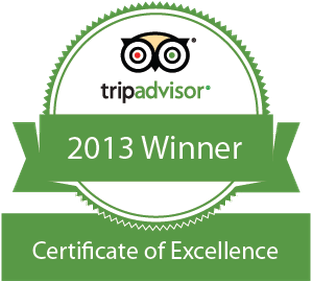 Discover our Hotel
Discover and explore the best of Ponta Delgada and São Miguel Island with our recommendations of experiences, activities, and things to see and do.
Experiences
Things to see & do on São Miguel Island
Discover and explore the best of Ponta Delgada and São Miguel Island with our recommendations of experiences, activities, and things to see and do.
Discover
Great location! Staff very good. Breakfast amazing. I strongly recommend.

Perfect location, seaview, big bed, the staff is super friendly and helped us with everything, the cleaning ladies are really nice and cleaned every day our room, we asked for a kettle at the reception and it took just a few minutes to receive it.
We had a great time there.
Muy buen hotel, en buena zona, junto al puerto, en la avenida principal de la ciudad y cercano a todos los sitios de interés. Las instalaciones están bien cuidadas y limpias. Hotel moderno y nuevo, con un buen desayuno tipo bufet. La habitación grande, con cama extra grande.

Paco Reboloso (Tripadvisor)
Posizione strategica,cortesia e comodità.
L'albergo è situato in posizione strategica,a due passi dal centro città e proprio di fronte ai moli da cui partono i battelli per le gite per vedere le balene. Nessun problema per la cortesia,correttezza e preparazione di tutto il personale.
In particolare la si.ra Maria Pimentel è stata di una affettuosità impagabile. Ha sempre anticipato i nostri desideri.
Ottimi il bar,il ristorante e la pulizia delle camere.
Muito bem localizado, com uma vista incrível para o oceano. Tudo muito bem higienizado e bem preparado para nos receber. Recomendo o hotel. Possuem estacionamento próprio (que é pago a parte). Muito bom.
rhuancastro (Tripadvisor)
O MELHOR SPA DE PONTA DELGADA
O melhor SPA dos muitos que já experimentei! Massagem terapêutica completíssima , Ambíente relaxante e profissionais competentes. A repetir sempre que posso: a espoliação com sal dos Himalaias, a massagem de relaxamento com pedras quentes ou a massagem terapêutica para a prevenção das cãibras.
V2785XLanas (Tripadvisor)
Melhor experiência Spa dos últimos anos
Só posso recomendar este spa pelas mãos da Idelta e das suas colaboradoras. Massagem a dois com pedras quentes seguida de drenagem manual… um sonho! Espaço muito agradável e produtos de alta qualidade!

marialeonord263 (Tripadvisor)
Gostei de pernoitar neste Hotel, com vistas incríveis.
A parte da restauração também era muito boa, pois dispunha de varias iguarias de comida.
Recomendo.
‑ Lisboa,
Portugal ‑
Staff muito simpático e sempre pronto a ajudar. Um muito obrigado aos colaboradores da recepção, excelentes profissionais! Quarto espaçoso com excelente vista para a baía. Pequeno almoço muito bom. Restaurante com oferta variada e com excelente relação qualidade preço.
SPA excelente!
Aconselho vivamente!
Jose Rodrigues (Tripadvisor)
‑ Vila Nova de Gaia,
Portugal ‑
Sustainability
Travelife GOLD Certification
The Bensaude Hotels Collection is focused on sustainable development, promoting environmentally friendly activities and practices, in balance with social responsibility measures as well as contributing to the economy.
As such, and aware of the impact of its activities at a social, economic, and environmental levels, and in line with its objectives and strategies, the Bensaude Hotels Collection is committed to subscribing to a certification of Sustainability in Tourism.
In September 2019, the Hotel Marina Atlântico obtained the Travelife GOLD Certification, as well as all other 7 Bensaude Hotels Collection's hotel units, positioning itself as a pioneer in the Azores with this international certification.
Know More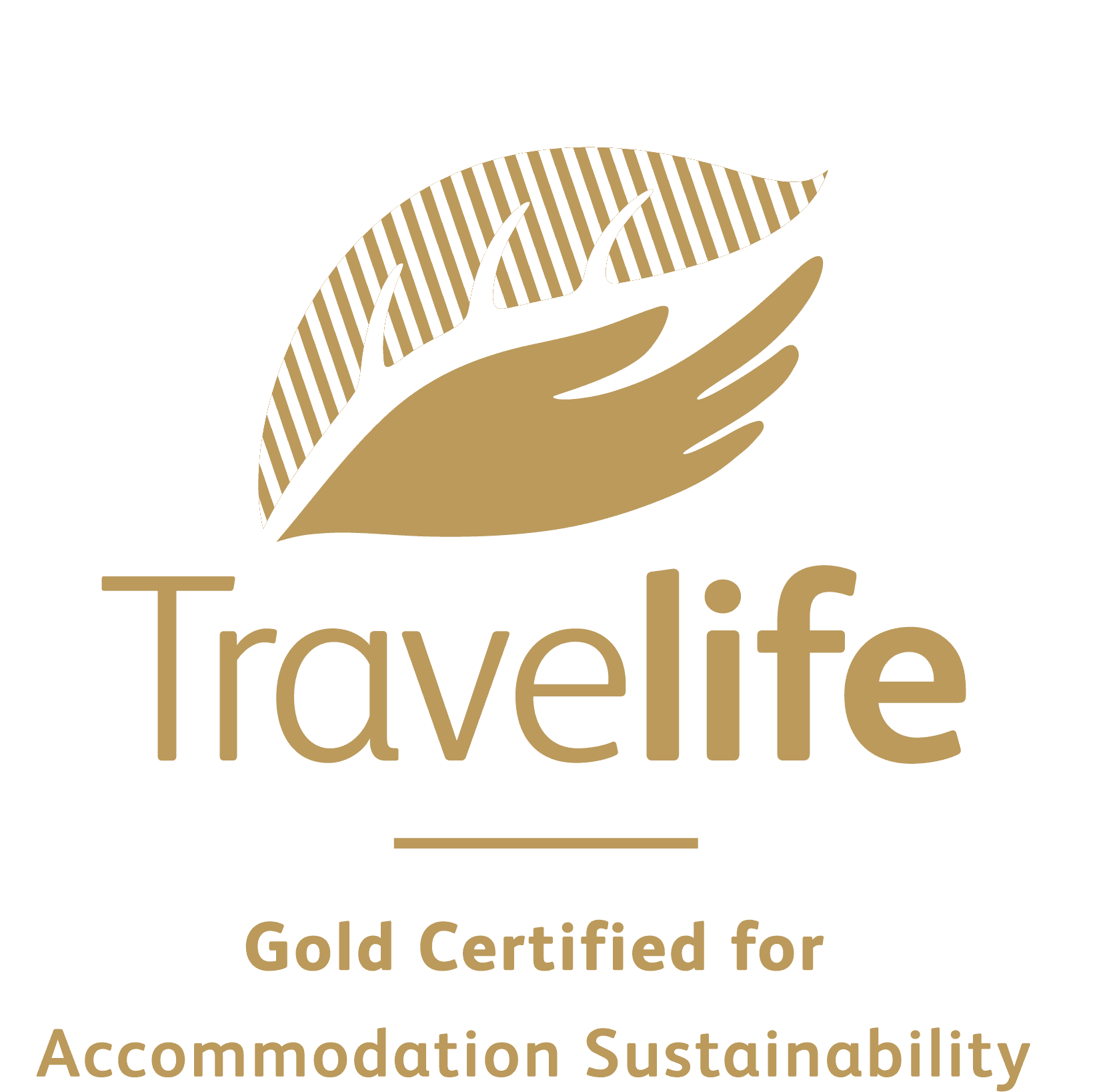 Flight info
Boston
Ponta Delgada
4h40
Toronto
Ponta Delgada
5h40
Lisbon
Ponta Delgada
2h30