Hotel Marina Atlântico
Oceanfront Comfort in Ponta Delgada
Due to its prime location next to the Ponta Delgada Marina on the beautiful island of São Miguel, the hotel blends in with the sea and its nautical leisure activities. Hotel Marina Atlântico is also inspired by the cod fishing activity, elements that can be noticed in its design. As a landmark Ponta Delgada hotel, its bright and contemporary décor, inspired by nautical motifs, invites serenity indoors and provides you a unique experience. The hotel combines leisure with business, aimed at Bleisure and is a first choice for corporate and MICE stays and events in Ponta Delgada and throughout São Miguel.
Awards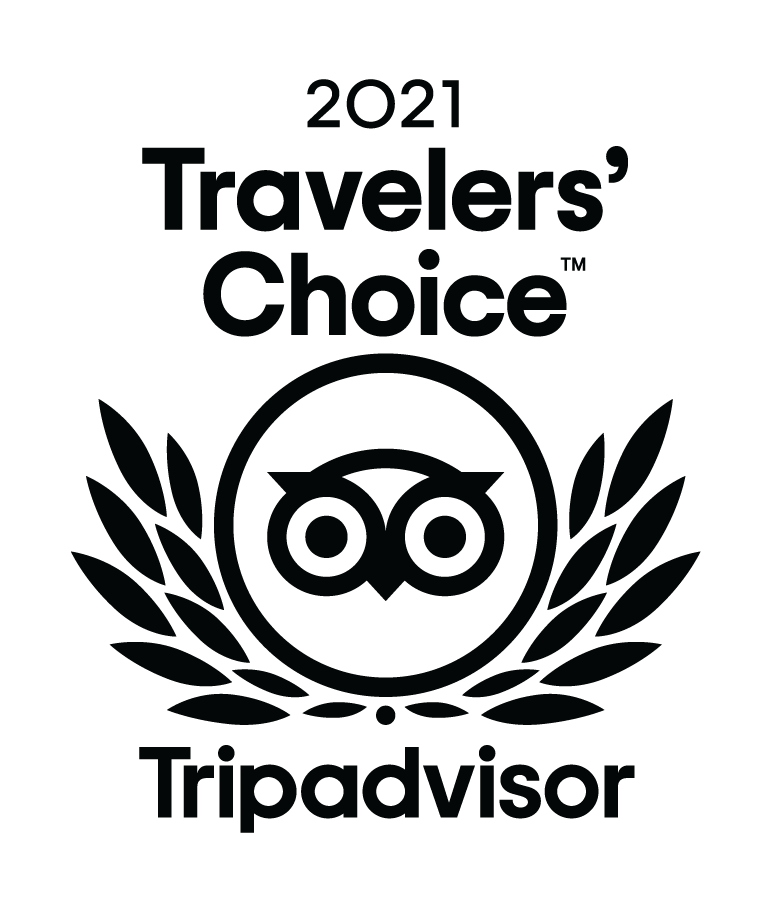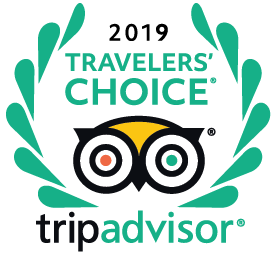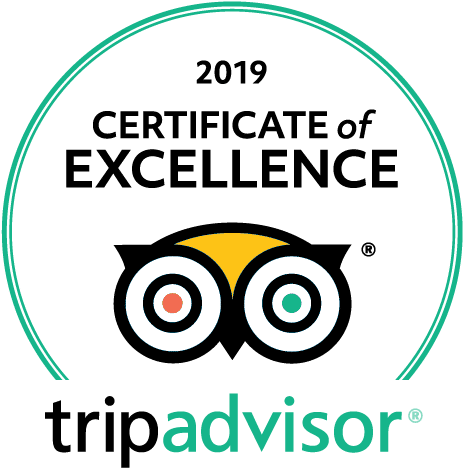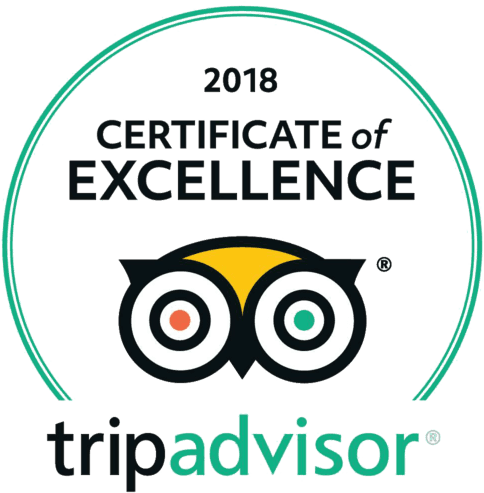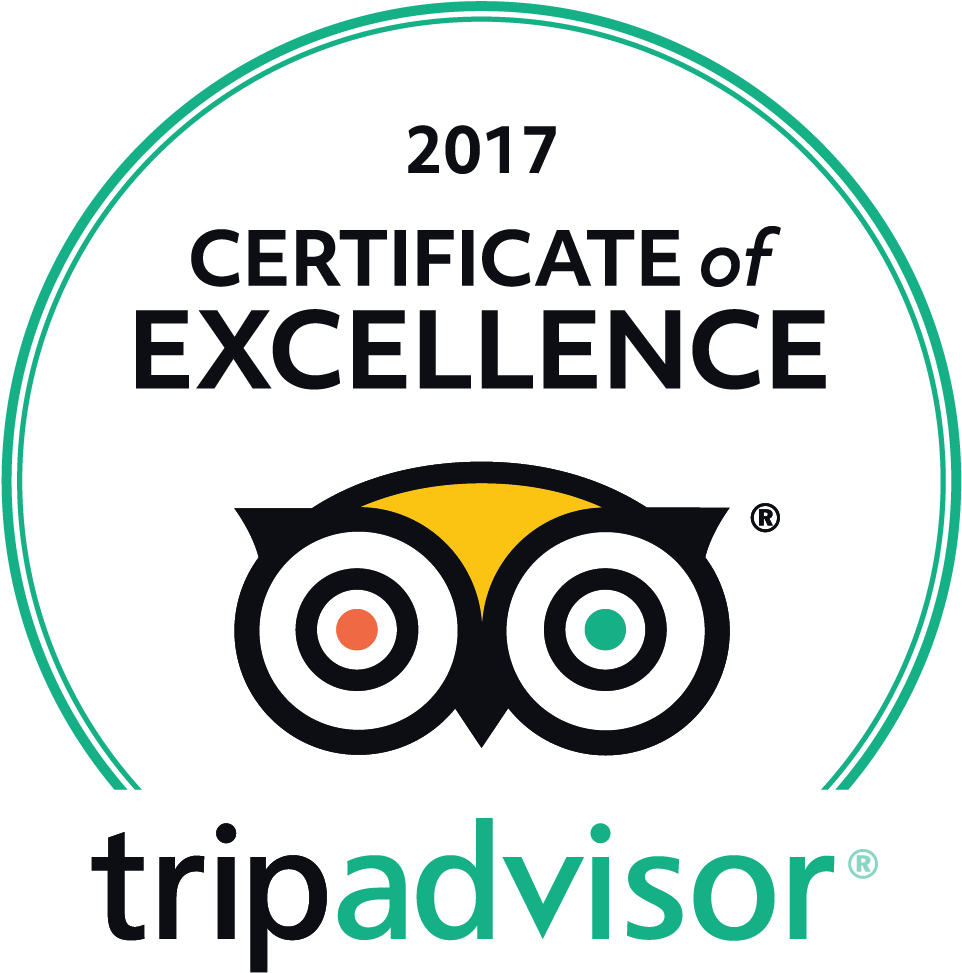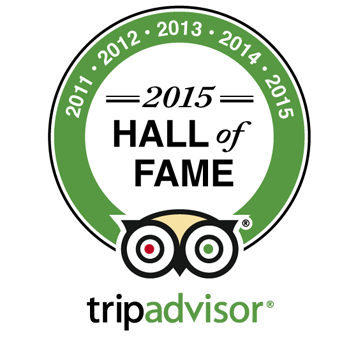 Discover our Hotel
Discover and explore the best of Ponta Delgada and São Miguel Island with our recommendations of experiences, activities, and things to see and do.
Experiences
Things to see & do on São Miguel Island
Discover and explore the best of Ponta Delgada and São Miguel Island with our recommendations of experiences, activities, and things to see and do.
Discover
Soberbo! Saímos com vontade de regressar.
"Atendimento profissional e amigável desde a receção até ao restaurante, todos fizeram das nossas férias, momentos especiais. Os rececionistas de night auditor foram fantásticos. O pequeno almoço muito bom. Adoramos o bolo lêvedo. O staff do Restaurante foi muito simpático e ajudou-nos com dicas fantásticas para que a nossa semana fosse maravilhosa.senti-mo-nos em casa. Saímos com vontade de regressar.
Cumprimentos da família de Madeirenses."
"L'hôtel idéalement situé face à l'océan et proche du centre ville. Chambre avec terrasse très agréable. Décor raffiné. Personnel attentionné. Le buffet du matin est fort correct. Repas du soir: service traditionnel ou buffet. Piscine intérieure et jacuzzi en sous-sol.
Je recommande cet hôtel."
"Instalações 5 estrelas, receção, staff e todo o serviço proporcionado pelo hotel está de parabéns! Aconselho vivamente este hotel para quem quer ter umas boas férias com a namorada(o)!
Preços acessíveis e fomos muito bem recebidos."
‑ Santarém,
Portugal ‑
Fantastic location, cleanliness and outstanding customer service. You won't be disappointed.
"We stayed for 11 nights in July 2020. I celebrated my 50th birthday out there and had the best time ever. We had an executive suite room 506. Our view was amazing and at times we felt like we were on a luxury cruise. The hotel staff were all extremely friendly and helpful and couldn't do enough for us during our stay.
Nothing was too much trouble. We were some of the first tourists to visit the island after Covid lockdown and had to have a Covid test on arrival and wait 48 hours in the room, consequently we used room service and again we were always pleased with food and staff.
The cleanliness and hygiene in the hotel was extremely high. The breakfast was pretty big cereal, cooked breakfast and or cold continental."
"Amazing location in the center of the city facing the pier. Clean room. Staff was really friendly, helpful & were more than happy to answer all our questions and give us recommendations for our stay.
I'll be definitely coming back here next time."
"Hotel moderno, muito bem localizado, com excelentes vistas sobre a marina. O quarto é amplo e possui todos os requisitos para uma confortável estadia. Pessoal muito simpático, disponível, competente e profissional. É possível desfrutar de piscina exterior, ginásio, sauna, banho turco, massagens...
Em síntese... voltarei e recomendo!"
‑ Lisboa,
Portugal ‑
Sustainability
Travelife GOLD Certification
The Bensaude Hotels Collection is focused on sustainable development, promoting environmentally friendly activities and practices, in balance with social responsibility measures as well as contributing to the economy.
As such, and aware of the impact of its activities at a social, economic, and environmental levels, and in line with its objectives and strategies, the Bensaude Hotels Collection is committed to subscribing to a certification of Sustainability in Tourism.
In September 2019, the Hotel Marina Atlântico obtained the Travelife GOLD Certification, as well as all other 7 Bensaude Hotels Collection's hotel units, positioning itself as a pioneer in the Azores with this international certification.
Know More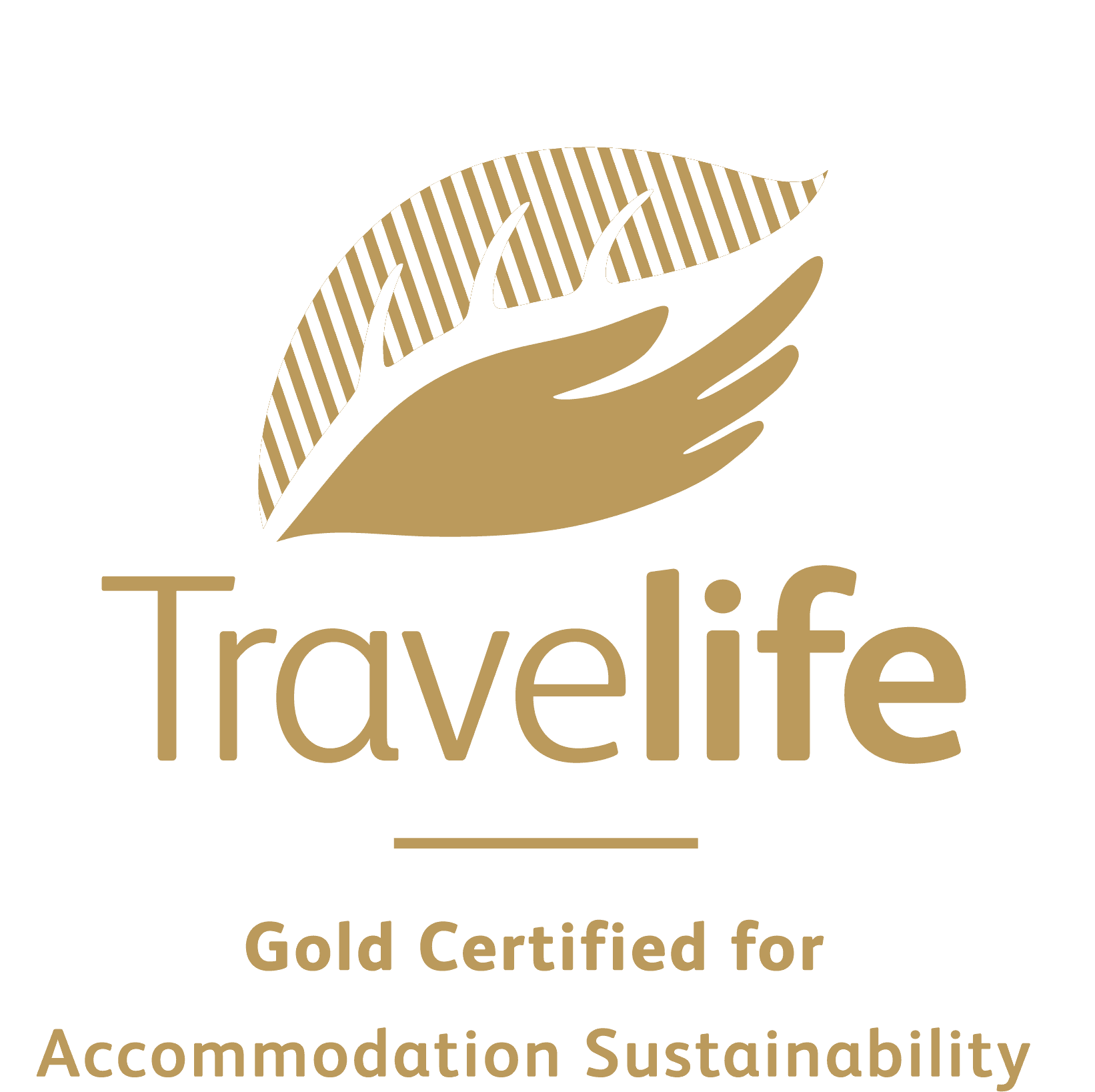 Flight info
Boston
Ponta Delgada
4h40
Toronto
Ponta Delgada
5h40
Lisbon
Ponta Delgada
2h30
Grand Hotel Açores Atlântico
113 Avenida Infante Dom Henrique Ponta Delgada 9500-150 Portugal
visit hotel
Terra Nostra Garden Hotel
5 Rua Padre José Jacinto Botelho Furnas Sao Miguel Azores 9675-061 Portugal
visit hotel
Hotel Marina Atlântico
Av. João Bosco Mota Amaral n.º1, 9500-767 Ponta Delgada, Portugal Ponta Delgada 9500-767 Portugal
São Miguel Park Hotel
s/n Rua Manuel Augusto Amaral Ponta Delgada 9500-222 Portugal
visit hotel
NEAT Hotel Avenida
Rua Dr. José Bruno Tavares Carreiro Ponta Delgada 9500-119 Portugal
visit hotel
Hotel do Canal
Largo Doutor Manuel de Arriaga Horta 9900-026 Portugal
visit hotel
Hotel Açores Lisboa
3 Avenida Columbano Bordalo Pinheiro Lisboa 1070-060 Portugal
visit hotel
Terceira Mar Hotel
Portões de São Pedro, nº 1 Angra do Heroísmo 9700-097 Portugal
visit hotel