Hotel Marina Atlântico
Oceanfront Comfort in Ponta Delgada
Due to its prime location next to the Ponta Delgada Marina on the beautiful island of São Miguel, the hotel blends in with the sea and its nautical leisure activities. Hotel Marina Atlântico is also inspired by the cod fishing activity, elements that can be noticed in its design.
As a landmark Ponta Delgada hotel, its bright and contemporary décor, inspired by nautical motifs, invites serenity indoors and provides you a unique experience. The hotel combines leisure with business, aimed at Bleisure and is a first choice for corporate and MICE stays and events in Ponta Delgada and throughout São Miguel.
Awards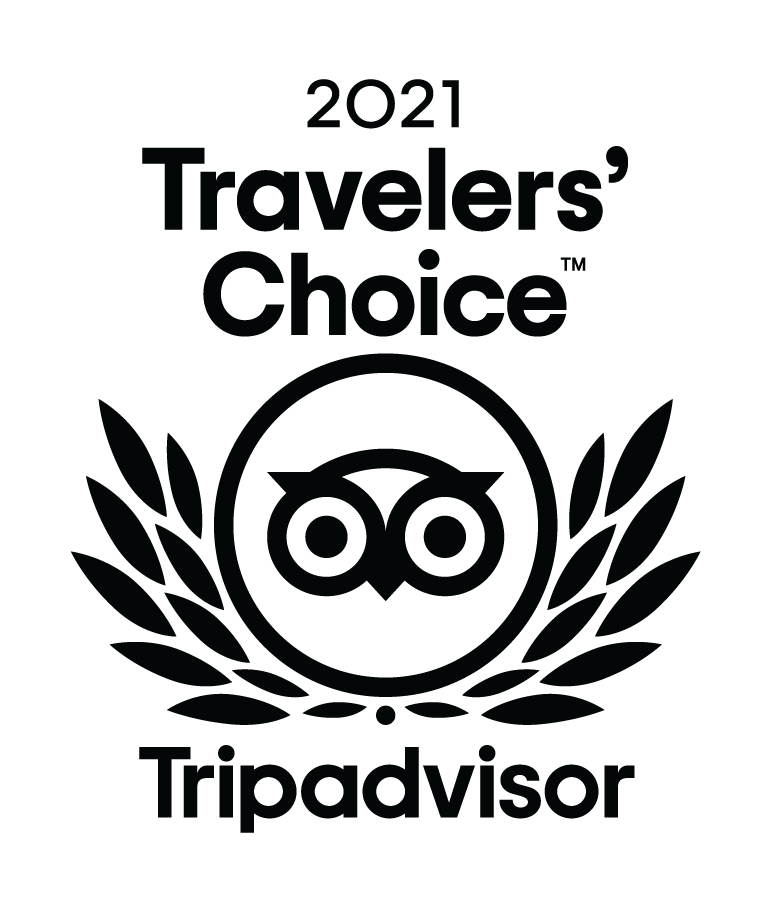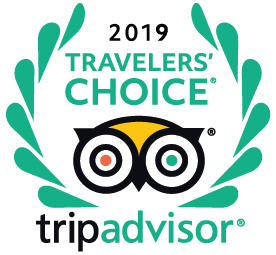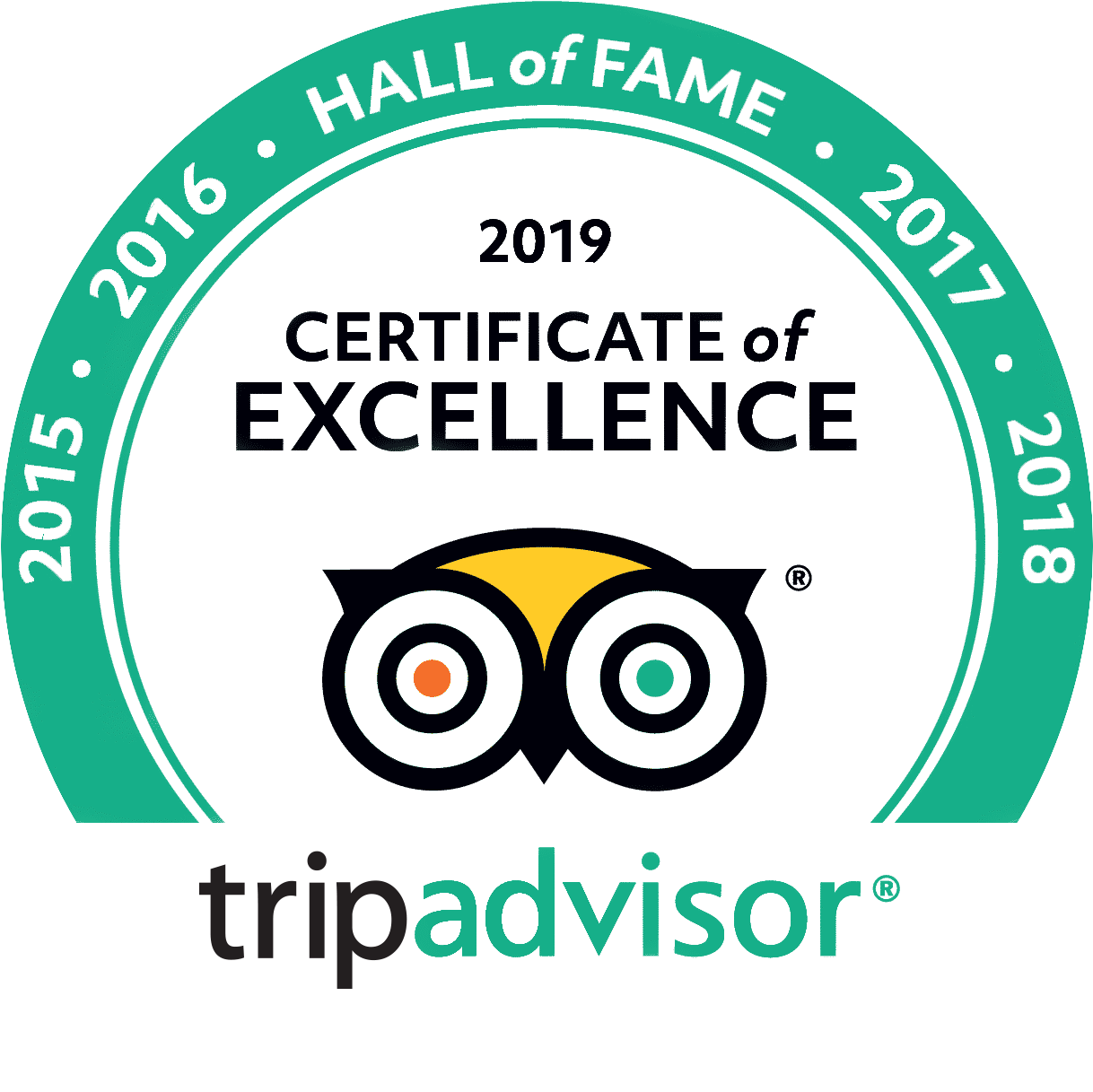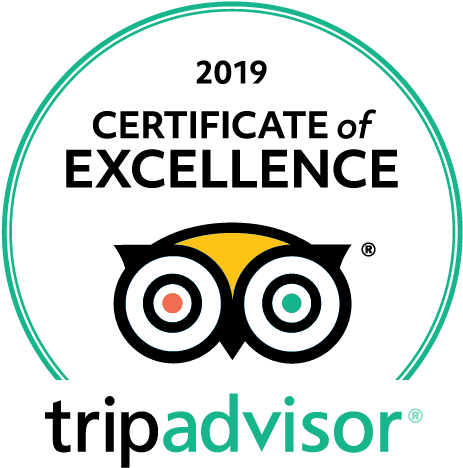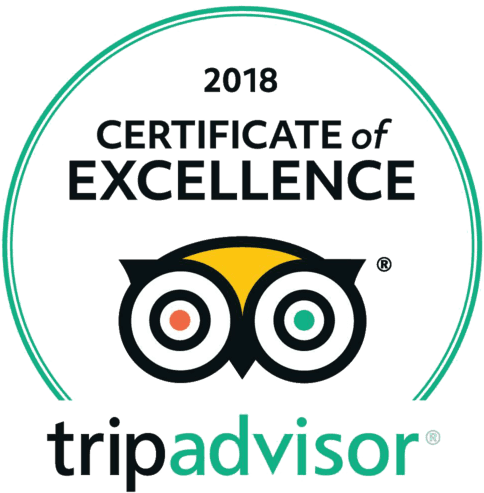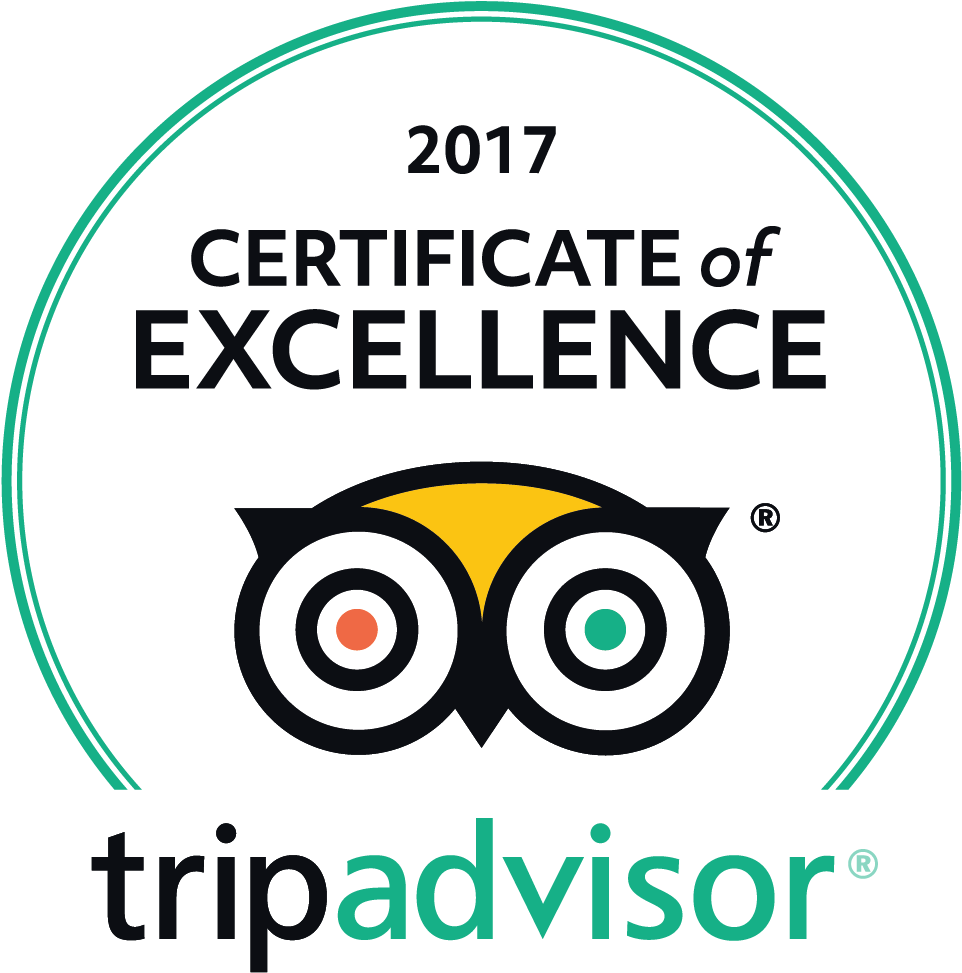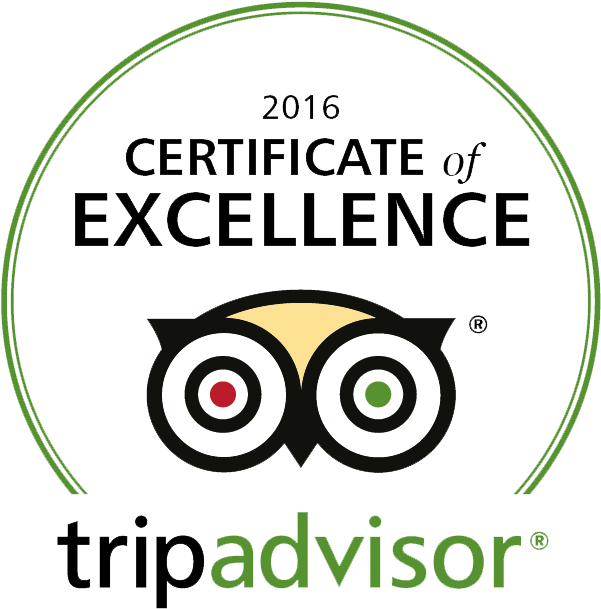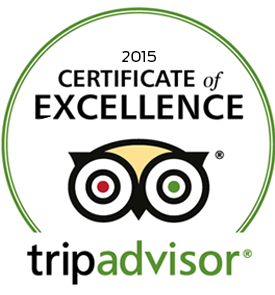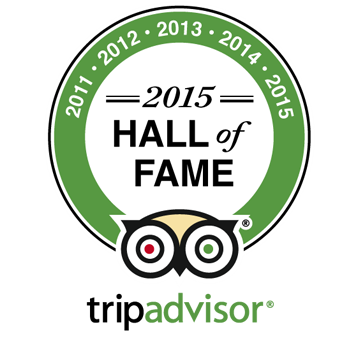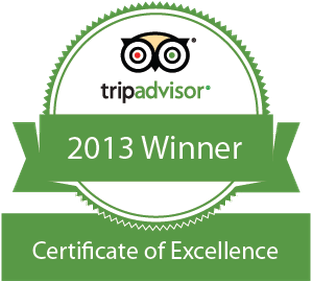 Discover our Hotel
Discover and explore the best of Ponta Delgada and São Miguel Island with our recommendations of experiences, activities, and things to see and do.
Experiences
Things to see & do on São Miguel Island
Discover and explore the best of Ponta Delgada and São Miguel Island with our recommendations of experiences, activities, and things to see and do.
Discover
Muito bem localizado, com uma vista incrível para o oceano. Tudo muito bem higienizado e bem preparado para nos receber. Recomendo o hotel. Possuem estacionamento próprio (que é pago a parte). Muito bom.
rhuancastro (Tripadvisor)
O MELHOR SPA DE PONTA DELGADA
O melhor SPA dos muitos que já experimentei! Massagem terapêutica completíssima , Ambíente relaxante e profissionais competentes. A repetir sempre que posso: a espoliação com sal dos Himalaias, a massagem de relaxamento com pedras quentes ou a massagem terapêutica para a prevenção das cãibras.
V2785XLanas (Tripadvisor)
Melhor experiência Spa dos últimos anos
Só posso recomendar este spa pelas mãos da Idelta e das suas colaboradoras. Massagem a dois com pedras quentes seguida de drenagem manual… um sonho! Espaço muito agradável e produtos de alta qualidade!

marialeonord263 (Tripadvisor)
Gostei de pernoitar neste Hotel, com vistas incríveis.
A parte da restauração também era muito boa, pois dispunha de varias iguarias de comida.
Recomendo.
‑ Lisboa,
Portugal ‑
Staff muito simpático e sempre pronto a ajudar. Um muito obrigado aos colaboradores da recepção, excelentes profissionais! Quarto espaçoso com excelente vista para a baía. Pequeno almoço muito bom. Restaurante com oferta variada e com excelente relação qualidade preço.
SPA excelente!
Aconselho vivamente!
Jose Rodrigues (Tripadvisor)
‑ Vila Nova de Gaia,
Portugal ‑
Qualidade, requinte e tratamento de escelência do pessoal da unidade hoteleira.
Pela primeira vez visitámos a Ilha de São Miguel e Ponta Delgada e escolhemos um pouco às "cegas" este hotel e em boa hora o fizémos. Desde o conforto das instalações ao tratamento que os funcionários dispensaram aos hóspedes, bem as acessibilidades, tudo isso fez destas pequenas férias um regalo para os sentidos. Voltaremos de novo quando fôr possível.
Paulo
Almeida (Tripadvisor)
Qualidade e disponibilidade do pessoal e da estrutura hoteleira.
Numa viagem completamente "às escuras", selecionámos, em boa hora, o Hotel Marina Atlântico: desde o conforto das instalações até à sua localização, mas, acima de tudo ao profissionalismo do pessoal - receção, quartos e restaurante, ficámos verdadeiramente impressionados: tudo fizeram para tornar a nossa estadia inesquecível.
Um pormenor bastaria para explicar todos estes encómios: no domingo do nosso check out,dia 21 de novembro, fomos apanhados por forte chuvada, que nos encharcou até aos ossos; pois bem! solicitámos que nos secassem a roupa e, ainda que o hotel não prestasse esse serviço, envidou todos os esforços para que seguíssemos com roupa seca para o aeroporto, enquanto nos deliciámos com uma excelente refeição no restaurante.
Se voltaremos àquelas bela paisagens de beleza selvagem e miradouros espetaculares?
Claro que sim. Se ficaremos no Marina Atlântico? No doubt! Será a nossa 2ª casa nos Açores. Obrigado!
António Cação
(TripAdvisor)
We stayed here for our first vacation since January 2019 and loved every minute of it. The hotel is fantastic, the location is great and the staff were amazing, they went above and beyond to be helpful.
I would highly recommend staying here and hope to return.
‑ Toronto,
Canada ‑
Hotel muito bem localizado. Espaços amplos e agradáveis. Decoração sóbria. Quartos confortáveis. Tv com canais de desporto premium. O pequeno almoço é adequado para um hotel de 4 estrelas. A comida do restaurante é boa e a um preço muito acessível.
‑ Corvo,
Portugal ‑
Estivemos hospedados em Junho de 2021, instalações 5 estrelas, muito limpo e muito calmo. Ótimos pequeno almoços. Empregados muito prestáveis e simpáticos. Fomos muito bem recebidos.
Adorei a vista da varanda para o oceano e para a marina.
Conceição A.
(TripAdvisor)
‑ Barreiro,
Portugal ‑
L'hôtel idéalement situé face à l'océan et proche du centre ville. Chambre avec terrasse très agréable. Décor raffiné. Personnel attentionné. Le buffet du matin est fort correct. Repas du soir: service traditionnel ou buffet. Piscine intérieure et jacuzzi en sous-sol.
Je recommande cet hôtel.
Soberbo! Saímos com vontade de regressar.
Atendimento profissional e amigável desde a receção até ao restaurante, todos fizeram das nossas férias, momentos especiais. Os rececionistas de night auditor foram fantásticos. O pequeno almoço muito bom. Adoramos o bolo lêvedo.
O staff do Restaurante foi muito simpático e ajudou-nos com dicas fantásticas para que a nossa semana fosse maravilhosa.senti-mo-nos em casa.
Saímos com vontade de regressar. Cumprimentos da família de Madeirenses.
Instalações 5 estrelas, receção, staff e todo o serviço proporcionado pelo hotel está de parabéns! Aconselho vivamente este hotel para quem quer ter umas boas férias com a namorada(o)!
Preços acessíveis e fomos muito bem recebidos.
‑ Santarém,
Portugal ‑
Sustainability
Travelife GOLD Certification
The Bensaude Hotels Collection is focused on sustainable development, promoting environmentally friendly activities and practices, in balance with social responsibility measures as well as contributing to the economy.
As such, and aware of the impact of its activities at a social, economic, and environmental levels, and in line with its objectives and strategies, the Bensaude Hotels Collection is committed to subscribing to a certification of Sustainability in Tourism.
In September 2019, the Hotel Marina Atlântico obtained the Travelife GOLD Certification, as well as all other 7 Bensaude Hotels Collection's hotel units, positioning itself as a pioneer in the Azores with this international certification.
Know More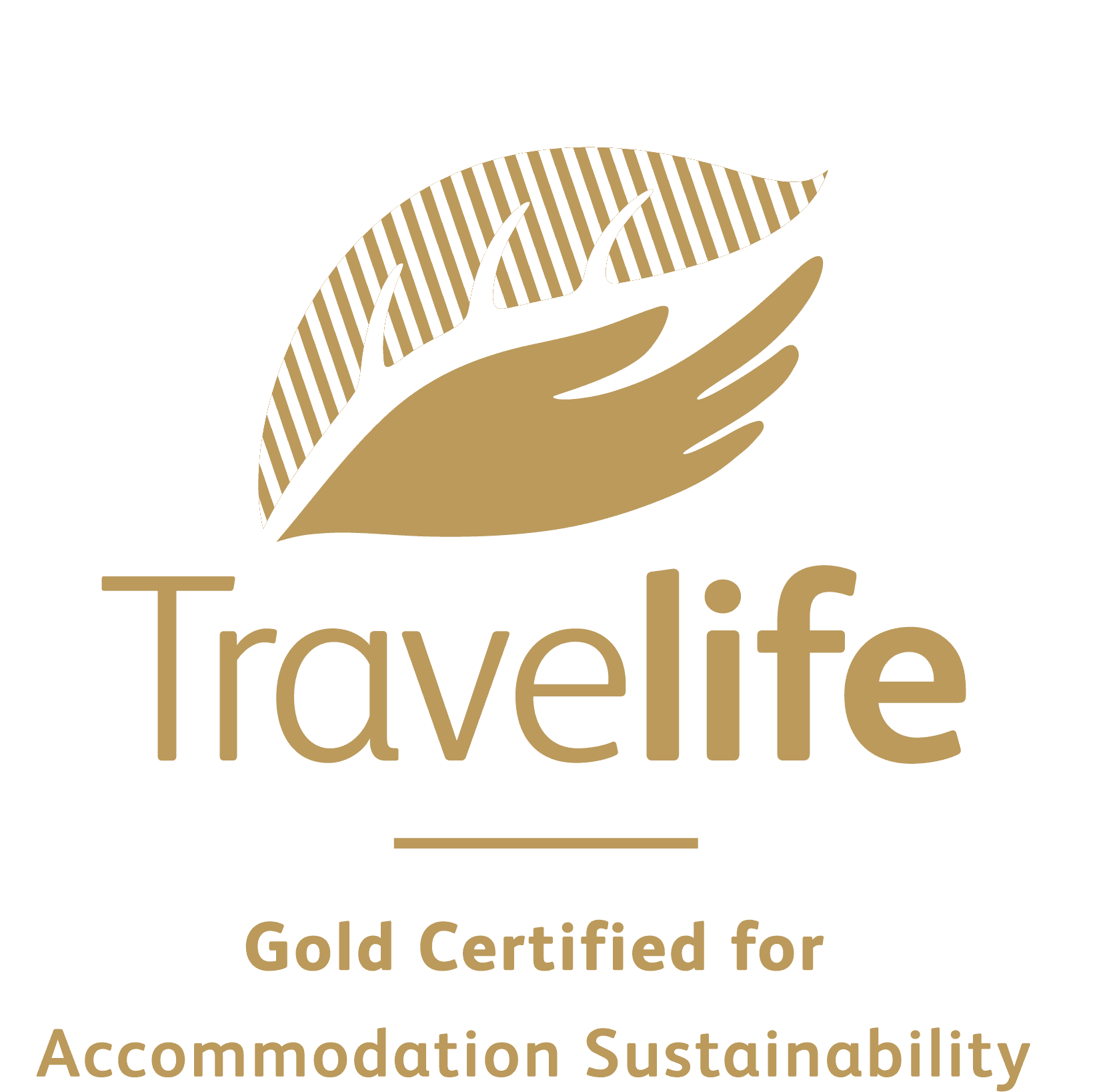 Flight info
Boston
Ponta Delgada
4h40
Toronto
Ponta Delgada
5h40
Lisbon
Ponta Delgada
2h30