NEAT Hotel Avenida
An innovative hotel in Ponta Delgada
With an innovative and unique style concept in the Azores Islands, NEAT Hotel Avenida focuses on simplicity and the unique Azorean hospitality in keeping with its welcoming destination.
With a premium hotel location in the heart of Ponta Delgada, NEAT Hotel Avenida is both young and hip but also professional and comfortable and the ideal choice for those looking to discover São Miguel island on a weekend getaway.
Special Offers


BHC Families
Creating memories in the Azores.
Special conditions for children on stays until June 30th.


Romance & Tasting Moments
Share moments of romance and gastronomy in the center of Ponta Delgada.
Discover our Hotel
Facilities & Services
Check our list of facilities & services.
Meetings & Eveents
NEAT Hotel Avenida offers four conference and meeting rooms.
Terra Nostra Garden
A garden in the Furnas Valley for over 200 years
A must see in the heart of São Miguel Island, inside of Furnas Valley, Terra Nostra Garden dates back to 1775, when American merchant Thomas Hickling fell in love with Furnas and decided to create the perfect relaxation haven which still seduces every visitor today.
Discover
Ótima relação qualidade preço.
Ótima relação qualidade preço. Bem localizado com supermercado ao lado.
Um Hotel muito convenientemente localizado em Ponta Delgada e muito profissional.
Este hotel fica em Ponta Delgada e é conveniente para quem gostaria de visitar a cidade. A equipa é muito profissional e o hotel oferece quartos muito confortáveis. Definitivamente um bom lugar para ficar enquanto visita a área.
Perfeitamente localizado. limpo e amigável
Ficamos aqui para nossa viagem de 4 dias a são miguel e alugamos um carro para dar a volta na ilha. O hotel está perfeitamente localizado com todos os melhores restaurantes, lojas e locais a visitar a pé. O estacionamento subterrâneo perto da orla também tem um elevador na esquina da rua do hotel. O hotel era limpo e os funcionários muito simpáticos e ansiosos para ajudar. Gostaria de ficar aqui novamente!
‑ Montereal,
CANADA ‑
Ficamos neste hotel em uma recente viagem aos Açores. Ficava numa excelente localização na cidade de Ponta Delgada. A equipa foi tão simpática e acolhedora. Eles têm um ótimo café da manhã todas as manhãs. Gostei da minha estadia aqui e pensei que o lugar tinha um bom preço, fornecendo tudo o que precisamos para a nossa estadia na ilha. Recomendo-os para um ótimo lugar para chamar de lar por uma semana ou duas.
Charlotte D (Tripadvisor)
Tive o prazer de pernoitar no Neat Hotel, entre os dias 6 e 10 de Novembro, deste ano.
O "staff", é incrivelmente simpático. A higiene, impera em todas as zonas do hotel. O pequeno almoço, apresenta uma qualidade invejável, sem ostentações, desnecessárias. O serviço de quartos, apresenta uma boa qualidade.
João Magalhães
(TripAdvisor)
‑ Esmoriz,
Portugal ‑
Fiquei hospedada 1 semana, hotel simples, limpo nada de mal a apontar. Deixo uma mensagem especial à menina Carolina, quem lhe dera a todos os hotéis terem uma Carolina igual, que simpatia, sempre prestável.
Obrigado por tudo!
‑ Seixal,
Portugal ‑
Quarto e cama confortável. Experiência agradável. Solicitei quarto sossegado e colocaram-me num ao pé da rua. A repetir. Bom para curtas viagens de negócios ou até mesmo para longas viagens.
Excelente localização, mesmo no centro da cidade.
Marcelo Figueiras
(TripAdvisor)
‑ Ponta Delgada,
Portugal ‑
Sustainability
Travelife GOLD Certification
The Bensaude Hotels Collection is focused on sustainable development, promoting environmentally friendly activities and practices, in balance with social responsibility measures as well as contributing to the economy.
As such, and aware of the impact of its activities at a social, economic, and environmental levels, and in line with its objectives and strategies, the Bensaude Hotels Collection is committed to subscribing to a certification of Sustainability in Tourism.
In September 2019, the NEAT Hotel Avenida obtained the Travelife GOLD Certification, as well as all other 7 Bensaude Hotels Collection's hotel units, positioning itself as a pioneer in the Azores with this international certification.
Know More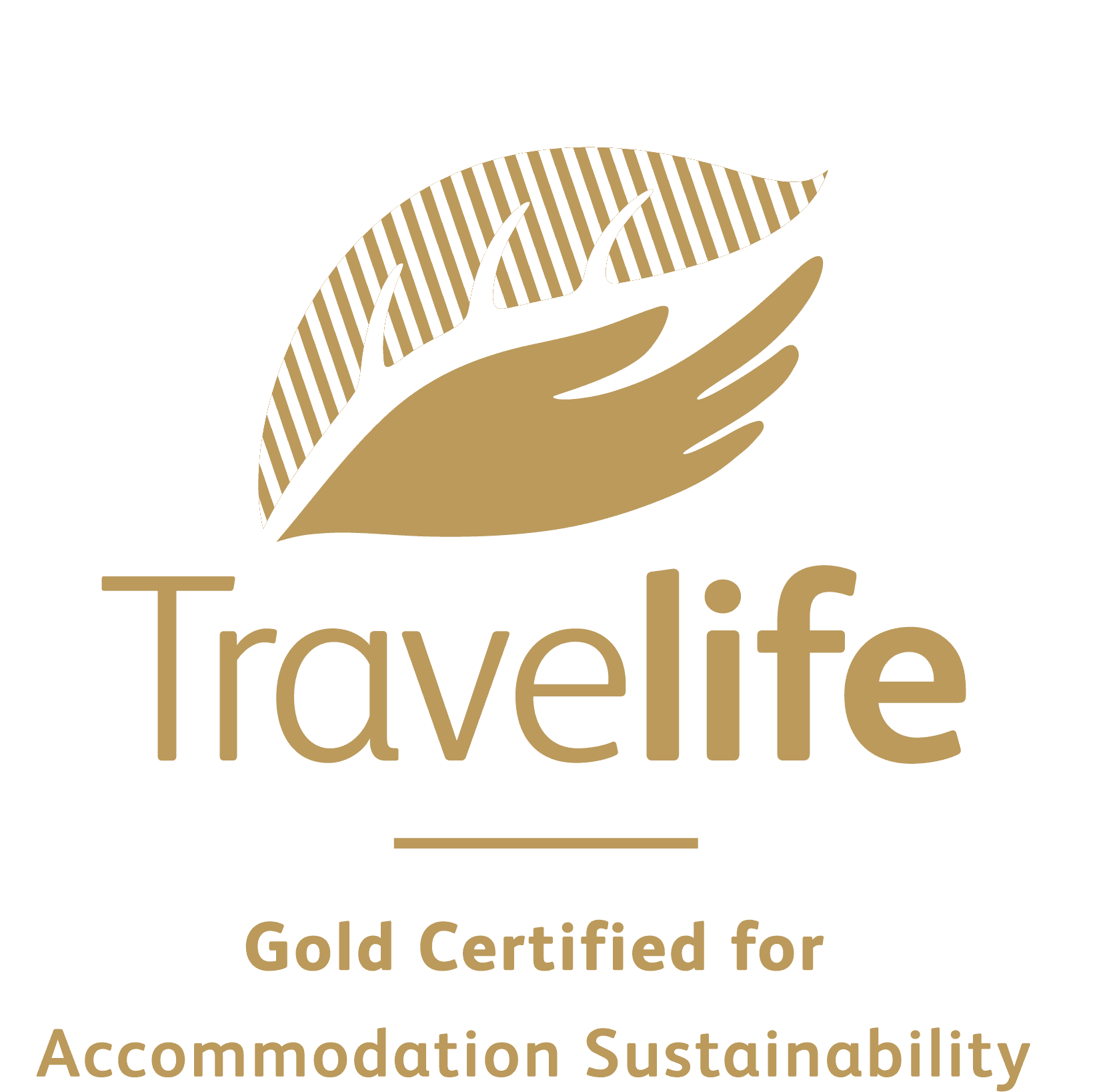 Flight info
Boston
Ponta Delgada
4h40
Toronto
Ponta Delgada
5h40
Lisbon
Ponta Delgada
2h30