Welcome to Bensaude Hotels Collection
Azorean Hospitality
*
*
*
Bensaude Hotels Collection are located in the Azores, which holds the title of Europe's best kept secret due to its extraordinary landscapes, notable cultural heritage and luscious cuisine.

Known for its sustainable tourism approach, the Azores archipelago is located on ancient volcanic ground and have a very singular flora that permeates its 9 unique islands, coloring them in all shades of green. The rich and diverse sea life will mesmerize any visitor, with many species of different whales & dolphins to watch while cruising the surrounding blue waters of the vast Atlantic ocean.

At the table, the local cuisine will mesmerize you with its quality and variety, from the typical Cozido das Furnas (the boiled meal cooked in underground volcanic heat) to the great variety of fresh fish and seafood. To top it all off, the Azores features a considerable number of hot springs and thermal pools to bathe in, heated by the volcanic ground underneath.
Enjoy the comfort of our hotels

Discover a fantastic destination

Live a world of experiences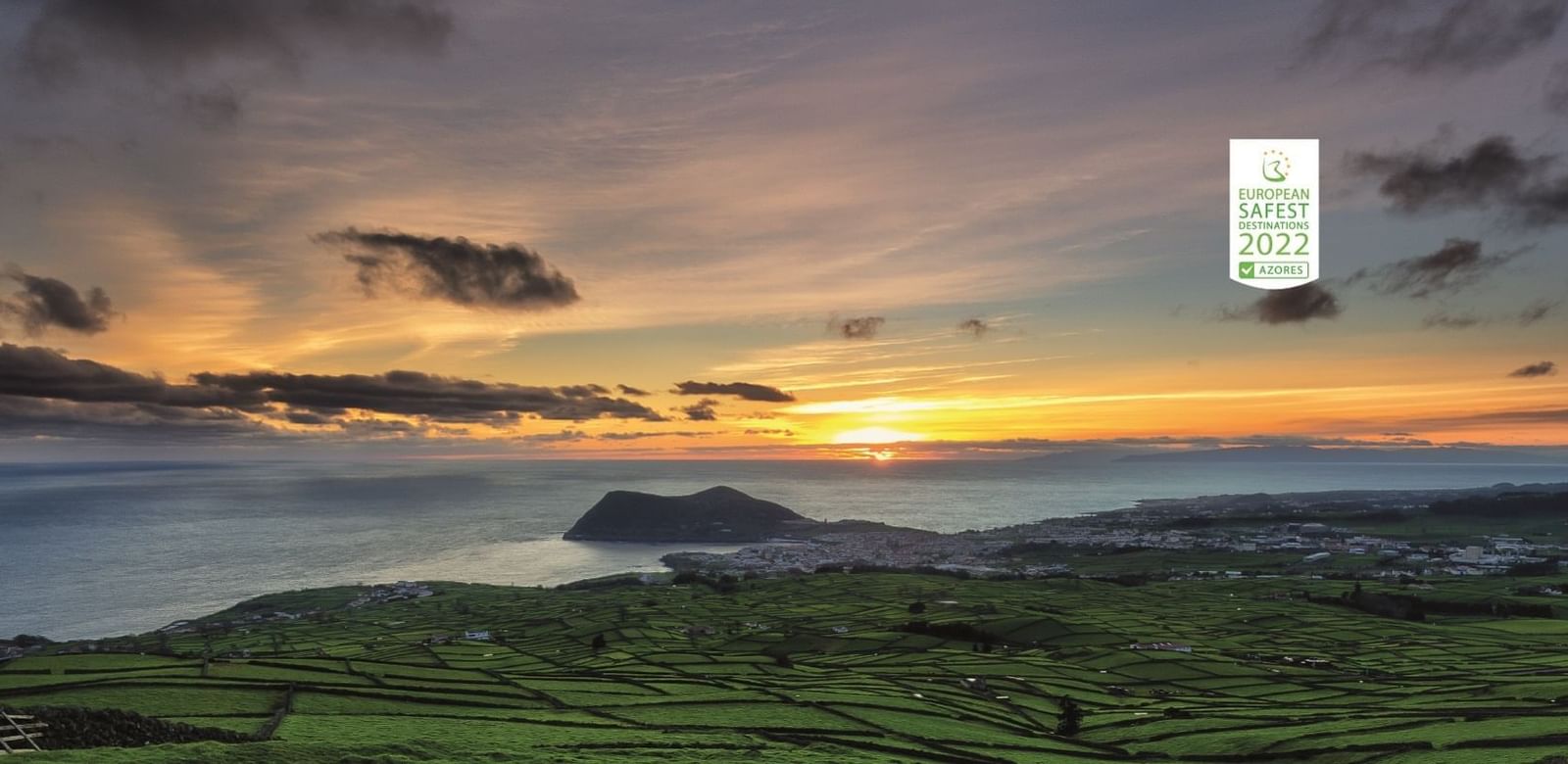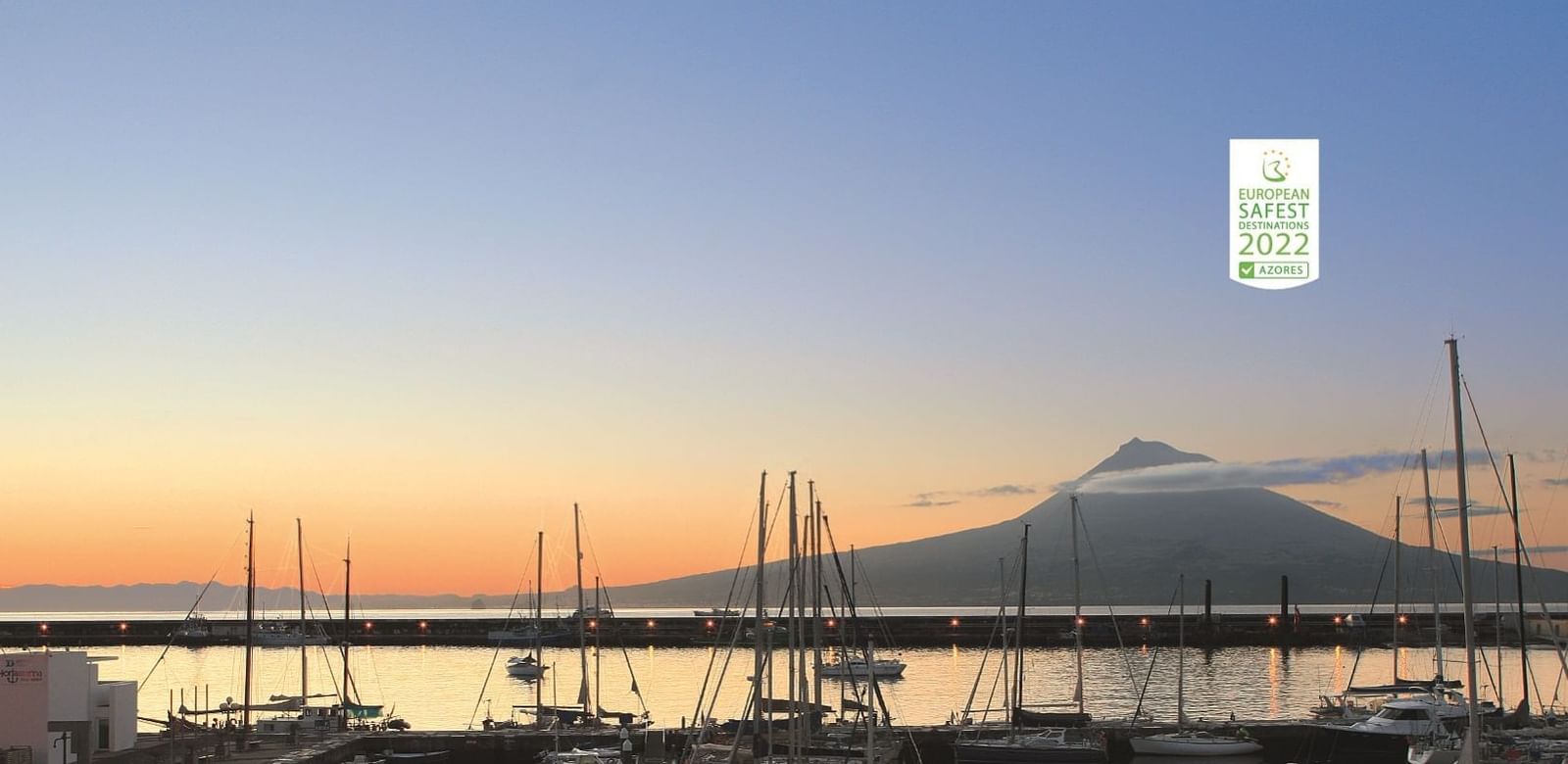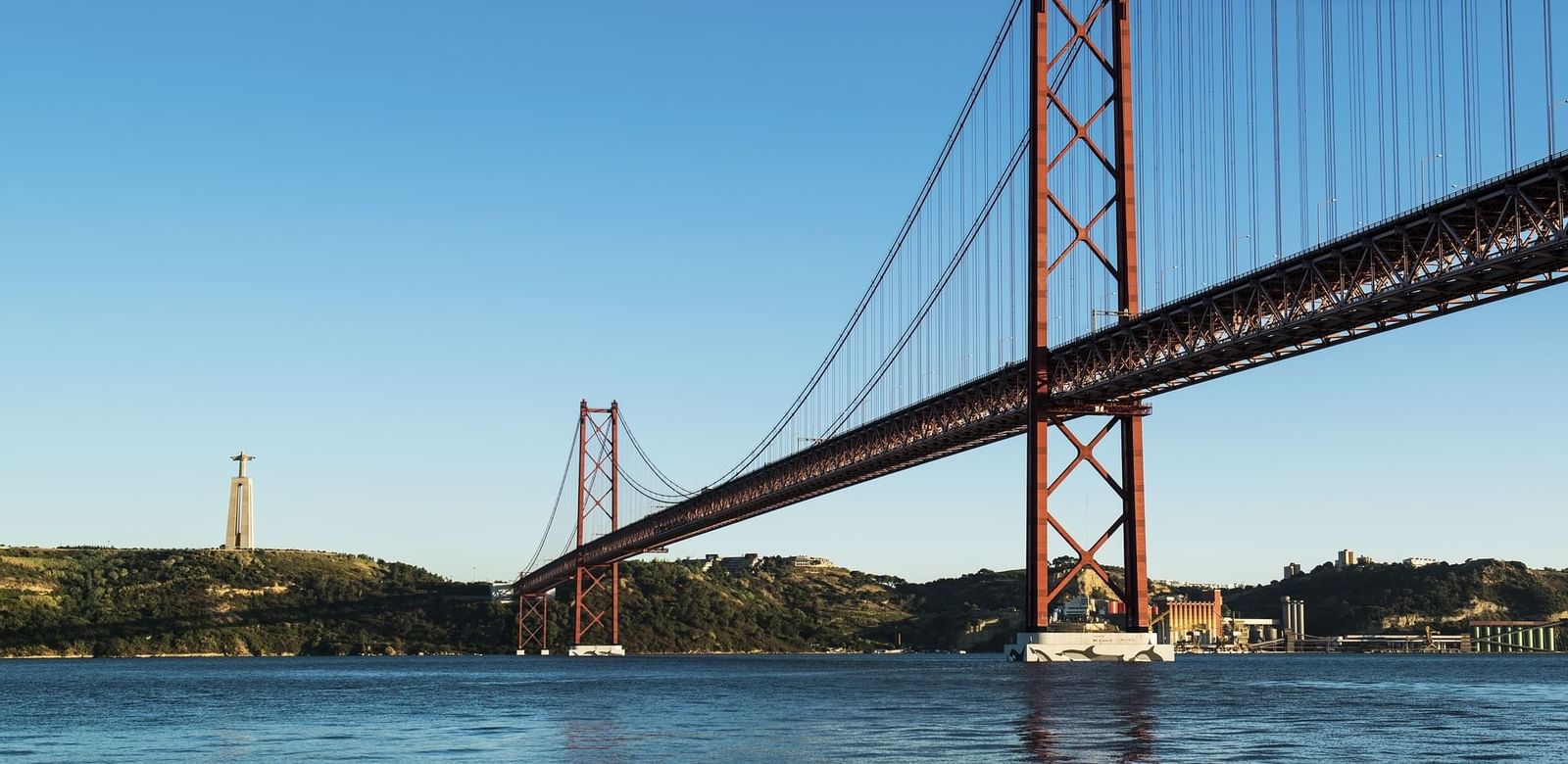 Our Hotels
All Hotels
São Miguel
Terceira
Faial
Lisbon
New Year
Your destination, for a year full of new adventures.

Happy 2023!
Book Now
Special Offers
Find out about our most exclusive offers in Azores & Lisbon
more offers
Gift Vouchers
Offer unforgettable moments with Bensaude Hotels Collection vouchers.

Offer Azorean Hospitality!
Know More
Sustainability
In September 2019, the Bensaude Hotels Collection obtained the Travelife GOLD Certification of its 8 hotels units, positioning itself as a pioneer in the Azores with this international certification.
Know More
Flight info
Boston
Ponta Delgada
4h40
Toronto
Ponta Delgada
5h40
Lisbon
Ponta Delgada
2h30
Grand Hotel Açores Atlântico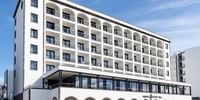 Visit Hotel
Terra Nostra Garden Hotel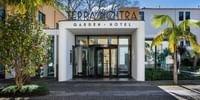 Visit Hotel
Hotel Marina Atlântico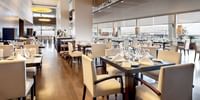 São Miguel Park Hotel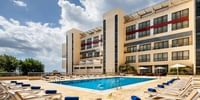 Visit Hotel
NEAT Hotel Avenida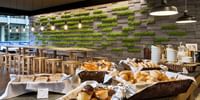 Visit Hotel
Hotel do Canal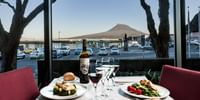 Visit Hotel
Hotel Açores Lisboa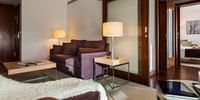 Visit Hotel
Botania Hall