Awards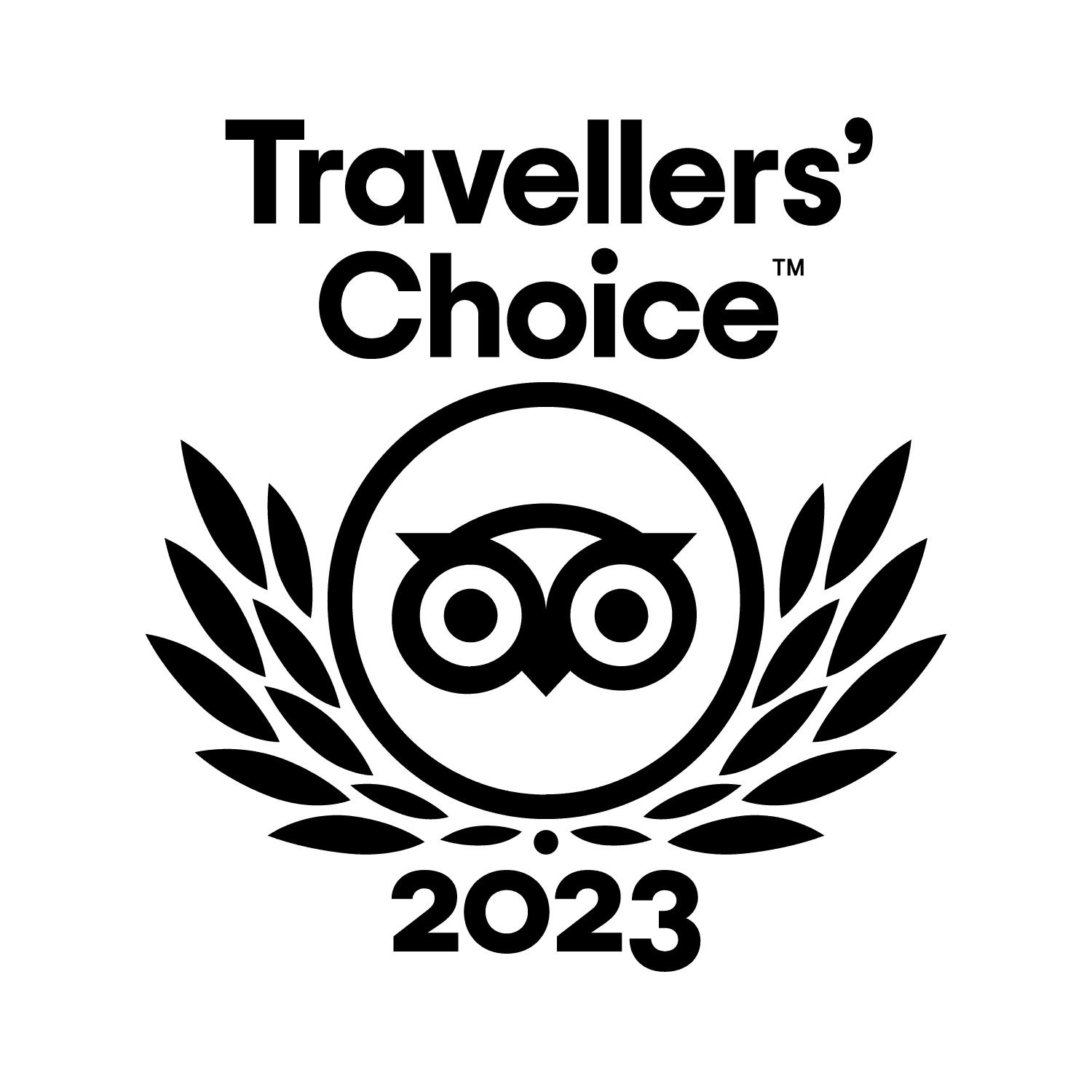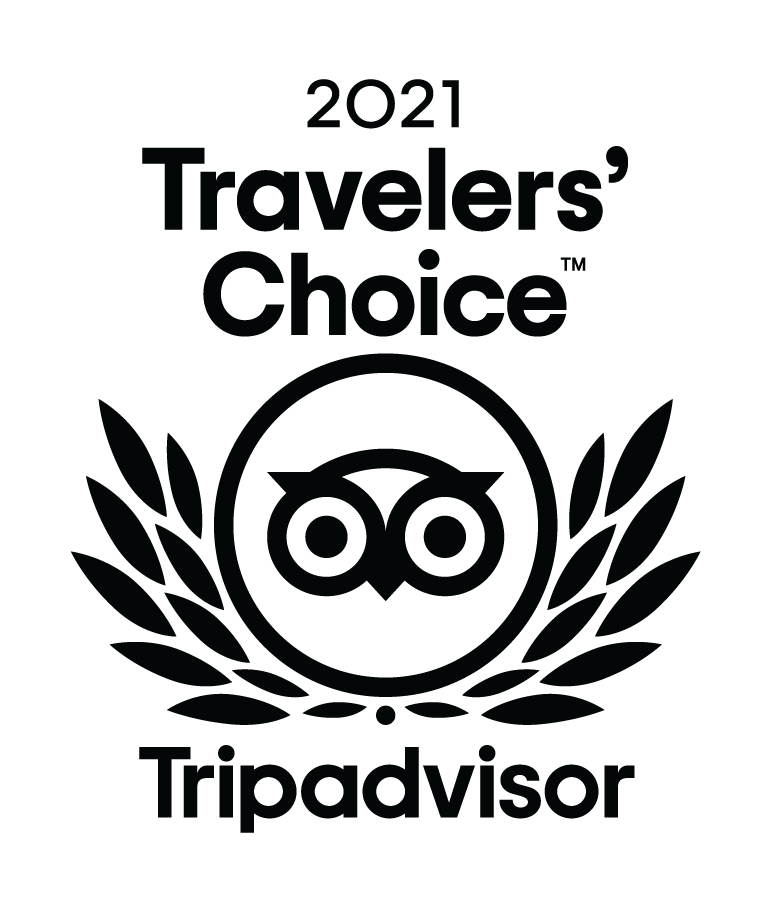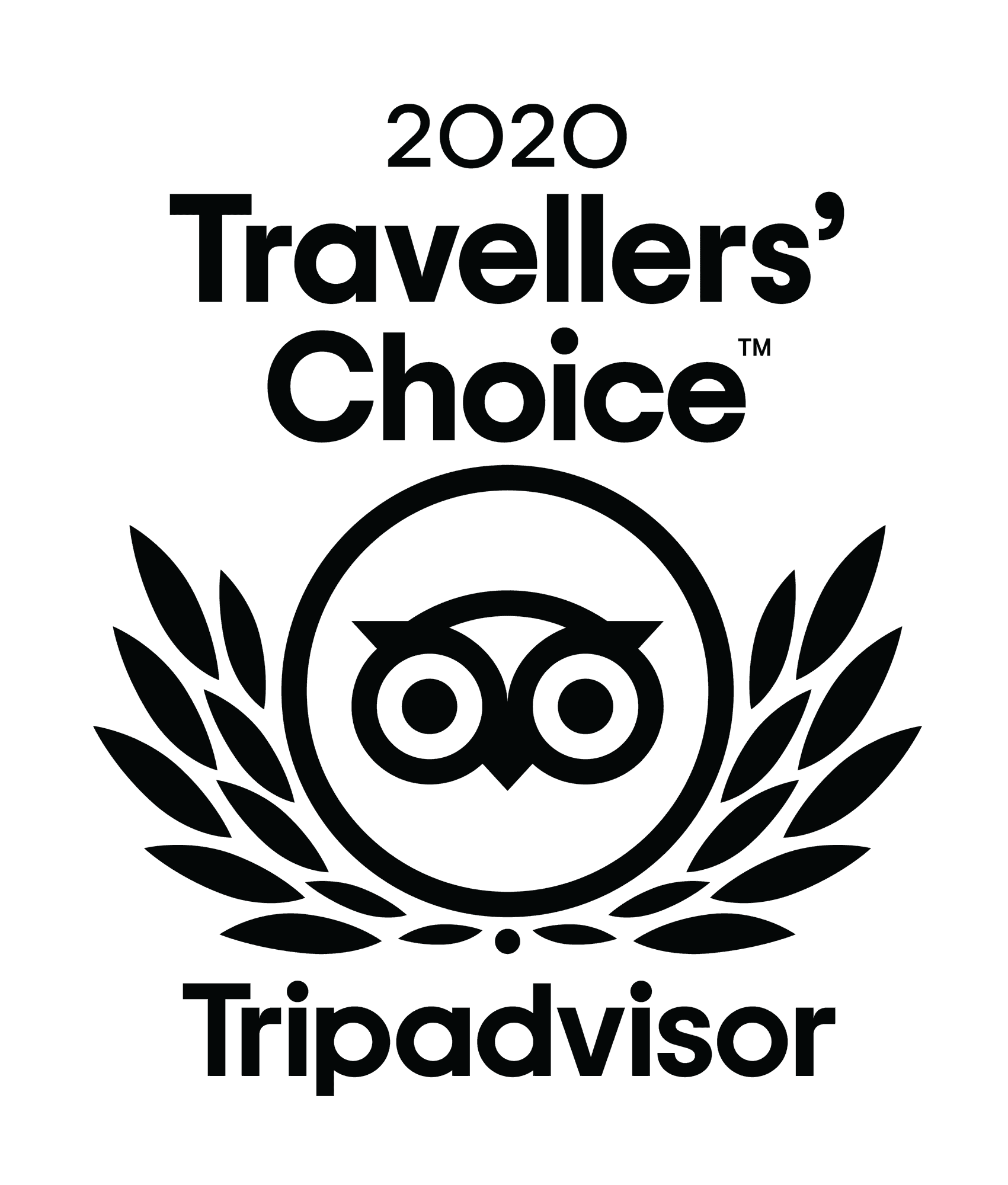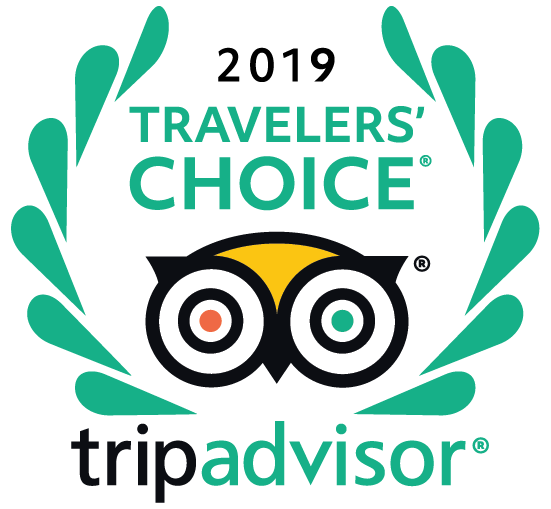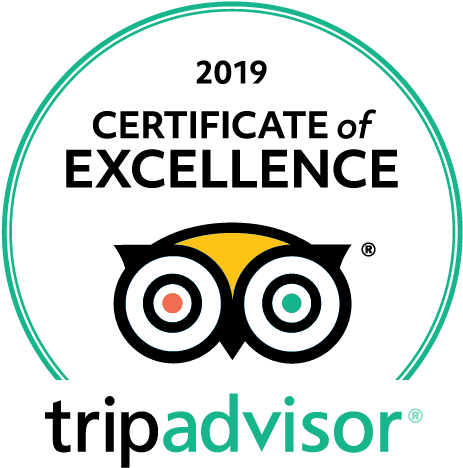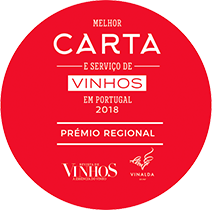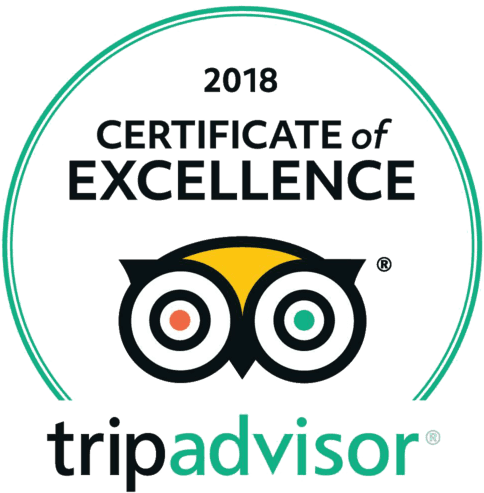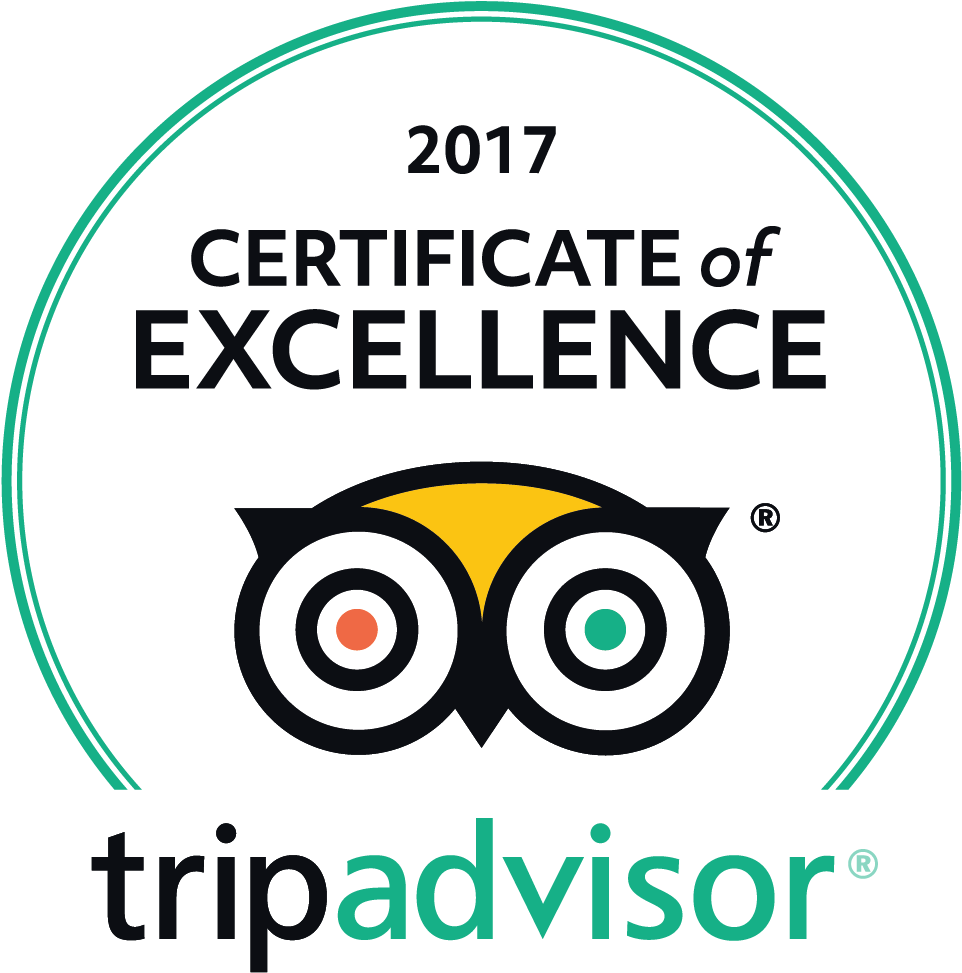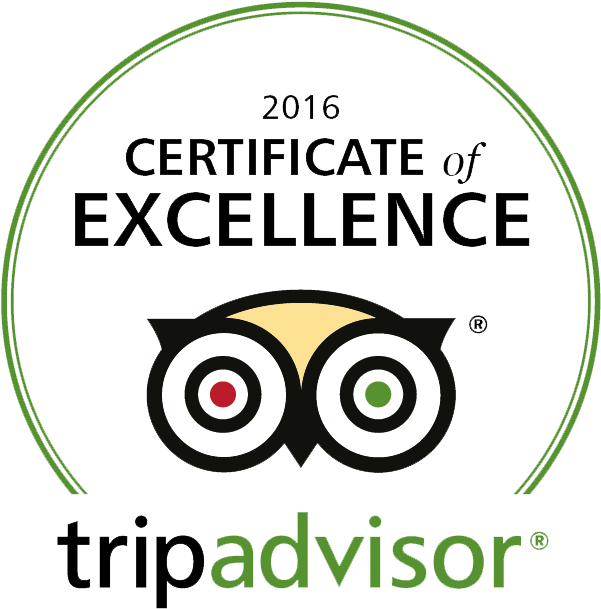 Our team
Meet our Terra Nostra Garden Hotel Restaurant and Bar team.
TN Restaurant
Live a unique gastronomic experience at the TN Restaurant.
Featuring Art Déco aesthetics and overlooking the iconic Terra Nostra Garden, our setting is acclaimed as one of the nation's most exquisite dining spaces. Infused with influences from both local and global cuisines, Chef Nuno Gonçalves embarks on a "farm to table" approach, infusing contemporary techniques into traditional recipes.
Our signature cuisine celebrates regional ingredients and tastes, complemented by a thoughtfully curated wine selection to harmonize with the flavors showcased on our menu.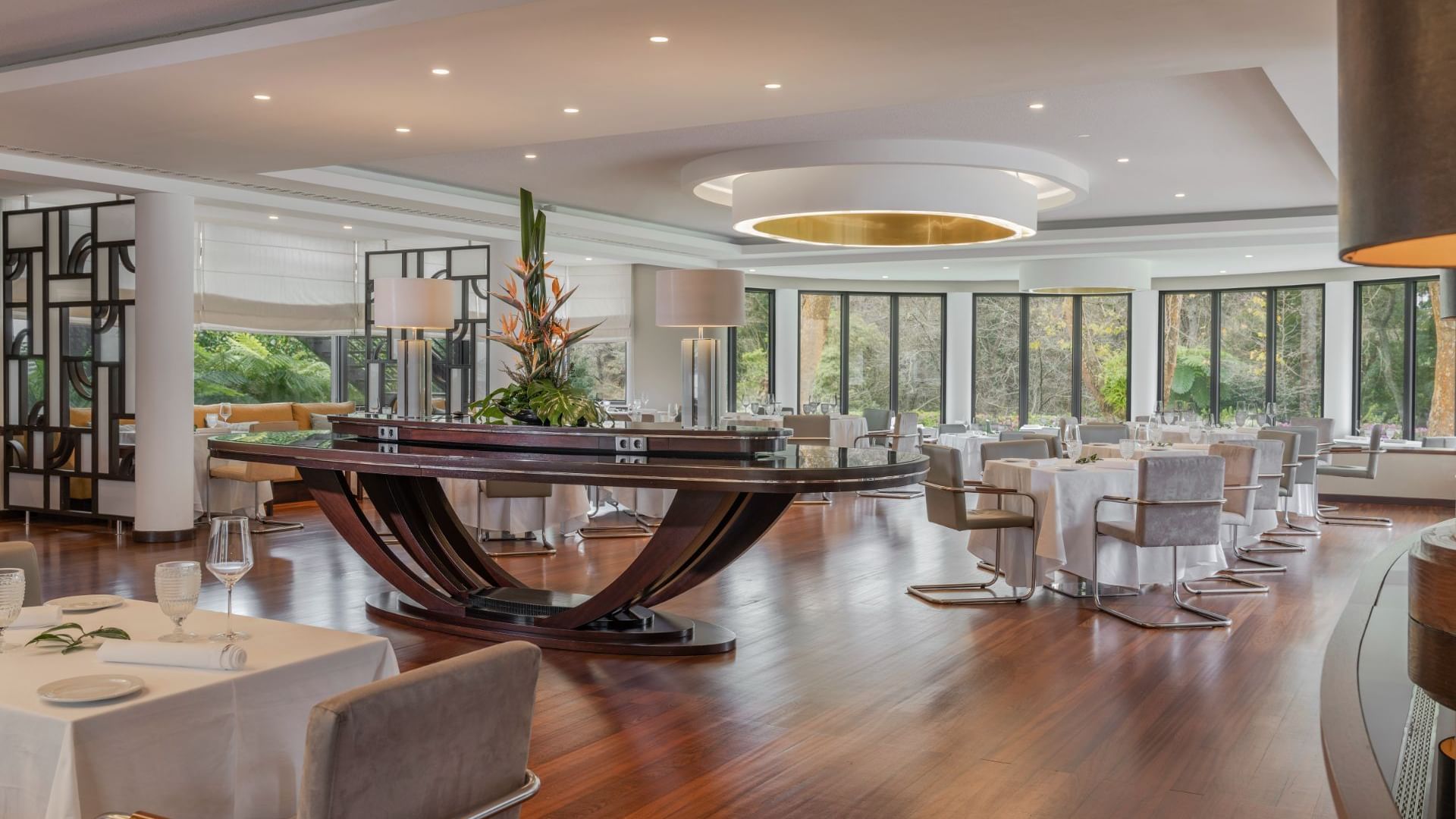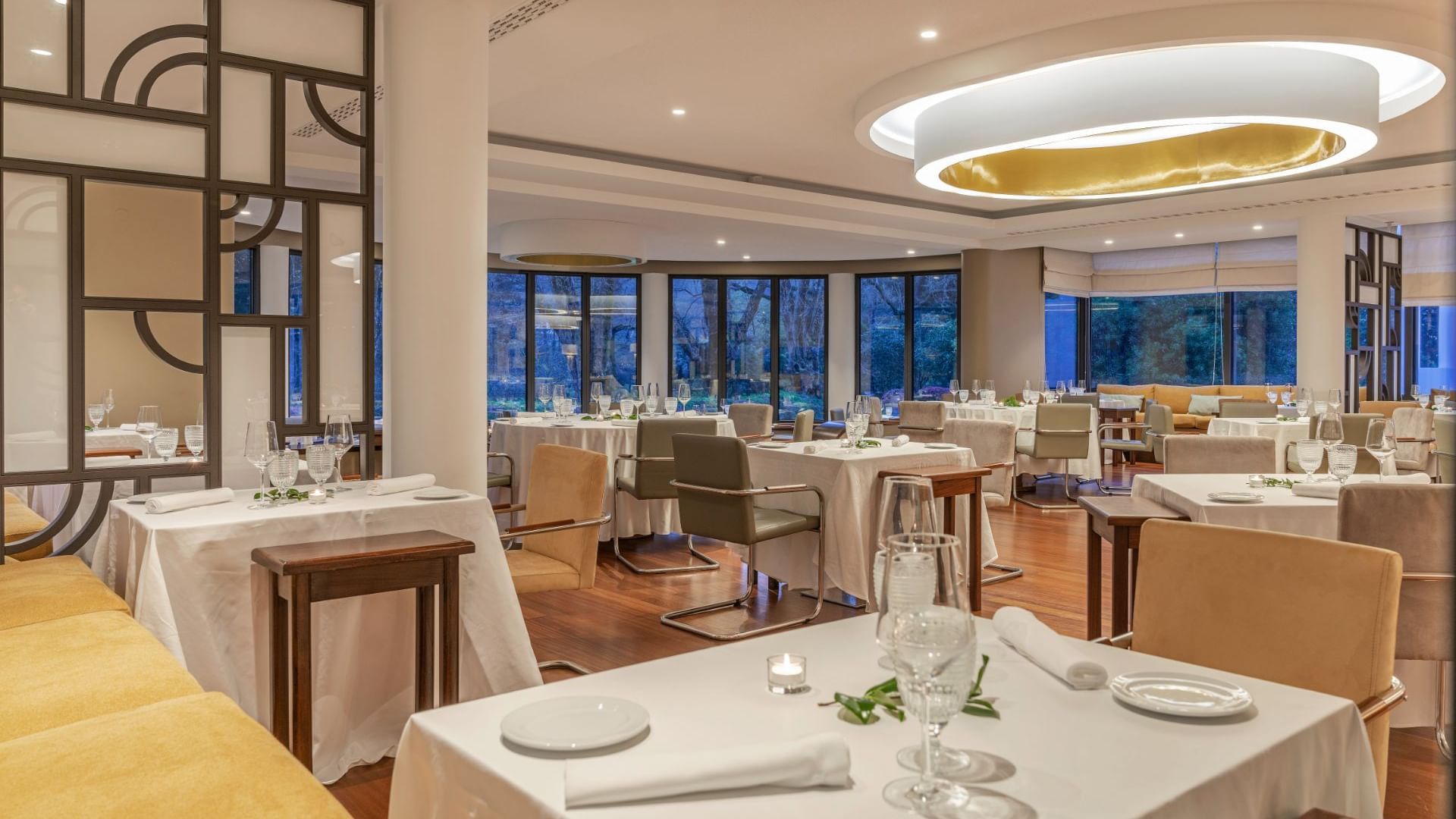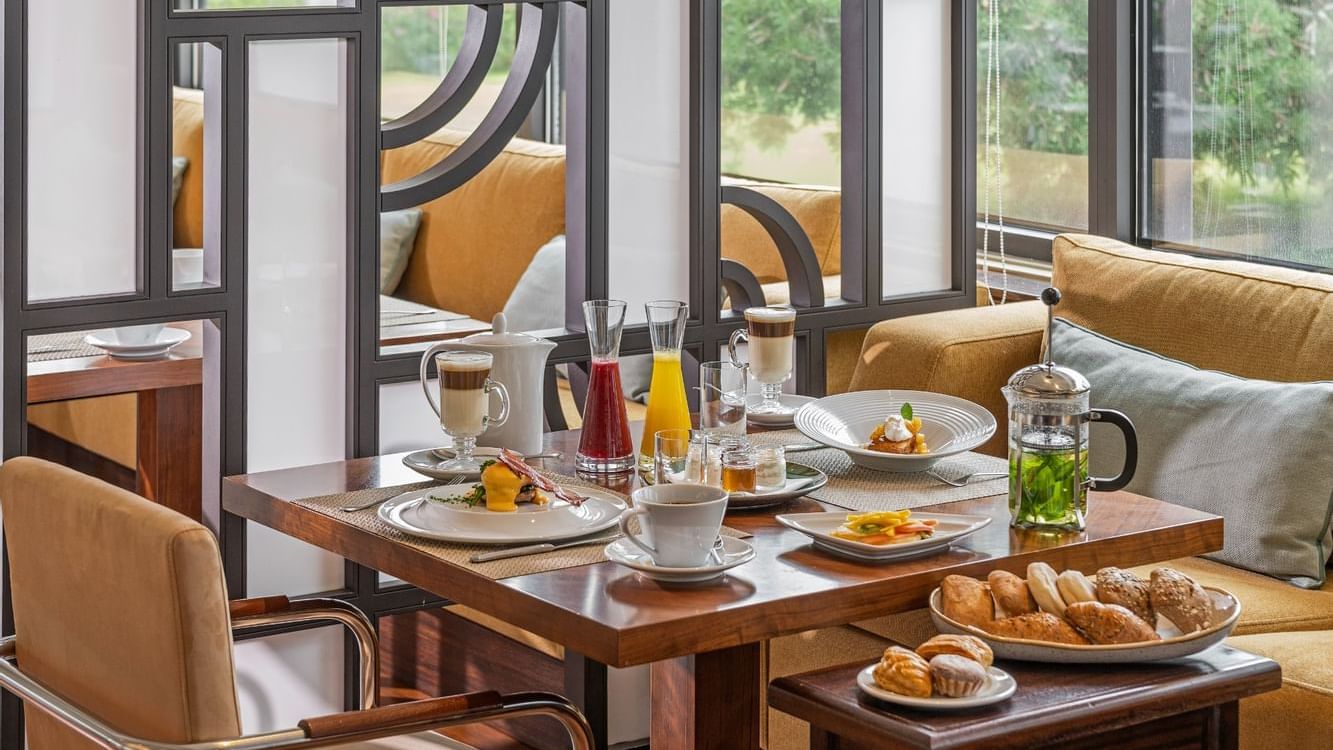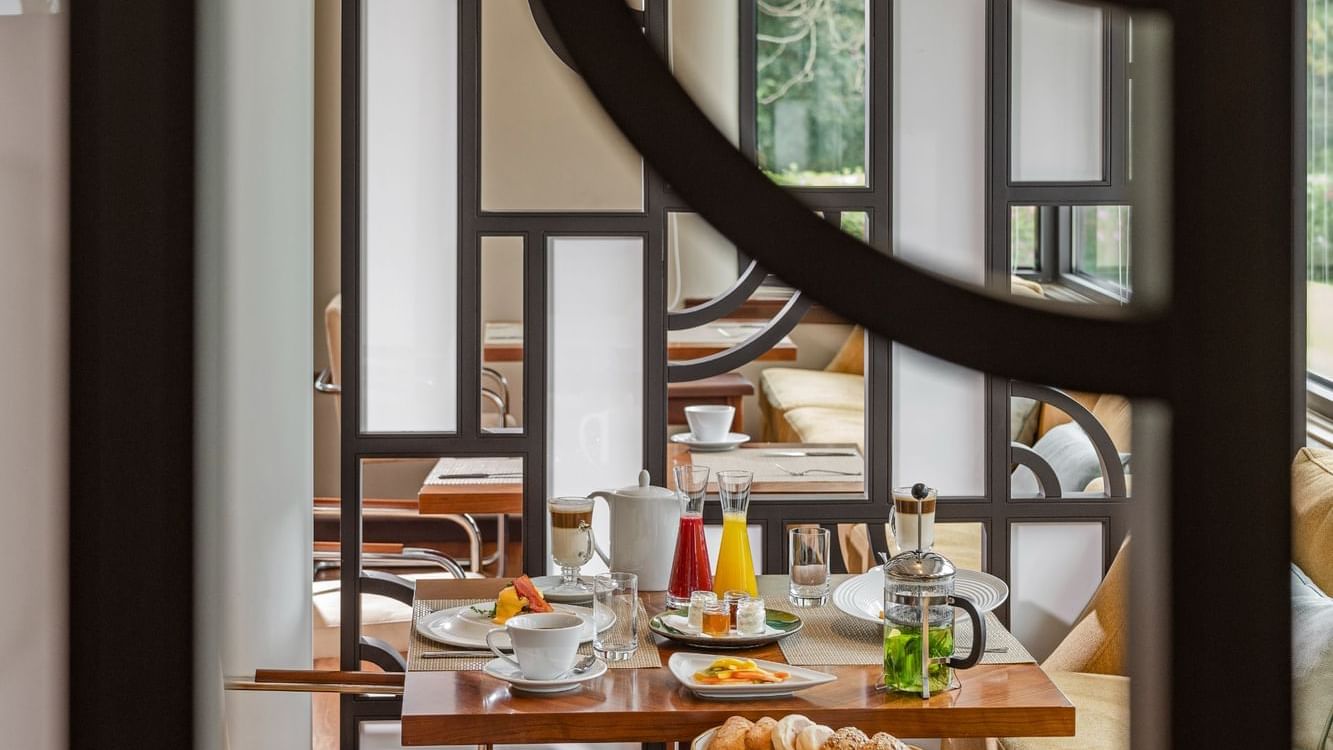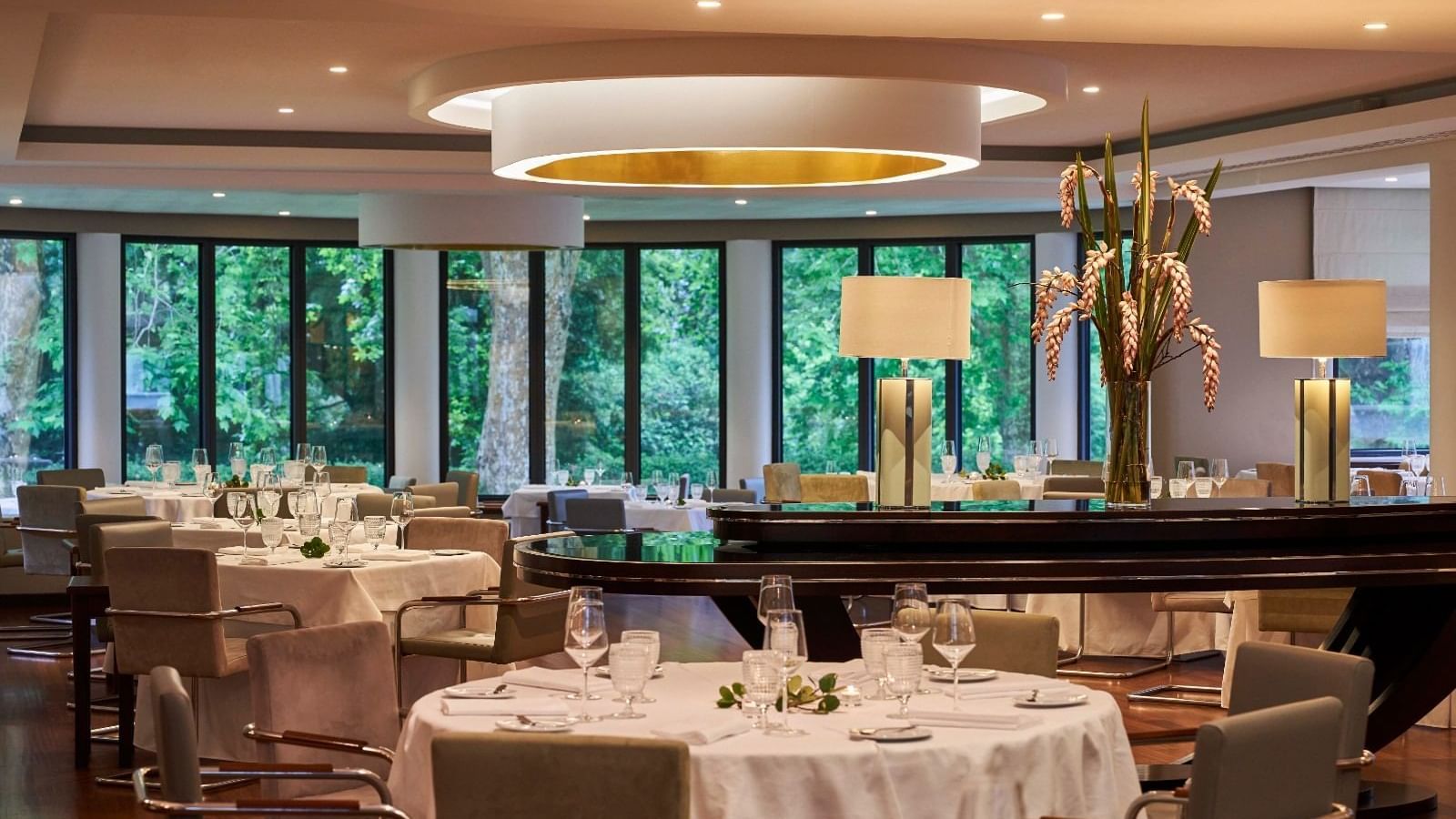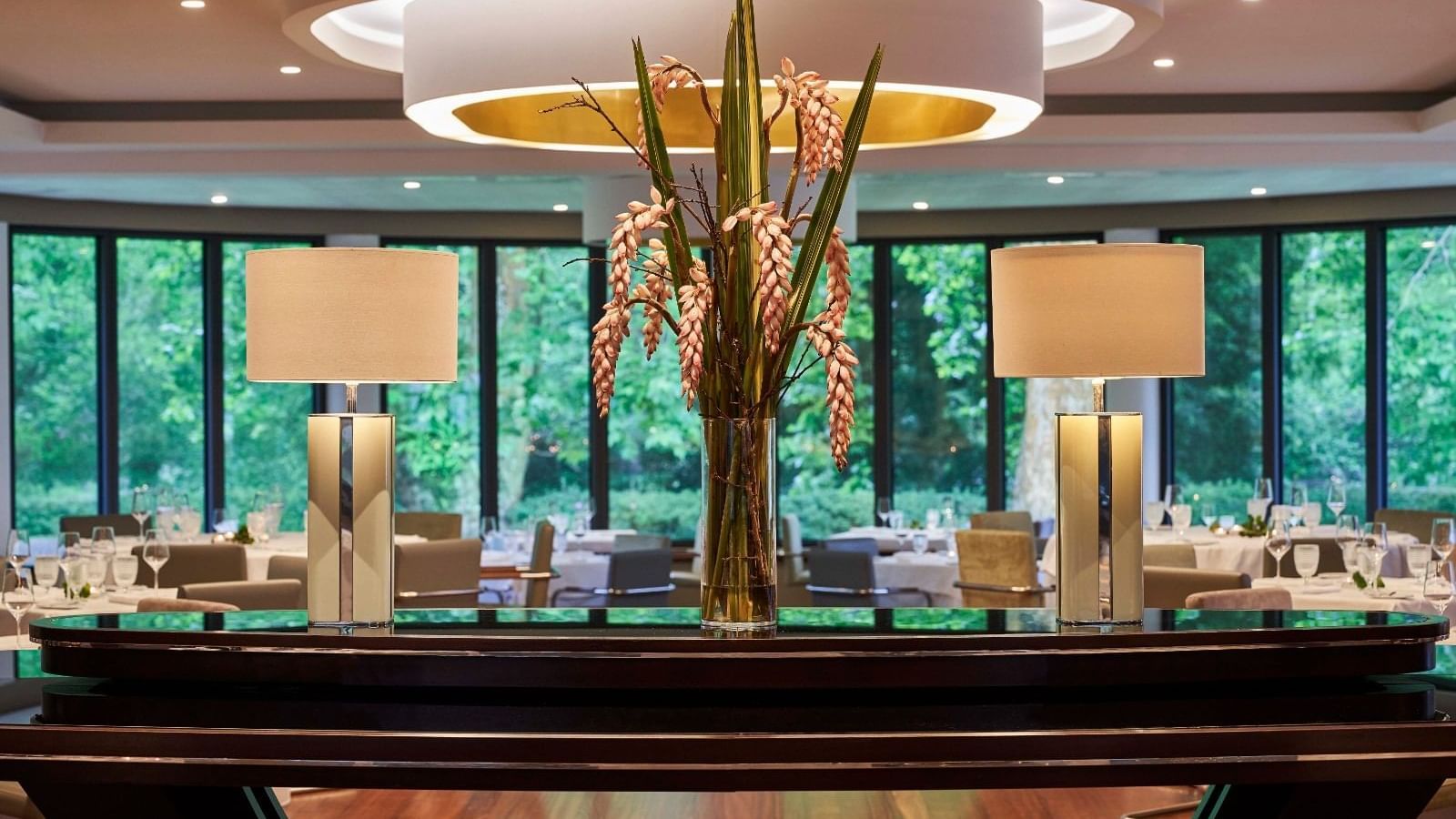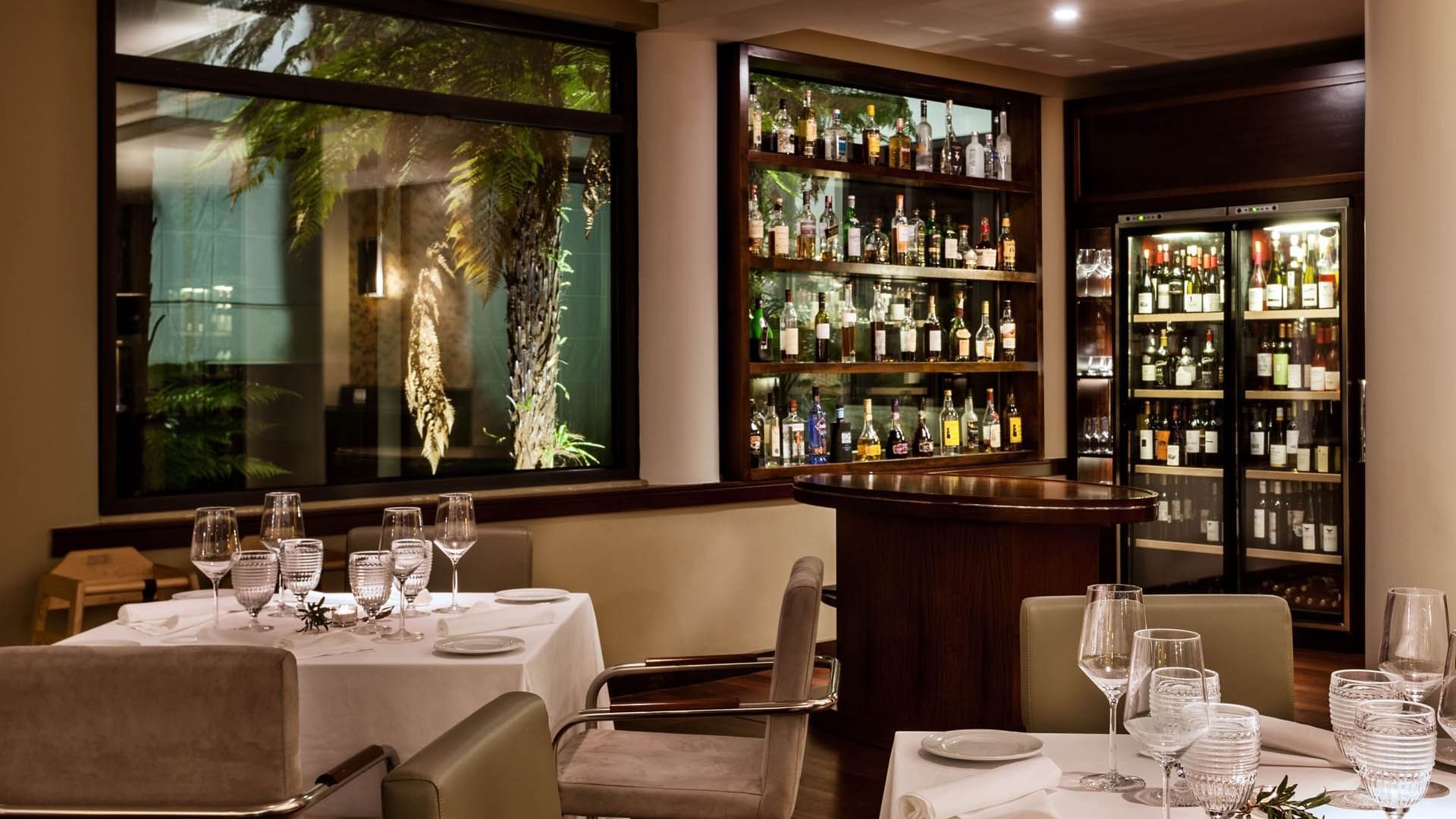 The Gardener
Bar & Terrace
Nestled within the breathtaking landscapes of Terra Nostra Garden, The Gardener offers a delightful array of light and refreshing dishes, presented in a versatile menu infused with authentic Azorean flavors.
Embark on a mixology journey with our talented bartender, Alexandre Santos, as he crafts cocktails using freshly harvested aromatics and flowers from the Garden.
With a laid-back ambiance, our dedicated team combines their warmth and expertise to ensure each visit is filled with memorable shared moments.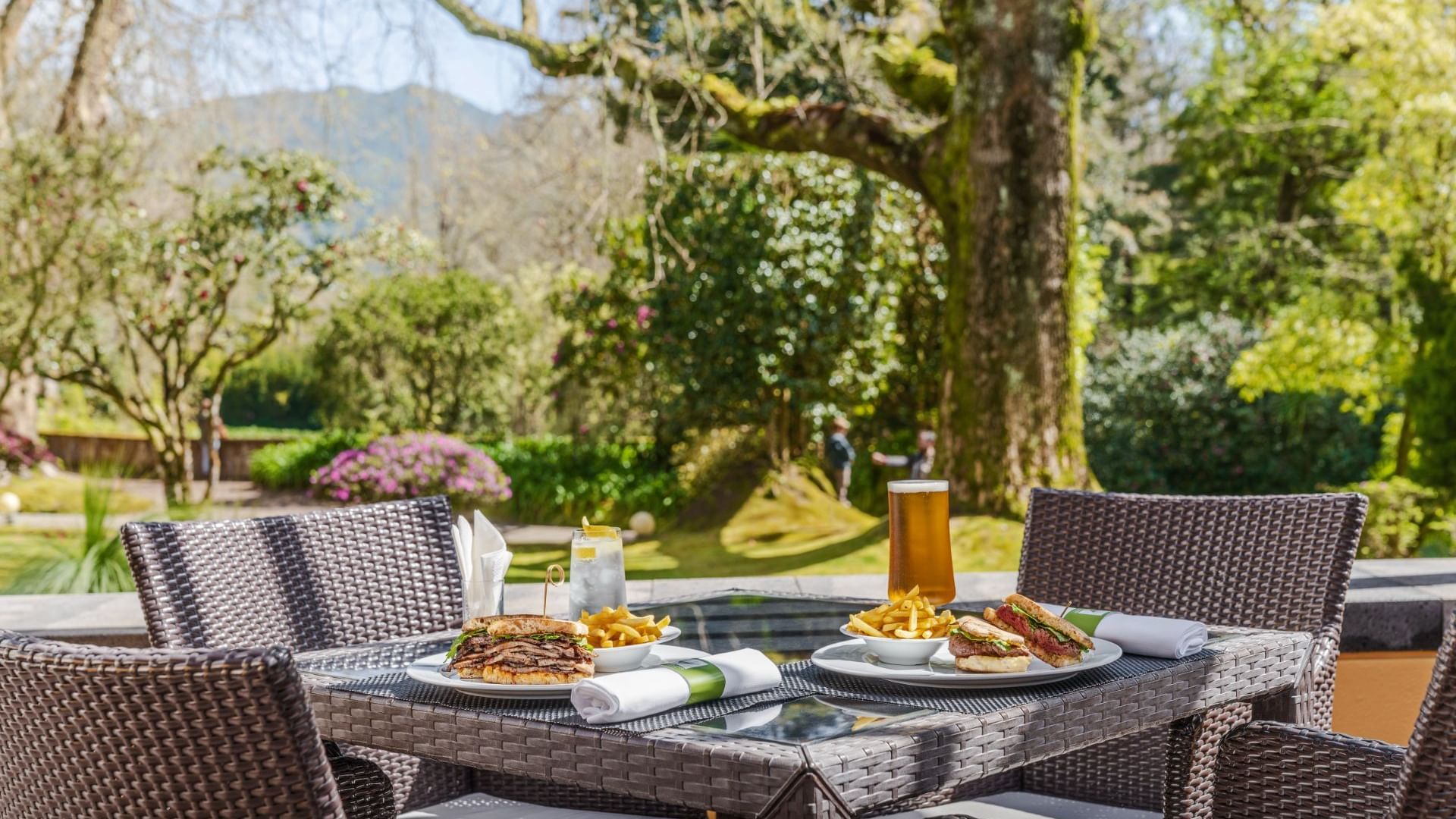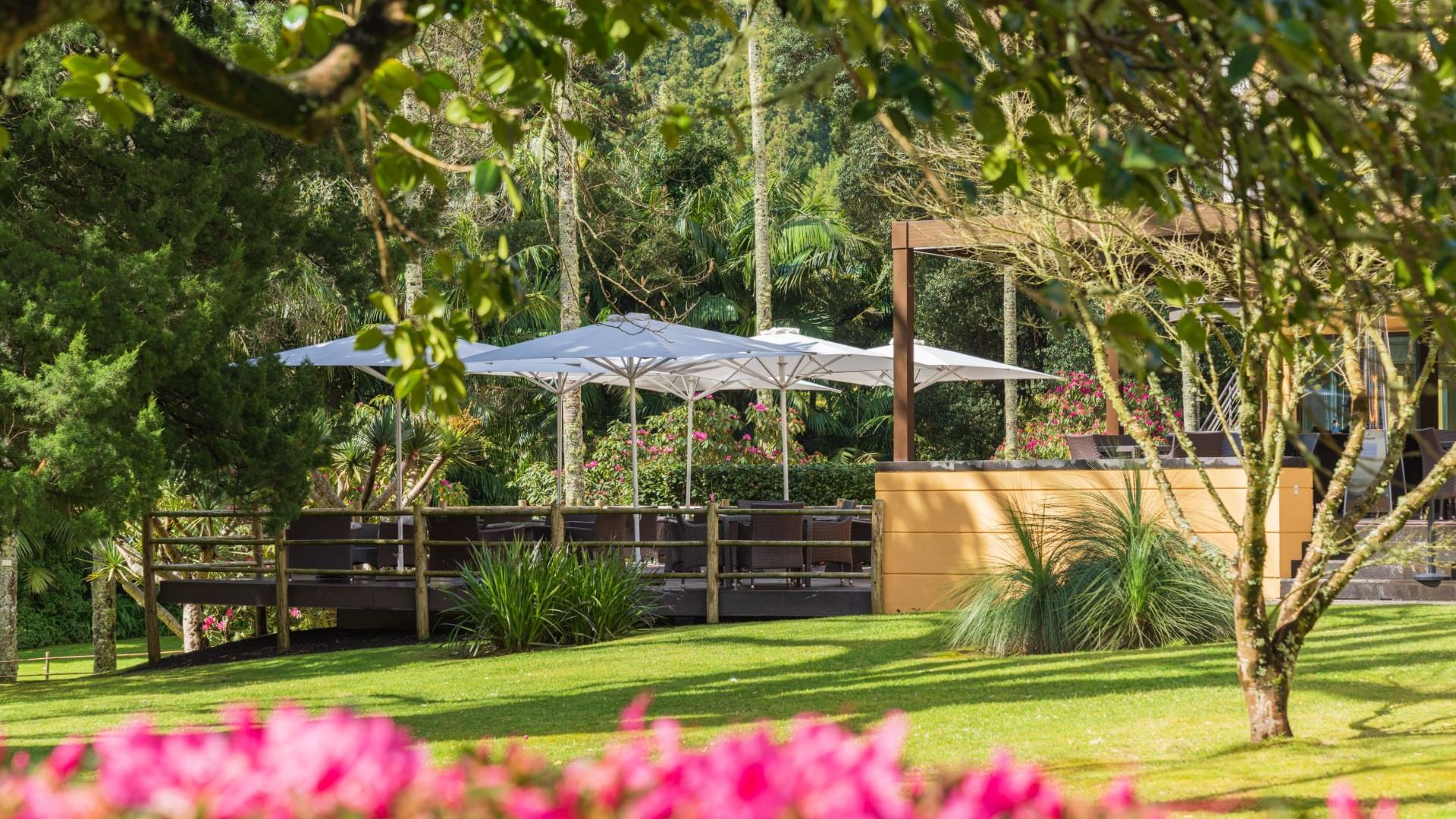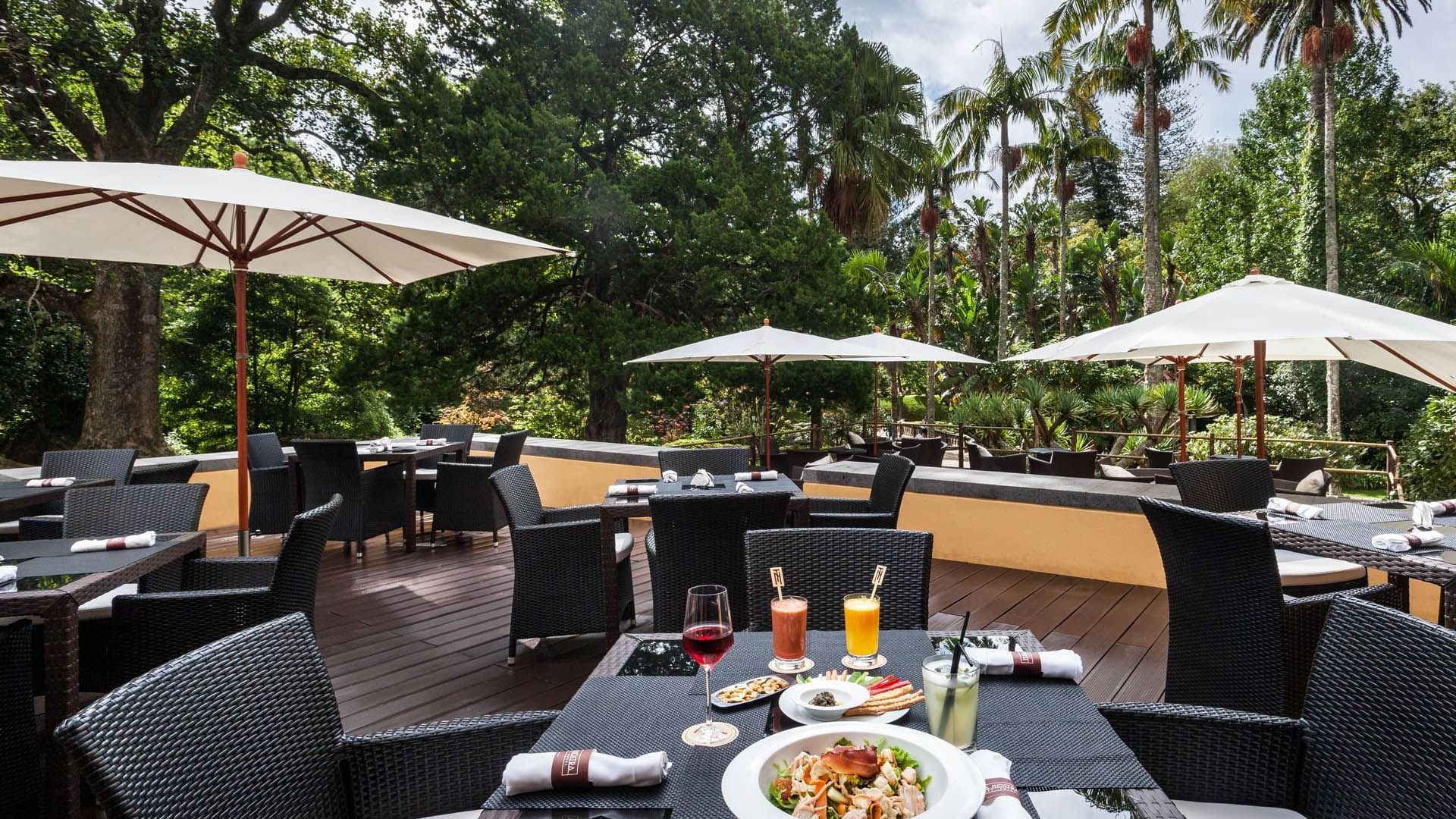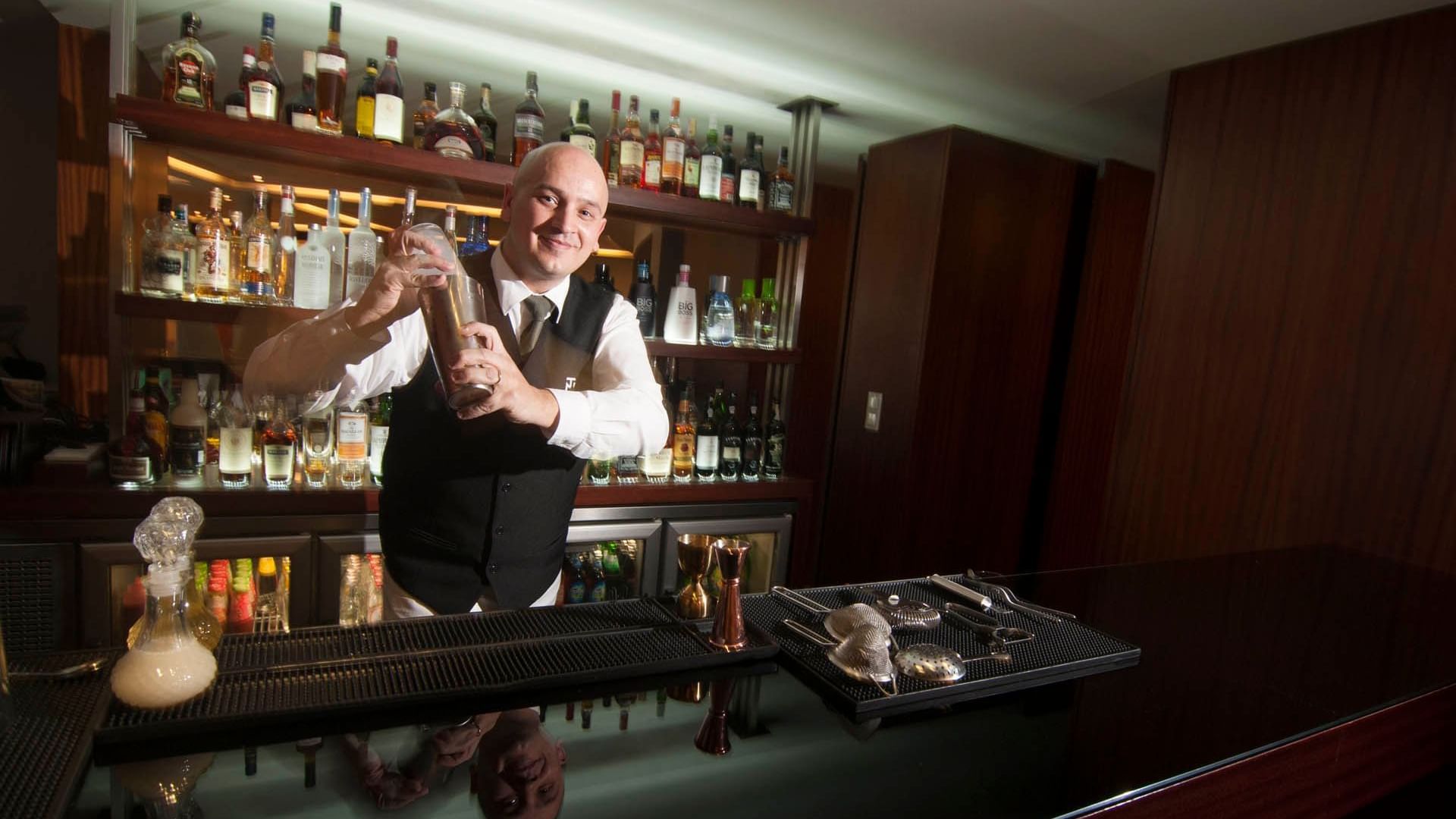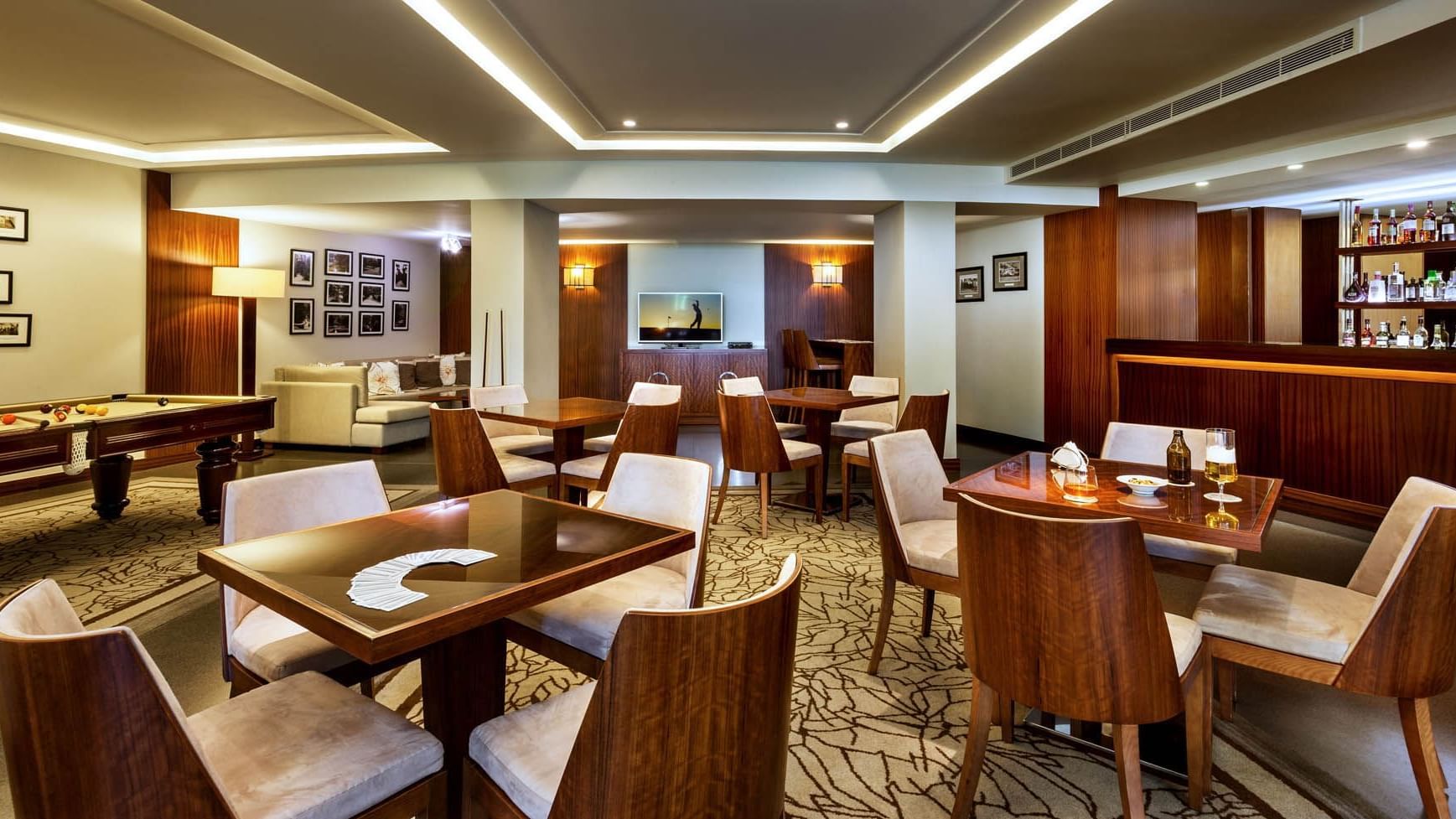 TN Sushi Bar
The secrets and flavors of nature with the art of Japanese cuisine.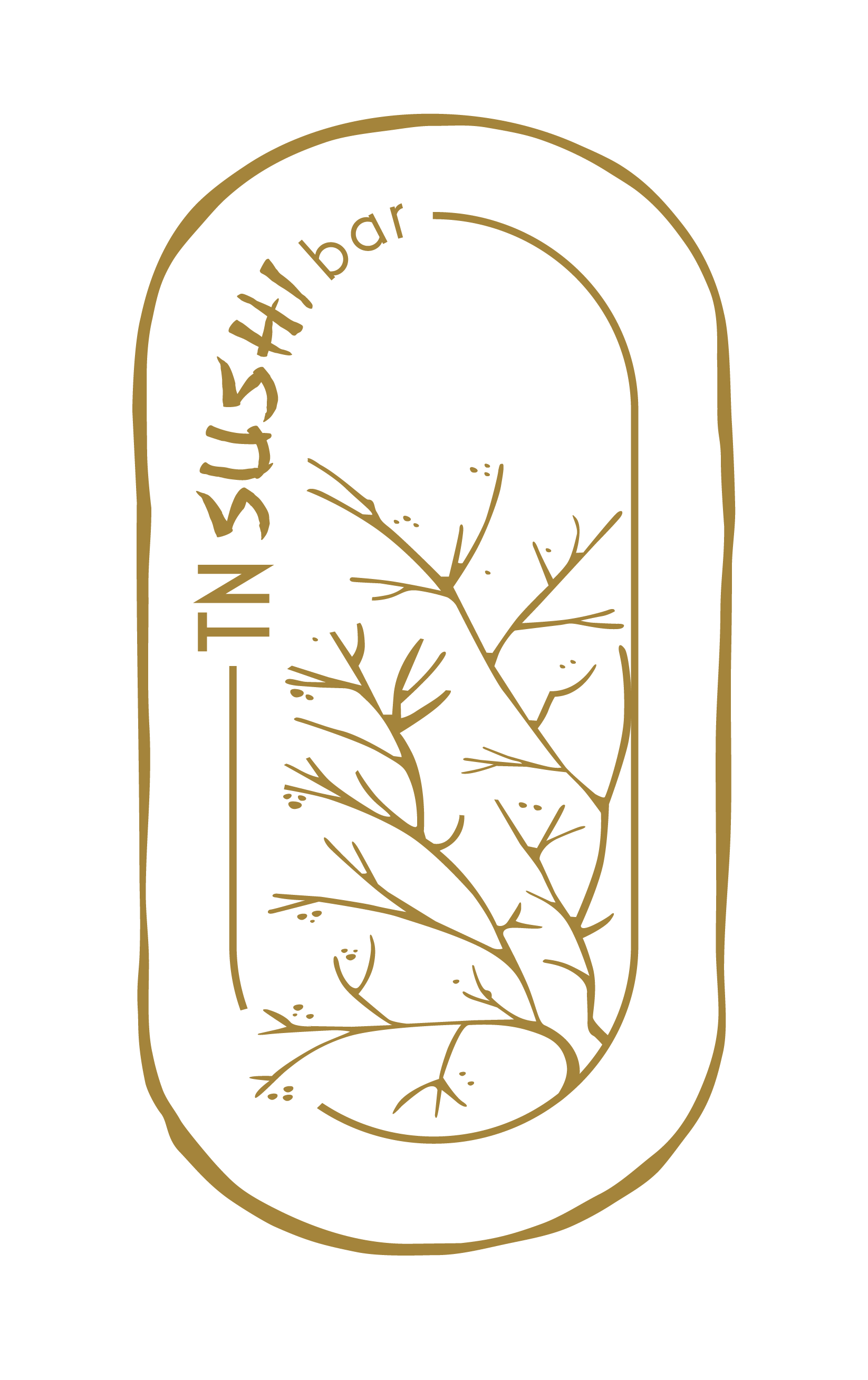 Experience the essence of classic Japanese cuisine blended with the finest Azorean fish at Terra Nostra. Indulge in a diverse à la carte selection featuring tuna, Atlantic cutlassfish, striped mackerel, and mackerel, or embark on an Omakase journey guided by our skilled Chef.
Through 8 "moments," allow your taste buds to explore the synergy between the bounty of Azorean fish and the artful finesse of Japanese culinary techniques that celebrate the essence of both cuisines.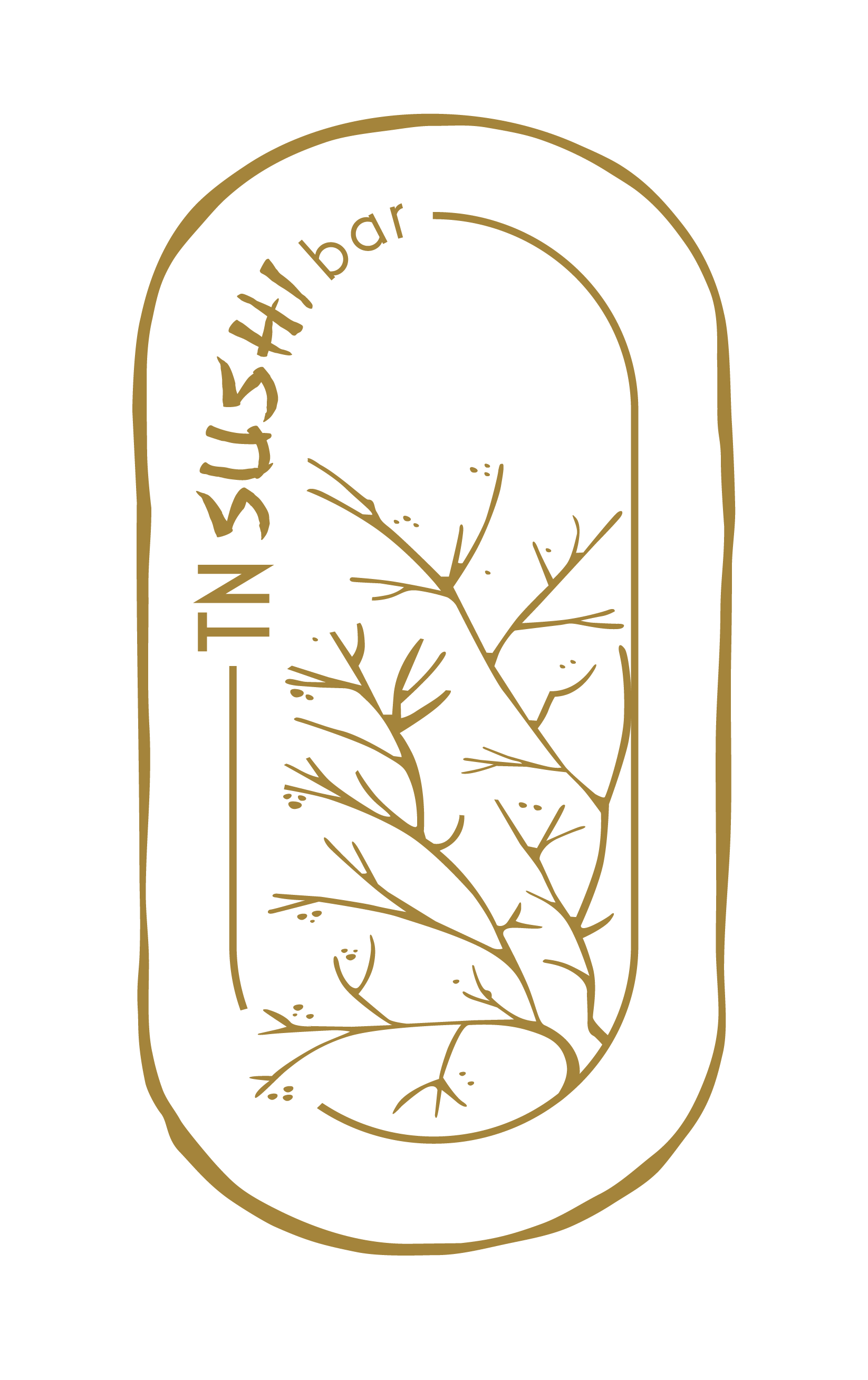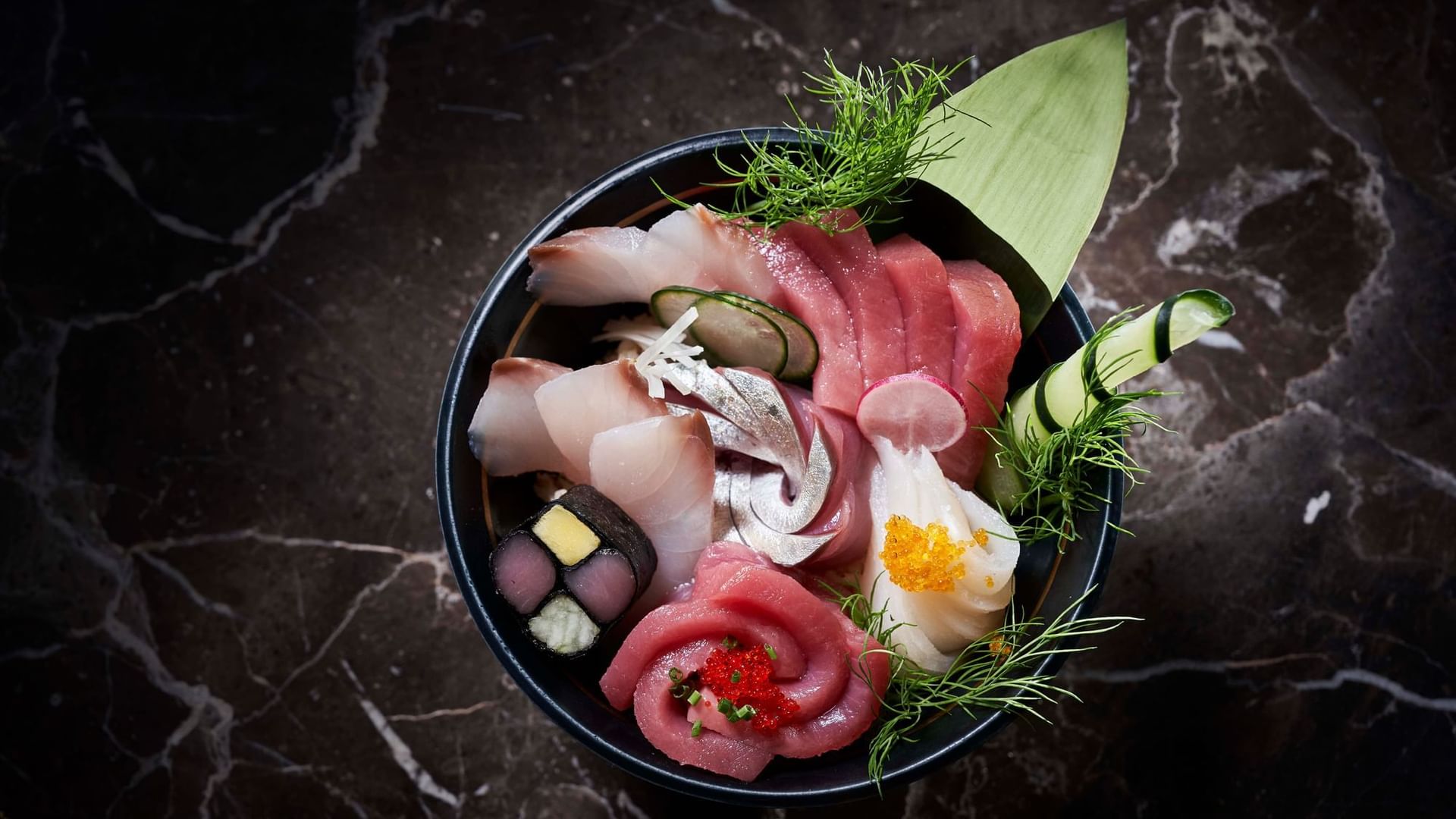 For more information or reservations, please contact us directly: