Awards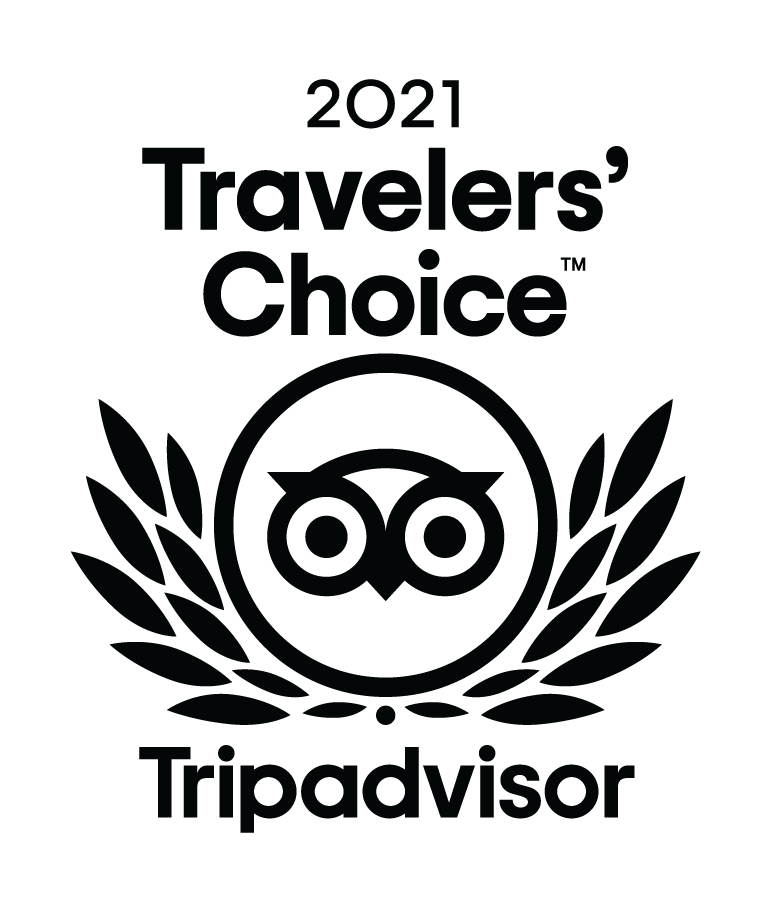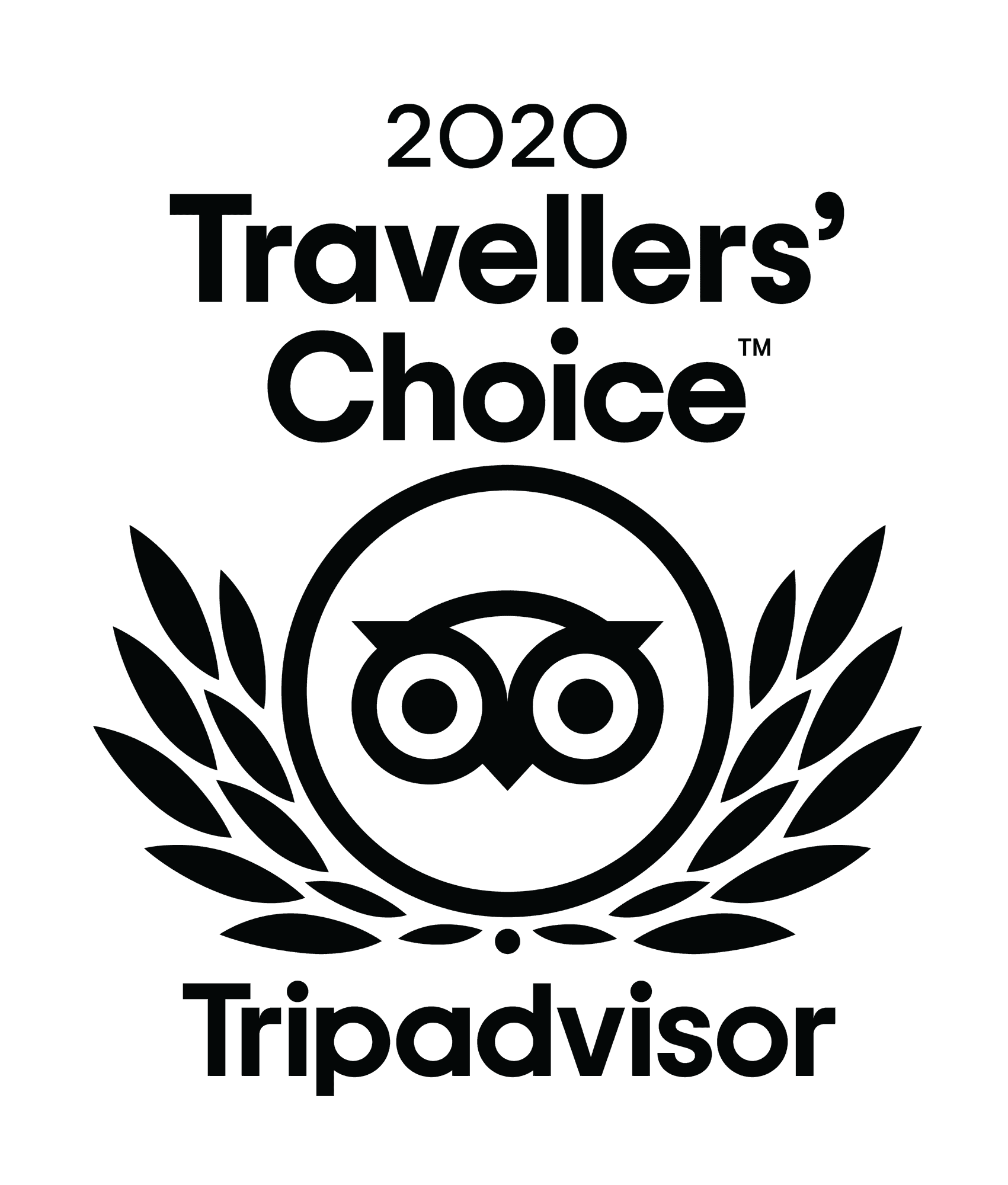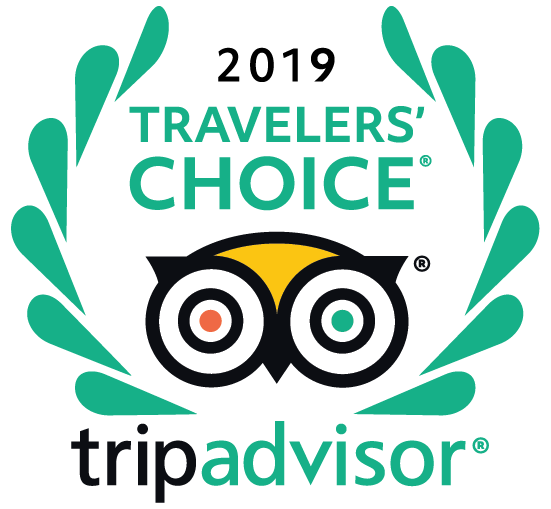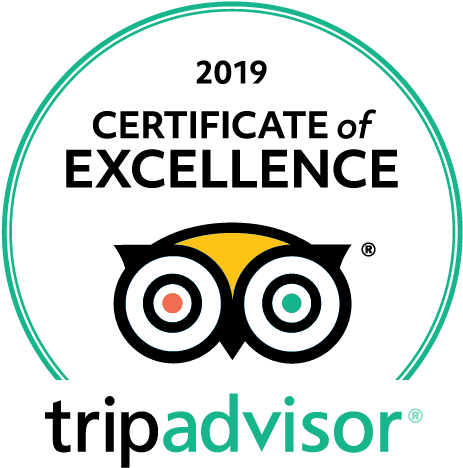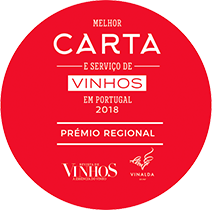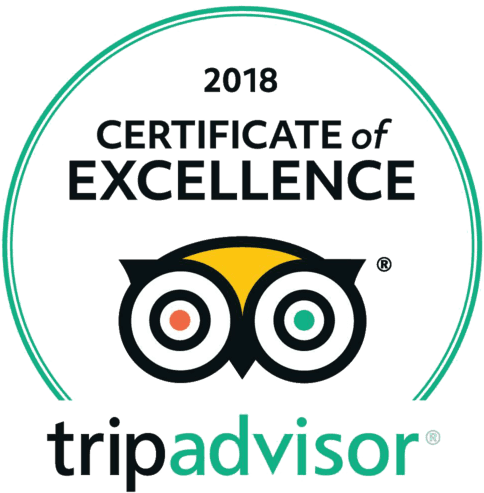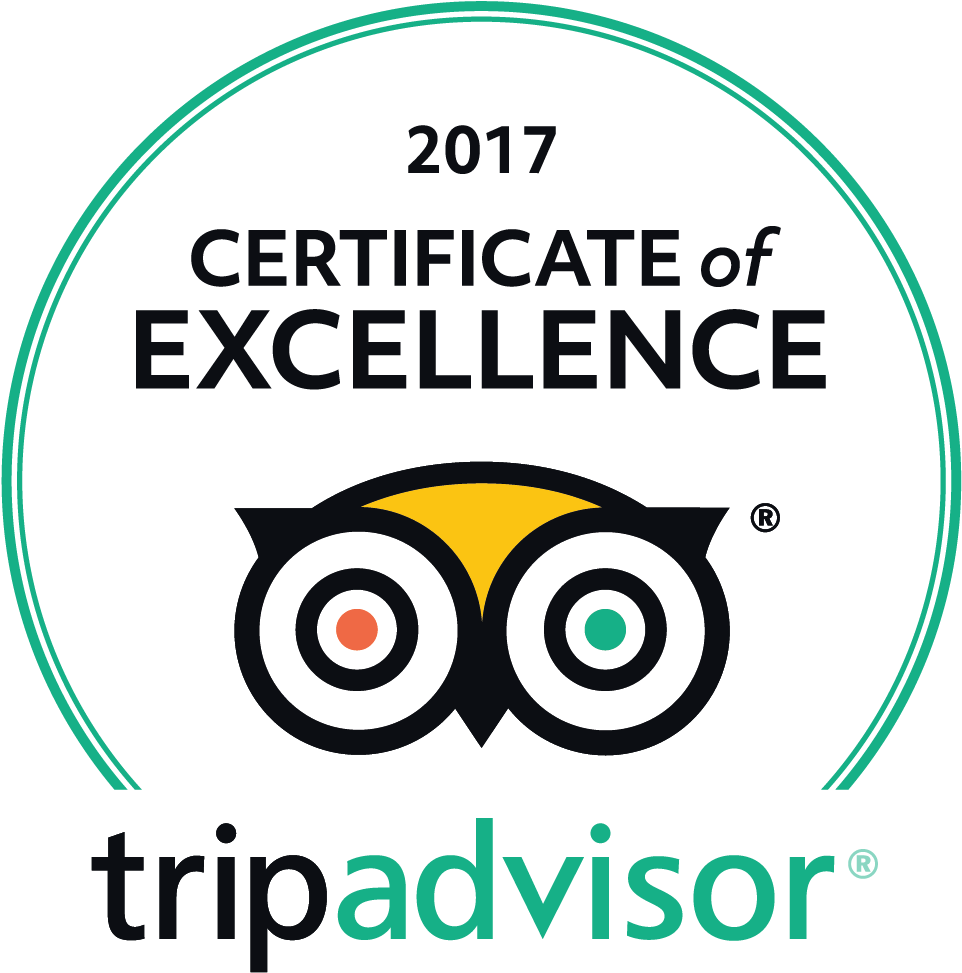 TN Restaurant
Restaurant
TN Restaurant has strong ties to local traditions, customs and products. In addition to the reinterpretation of the more "classic" dishes, such as the Forkbeard Fillets and the Furnas Cozido stew, here we find a kitchen that gives us a contemporary flair and sophisticated touch with every sumptuous dish before us.
TN Restaurant's wine list is considered by industry specialists to be one of the top regional wine lists in Portugal every single year.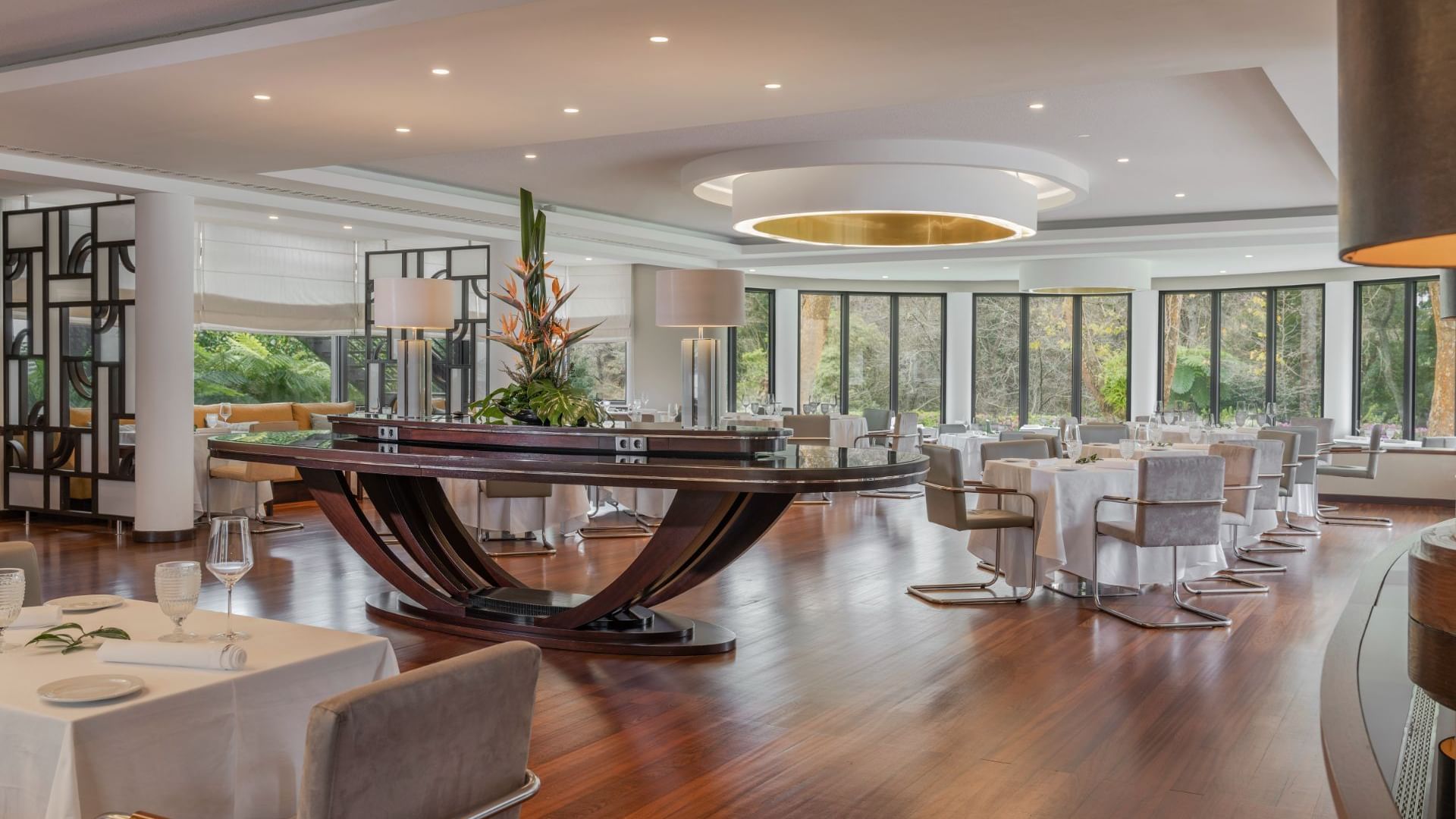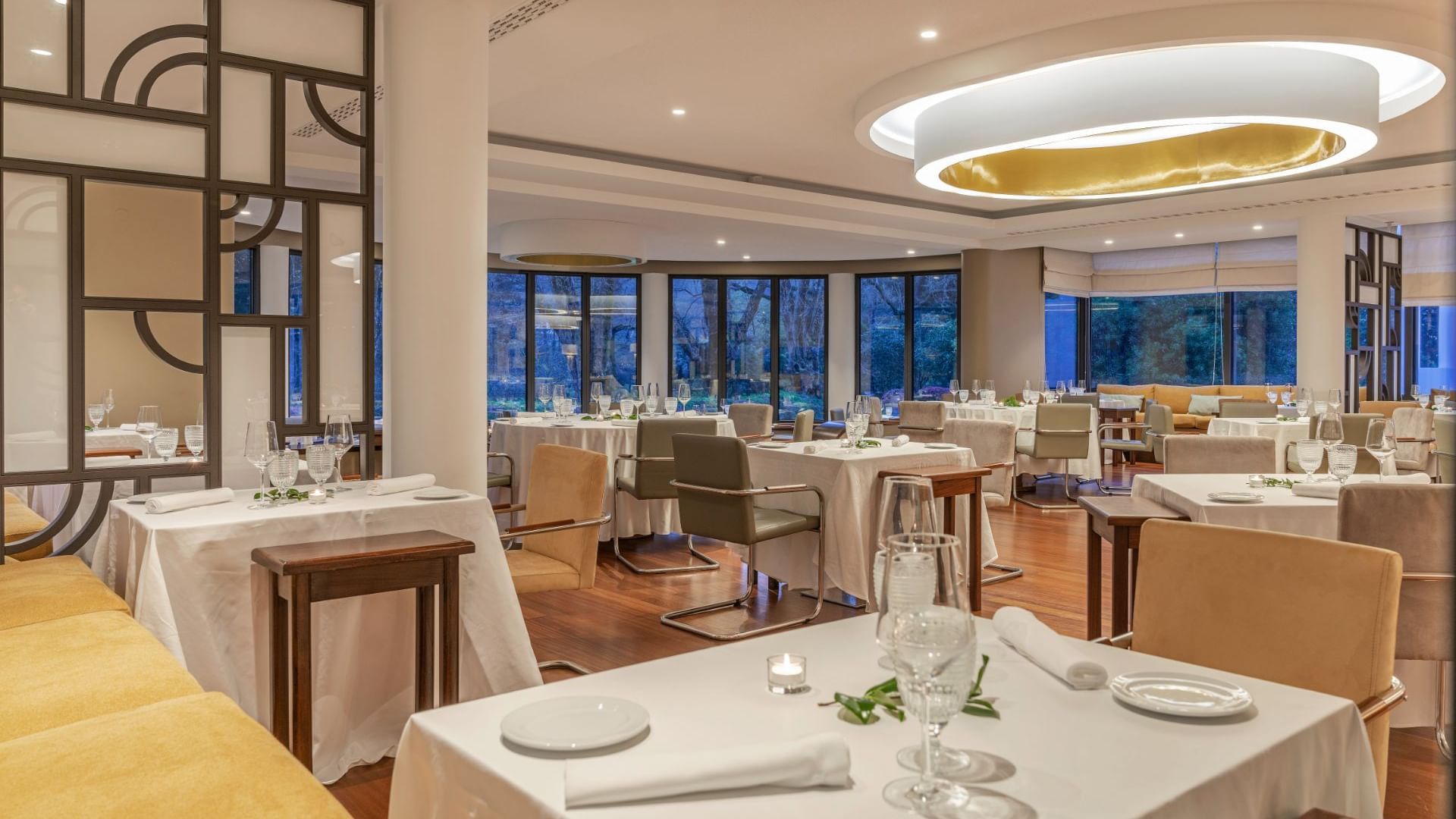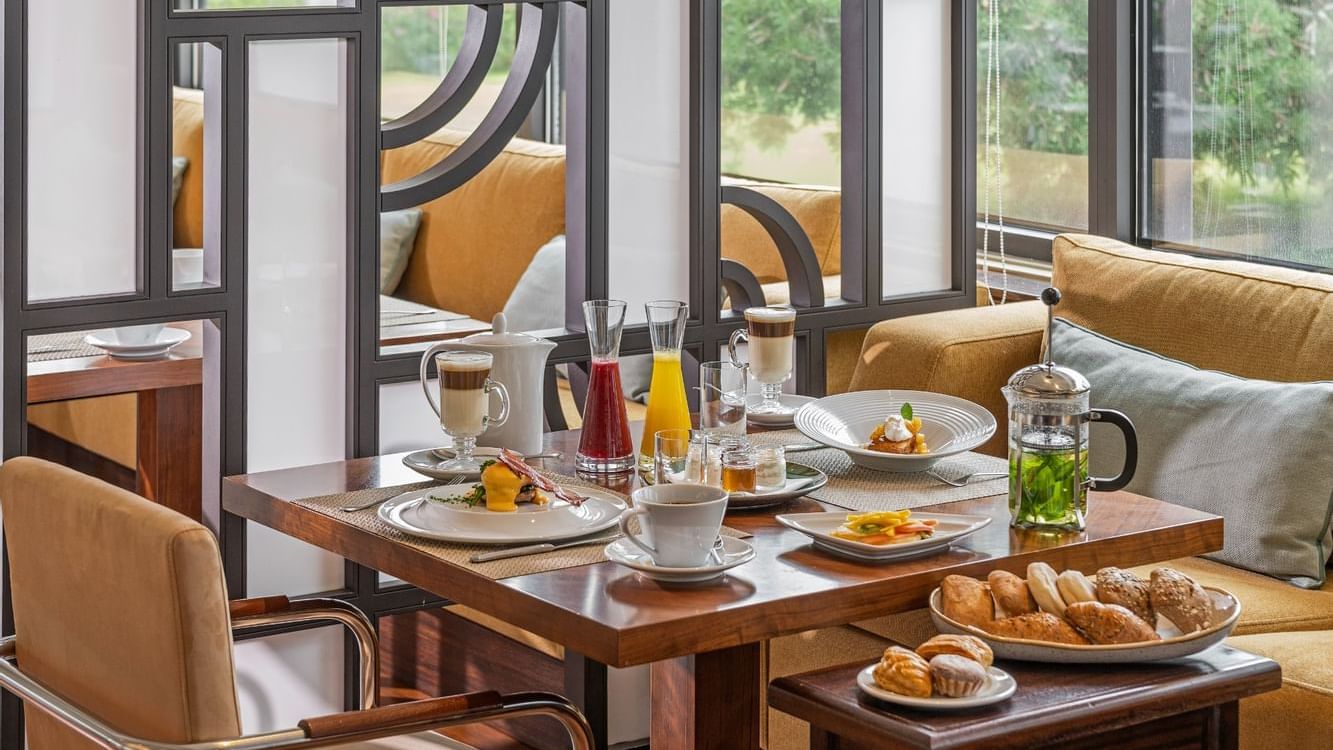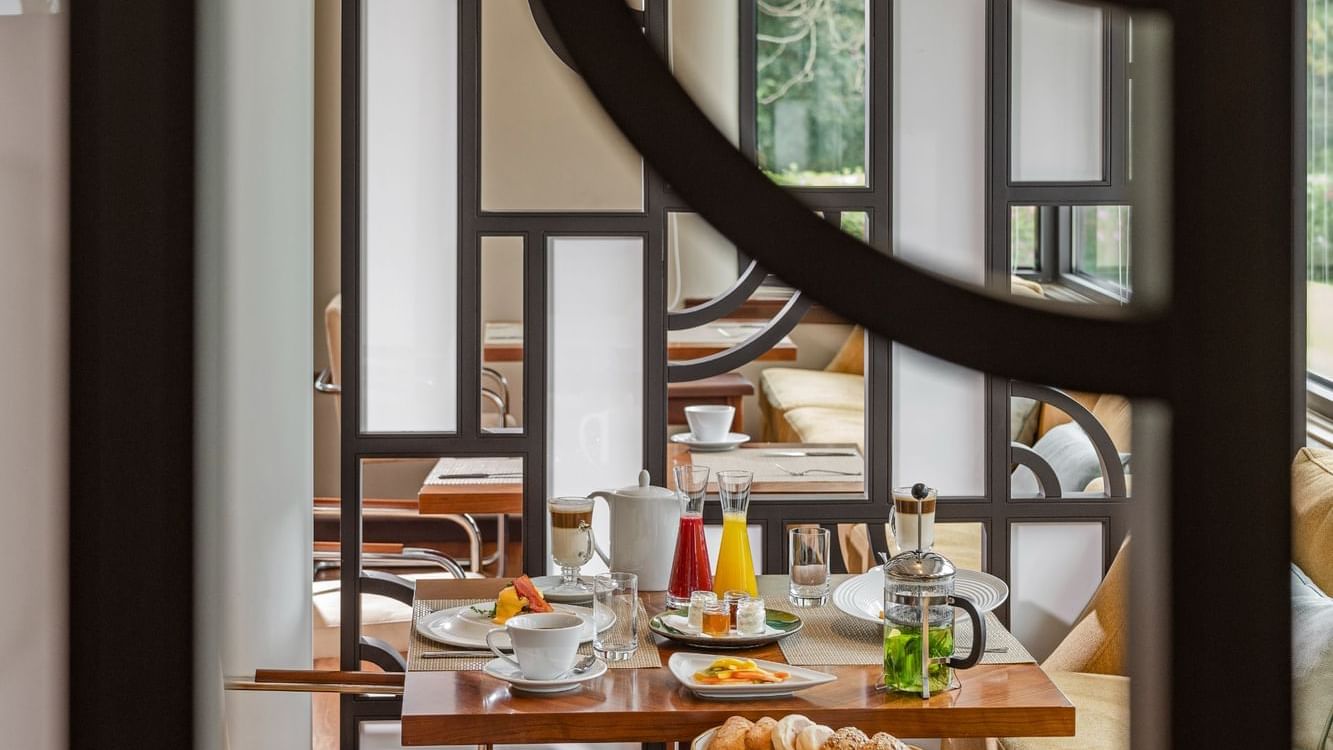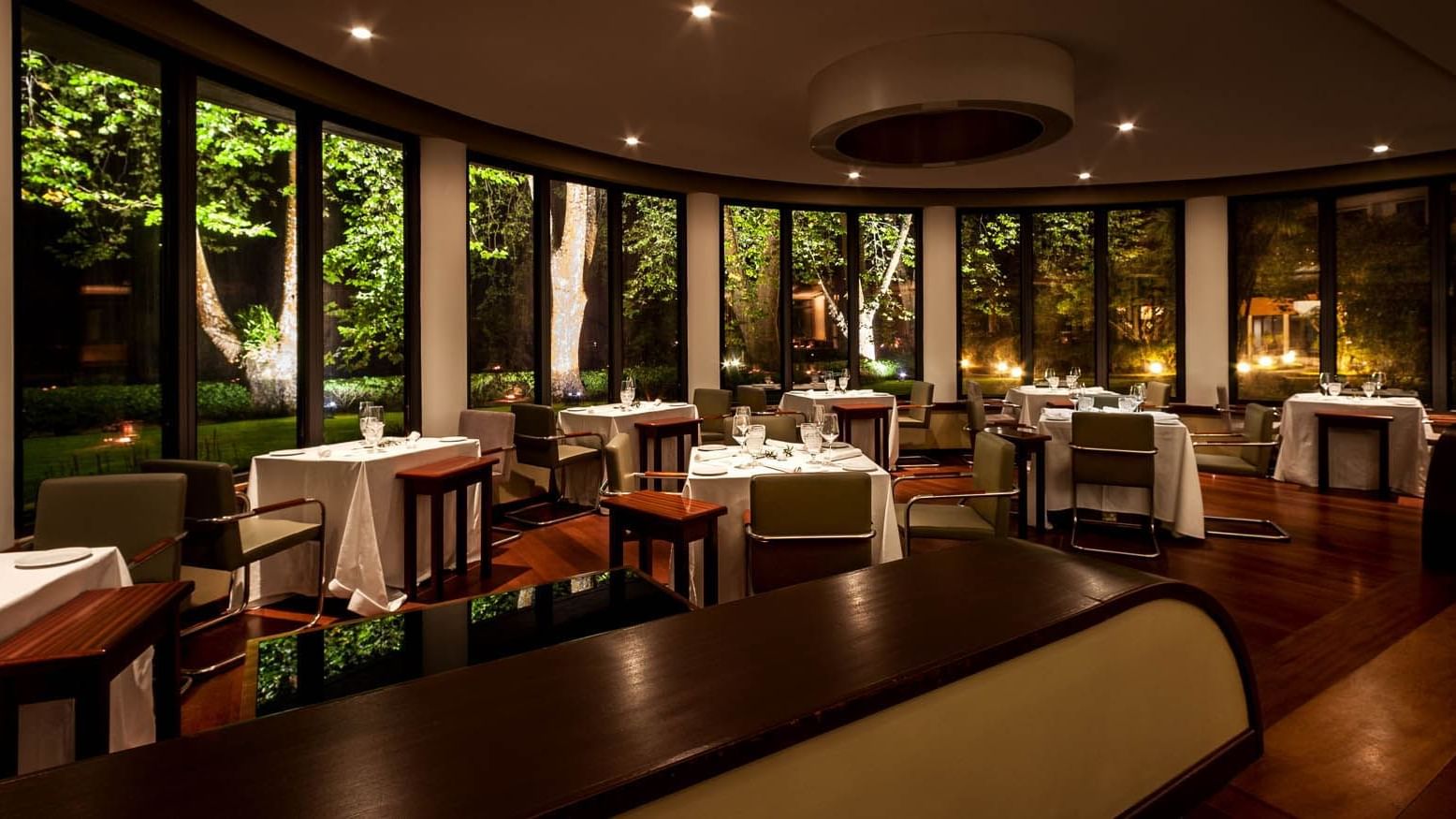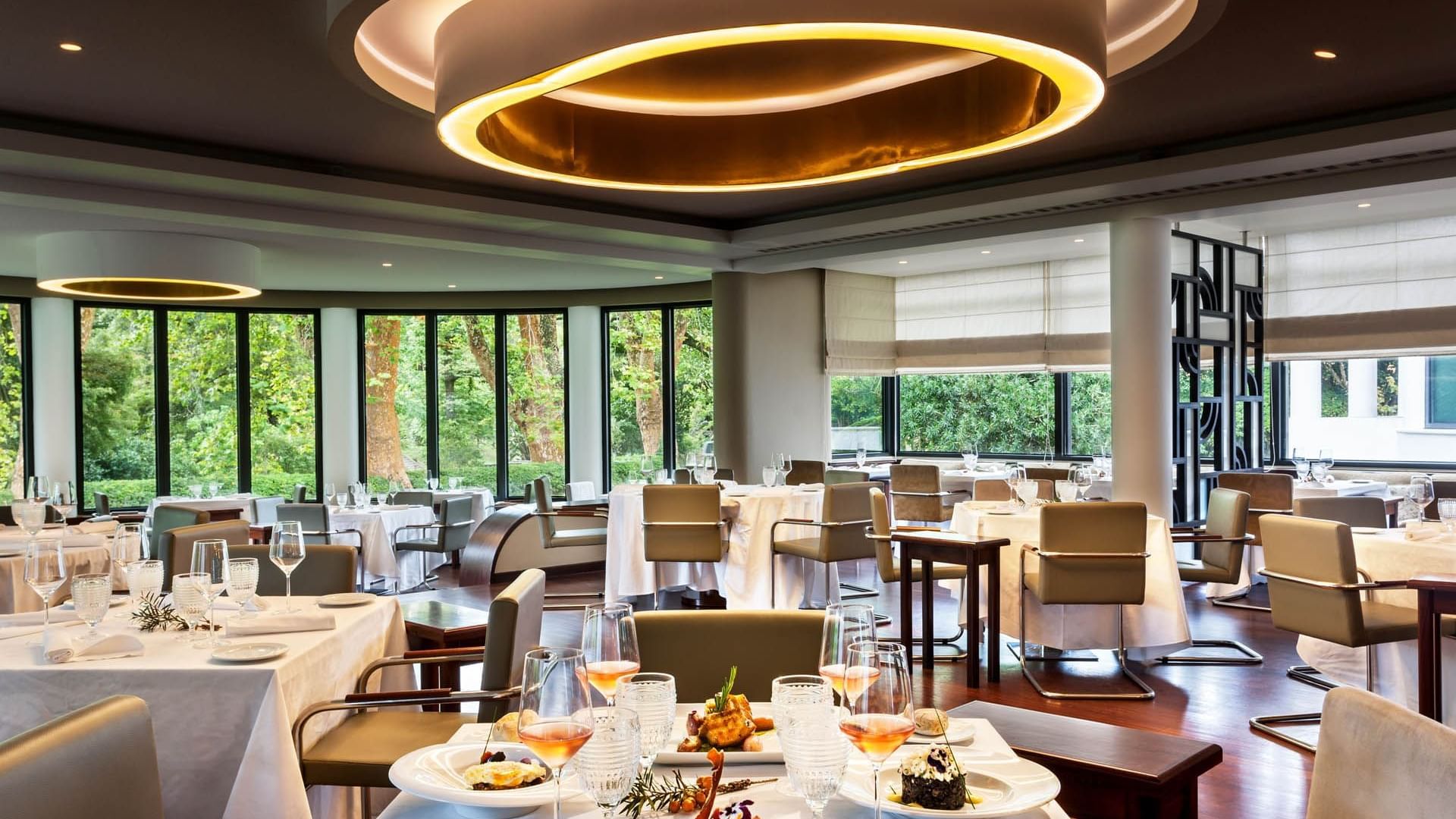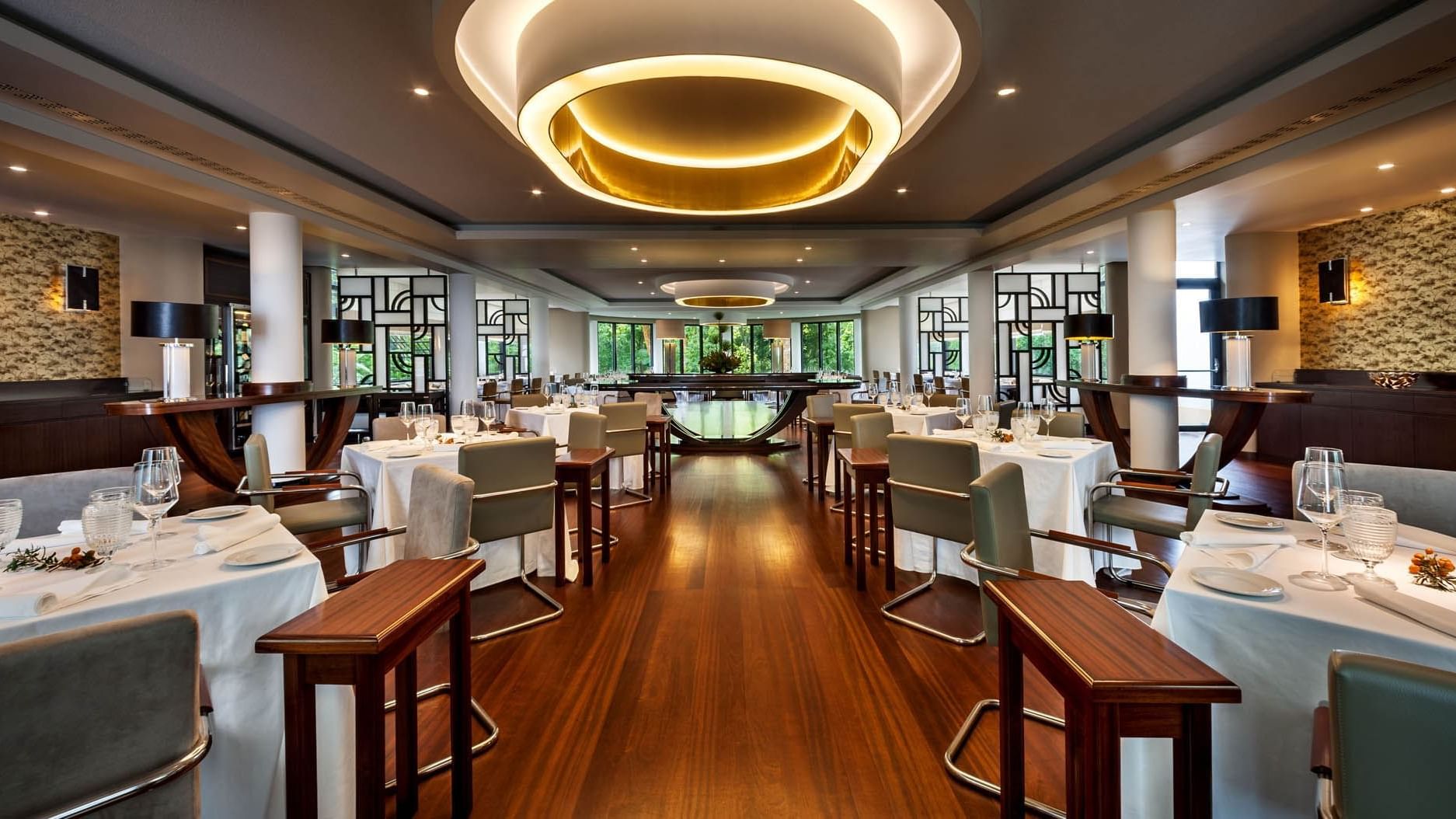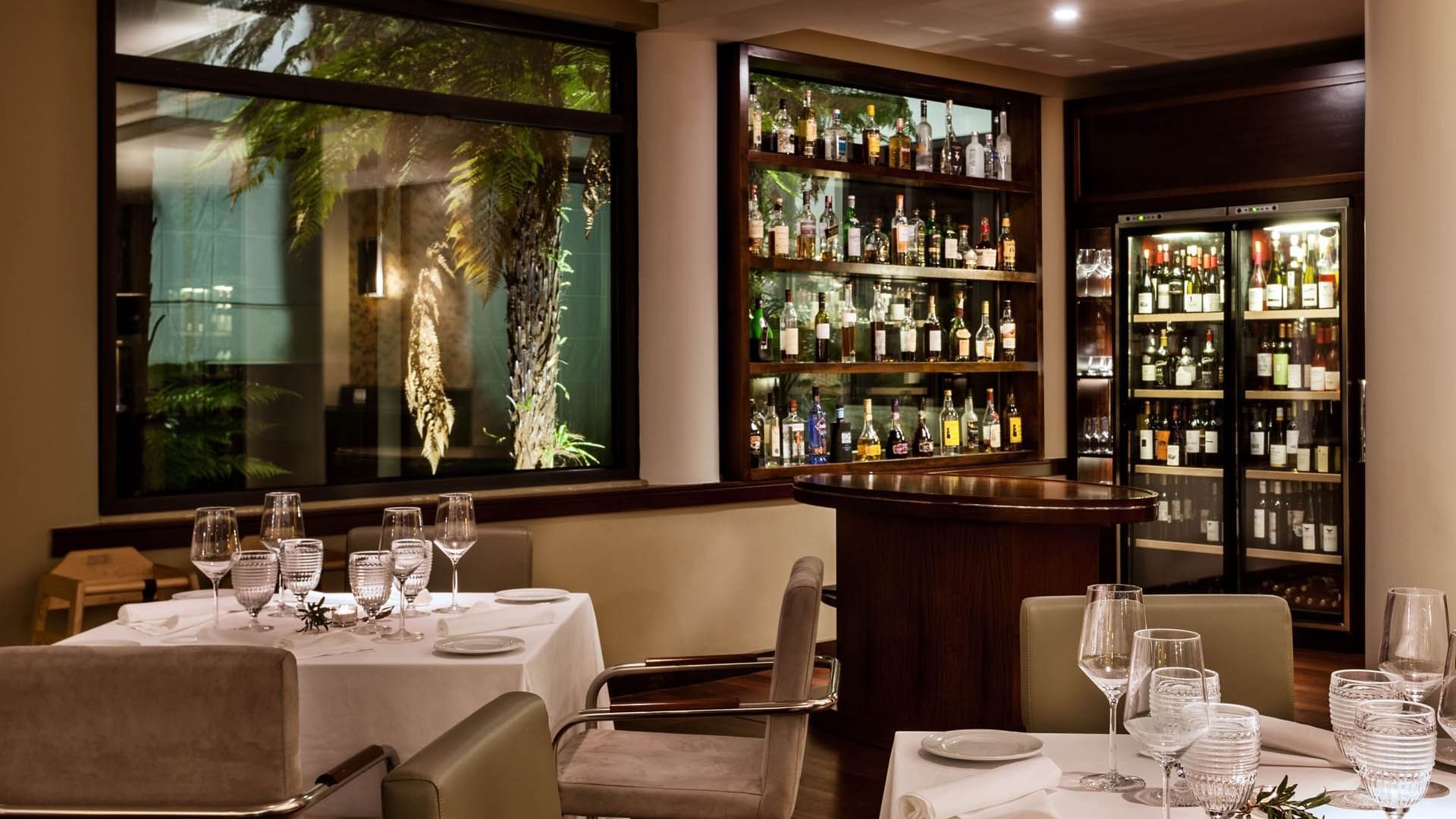 The Gardener
Bar & Terrace
Enveloped in an exceptional setting, The Gardener Bar & Terrace exudes exclusivity. Here you can sample unique cocktails and signature drinks, inspired by the Azores and Furnas and snack on light meals made with the best Azorean ingredients. Have a seat and relax.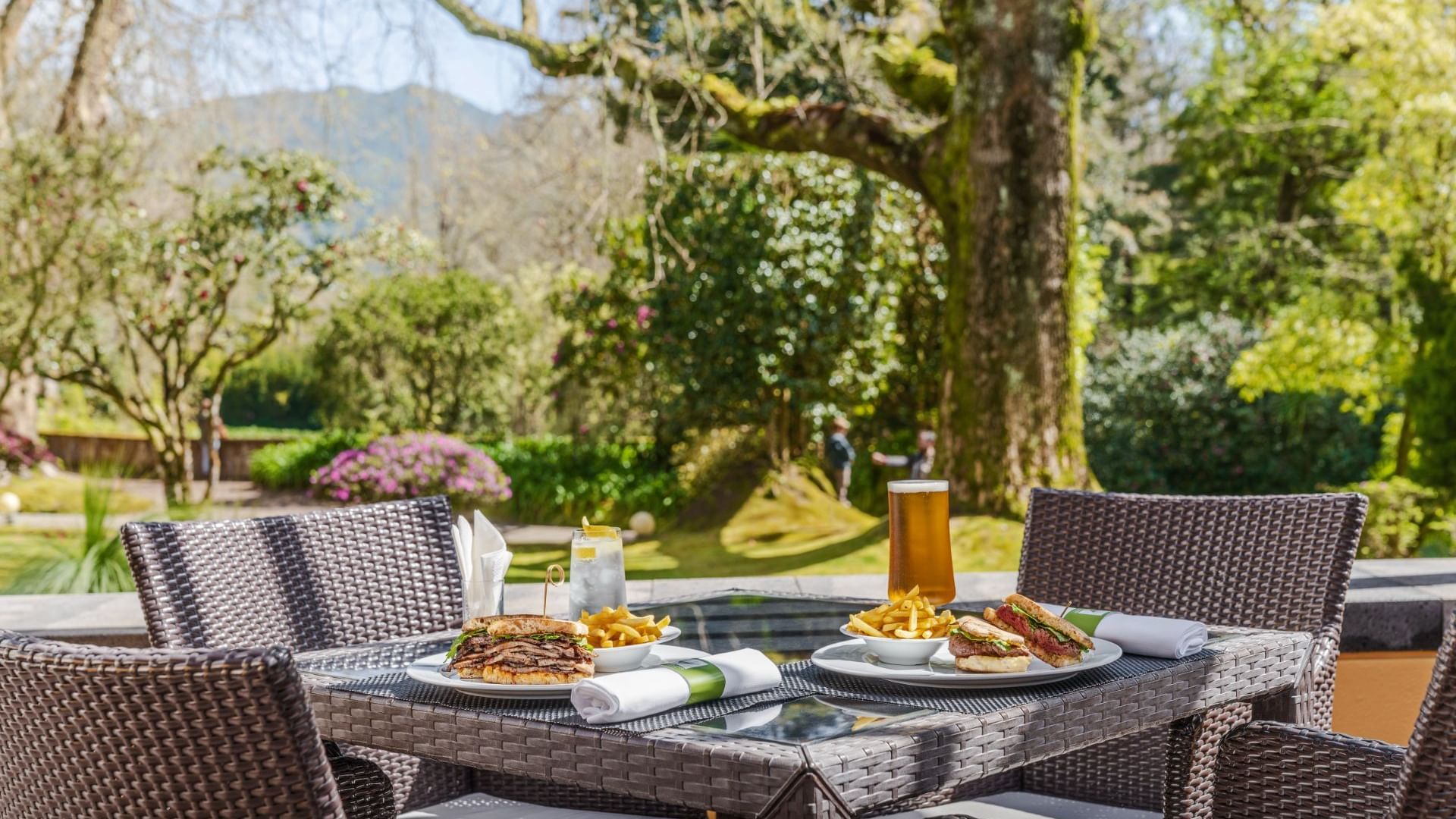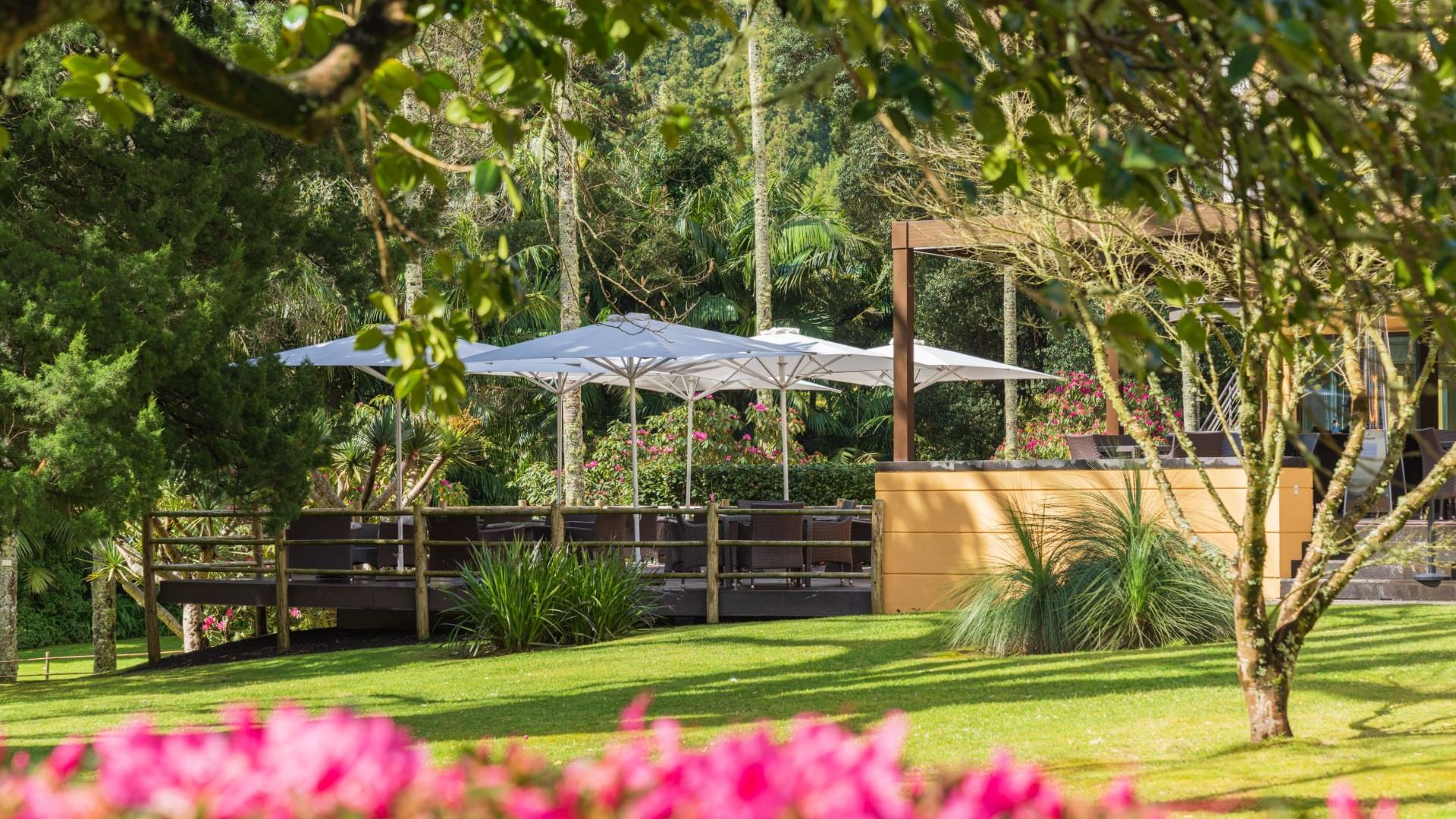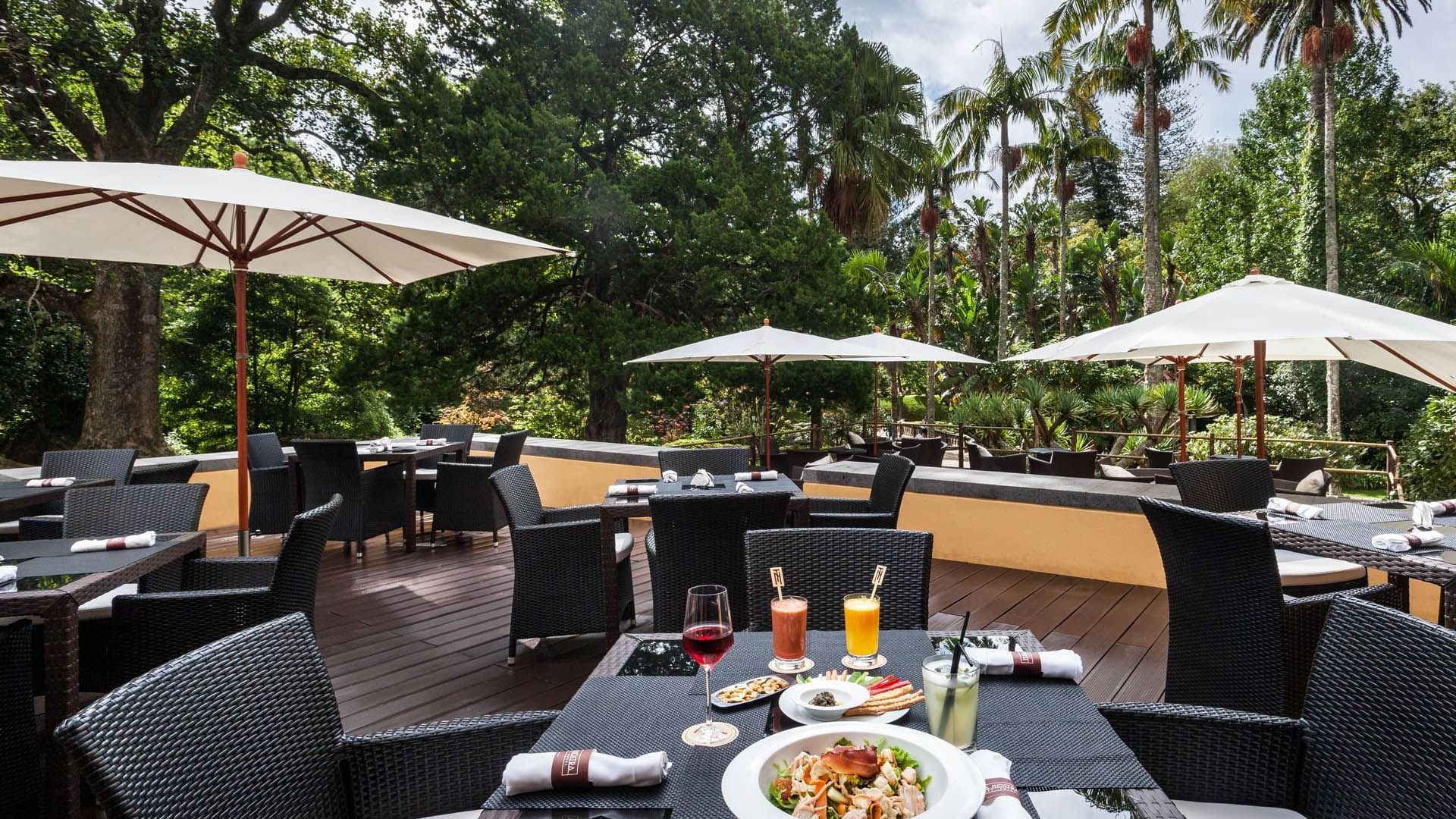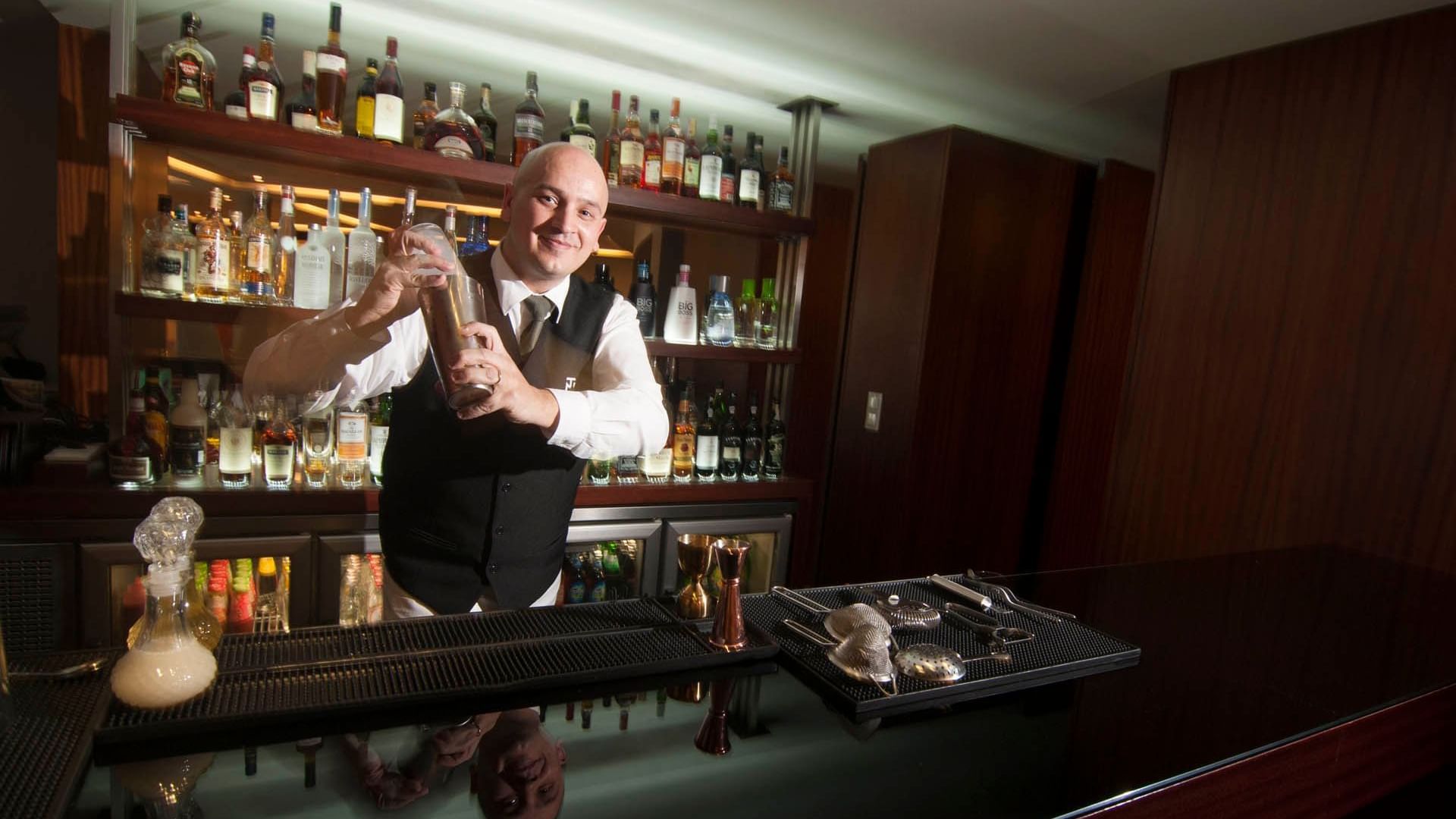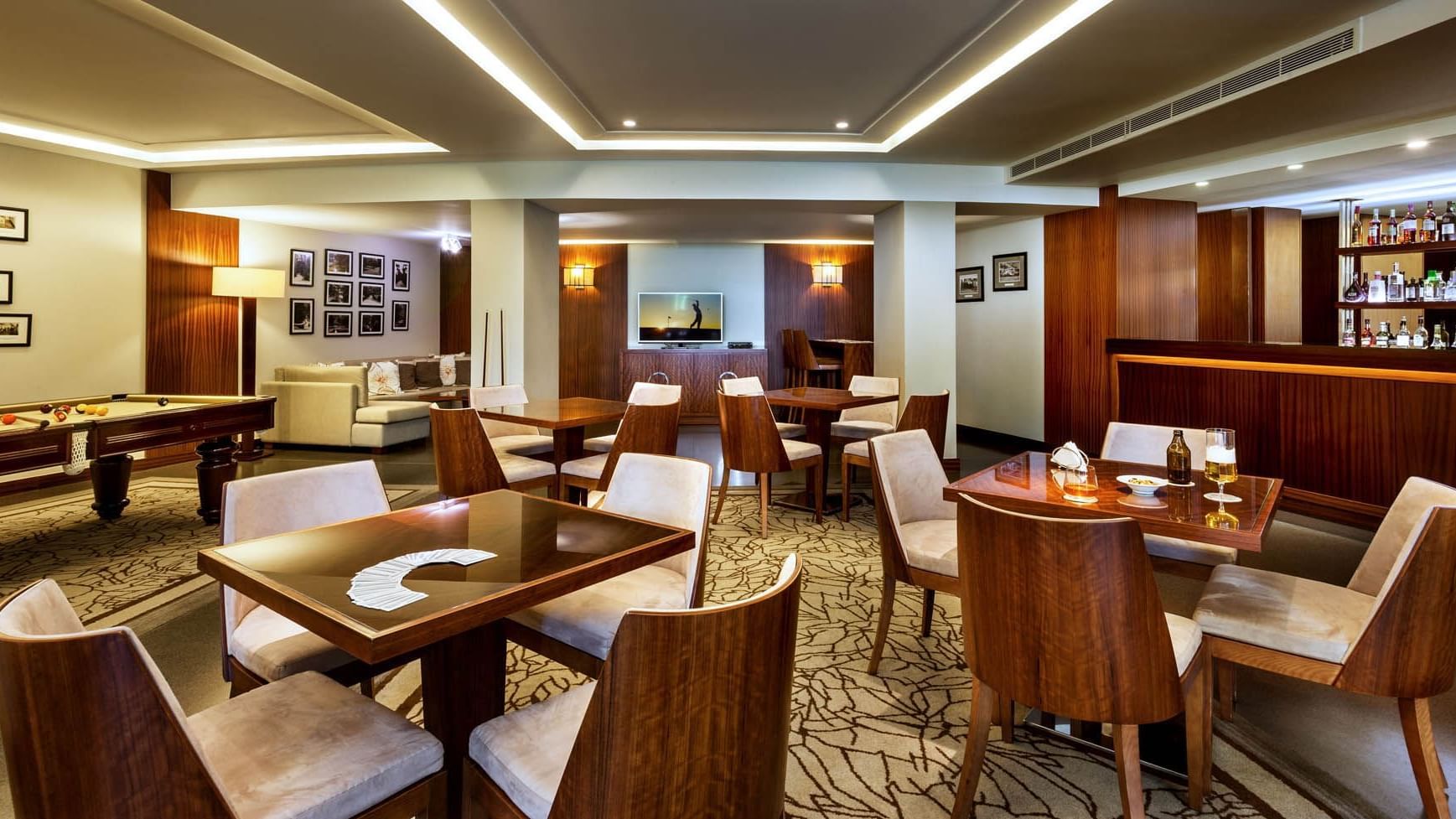 For more information or reservations, please contact us directly: