Portugal's Leading Boutique Hotel 2021
Terra Nostra Garden Hotel
The benchmark of Azorean hospitality and tourism, Terra Nostra Garden Hotel has been awarded Portugal's Leading Boutique Hotel 2020 by the World Travel Awards. This is the third year Terra Nostra Garden Hotel wins this category, having first won in 2014 and then in 2016. A deserved recognition for the most iconic hotel of the Bensaude Group, which this year celebrates its bicentennial.
Since 1993, the World Travels Awards aim to recognize, reward and celebrate the excellence of the travel, tourism and hospitality industry. These awards are recognized globally as the most prestigious in the industry, being considered by many as the "Oscars of tourism." This year, instead of the traditional Gala Ceremony taking place in a European city, it has taken place virtually.
Born in 1935 in the Furnas Valley on São Miguel Island, Azores, Portugal, Terra Nostra Garden Hotel presents itself as the pillar of the Bensaude Hotels Collection. The hotel is surrounded by Terra Nostra Garden, a mystical and unique haven, that sets the hotel as the Azorean ambassador and a standard of tourism excellence. In this bicentennial Garden, you will find the Thermal Pool and the natural Jacuzzis, emblematic of São Miguel Island and the Azores, where you can experience the therapeutic effects of the warm volcanic waters.
Since its renovation in 2013, Terra Nostra Garden Hotel has won numerous awards and accolades. This latest achievement consolidates the presence of the oldest and most awarded hotel in the Azores among the best hotels in Portugal, and alongside the greatest references in the world hospitality industry.
Awards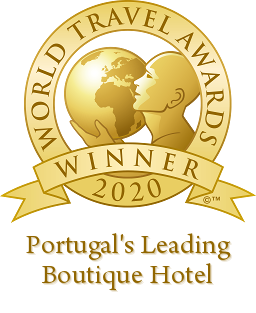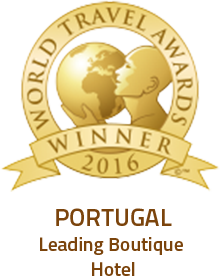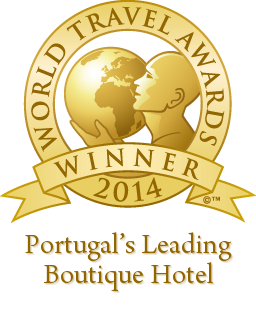 Nominations