Terra Nostra Garden
In the heart of São Miguel Island, inside of Furnas Valley, Terra Nostra Garden dates back to 1775, when American merchant Thomas Hickling fell in love with Furnas and decided to create the perfect relaxation haven which still seduces every visitor today.
Aside from its large Camellia Collection and other rare species, Terra Nostra Garden is known worldwide for its thermal pool, filled with volcanic water from the hot springs at a steady 40°C (104°F), rich in iron and other minerals highly beneficial for the skin and creating complete and unparalleled relaxation.
At Terra Nostra Garden, you can also find some architectural treasures, romantically inspired, such as the Avenue of the Ginkgo Biloba and lose yourself in pure magic. The Garden is free for guests of Terra Nostra Garden Hotel, where one can also experience the unforgettable Thermal Bath up until 10 PM.
Terra Nostra Garden is a world reference for plant lovers and has already been awarded by Condé Nast Traveller in the category of "Best Green Retreats."
Click here to know more.
Termas de Ferraria
By the Ocean in the far southwest of the São Miguel Island – Azores, lies Ferraria.

Integrated in the Regional Natural Monument of Pico das Camarinhas and Ponta da Ferraria, this area of Natures protection has various structures of Vulcanic origin, with great landscape and scientific value. A must for any nature lovers looking for a unique experience during their visit to São Miguel.

www.termasdaferraria.com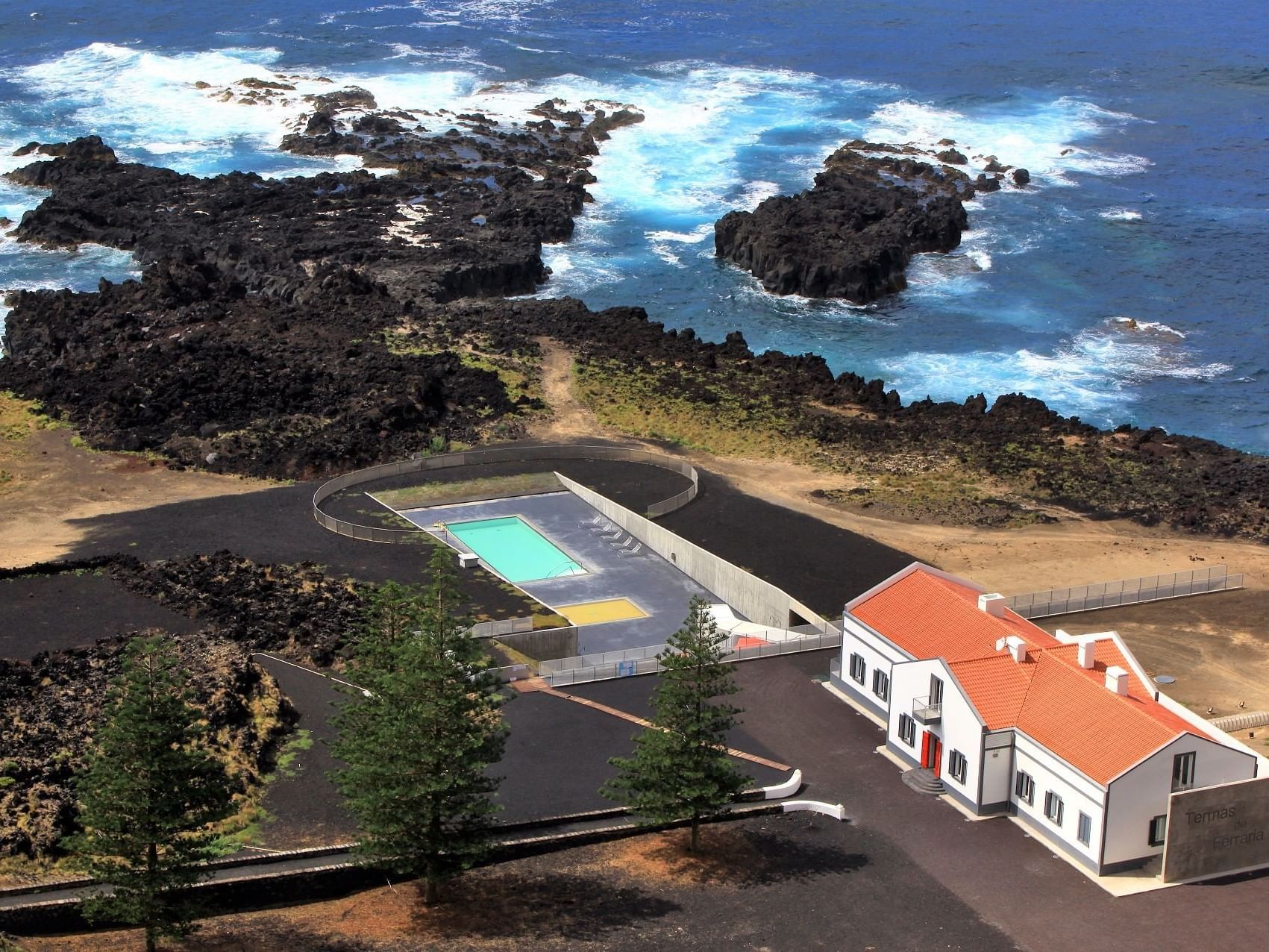 Islet of Vila Franca do Campo
A small paradise that is off the shore of a larger one - the island of São Miguel - the islet of Vila Franca do Campo provides an exciting day for anyone who visit it.

Situated opposite the town of Vila Franca do Campo, about 1km from the coast, the islet is a result of the crater of an ancient submerged volcano, and is one of São Miguel's main tourist attractions, particularly since an event in the Red Bull Cliff Diving world championship was held here.

www.visitazores.com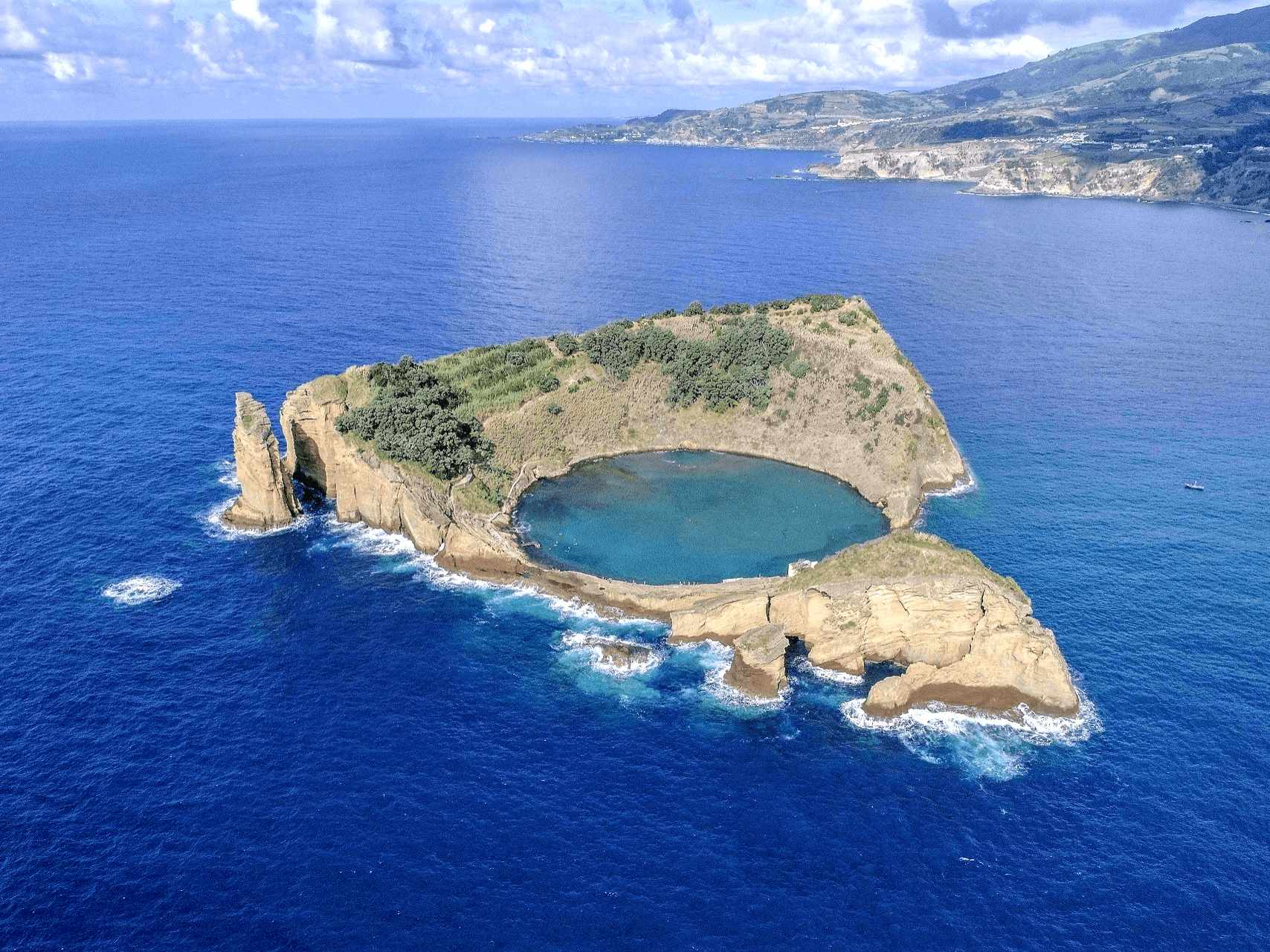 Lagoa do Fogo
Lagoa do Fogo is one of the largest lagoons in the Azores archipelago and the second largest on the island of São Miguel, it is located in the municipality of Ribeira Grande and is a definite must-visit to add to your Ponta Delgada activities list. 
It is a spectacular place with blue waters and is one of the main tourist attractions of this island. Lagoa do Fogo was classified as a nature reserve in 1974 and is a protected landscape as well as several others in the archipelago.