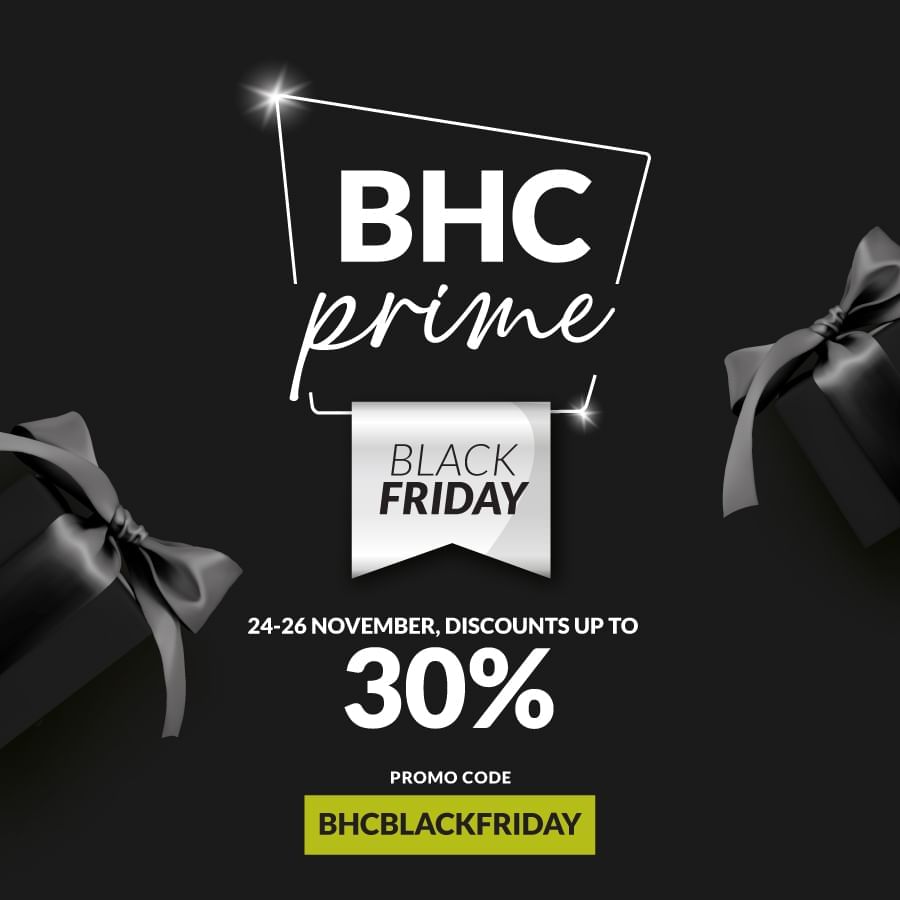 Promo code:
This promo code is only valid for bookings between november 24th and 26th.
Discount level is different between our hotels; some dates will not be available for bookings
EXPLORE A WORLD OF EXCLUSIVE OPPORTUNITIES.
We want to make your stay at the Bensaude Hotels Collection even more special.
Subscribers of the Bensaude Hotels Collection Newsletter have access to incredible opportunities and exclusive discounts twice a month. – BHC Prime.

Exclusive Discounts:
Special discounts at the Bensaude Hotels.
VIP:
Access to free upgrades, special offers at our restaurants and bars, and other exclusive benefits to turn your stay into a memorable experience.
Partner Deals:
Have access to additional discounts and benefits from our Bensaude Hotels Collection Partners, such as show tickets or discounts on tourist activities or flights.