Terra Nostra Garden
A must see garden on São Miguel.
A must see in the heart of São Miguel Island, inside of Furnas Valley, Terra Nostra Garden dates back to 1775, when American merchant Thomas Hickling fell in love with Furnas and decided to create the perfect relaxation haven which still seduces every visitor today.
Aside from its large Camellia Collection and other rare species, the park surrounding Terra Nostra Garden Hotel is known worldwide for its thermal pool, filled with volcanic water from the hot springs at a steady 40°C (104°F), rich in iron and other minerals highly beneficial for the skin and creating complete and unparalleled relaxation.
At Terra Nostra Garden, you can also find some architectural treasures, romantically inspired, such as the Avenue of the Ginkgo Biloba and lose yourself in pure magic. The Garden is free for guests of Terra Nostra Garden Hotel, where one can also experience the unforgettable Thermal Bath.
Terra Nostra Garden is a world reference for plant lovers and has already been awarded by Condé Nast Traveller in the category of "Best Green Retreats."
Tickets & Timetable (*):
Children from 0 to 2 years old: free
Children from 3 to 10 years old: €5.00
Adults: €10.00
(*) Unlimited access for Terra Nostra Garden Hotel's guests. General public opening hours: 10:30am to 4:30pm.
Know More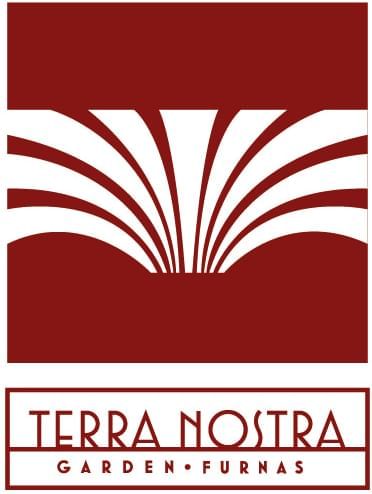 Awards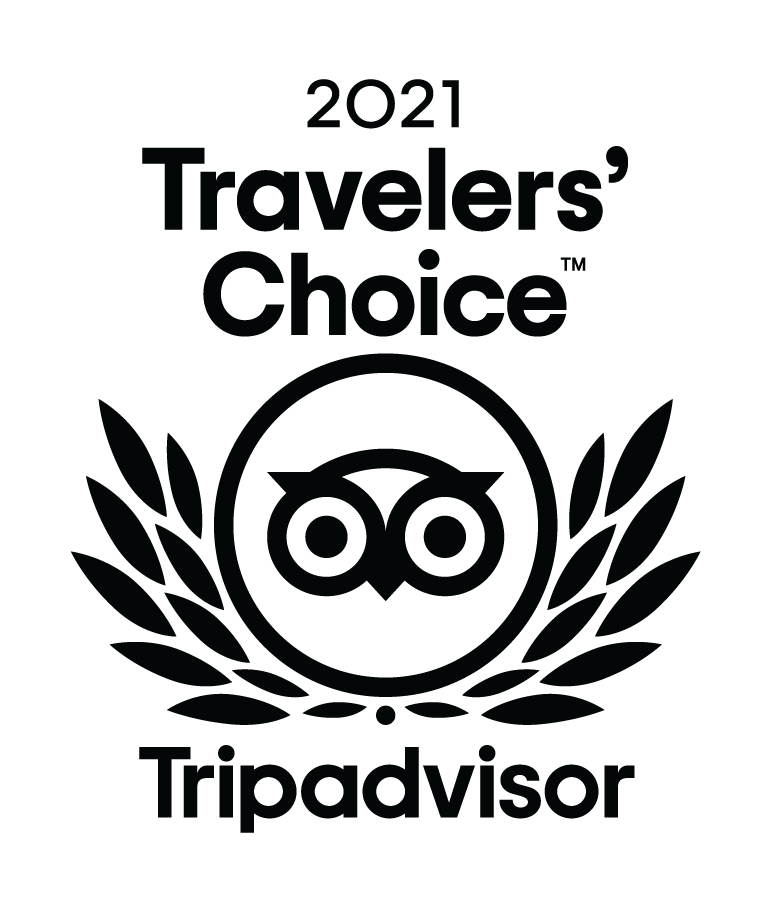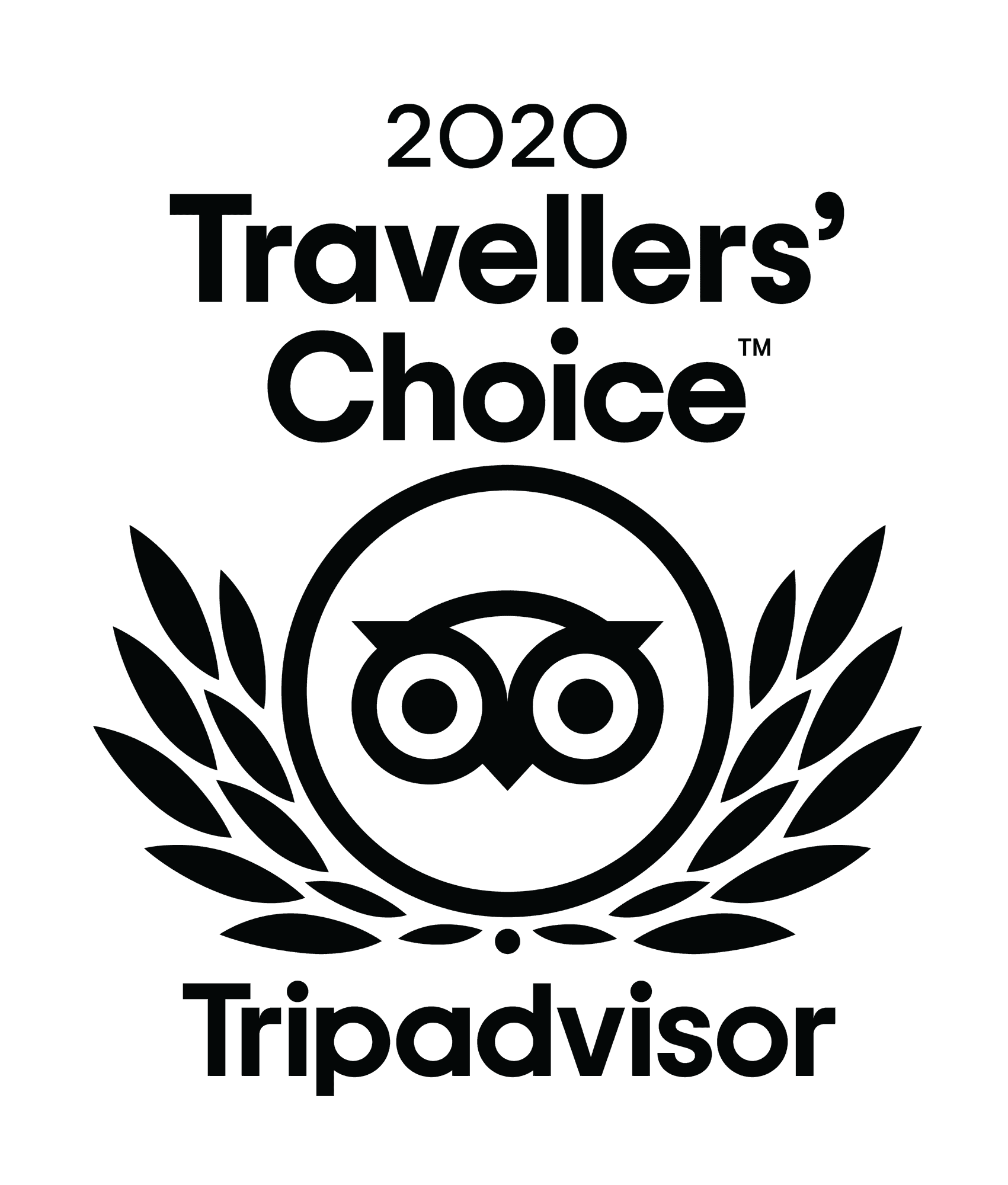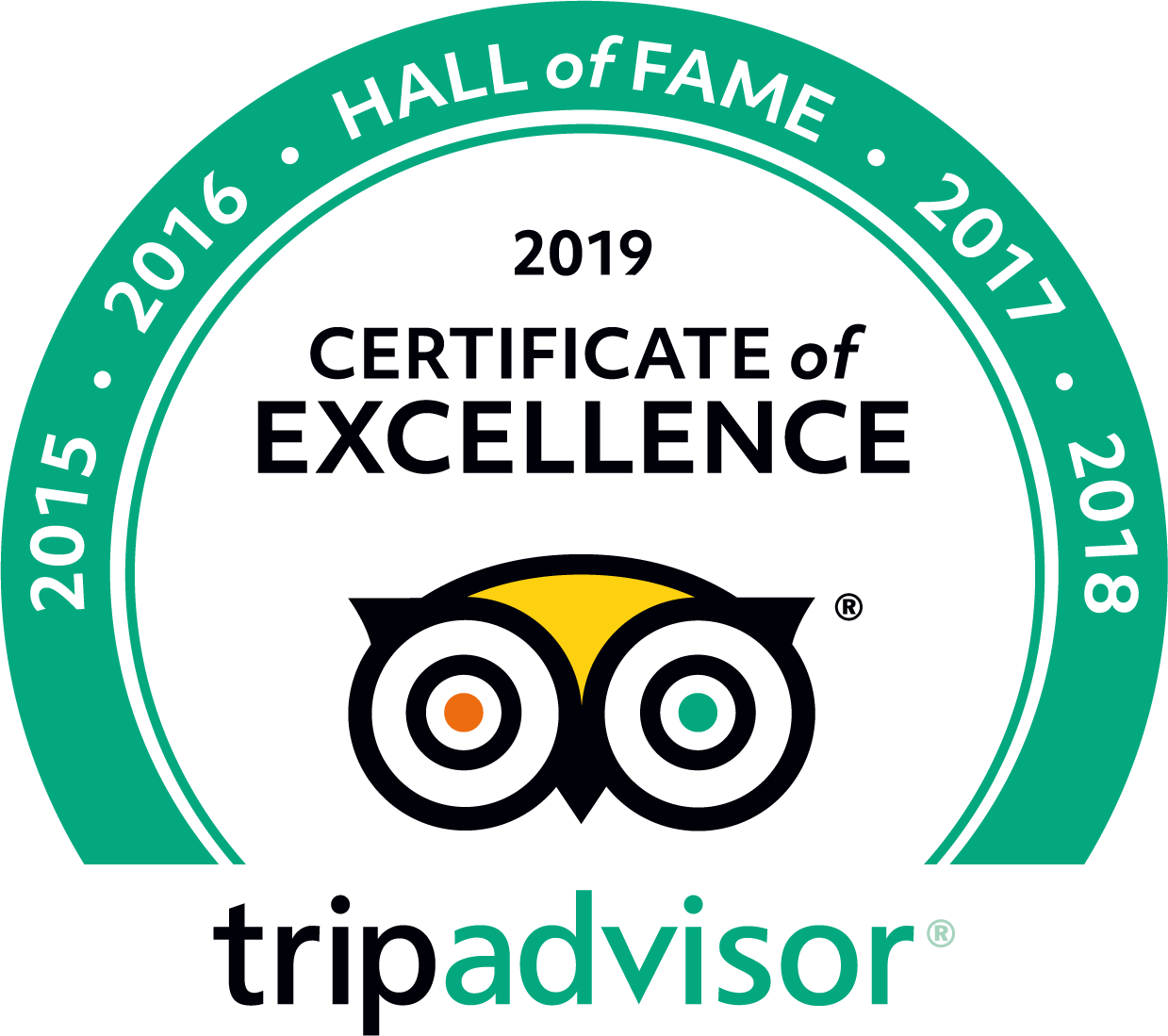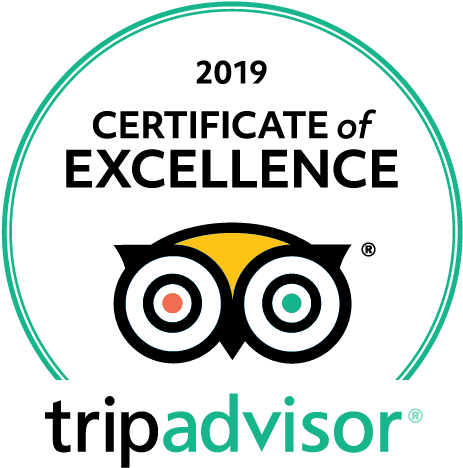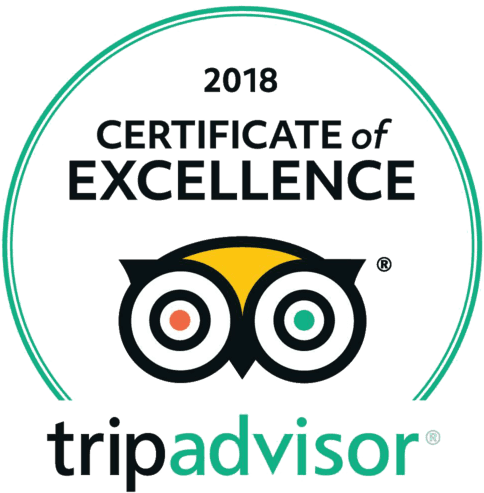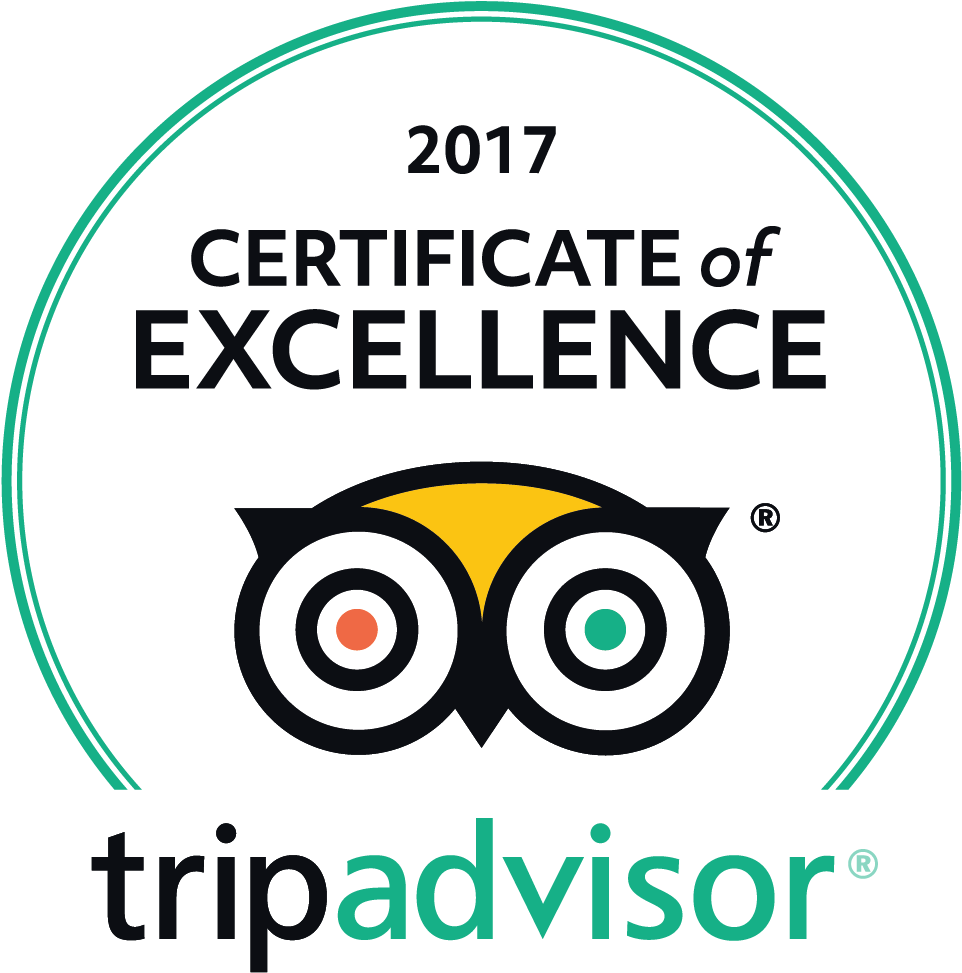 Camellia Collection
Terra Nostra Garden
The vast collection of camellias at Terra Nostra Garden is known for its beauty and exclusivity.
The oldest varieties are over 100 years old and were introduced to the Garden by the Marquis of Praia and Monforte around 1872.
Starting in the 1990s, Head Gardener Fernando Costa decided to invest in this collection, as it is a plant that adapts very well to the climate of the Azores and of Terra Nostra Garden, and he began to introduce species from different parts of the world, namely North America, Holland, Spain, Mainland Portugal and even the Azores.
Currently at Terra Nostra Garden, there are about 800 specimens of different species and cultivars of camellias, spread throughout four distinct areas suitably framed by the surrounding landscape and designed with the aim of facilitating the exhibition of the entire collection.
VIRTUAL TOUR
Terra Nostra Garden
Explore Terra Nostra Garden's Camellia Collection through a 360º botanical voyage.
Discover the main areas where Camellia shrubs live in the Garden and learn some interesting facts about the different species and cultivars.
Visit us and experience the beauty of this extraordinary collection.
Virtual Tour
42€
To order or reserve your edition(s) send us an email to terra.nostra@bensaude.pt with your name, number of books you wish to obtain, which version you need (PT or EN), your address and we will contact you.
TN Garden Book
The book dedicated to Terra Nostra Garden is now available!
The much-awaited book dedicated to Terra Nostra Garden is now available in all Bensaude Hotels.A unique work of art dedicated to a mystical garden of unparalleled beauty, considered by many to be one of the most beautiful in the world, being also a tribute to Vasco Bensaude, the main patron of Terra Nostra Garden, whose legacy is now preserved by head gardener Fernando Costa.
The author Luís Mendonça de Carvalho brings together in this work, images of Terra Nostra Garden during to the four seasons of the year, historical photographs, as well as texts about its history and its plants.