Terra Nostra Garden
In the heart of São Miguel Island, inside of Furnas Valley, Terra Nostra Garden dates back to 1775, when American merchant Thomas Hickling fell in love with Furnas and decided to create the perfect relaxation haven which still seduces every visitor today.
Aside from its large Camellia Collection and other rare species, Terra Nostra Garden is known worldwide for its thermal pool, filled with volcanic water from the hot springs at a steady 40°C (104°F), rich in iron and other minerals highly beneficial for the skin and creating complete and unparalleled relaxation.
At Terra Nostra Garden, you can also find some architectural treasures, romantically inspired, such as the Avenue of the Ginkgo Biloba and lose yourself in pure magic. The Garden is free for guests of Terra Nostra Garden Hotel, where one can also experience the unforgettable Thermal Bath up until 10 PM.
Terra Nostra Garden is a world reference for plant lovers and has already been awarded by Condé Nast Traveller in the category of "Best Green Retreats."
Click here to know more.
Sete Cidades Lagoon
The Azores are full of places that stop visitor's dead in their tracks and cause a sharp, involuntary intake of breath. But the first glimpse of this enormous caldera with its sparkling twin lakes might just be the most eye-popping of them all. Sete Cidades is criss-crossed by superb walking trails, including a 12km circuit of the hydrangea-fringed rim and several routes leading down to the water's edge.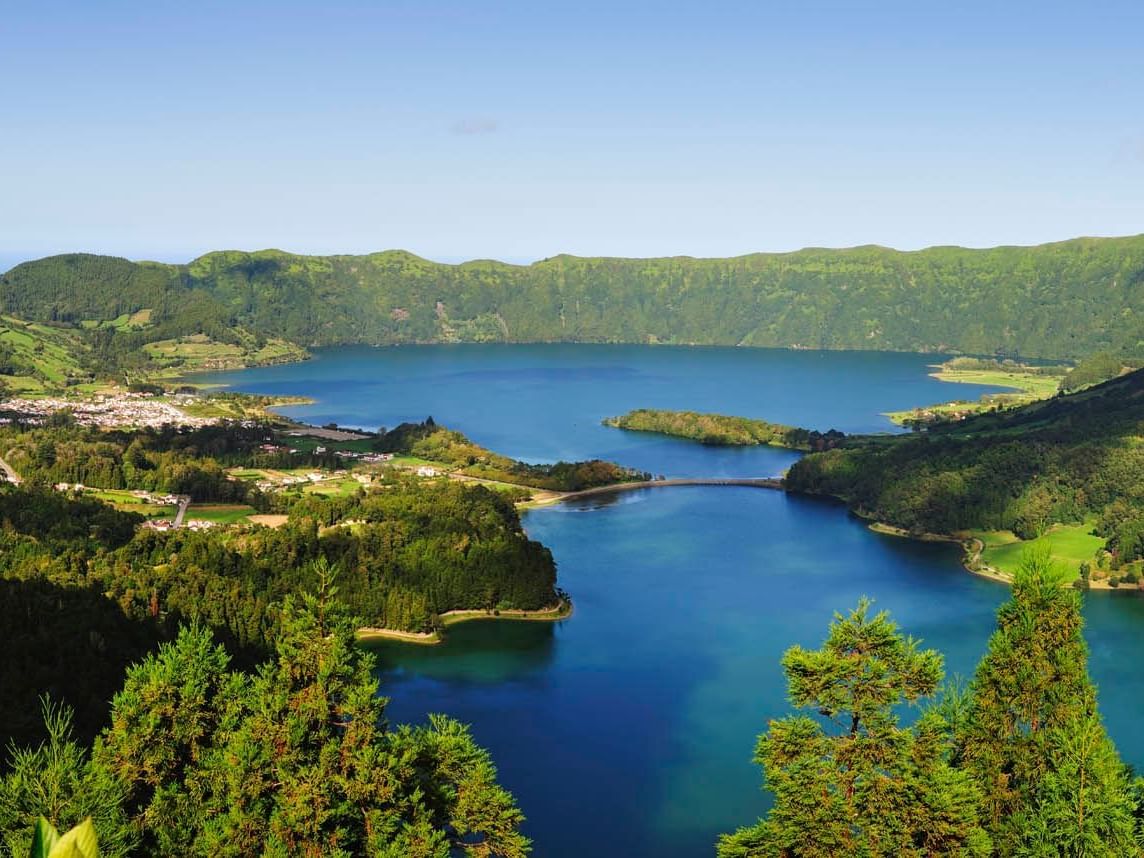 Gorreana Tea Plantations
Gorreana Tea recognized internationally as a "world class" tea is Europe's oldest, and currently only, remaining Tea plantation. Family owned and operated since 1883, when Ermelinda Gago da Câmara and her son José Honorato opened the factory selling the first production of teas under the Gorreana name.
Grown hundreds of miles away from industrial pollution in the lush emerald green hills of the Gorreana estate in the Atlantic island of São Miguel (Azores) without the use of herbicides, pesticides, fungicides dyes or preservatives and harvested fresh every April to September with a large celebration at the peak of the annual harvest, Gorreana's single estate organic.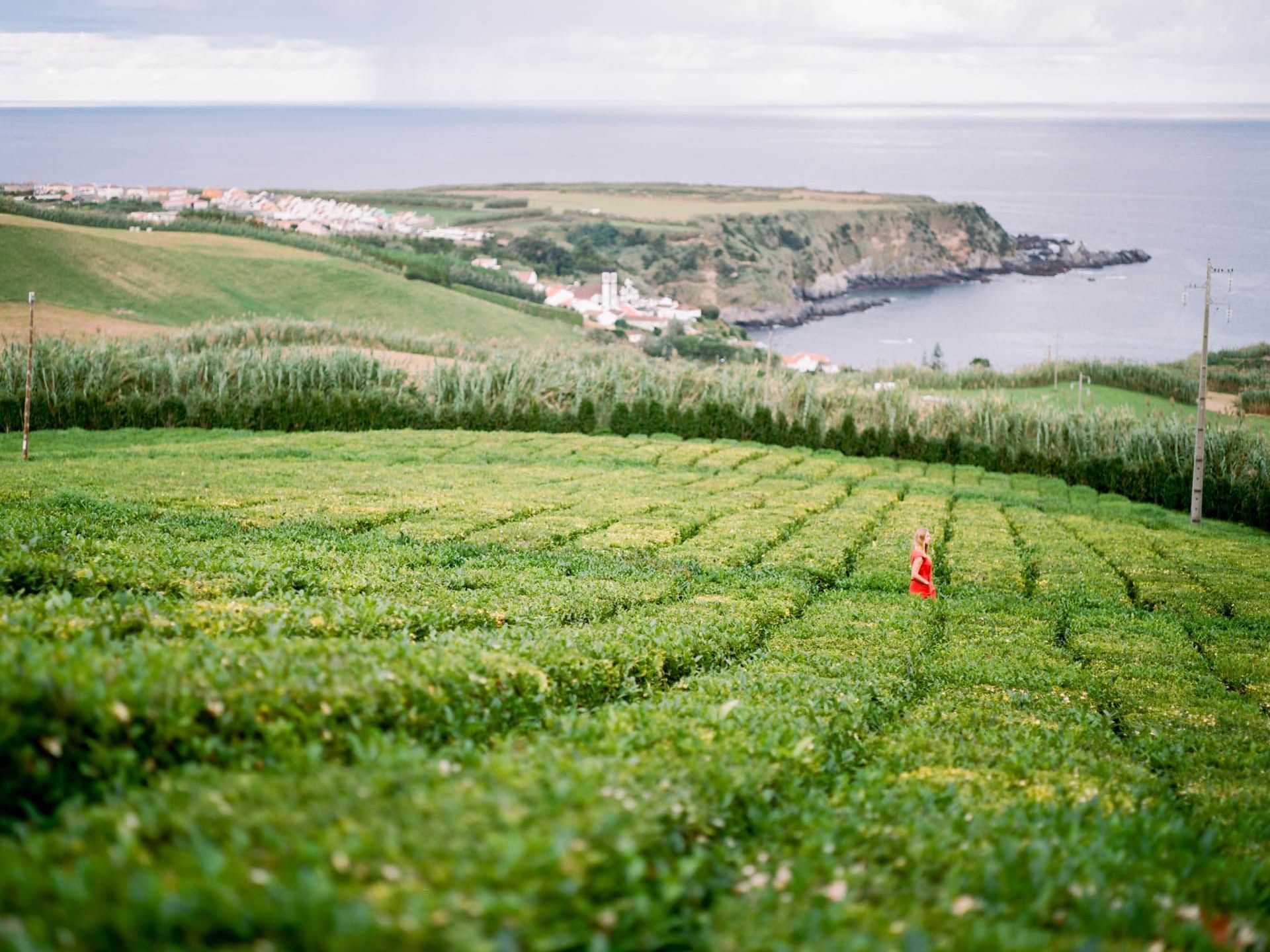 Whale Watching
The Azores, in the middle of the Atlantic Ocean, is an archipelago of nine islands showing nature in its purest state, and one of the largest whale sanctuaries in the world. Whale watching during your holiday in Ponta Delgada is a must for nature lovers! Among the resident and migratory species, some common, some rarer, you can see more than 20 different types of cetaceans in the waters of the Azores.

Blue whales, the largest animals on earth, measuring about 30 metres and weighing up to 150 tons, are frequently sighted in spring in the channel between the islands of São Miguel and Santa Maria.

www.visitazores.com