Awards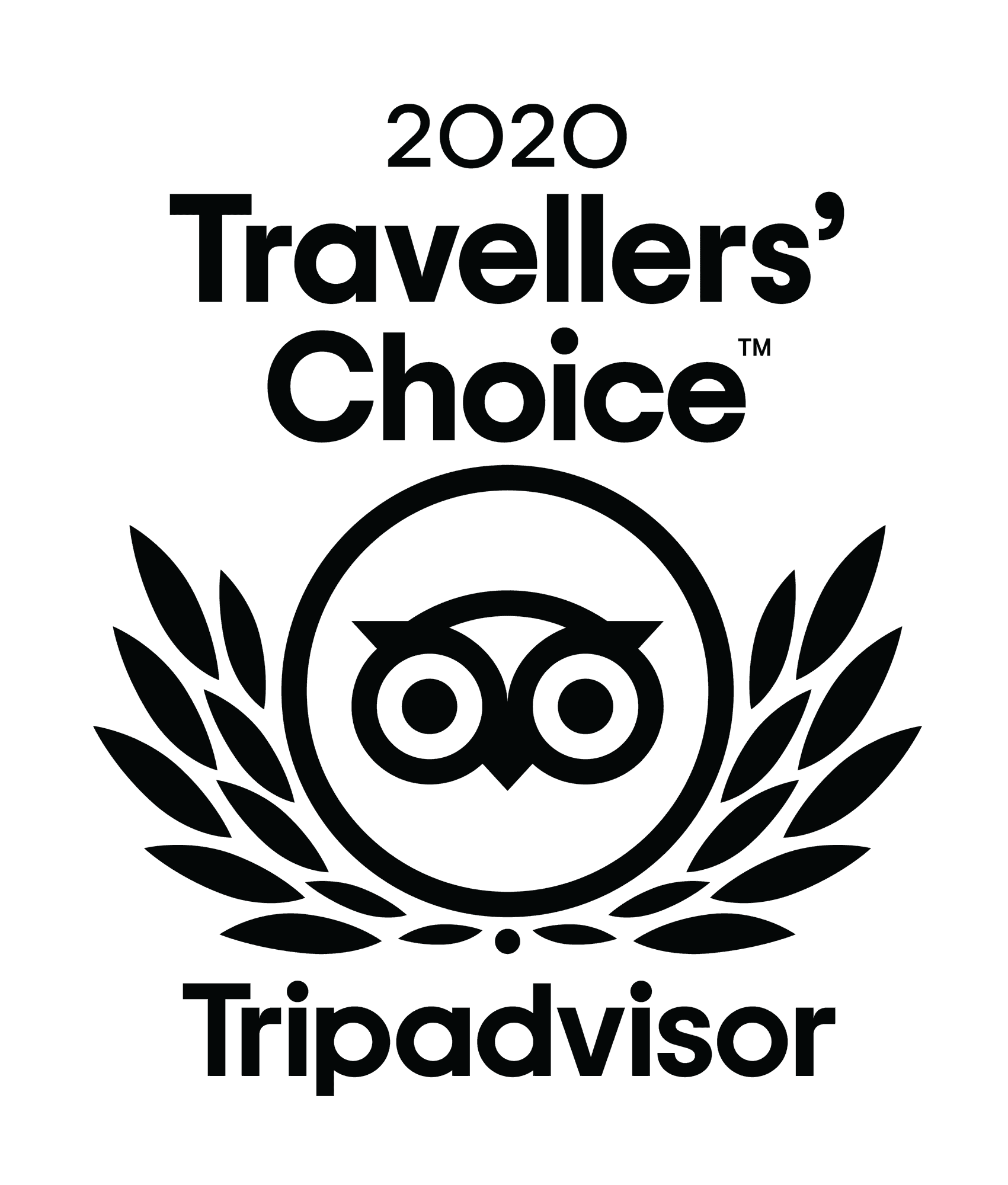 BALCONY is the perfect dining destination in Ponta Delgada to live gastronomic experiences influenced by the magnificent backdrop that showcases the Ocean and the Main Avenue of Ponta Delgada, because beauty is also food for the soul.
An à la carte restaurant with signature cuisine, BALCONY offers dishes highlighting regional ingredients while presenting you with contemporary reinterpretations of old classics that showcase the finest elements of the Azores Islands.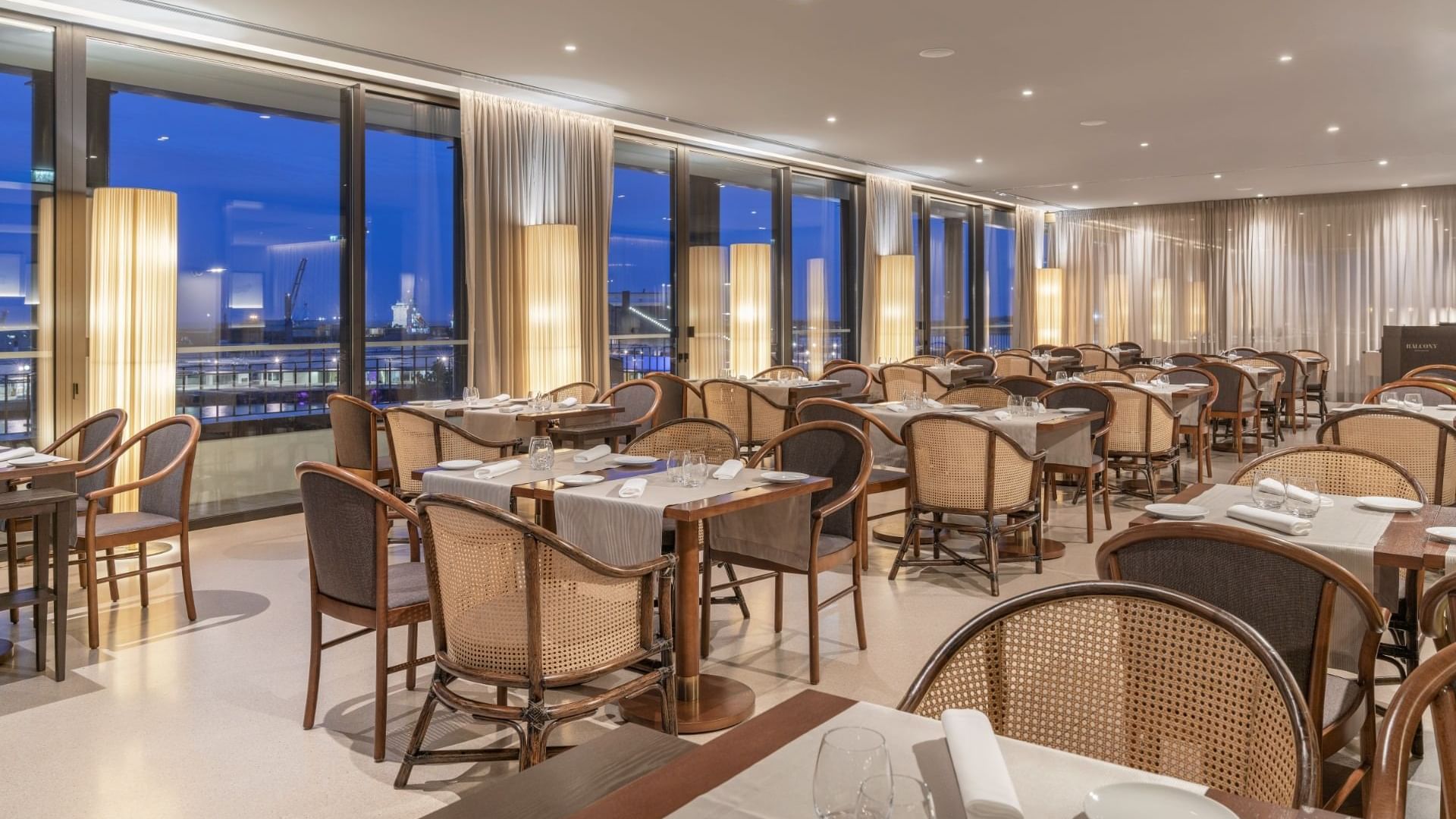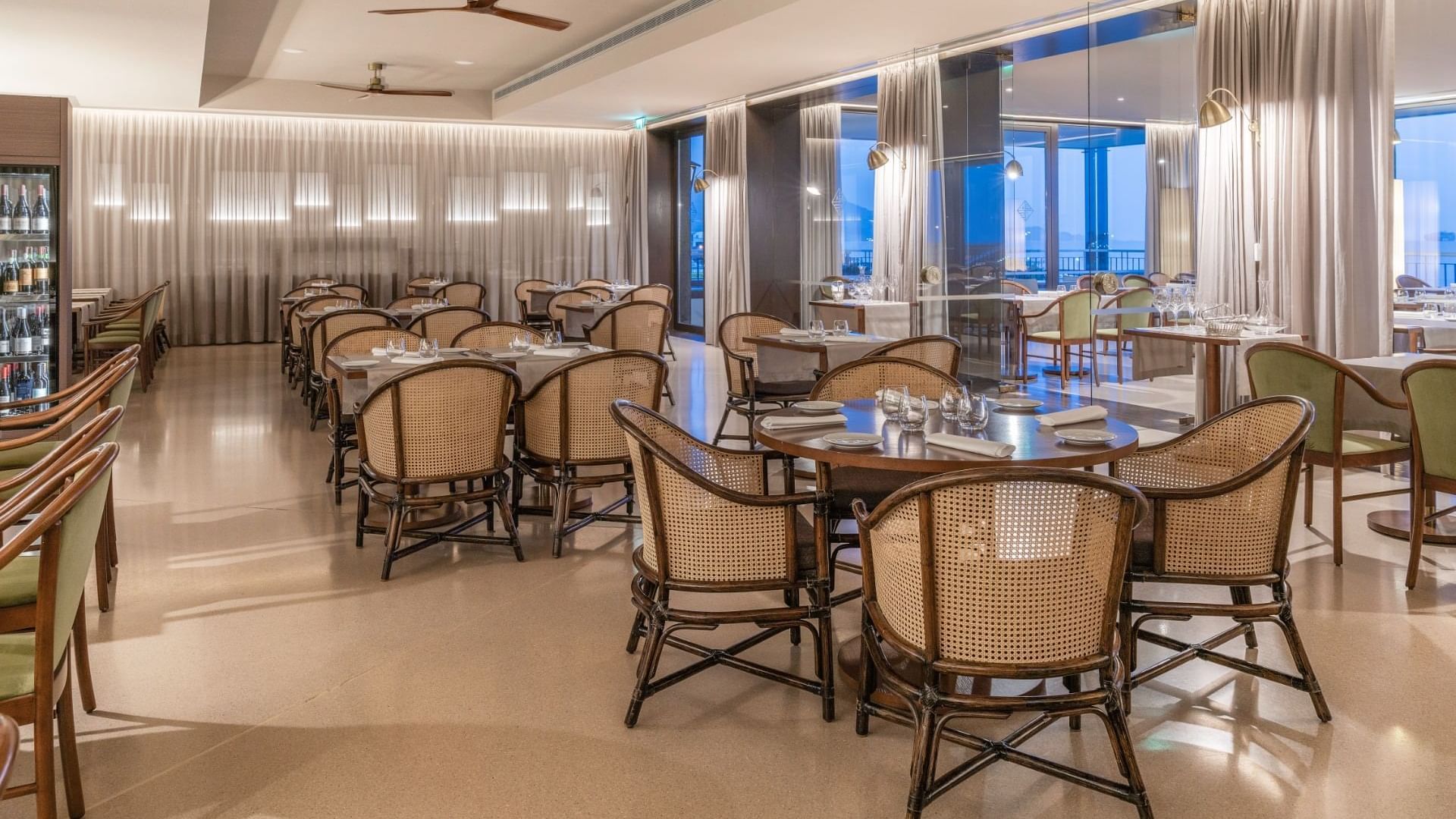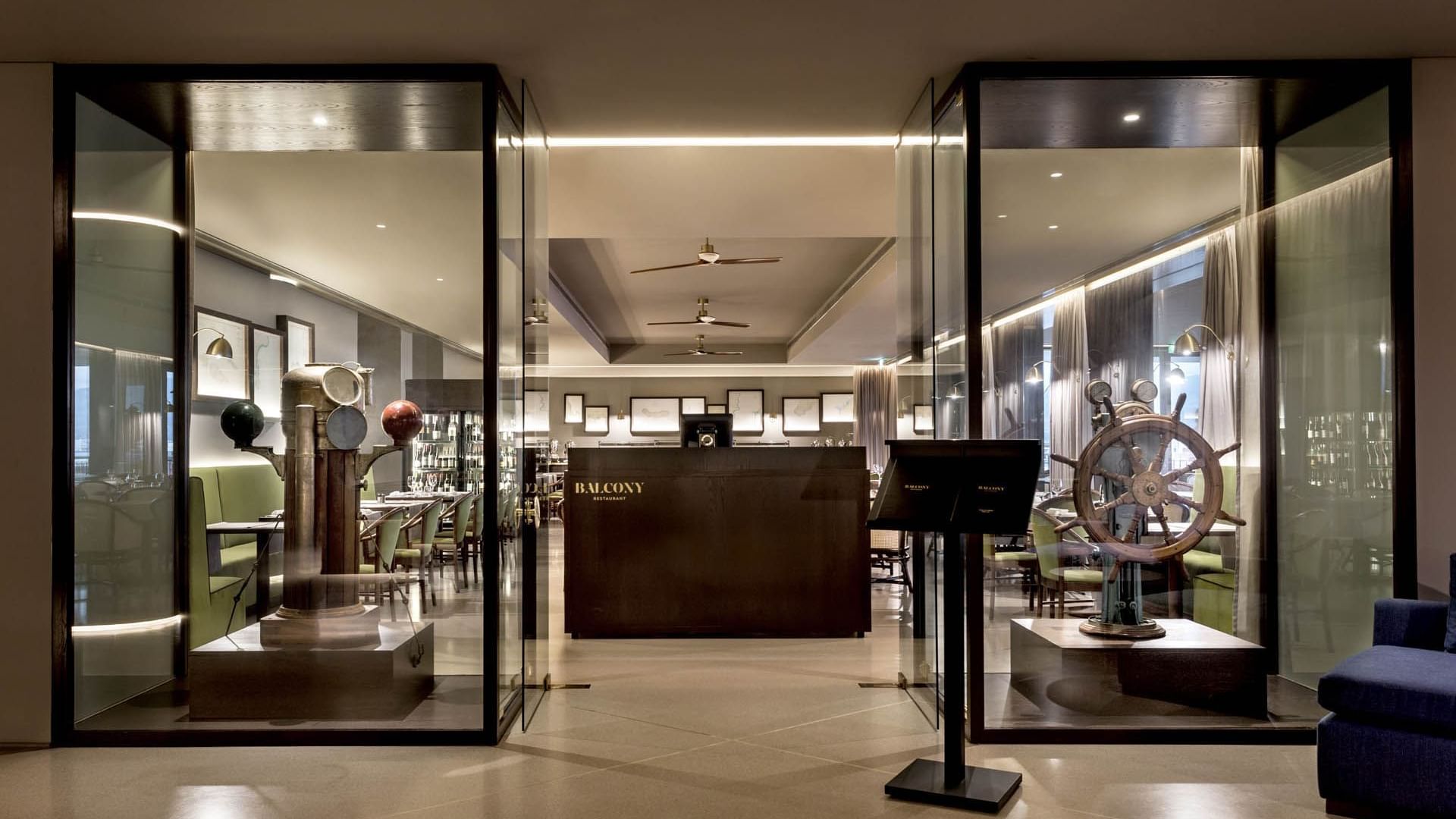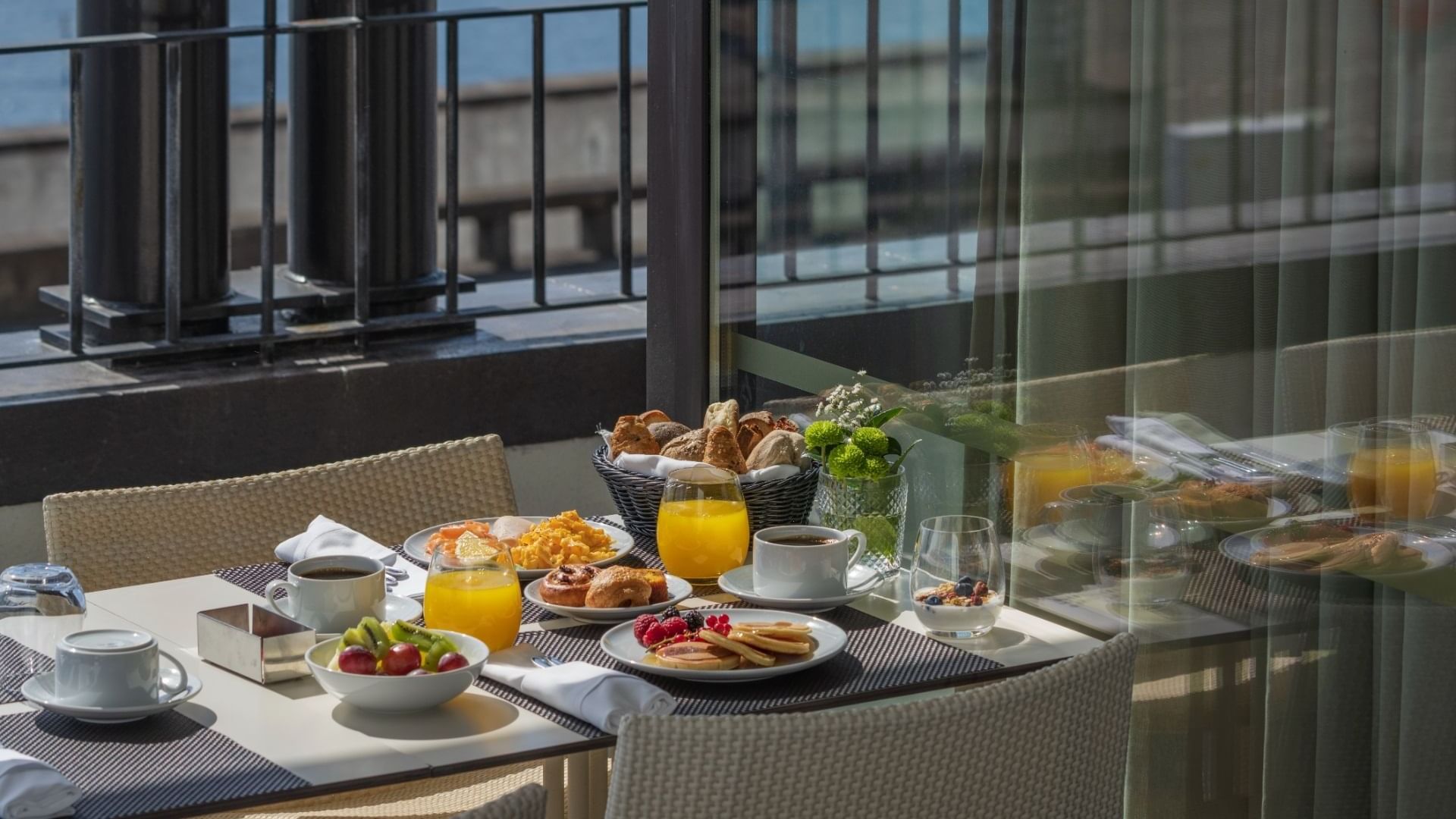 From the Latin word Vapor, VAPORE Bar & Lounge is the perfect spot to socialize in a setting influenced by maritime experiences in harmony with the hotel's theme.
VAPORE is a versatile and popular Ponta Delgada bar and lounge space with live entertainment and an outdoor terrace, that meets the needs of both visitors and islanders, and ideal for an early evening drink or a light meal which can be served inside or outside in a comfortable and cozy terrace setting, protected by the arches of its main facade.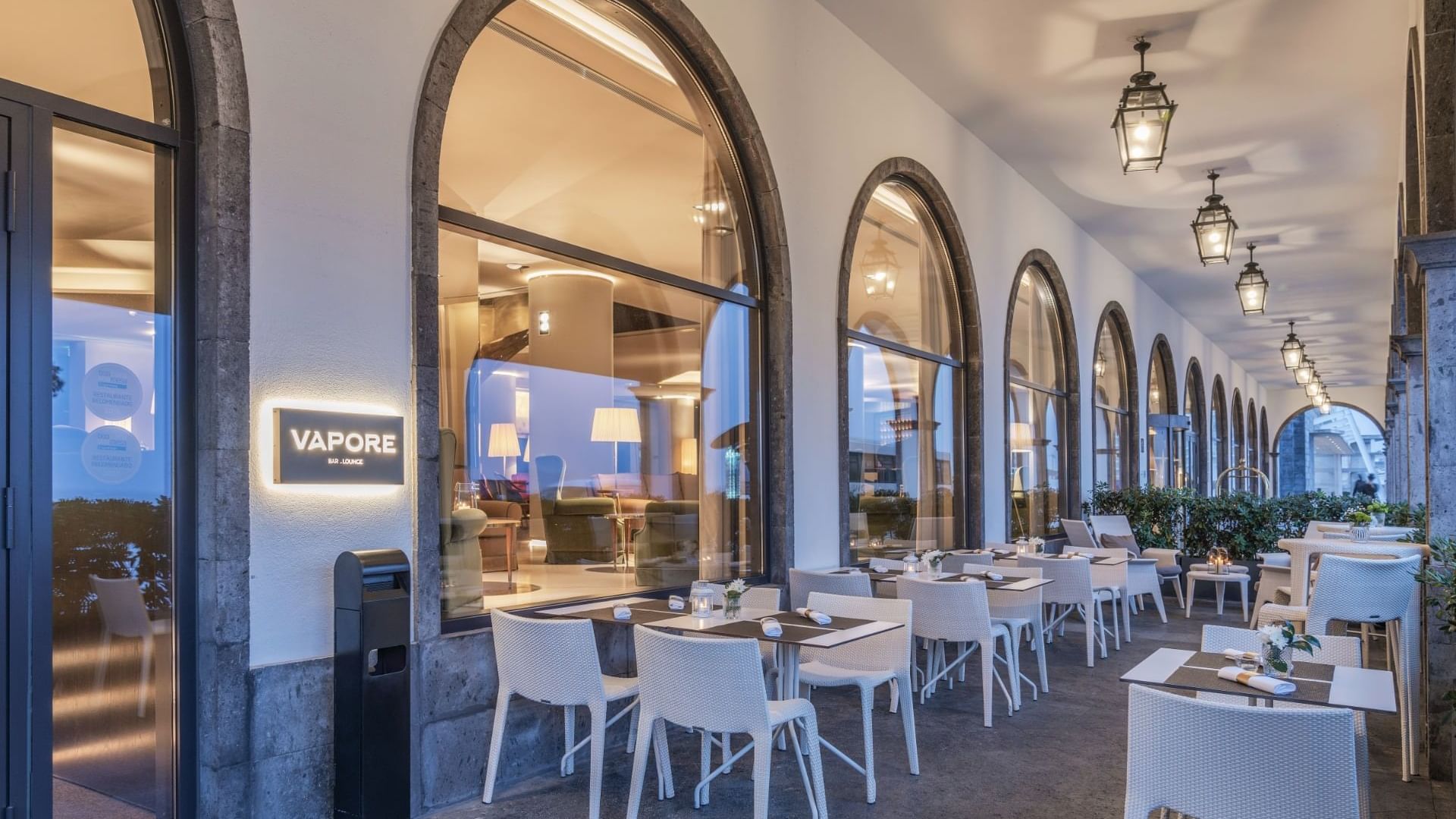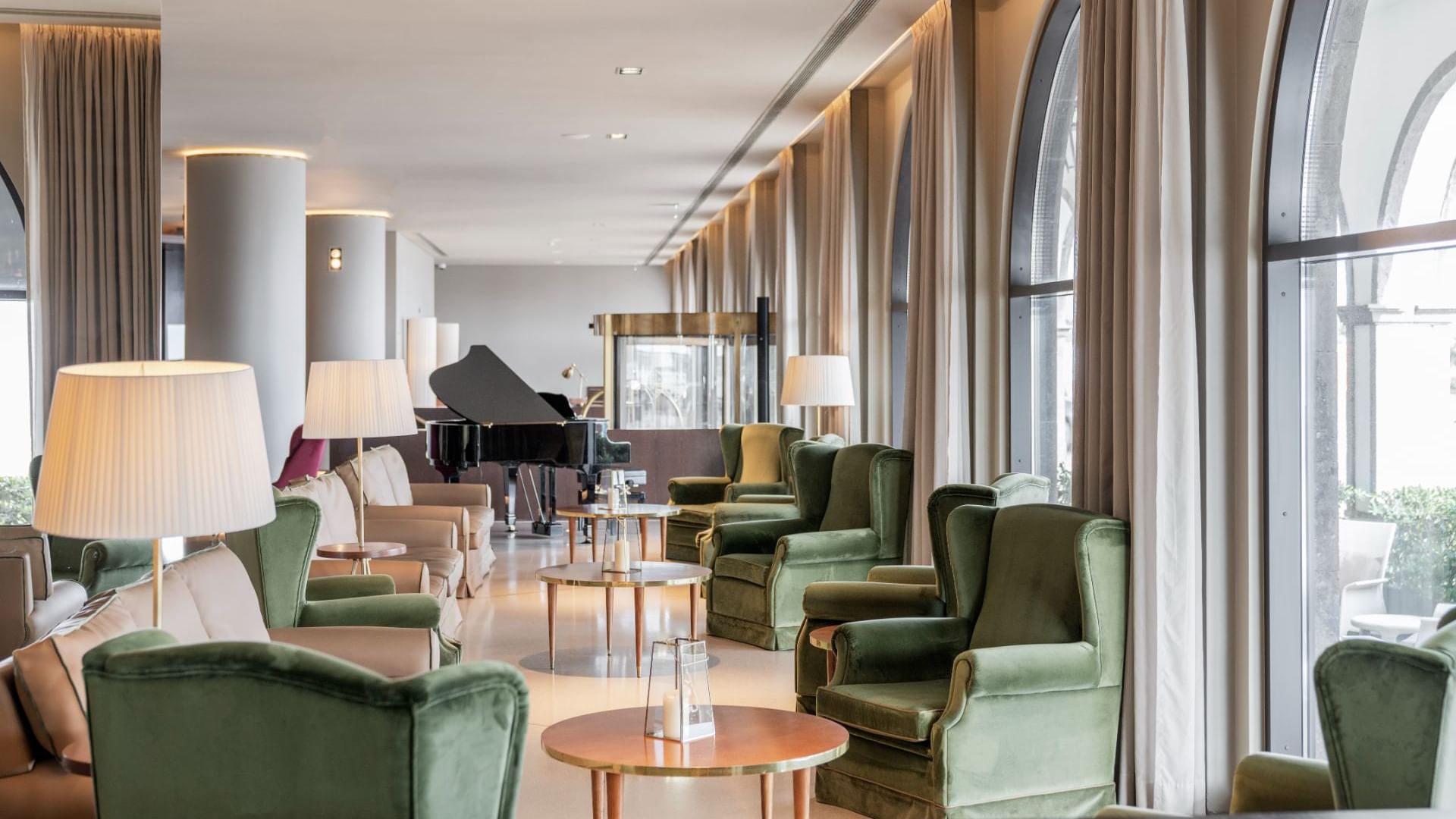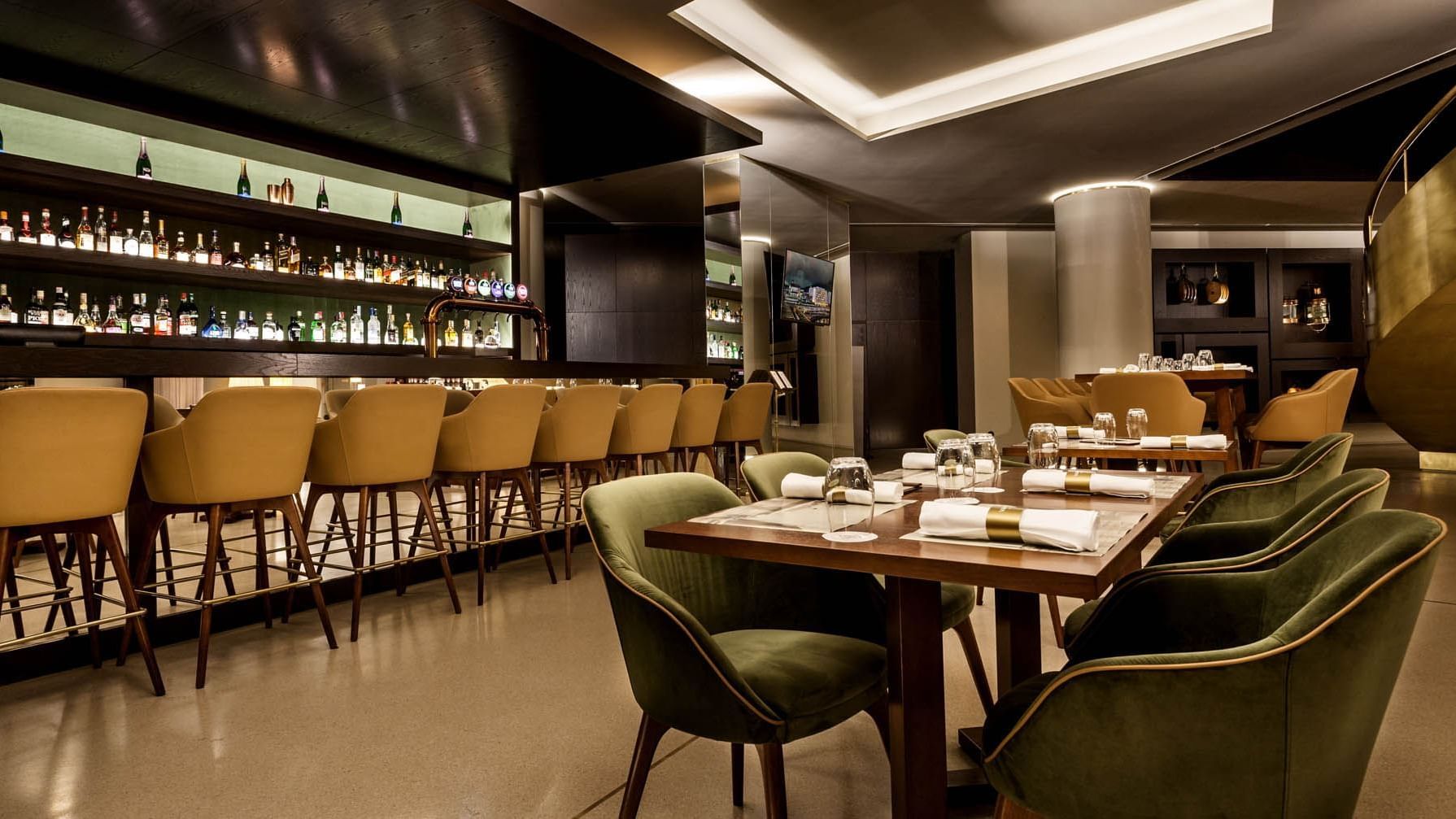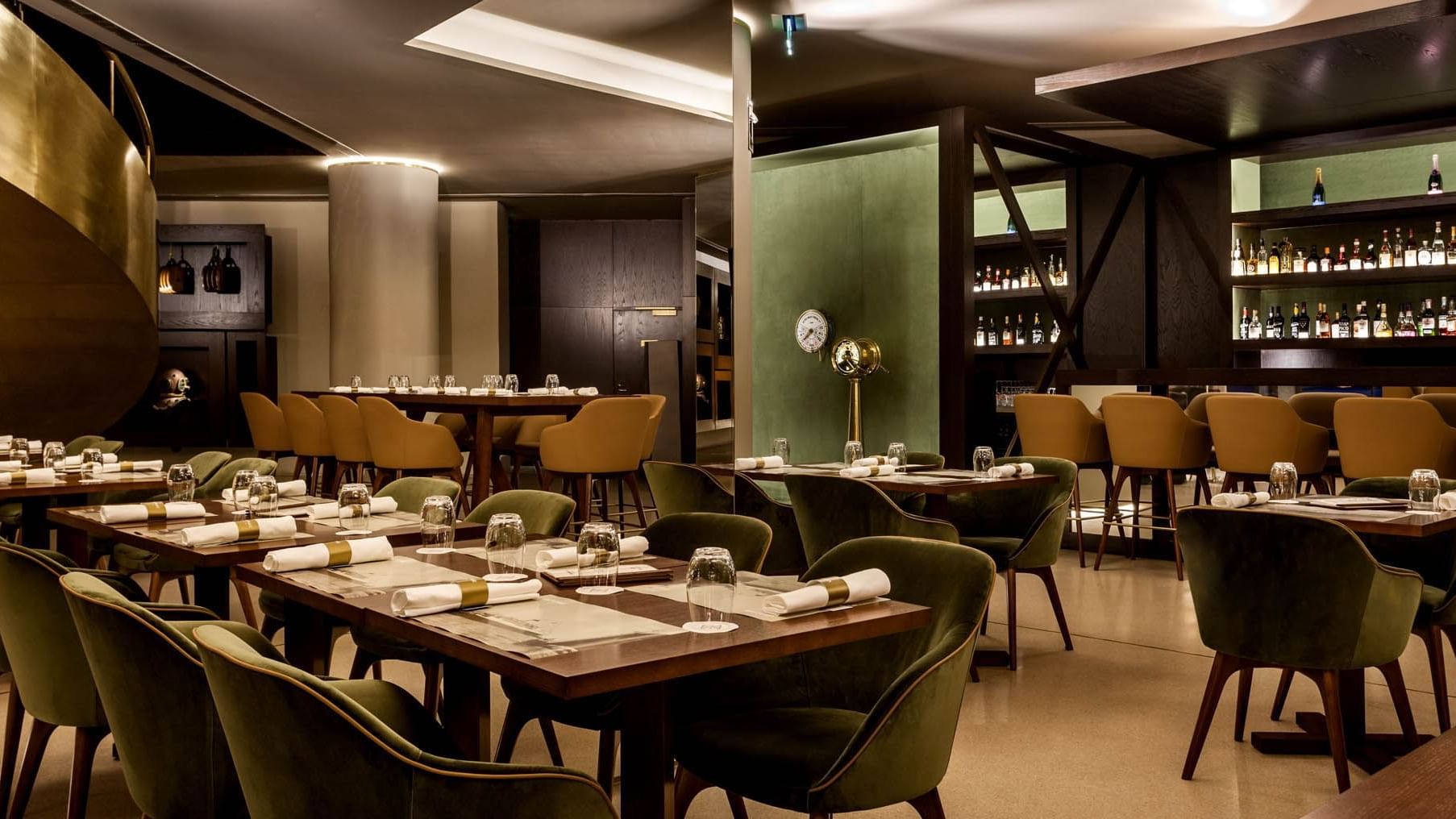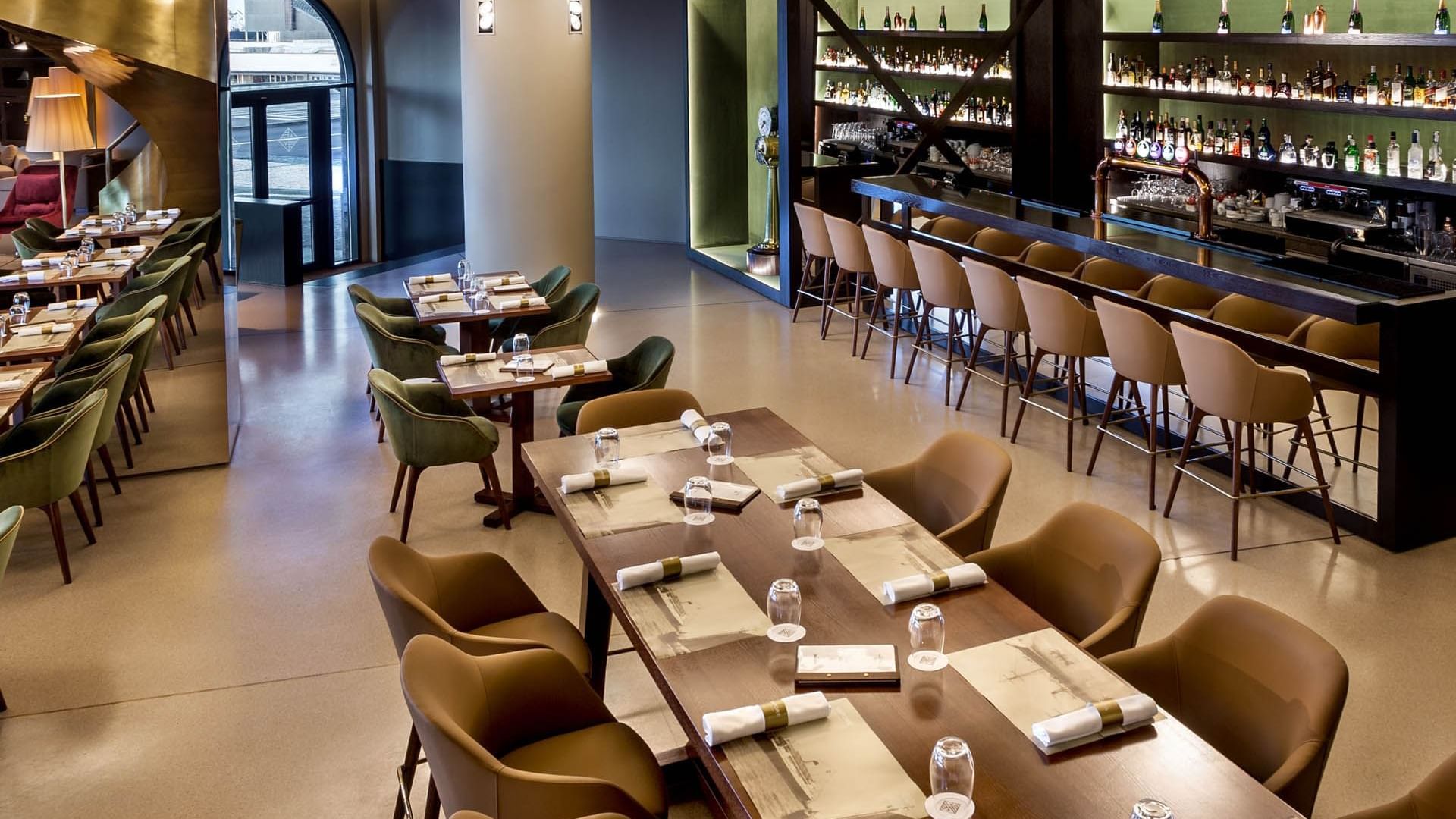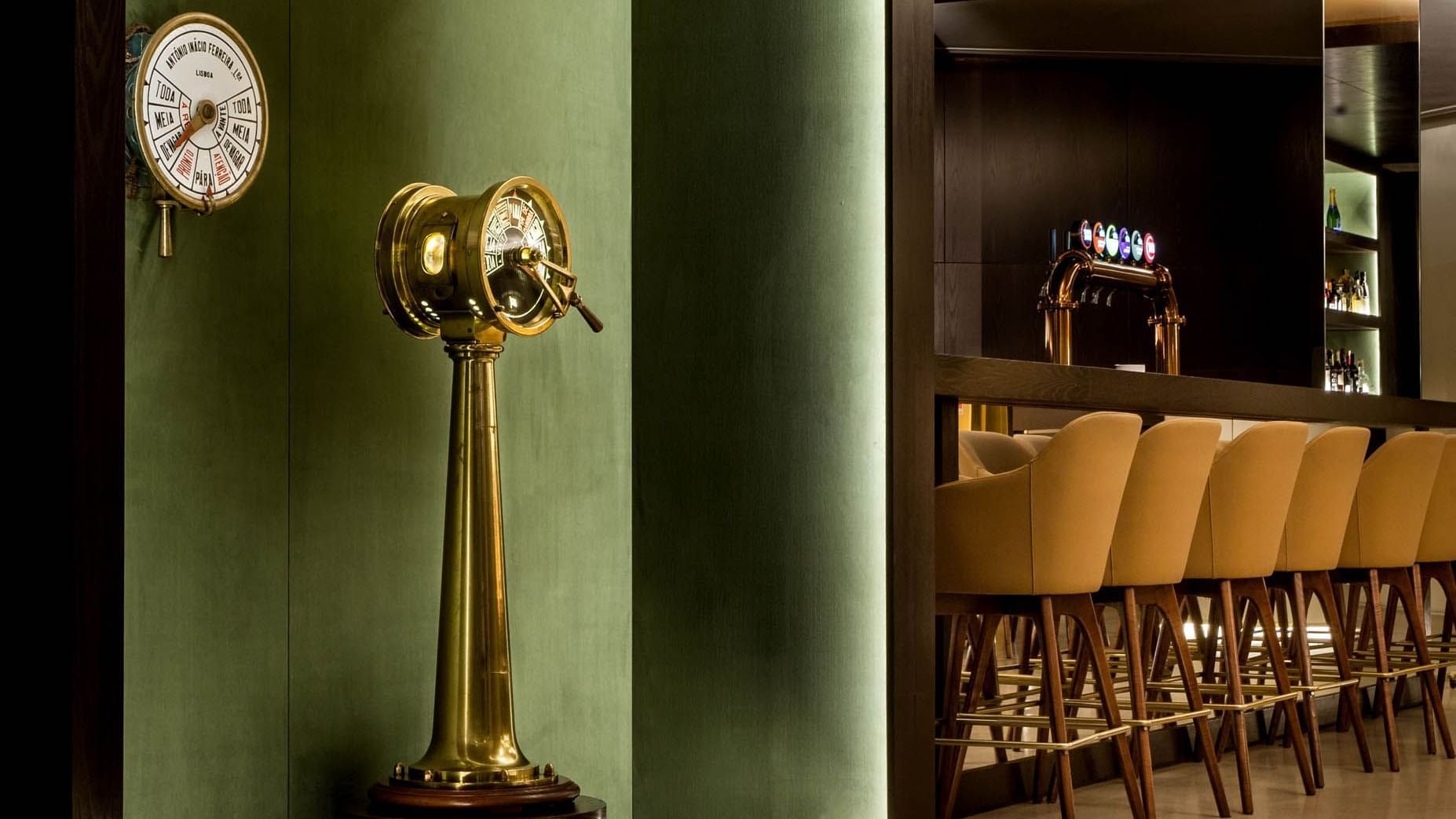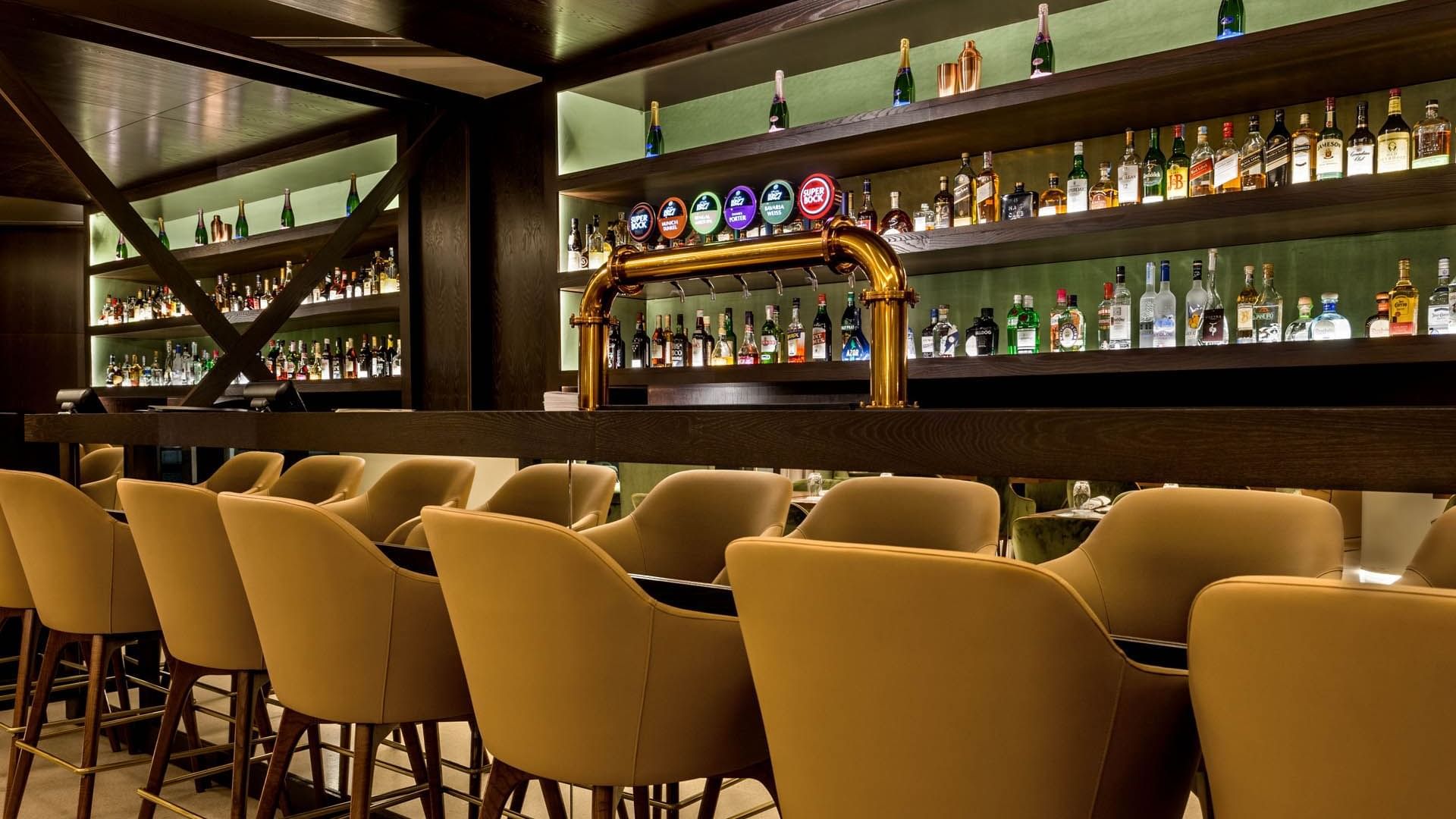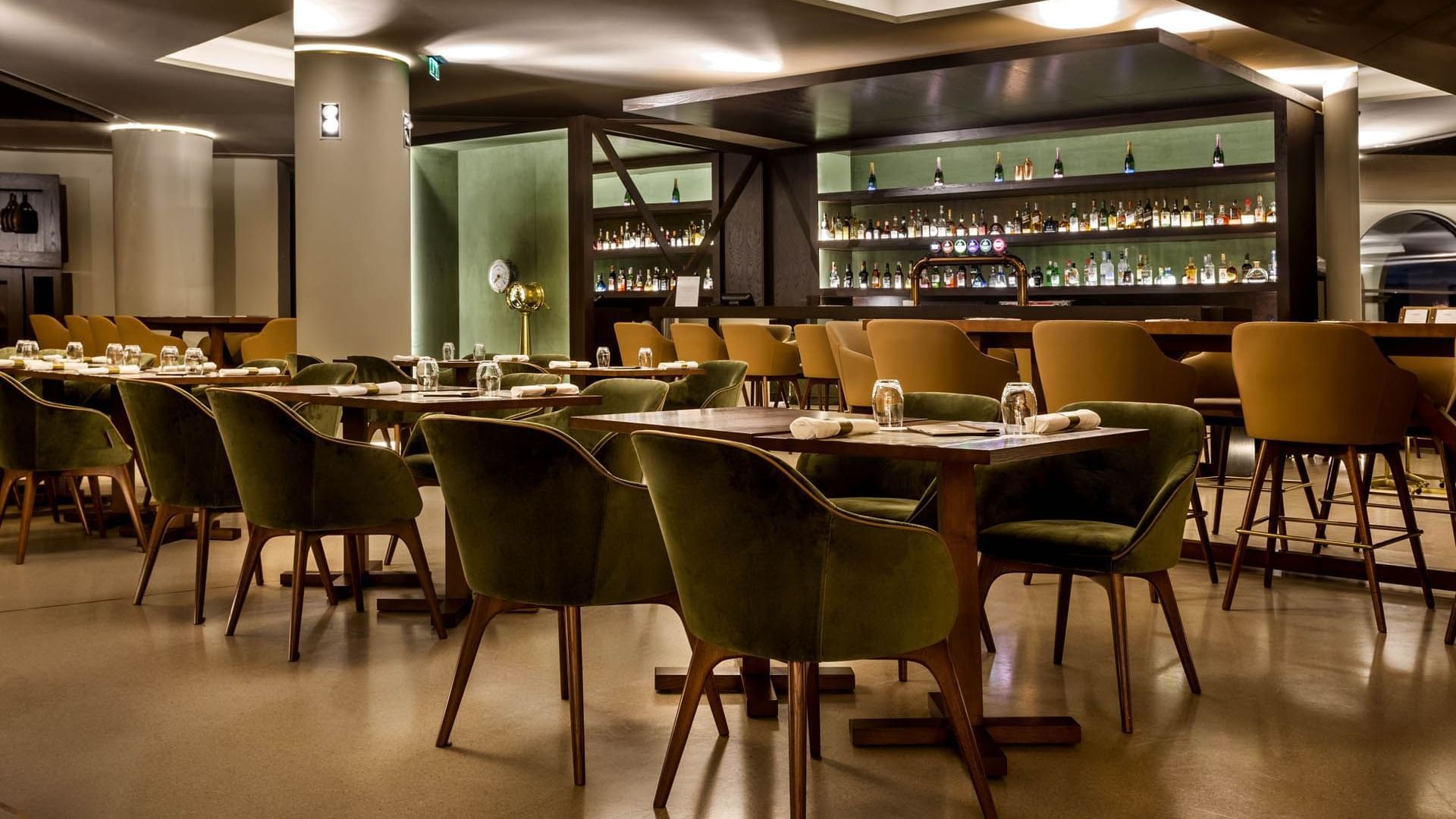 For more information or reservations, please contact us directly: