Capelinhos Volcano
The underwater volcano that erupted in spectacular fashion off the island of Faial in 1957 afforded scientists a unique opportunity to study a rare geological phenomenon from the moment of its birth to the day it fell dormant.
What they have learned is explained in great detail at the Capelinhos Volcano Interpretation Centre. Designed by architect Nuno Ribeiro Lopes, the centre occupies the ground floor of the now defunct, but still accessible, lighthouse. This volcano visit is a unique attraction and a must for nature lovers during your stay in Horta.
Whale watching
The Azores, in the middle of the Atlantic Ocean, is an archipelago of nine islands showing nature in its purest state, and one of the largest whale sanctuaries in the world.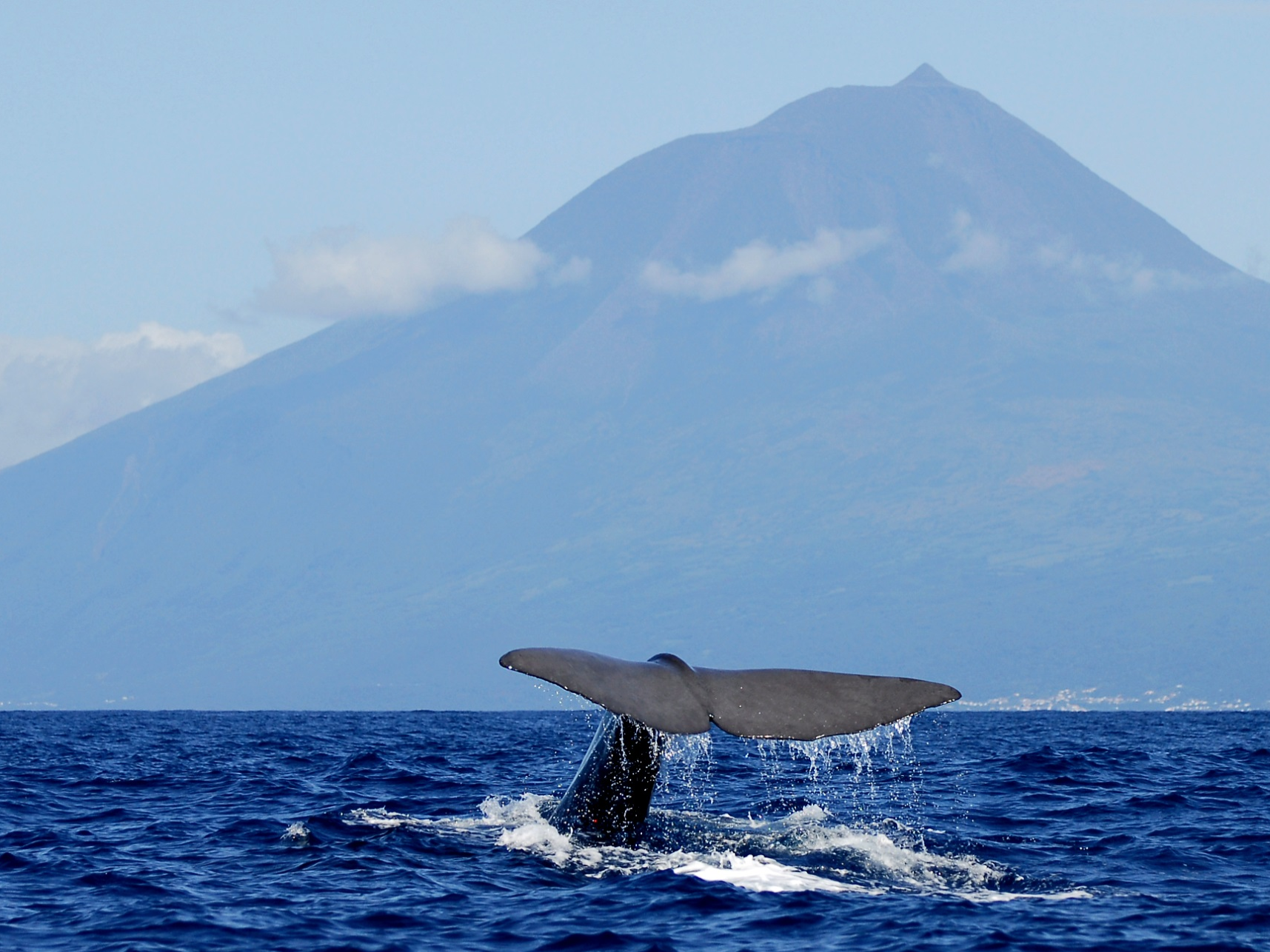 Diving
Imagine a place where whale sharks swim through crystal clear waters beneath you, dozens of devil rays swoop above and curious blue sharks and huge pelagic fish explore the water with you.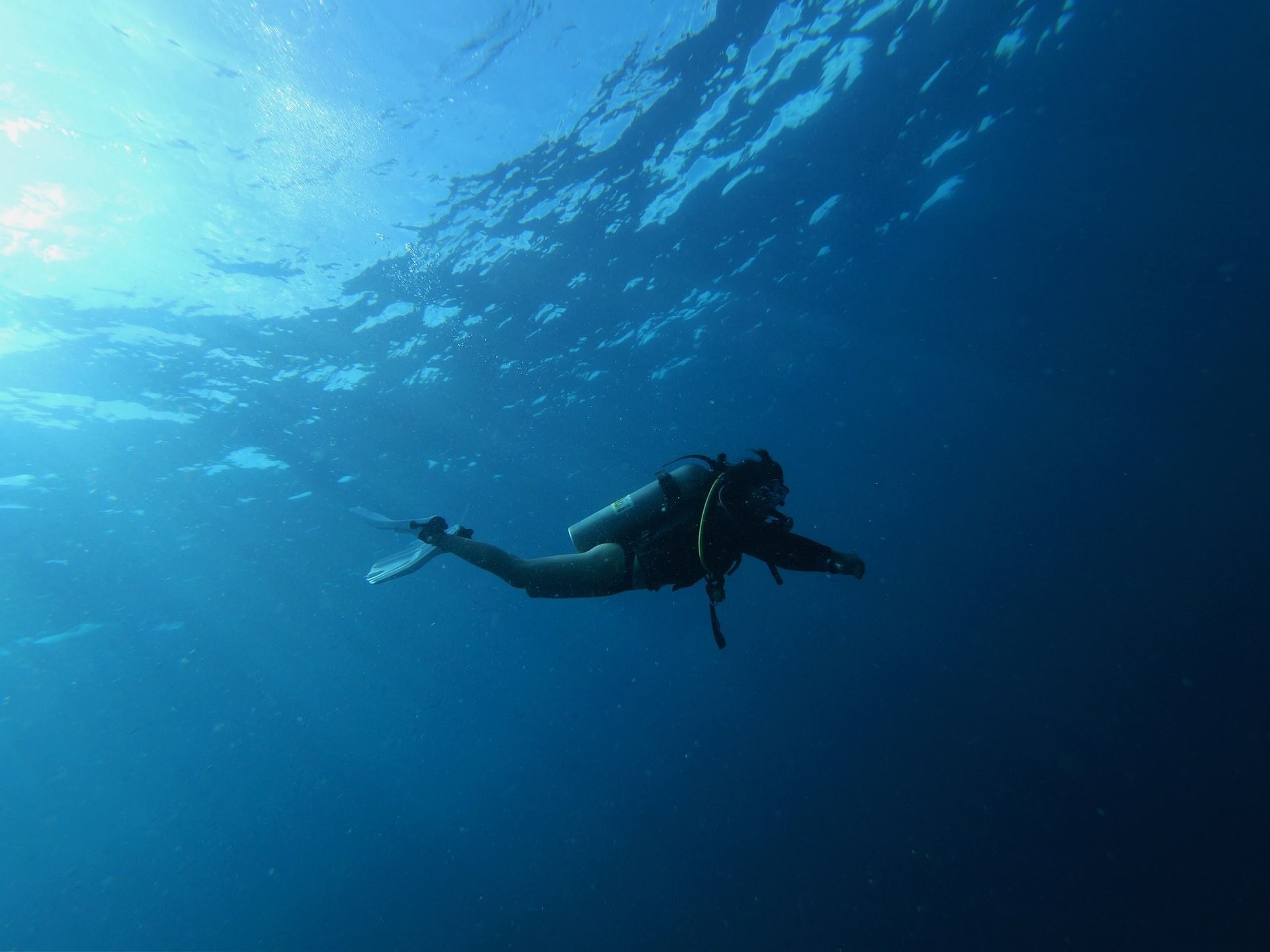 Landscape of the Pico Island Vineyard Culture
UNESCO World Heritage
The cultivation of vines on Pico began in the late 15th century, when the island was first settled. Thanks to the volcanic soil, rich in nutrients, the dry, warm microclimate of slopes protected from the wind by walls of rough, dark stone, heated by the sun.