Calouste Gulbenkian Foundation & Museum
Lisbon's greatest cultural venue. Created through the will of a notable humanist – Calouste Gulbenkian – the foundation's purpose is to promote the universal values of humankind. The arts, science and education are therefore given a special emphasis in this very special Lisbon cultural activity.

The museum, art library, modern art centre, with the largest collection of 20th-century Portuguese art, and the temporary exhibitions attract thousands of visitors every day. Gulbenkian Música, with its choir, orchestra and guests organises truly unique programmes whose tickets sell out quickly. Besides this, the gardens, research centre and publications attract many other people. Set some time aside in your day to absorb the unique atmosphere of this extraordinary place.
Know more: www.gulbenkian.pt
Lisbon Zoo
Lisbon Zoo, opened in 1884, is one of the most interesting things to do in Lisbon. Besides the efforts made to create increasingly natural habitats for the various species, their conservation and study programmes have produced good results.

The offspring which are born here are always cause for national celebration. The park, which also promotes the conservation of countless plant species, is therefore a place where families go to have fun, learn something new and feel the absolute calmness of one of the busiest parts of the city.

www.zoo.pt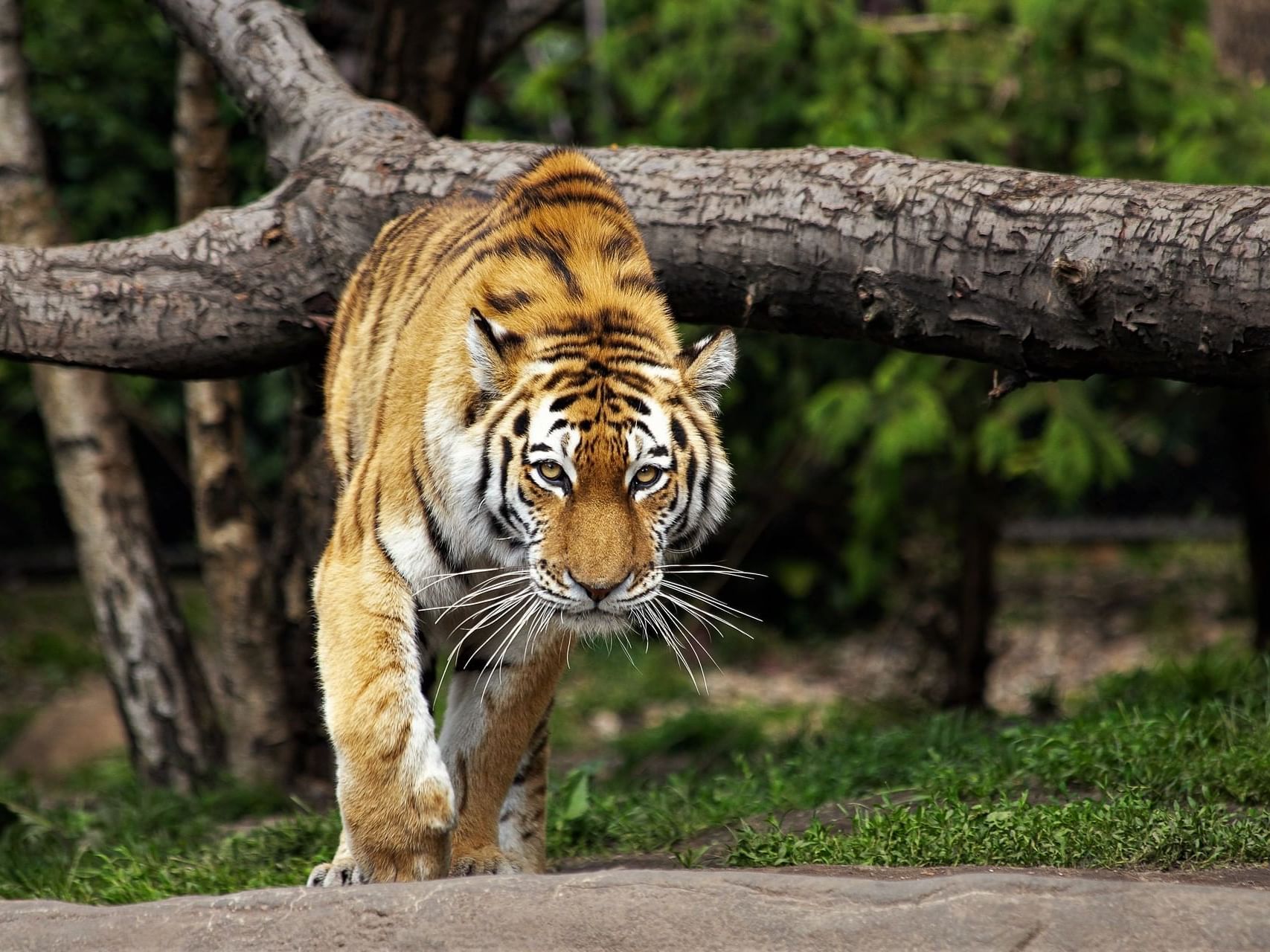 Oceanário de Lisboa
Considered the best aquarium in the world by Tripadvisor, in 2015, 2017 and 2018, Oceanário de Lisboa creates emotions through the ocean and its 8,000 marine creatures.

Among these, rays, coral reefs, sharks and sea otters. An experience that everyone wants to live. Touring through the permanent exhibition is an exalting experience for the senses.

A big central aquarium, with five million litres of saltwater, symbolizes the Global Ocean. Surrounding this big aquarium, four marine habitats create the illusion that there is only one aquarium. The visit it's between two levels, at surface and underwater.

www.oceanario.pt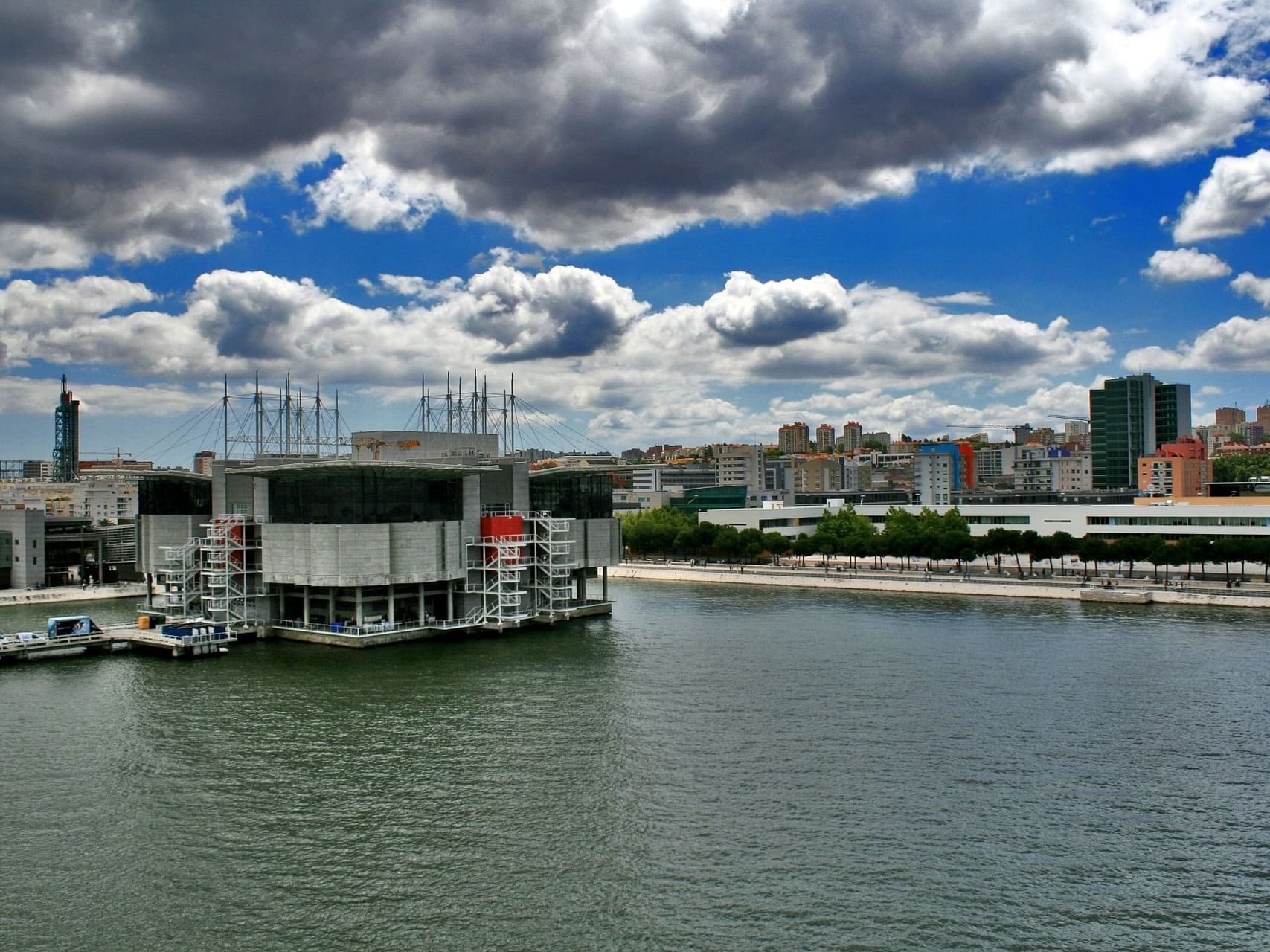 Jerónimos Monastery
The Jerónimos Monastery is a National Monument and was classified a UNESCO World Heritage Site in 1983. King Manuel I built a large monastery near the location where the Infante D. Henrique ordered a church to be built in the mid-15th century by invocation of St. Mary of Belém.

To immortalise the memory of the Infante, for his intense devotion to Our Lady and faith in St. Jerome, in 1496 King Manuel I decided to found the Monastery of St. Mary of Belém, near the city of Lisbon, next to the Tagus River. A notable work of architecture, it became part of Portuguese identity and culture.

www.visitportugal.com