Hotel Açores Lisboa
The Ambassador for the Azores Islands in Lisbon
With a prime location on Praça de Espanha, a few steps from the metro (blue line), the 4-star Hotel Açores Lisboa offers quick and easy access to the historic Lisbon city center, the Calouste Gulbenkian Museum and El Corte Inglés, the Zoo and surrounding areas.With its cascading living nature facade, our 4-star Lisbon hotel will be housed in a 5-hectare urban park with 600 new trees.
It will merge into a green space, mirroring the Azores Islands with its Azorean hospitality will greatly enhance the experience for all who visit and establishing the hotel as one of the best in Lisbon.
Awards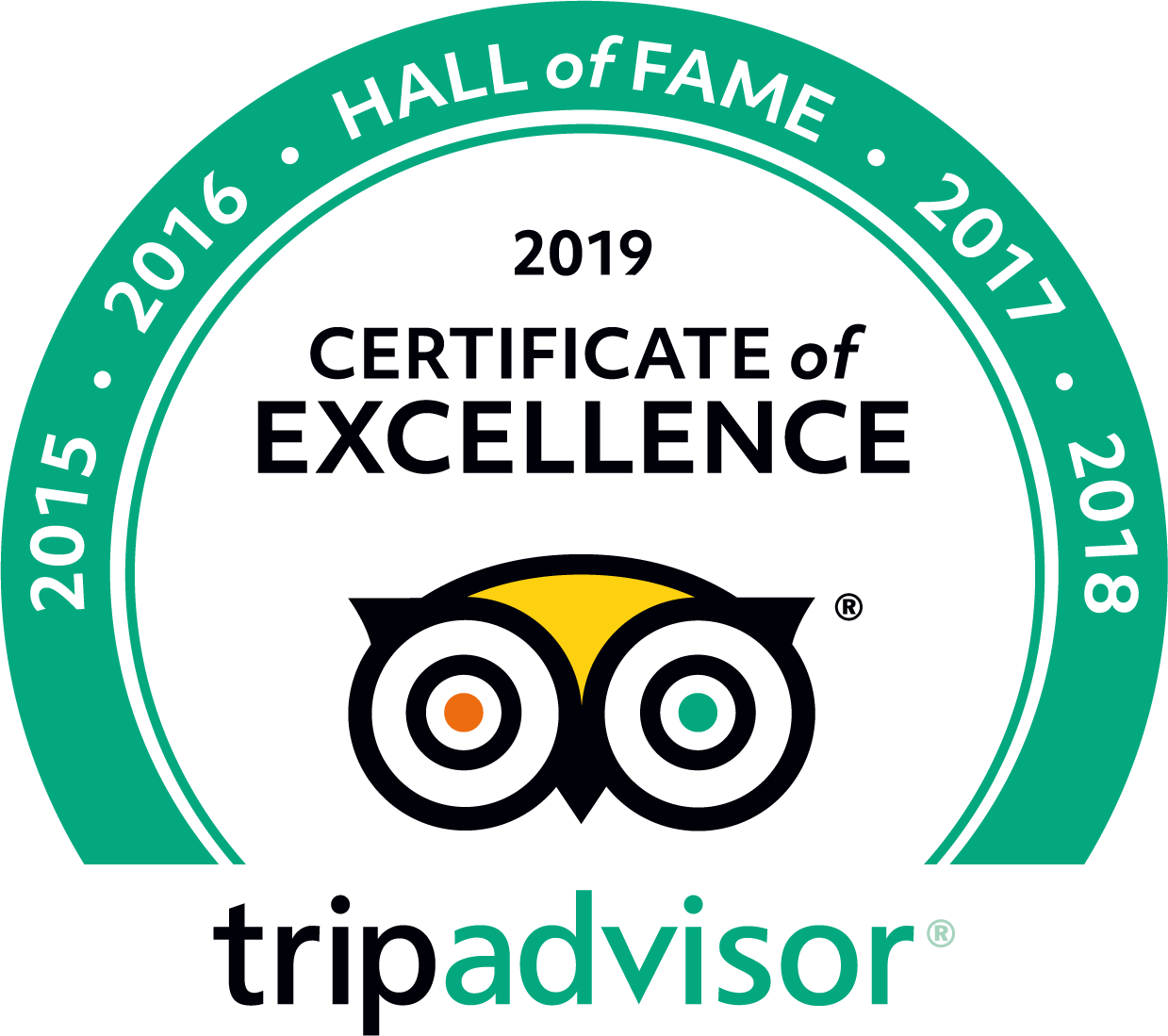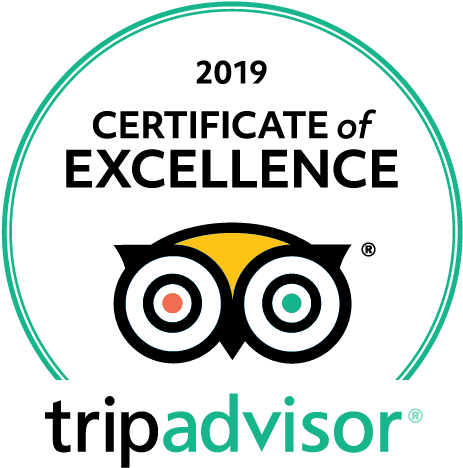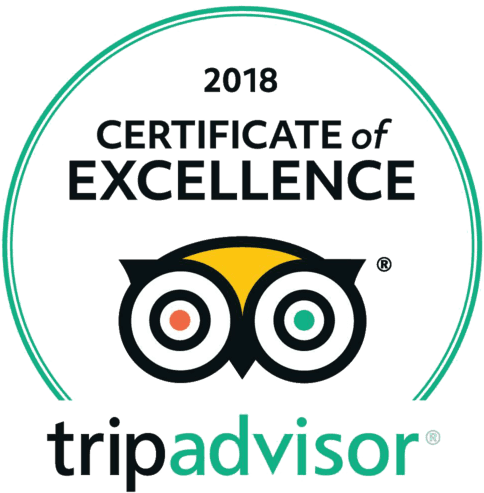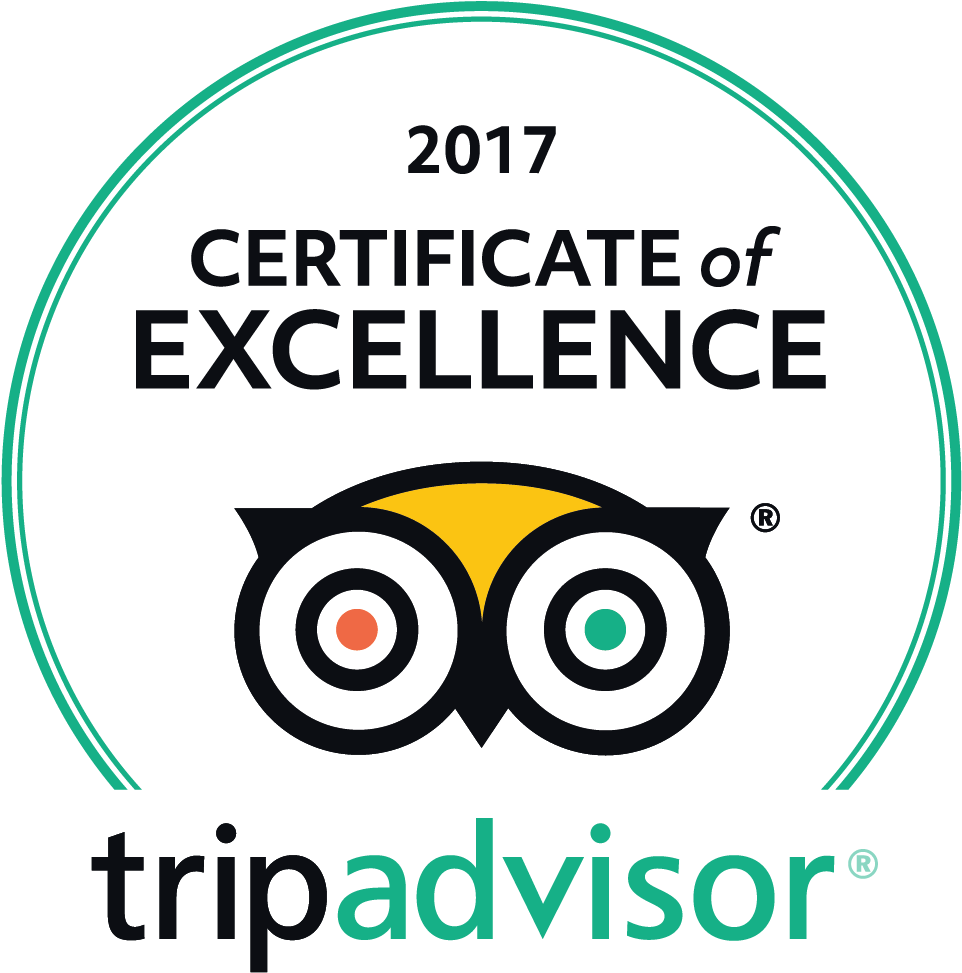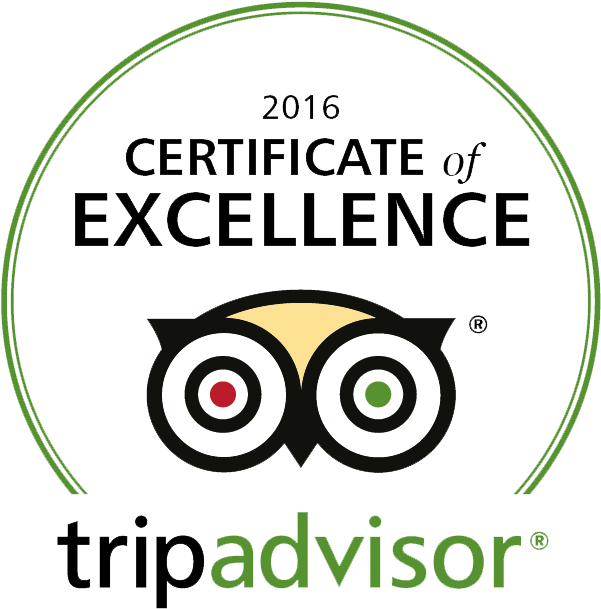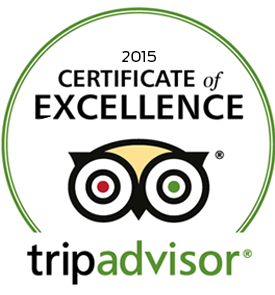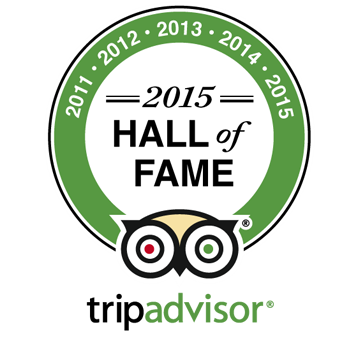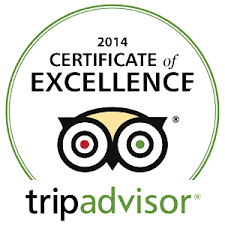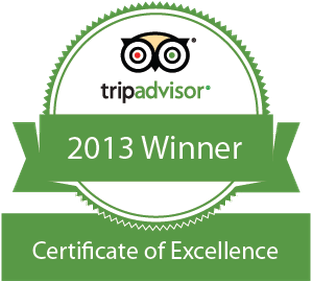 Special Offers


Romance & Tasting Moments
Share moments of romance and gastronomy at the ambassador of the Azores in Lisbon.
Discover our Hotel
The 4-star Hotel Açores Lisboa offers quick and easy access to the historic Lisbon city center.
Calouste Gulbenkian Foundation & Museum
Lisbon's greatest cultural venue. Created through the will of a notable humanist – Calouste Gulbenkian – the foundation's purpose is to promote the universal values of humankind. The arts, science and education are therefore given a special emphasis in this very special Lisbon cultural activity.
Discover
A nossa estadia no Hotel Açores Lisboa
Só tenho a agradecer a todos os staffs tanto do check-in como do restaurante do Hotel Acores Lisboa por terem feito a nossa estadia desde Janeiro, 11 - 14 e 18 uma ótima experiência. Eles foram muito complacentes e sempre têm um sorriso quando nos ajudaram. Eles até embalaram caixas de pequeno-almoço para levarmos ao aeroporto por causa dos nossos voos de volta aos EUA, serem cedo. A minha esposa e eu, apreciamos muito isso. Obrigado novamente!

Hilltoppers55 (Tripadvisor)
‑ California,
EUA ‑
Excelente hotel, limpo, excelente pequeno-almoço, também o restaurante com pratos bem confecionados a preços muito razoáveis, quartos limpos e tranquilos e funcionários gentis, com o metro na proximida, estará no centro da cidade em poucos minutos.
‑ Prevalle,
Itália ‑
Excellent hotel, perfect for a city trip to Lisbon.
The location of the hotel is perfect, out the door and the metro is in front of you. Within 10 to 15 minutes in the heart of Lisbon. Day ticket for all public transport 6.45 pp. Friendly staff. Good size room. And well cleaned. Breakfast fine.
antonenjacquelines (Tripadvisor)
Equipe encantadora e localização perfeita.
Equipe maravilhosa, especialmente todos os jovens profissionais do restaurante, localização perfeita e muito boa relação custo / benefício. Este é realmente um hotel de pessoas. Uma equipa adorável, muito obrigado.
Hans Lundberg (Tripadvisor)
O Hotel é excelente. Na receção prestaram toda a assistência necessária e o quarto era muito bom. O quarto era muito confortável e estava tudo impecavelmente limpo. De manhã, o pequeno-almoço foi excelente.
Great hotel just out of the city centre.
We were looking for a mid-class hotel in the beautiful city of Lisbon. The price was just average for this four star hotel at the time. The building itself is quite big and tall, and has nice greenery on the outside balconies!
The best things about the surroundings of this hotel is that the metro station Praca de Espanha is literally at the doorstep of the hotel entrance! If you use the public transport for getting around, we advise the 'viva viajem' card. You just need to purchase your needed days of unlimited public transport at the stations vending machines, and load them onto the card.

We were greeted and checked in by friendly and proffesional staff. Now for the room: clean, modern, and comfortable beds. It's not the most spacious room, but still. Some nice touches of art are added in the design. The bathroom had a bath/shower and some great amenities. The breakfast was simple, a little small BUT they had some pasteis de nata every morning *which made me a happy person*.

Note: the hotel is situated on the flight path for Lisbon it's international airport. The windows do mute the sounds for the most parts. We didn't really bother it (as aviation enthousiasts) but maybe for other.
Jord Schrijn Werkers
(TripAdvisor)
‑ Horst,
Netherlands ‑
Merece la pena, he sacado mejor precio reservando directamente. el personal muy amable, y el hotel esta bien ubicado al encontrarse en el centro de Lisboa y poder ir andando a los sitios más emblemáticos de la ciudad.
This hotel was great for the price- easy to get to from the airport on the metro-the metro entrance is literally on the hotel doorstep- and again a short metro ride into the centre of Lisbon.
The room was clean, breakfast was plentiful, and I personally enjoyed watching the planes pass overhead at breakfast out on the patio, though indoor seating was also available - it just wasn't the same though the one day it rained! All in all if you don't mind a daily metro ride it's a great hotel.
travelqueenNi
(TripAdvisor)
"Un choix par défaut en raison du peu de disponibilités ce soit-là à Lisbonne, et qui s'est révélé satisfaisant globalement, malgré quelques réserves. Ce grand établissement moderne est certes assez impersonnel à l'intérieur. Petit lobby, petit bar, déco sobre mais un peu austère des chambres.
Faute de place, j'ai été contraint de prendre la suite à 200 €. Spacieuse, confortable, très bien équipée, claire avec vue dégagée sur la place et les avenues avoisinantes (au 12 e étage). Les avions en phase d'atterrissage passent juste au dessus de l'hôtel mais honnêtement l'insonorisation très bonne fait qu'on les entend peu et le trafic s'interrompt la nuit. Buffet classique chaud et froid très complet au petit déjeuner. Personnel aimable et serviable.
Situation un peu loin des qurtiers historique, mais le métro est juste au pied de l'hôtel (d'ailleurs il est super facile de venir en métro de l'aéroport)."
Le-Gros-Deut
(TripAdvisor)
Sustainability
Travelife GOLD Certification
The Bensaude Hotels Collection is focused on sustainable development, promoting environmentally friendly activities and practices, in balance with social responsibility measures as well as contributing to the economy.
As such, and aware of the impact of its activities at a social, economic, and environmental levels, and in line with its objectives and strategies, the Bensaude Hotels Collection is committed to subscribing to a certification of Sustainability in Tourism.
In September 2019, the Hotel Açores Lisboa obtained the Travelife GOLD Certification, as well as all other 7 Bensaude Hotels Collection's hotel units, positioning itself as a pioneer in the Azores with this international certification.
Know More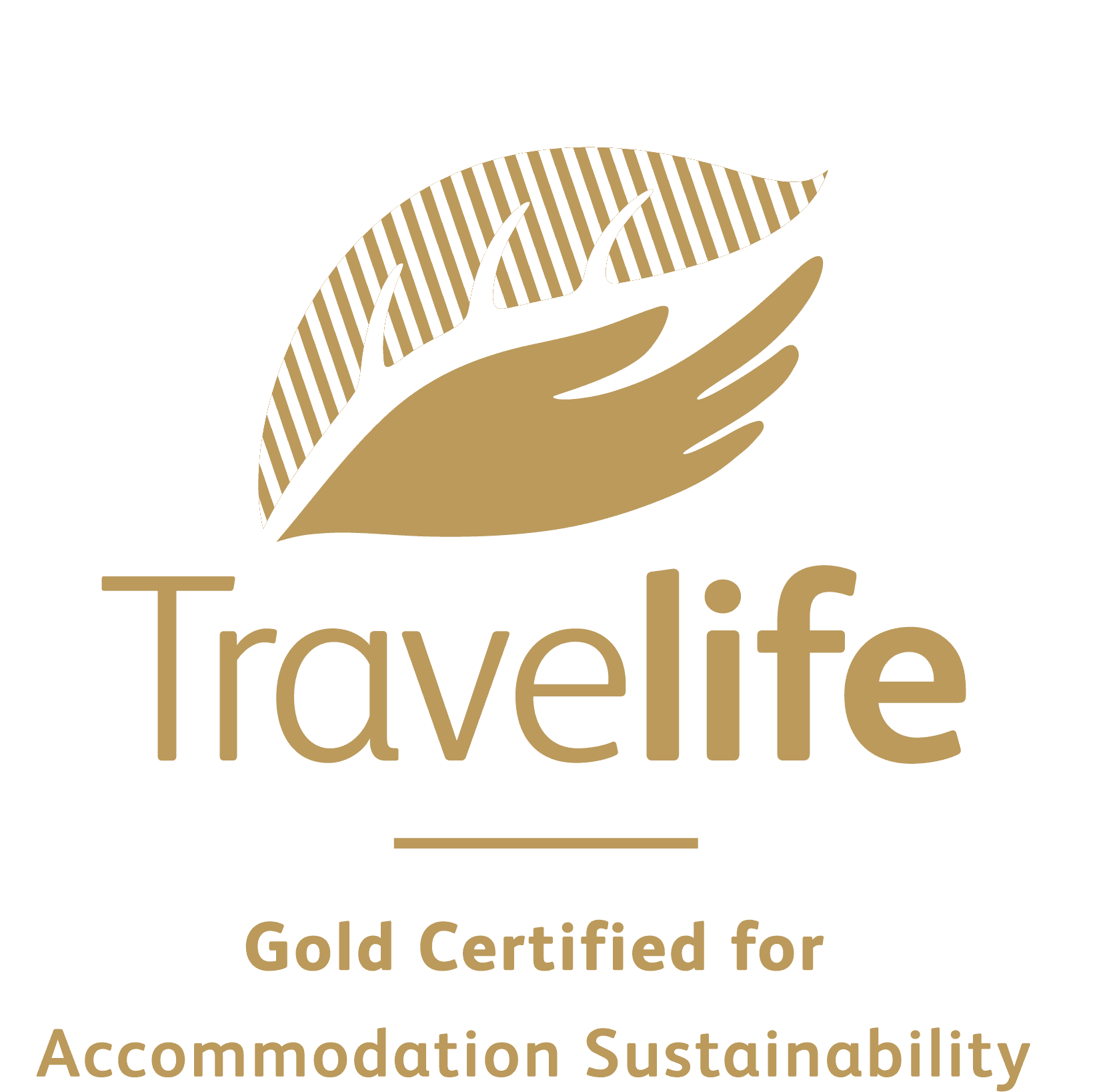 Flight info
Boston
Ponta Delgada
4h40
Toronto
Ponta Delgada
5h40
Lisbon
Ponta Delgada
2h30