Hotel Açores Lisboa
The Ambassador for the Azores Islands in Lisbon
With a prime location on Praça de Espanha, a few steps from the metro (blue line), the 4-star Hotel Açores Lisboa offers quick and easy access to the historic Lisbon city center, the Calouste Gulbenkian Museum and El Corte Inglés, the Zoo and surrounding areas.With its cascading living nature facade, our 4-star Lisbon hotel will be housed in a 5-hectare urban park with 600 new trees.
It will merge into a green space, mirroring the Azores Islands with its Azorean hospitality will greatly enhance the experience for all who visit and establishing the hotel as one of the best in Lisbon.
Awards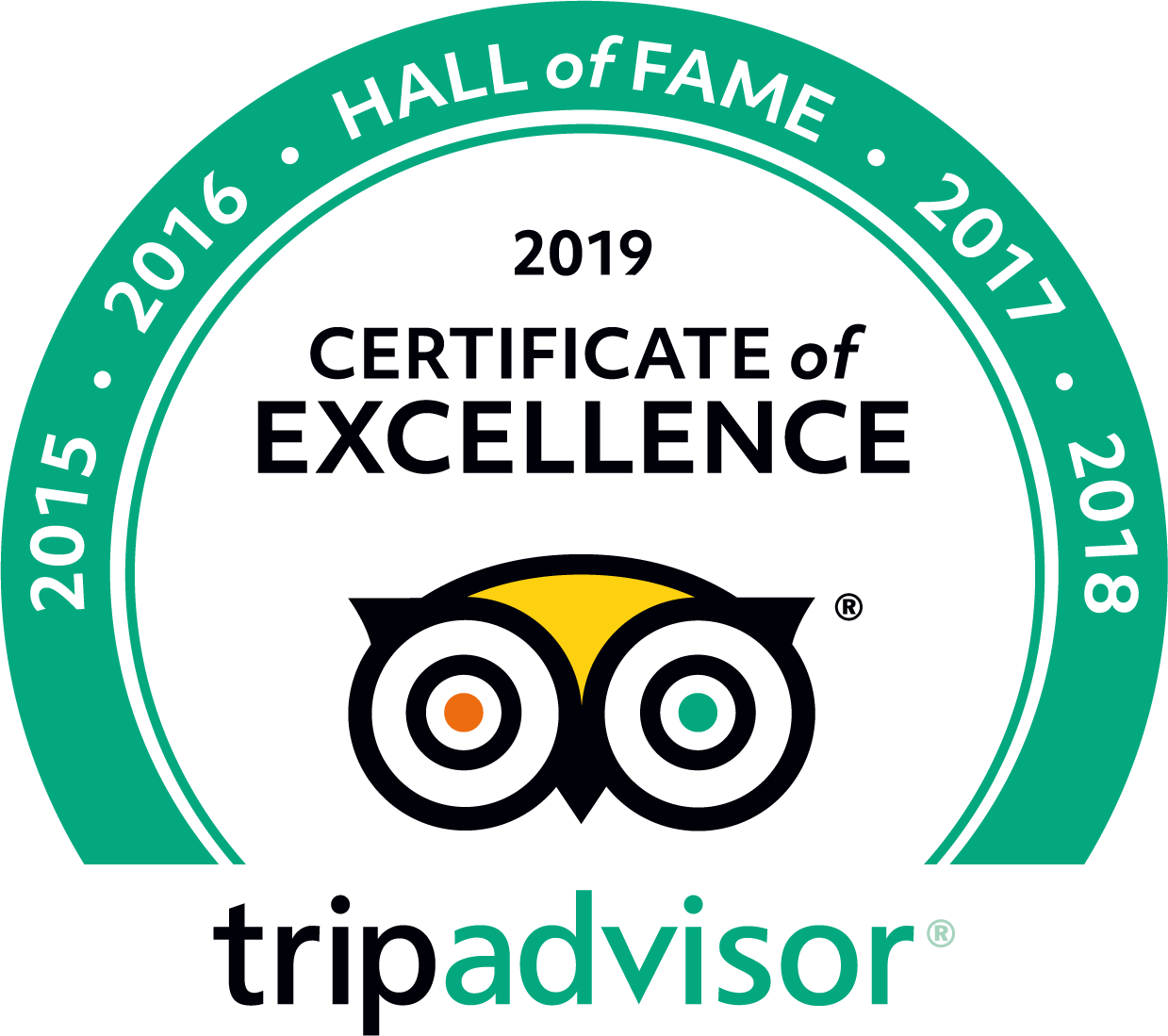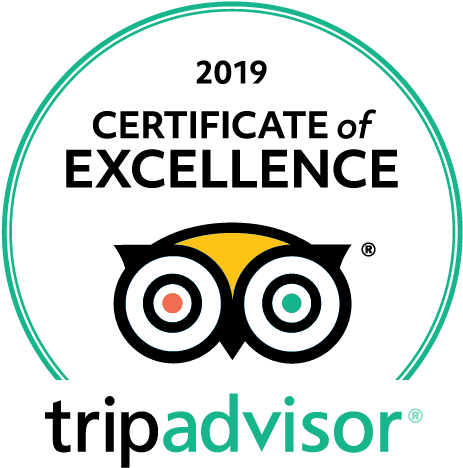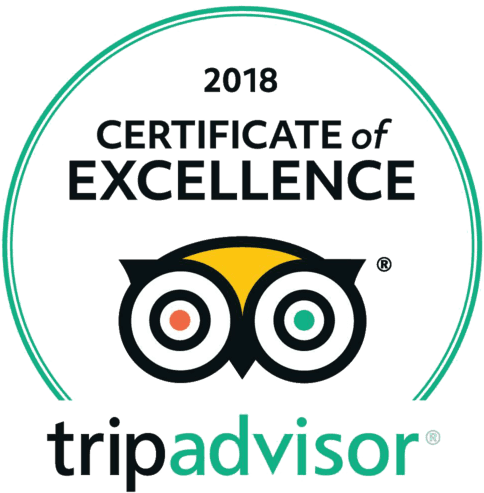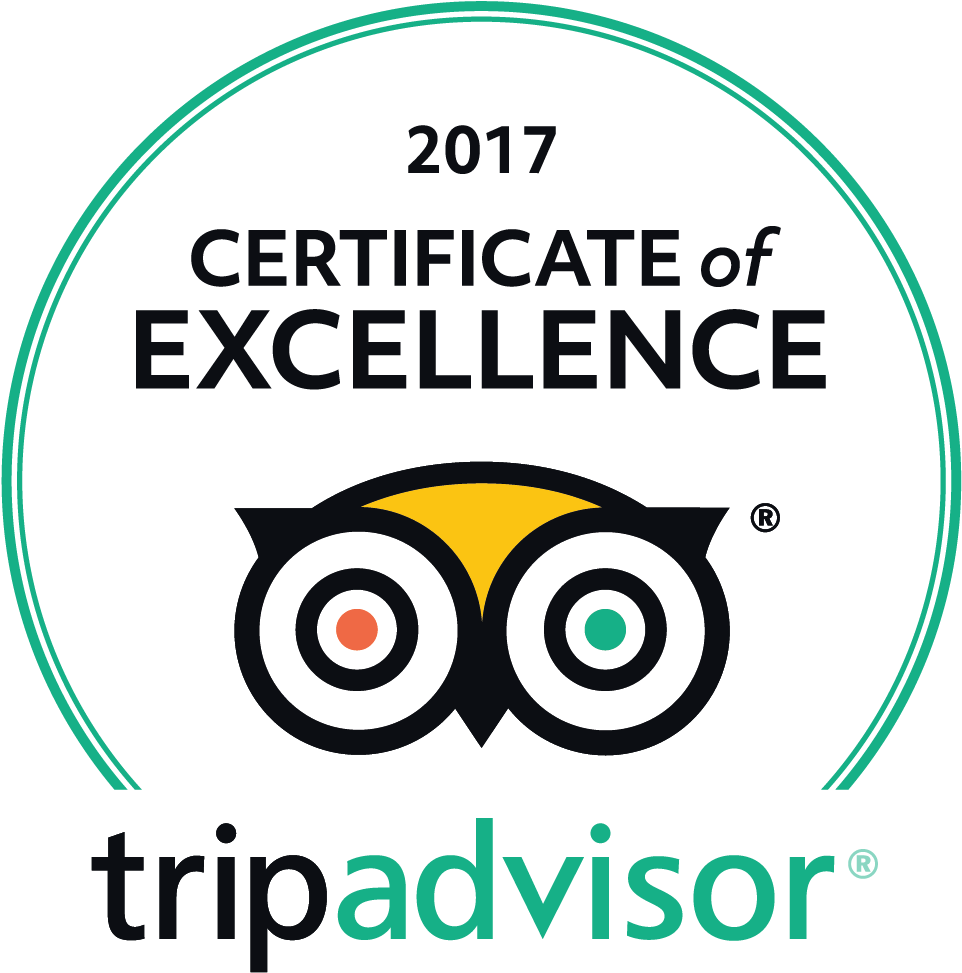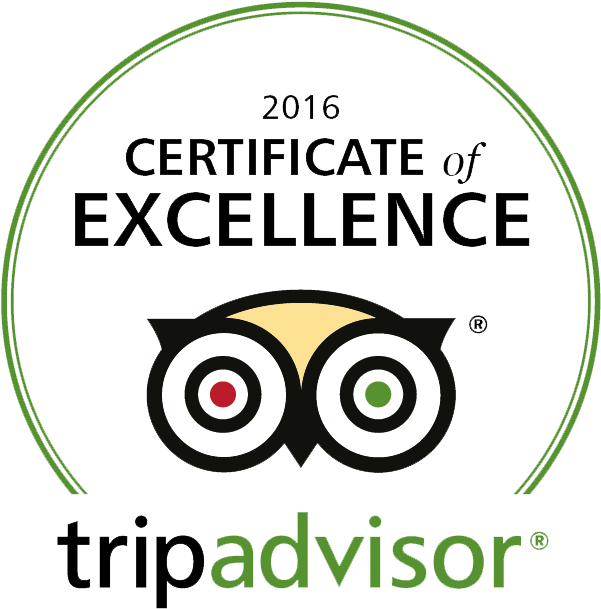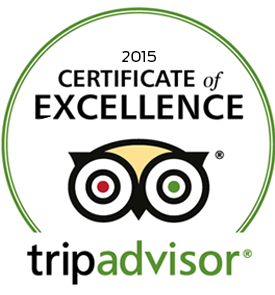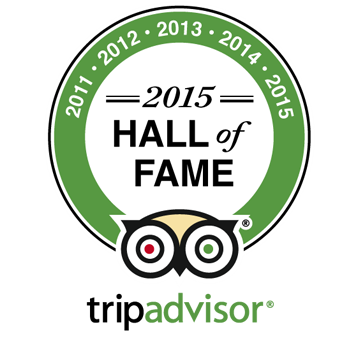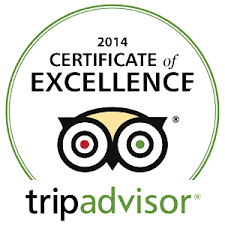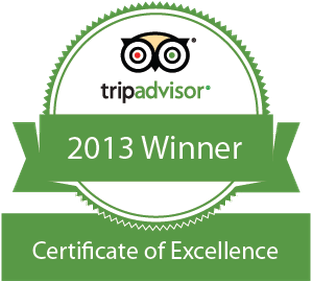 Special Offers


Romance & Tasting Moments
Share moments of romance and gastronomy at the ambassador of the Azores in Lisbon.
Discover our Hotel
The 4-star Hotel Açores Lisboa offers quick and easy access to the historic Lisbon city center.
Calouste Gulbenkian Foundation & Museum
Lisbon's greatest cultural venue. Created through the will of a notable humanist – Calouste Gulbenkian – the foundation's purpose is to promote the universal values of humankind. The arts, science and education are therefore given a special emphasis in this very special Lisbon cultural activity.
Discover
The metro is outside the hotel which gives good access to anywhere you want to get to. The hotel is pretty standard with good service. We ate in the restaurant on our first night and had a good meal. Breakfast is buffet style with a fairly good choice. There are a few restaurants nearby, pharmacy and an Auchan supermarket all no more than a 10 minute walk. There are a few buses close to the hotel but we didn't use them as the metro was so convenient.

We really enjoyed our stay.

We really enjoyed our stay. Very clean hotel. The rooms had everything we needed. A tasty breakfast was included. Convenient location with many restaurants and shops around

An excellent experience at this hotel.
An excellent experience at this hotel. Staff were great throughout giving us information when we first arrived, where the best beach and attractions were open on certain days as well as holding our luggage on the last day. Room with a view, clean and aircon. Metro right outside so travel was easy.

Extremely comfortable room and bed.
Extremely comfortable room and bed great optional breakfast.
Extremely comfortable room and bed great optional breakfast.
Hotel bem localizado, com estacionamento privativo. Funcionários cordiais.

Hugo Jorge Casimiro (Google)
Nice hotel, decent restaurant.
Nice hotel, decent restaurant. Far from downtown but metro stop is right at entrance which helps a lot, metro is clean, fast, easy to use.
O hotel está localizado ao lado do metro (linha azul). Muito conveniente. A recepção é muito cordial. O quarto é confortável com duas camas de solteiro com roupa de cama de qualidade, tamanho bem decente, quarto de banho tem banheira e é muito funcional. Insonorização quase perfeita, sem ruído no hotel apenas um ligeiro ruído quando os aviões passam. O restaurante é realmente excelente, os garçons atenciosos. Realmente um hotel de qualidade. Eu recomendo.
Very nice hotel. Good location. Diner and breakfast are good. Staff is super friendly and helpful. We had a nice stay.
Hotel confortable, propre, le personnel est sympathique et accueillant.
Hotel confortable, propre, le personnel est sympathique et accueillant. Nous y sommes restés un long week end pour découvrir Lisbonne. Un peu excentré du centre ville, tout est accessible à pieds ou en métro. La chambre est conforme à la description: grande, confortable, propre, bien équipée.

Will consider staying here again.
Nicely designed hotel located a few meters away from the metro entrance (thus - well connected with the rest of the city). The room we got was comfortable and had a nice view over Lisbon. Everything needed was in the room, so no complains there. The beds were good - we slept rather well. Breakfast was solid, however, nothing to write home about. Would recommend for a regular stay in Lisbon - and will consider staying here again.
Excelente hotel, limpo, excelente pequeno-almoço, também o restaurante com pratos bem confecionados a preços muito razoáveis, quartos limpos e tranquilos e funcionários gentis, com o metro na proximida, estará no centro da cidade em poucos minutos.
‑ Prevalle,
Itália ‑
A nossa estadia no Hotel Açores Lisboa
Só tenho a agradecer a todos os staffs tanto do check-in como do restaurante do Hotel Acores Lisboa por terem feito a nossa estadia desde Janeiro, 11 - 14 e 18 uma ótima experiência. Eles foram muito complacentes e sempre têm um sorriso quando nos ajudaram. Eles até embalaram caixas de pequeno-almoço para levarmos ao aeroporto por causa dos nossos voos de volta aos EUA, serem cedo. A minha esposa e eu, apreciamos muito isso. Obrigado novamente!

Hilltoppers55 (Tripadvisor)
‑ California,
EUA ‑
Excellent hotel, perfect for a city trip to Lisbon.
The location of the hotel is perfect, out the door and the metro is in front of you. Within 10 to 15 minutes in the heart of Lisbon. Day ticket for all public transport 6.45 pp. Friendly staff. Good size room. And well cleaned. Breakfast fine.
antonenjacquelines (Tripadvisor)
Equipe encantadora e localização perfeita.
Equipe maravilhosa, especialmente todos os jovens profissionais do restaurante, localização perfeita e muito boa relação custo / benefício. Este é realmente um hotel de pessoas. Uma equipa adorável, muito obrigado.
Hans Lundberg (Tripadvisor)
O Hotel é excelente. Na receção prestaram toda a assistência necessária e o quarto era muito bom. O quarto era muito confortável e estava tudo impecavelmente limpo. De manhã, o pequeno-almoço foi excelente.
Sustainability
Travelife GOLD Certification
The Bensaude Hotels Collection is focused on sustainable development, promoting environmentally friendly activities and practices, in balance with social responsibility measures as well as contributing to the economy.
As such, and aware of the impact of its activities at a social, economic, and environmental levels, and in line with its objectives and strategies, the Bensaude Hotels Collection is committed to subscribing to a certification of Sustainability in Tourism.
In September 2019, the Hotel Açores Lisboa obtained the Travelife GOLD Certification, as well as all other 7 Bensaude Hotels Collection's hotel units, positioning itself as a pioneer in the Azores with this international certification.
Know More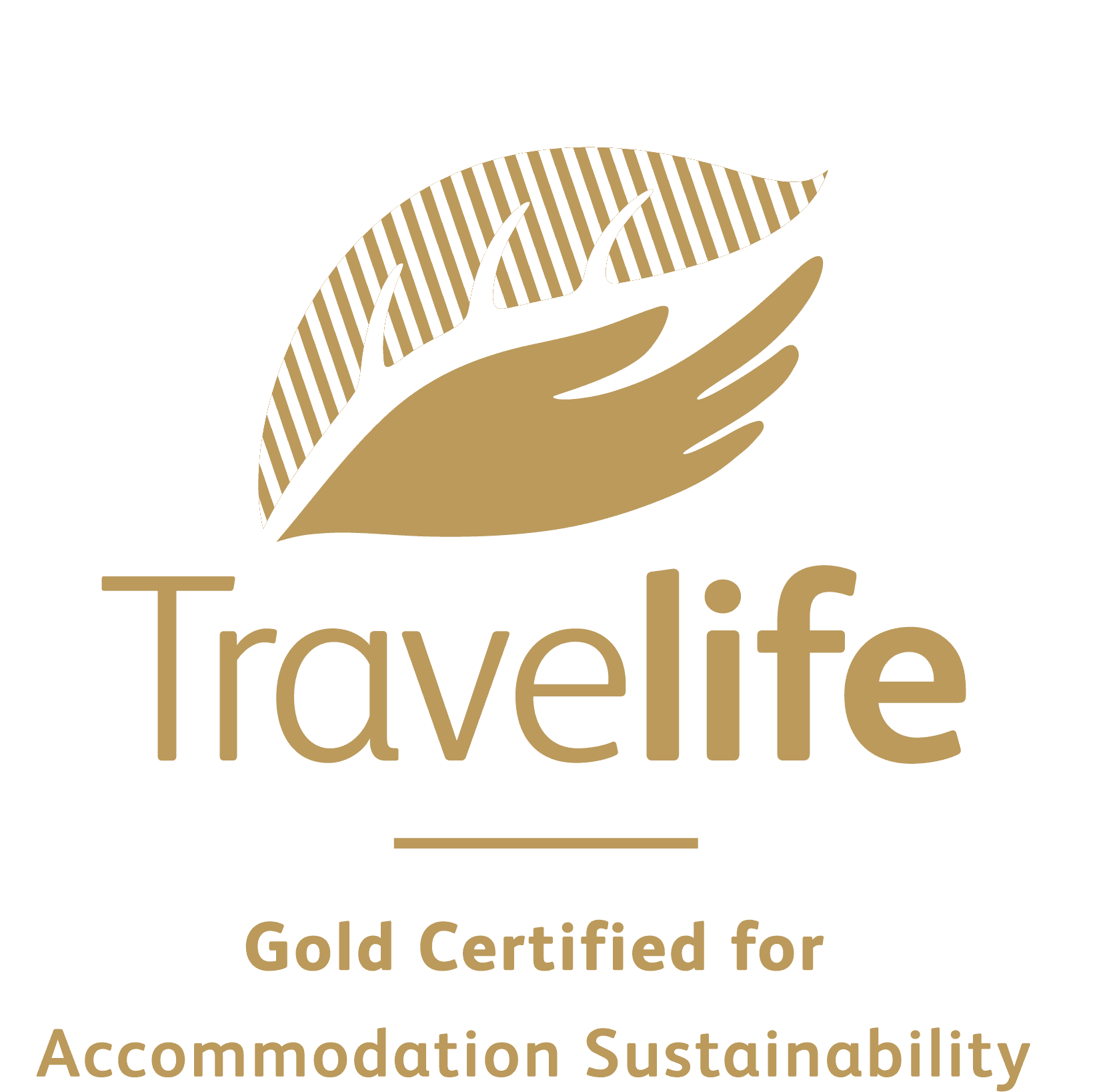 Flight info
Boston
Ponta Delgada
4h40
Toronto
Ponta Delgada
5h40
Lisbon
Ponta Delgada
2h30